Jan Rodusky is a grant specialist who helps artists find grants and apply for them. She has decades of experience working with grants. With her company, Venn There Grants Consulting, she provides classes and coaching for those looking to fund their art projects through grants. We also talk a little about fellowships, scholarships, and residencies.
Listen here or use a podcast app, such as Apple Podcasts, Castbox, Spotify, or Stitcher.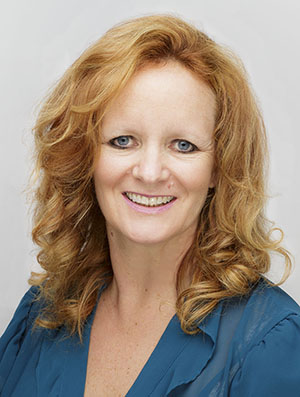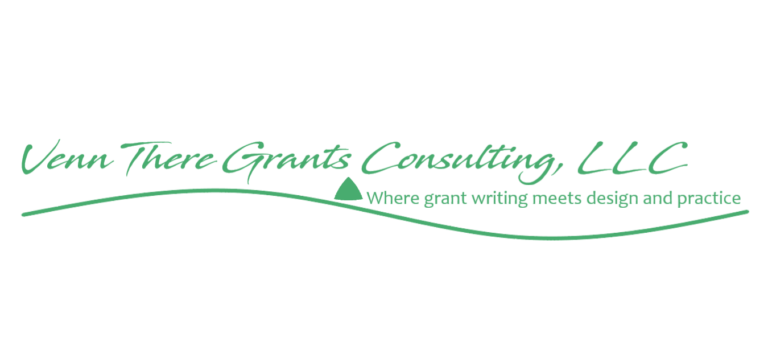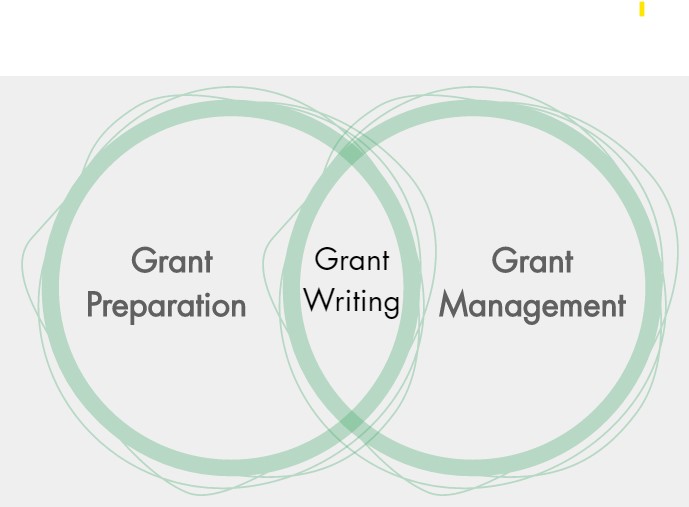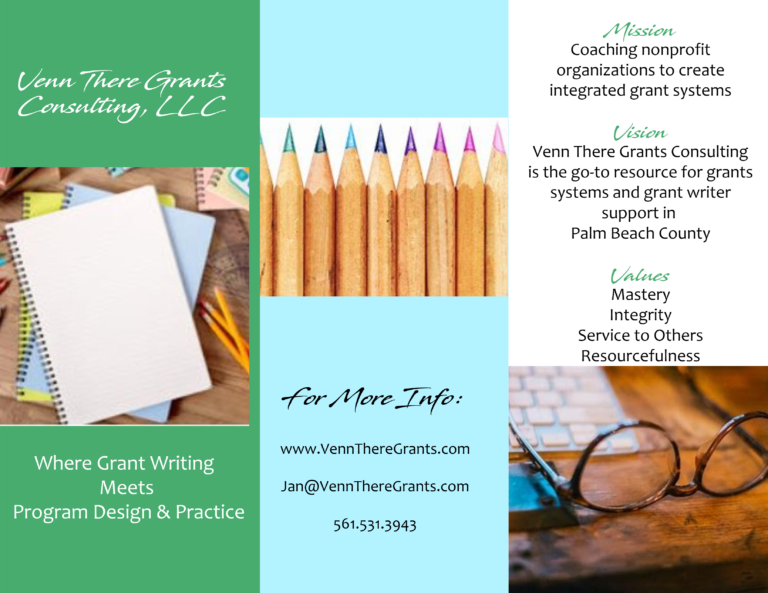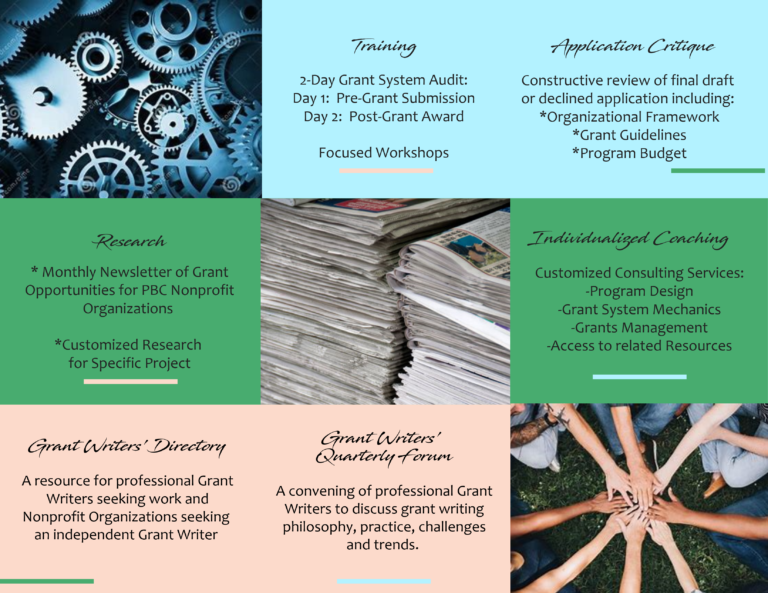 Jan's company is Venn There Grants Consulting, LLC. Her website is venntheregrants.com.
On her website, she offers classes, coaching and mentoring, and application critques. 
She also has a Facebook page and can be found on LinkedIn.
Jan mentioned many places where you can find lists of grants available to artists. A few of them are:
Sometimes it is required that only non-profits can apply for grants. Fractured Atlas offers a way to apply for grants through their 501(c)3.  Fractured Atlas also has an art space finder
National Endowment for the Arts
Each state also offers artist grants. In Florida, we have the Division of Cultural Affairs.
In South Florida, the South Florida Cultural Consortium has a fellowship in recognition of your body of work.
transartists.org for artist residencies
You can also find grants through Calls to Artists. You can search on Instagram through #callforentry or #callforartists. Here are also a few other listing sites:
Here are some great takeaways from our conversation:
An artist grant is money that is given to an artist for a piece of work, a body of work, or future work.
It can be given to the artist at the beginning, or after work is done.
When looking at grant possibilities, you must review them in depth to determine if it makes sense for you to apply to it. You should look at the eligibility requirements and any restrictions. You will find that you can apply to some grants but not others because of their requirements.
Look for grants from art-centric organizations; private foundations; and local and national art institutions.
For my Palm Beach County, Florida artist friends, the Cultural Council of Palm Beach County is offering a grant that is available to local artists. The deadline for this grant is January 31.
Generally, grants are not free money. There are restrictions on how it can be used and you need to be aware of these restrictions before you apply for the grant.
Artists should have an artist statement and a vision for what they want to do in the future. If their vision is not in line with the stipulations of a grant, then they shouldn't apply for that grant.
An artist statement is a mission – what is your passion, why are you doing that passion, and what is your goal for the future?
Grants are designed to fund your core projects, so make sure your core projects fit into the requirements of the grant.
You should look at grants as something you can use to fund things you were already going to do anyway.
Most grant proposals have standard elements, for example:
What is your program description, meaning, what are you going to deliver to get this grant?
What is the need that you see and why would you do that?
How are you going to deliver this program, including the budget and timetable
What is the end result and why is it important to the giver of the grant?
When estimating your budget, don't just take a guess. Get estimates from vendors and others you'll be partnering with.
Grants may have different parameters, including:The artist's age or sex
Your years of experience
Your geographic location
Your social or economic status
Your status as an emerging artist
A CV is a good document to have to prove your status as an established artist. A CV should include all your shows, awards, collections, and other accomplishments from your life as an artist.
Fellowships are also opportunities for artists. They could be a way to become a part of an institution for a period of time, or they could send you overseas to do a project, for example. Some fellowships are simply an award for your body of work.
Scholarships are also available to artists to get additional education, not necessarily traditional college courses.
When doing a grant application, keep the eligibility and other requirements right next to you so you can be sure you are meeting everything they need and that your project fits with what they want.
If you are not awarded a grant that you applied for, you still may be able to apply for it again the following year. Just check to see if the requirements have changed and if your project has changed based on how you've grown as an artist during the year.
When you have completed your application, have someone review it who is not in the art world to see if they can understand what you're saying. Sometimes we talk in a shorthand jargon and an outsider may not understand what you're trying to say.
During the grant period, it's important to give updates to your funder so they know how you are progressing with your project. This could include photos and outcomes, even ones outside of the requirements of the project, because this will demonstrate that you really care and you're really appreciative of their funding.
You should look at your completed application through the lens of SMART Goals. That means is your project Specific to the proposal and the guidelines? Is it Measurable? Are there ways to measure your outcomes and your results of your project? Is it Attainable? Can you realistically complete this project in the time and budget and guidelines given? Is it Relevant to today and of value to the funder? What is the Timeline?