I'm Suzanne Redmond, founder of The Left Brain Artist. I've got that unique combination of an artsy right brain, and an awesome left brain for business. I use the skills I've honed as an accountant and art show organizer to give artists the best tools for making more money and getting their work seen.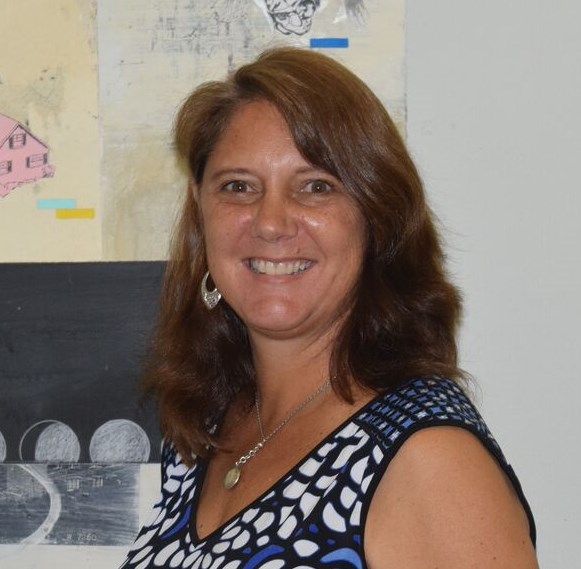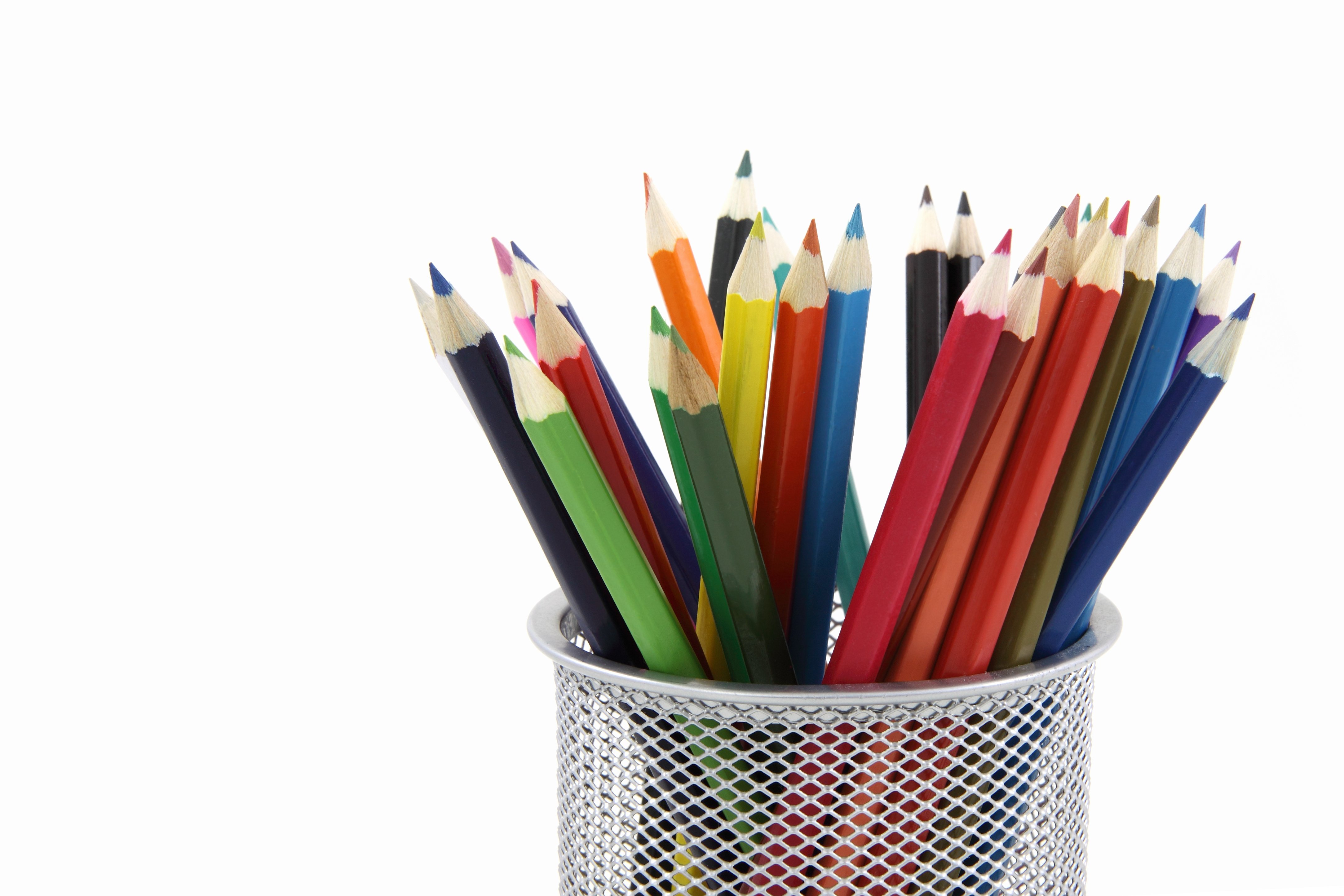 My business background started with a degree in accounting, and years working in financial and contract management. Later, I switched gears and began to work my artistic side, selling my jewelry and paintings. As I became more connected with the arts community, I found myself organizing art shows, helping artists with their business and writing tasks, and interviewing them for my podcast.
So put me to work: I can help you write your artist statement, website content, workshop lessons, book; I can help you prepare your artwork for a show, create an inventory system, or manage your business finances.
If you have some ideas on how I can help you, or you'd like to receive more information, please let me know.