Artist Wendy McWilliams creates one-of-a-kind abstract acrylic paintings that come from her intuition and emotion. She tells us how she was so determined to paint, no matter what her living circumstances. She now teaches classes in her home studio and is building a larger space so that in the future she can offer art retreats and invite other instructors to join her.
Listen here or use a podcast app, such as Apple Podcasts, Castbox, Spotify, or Stitcher.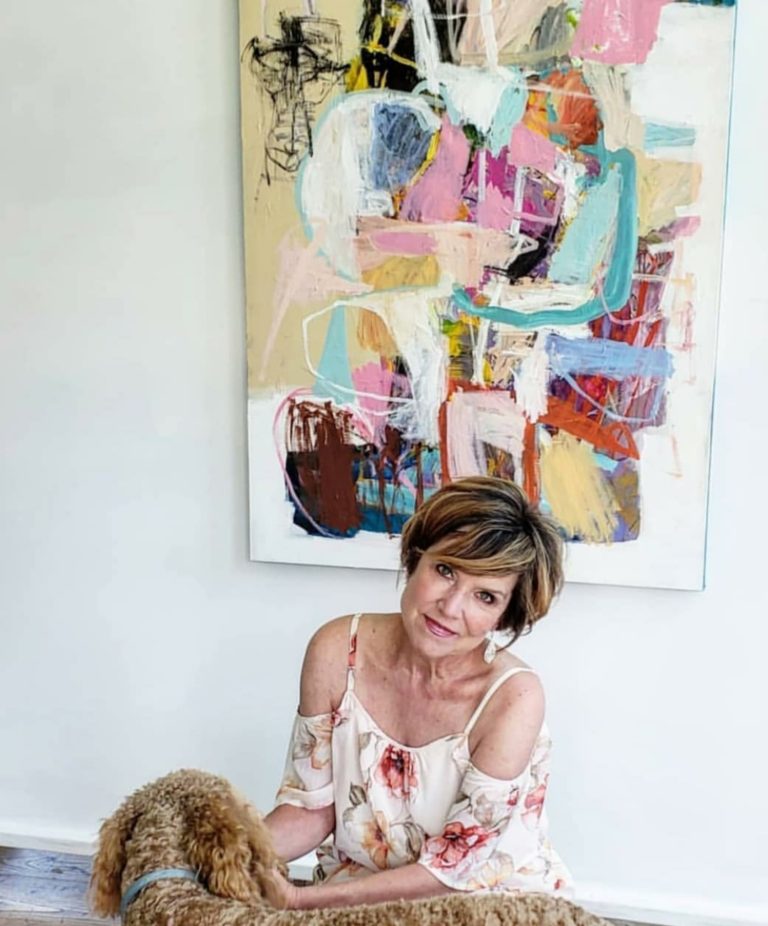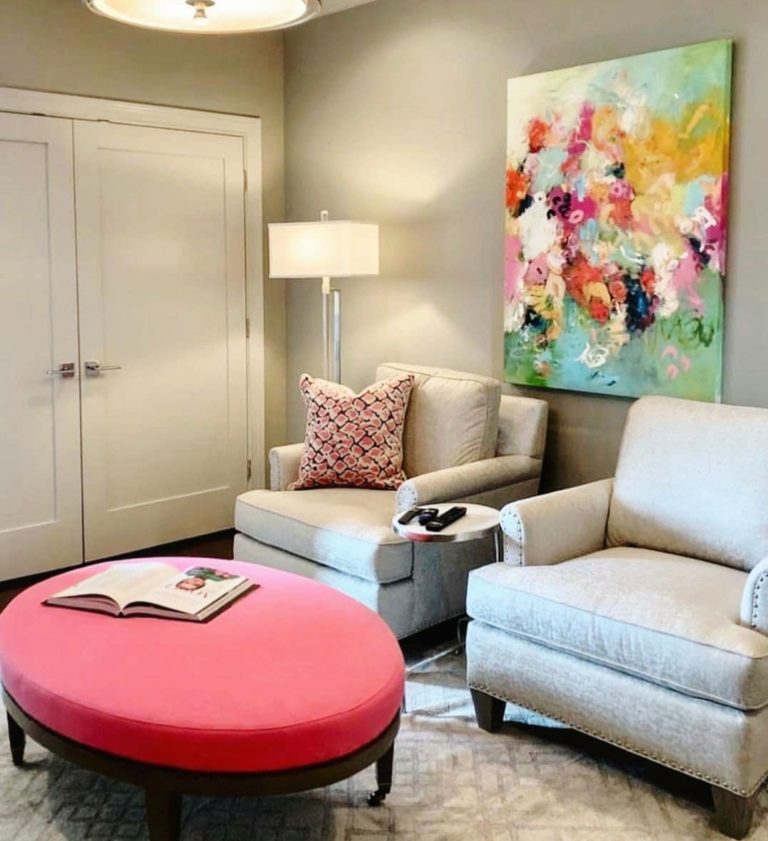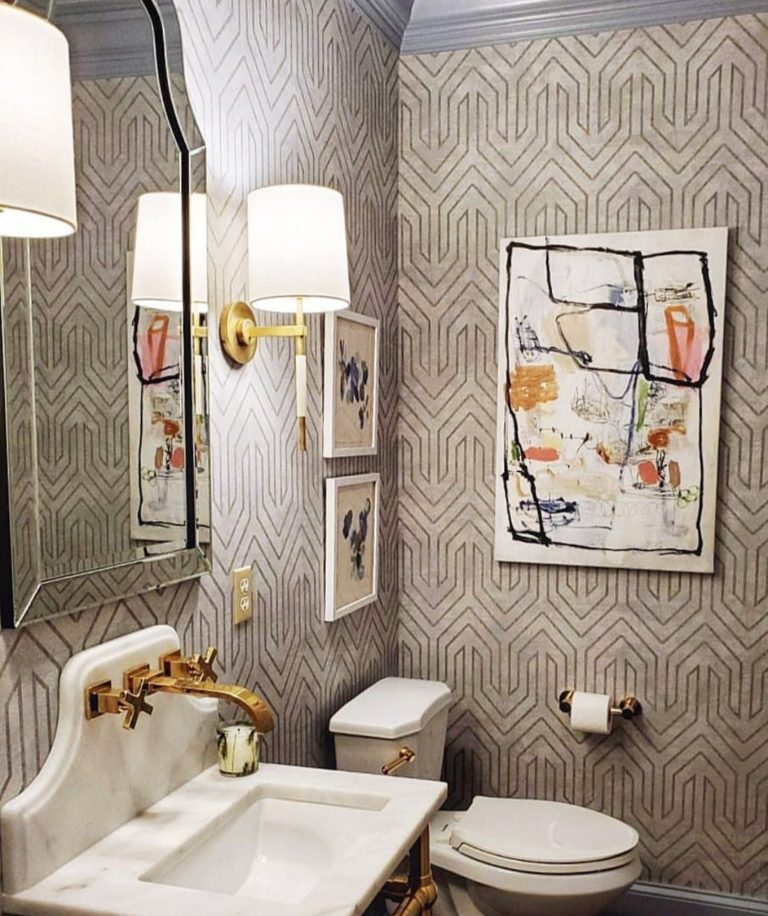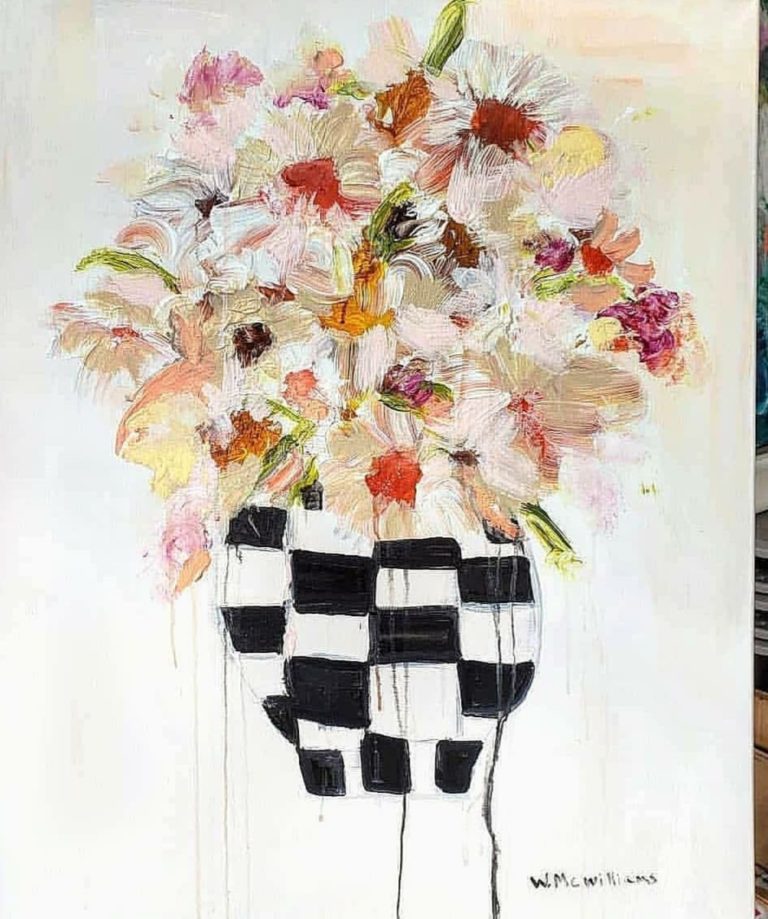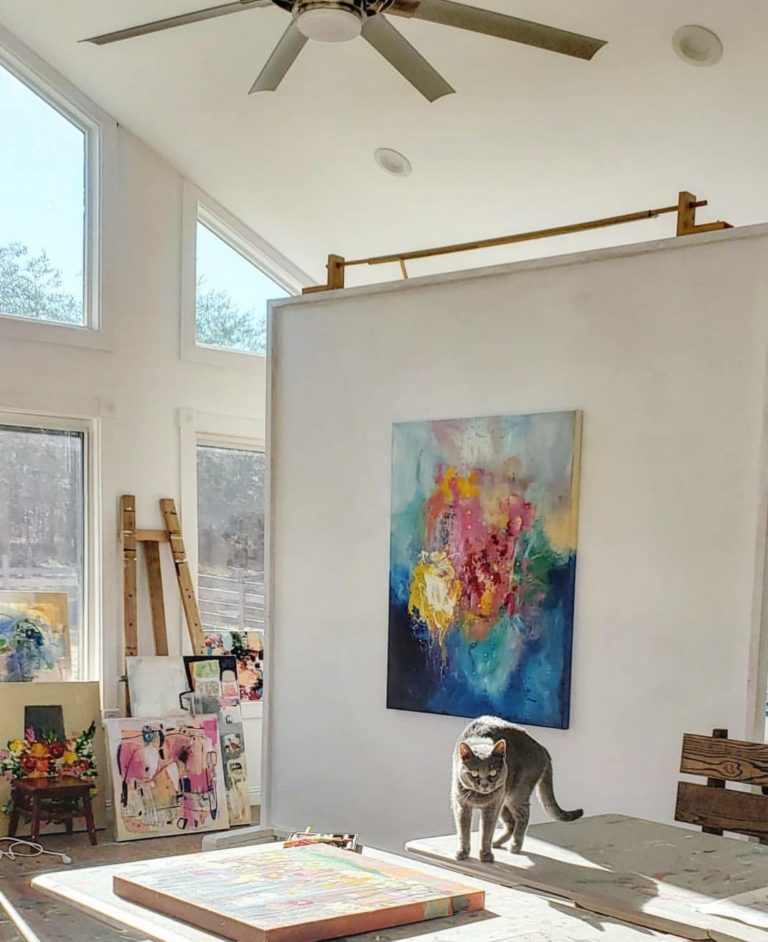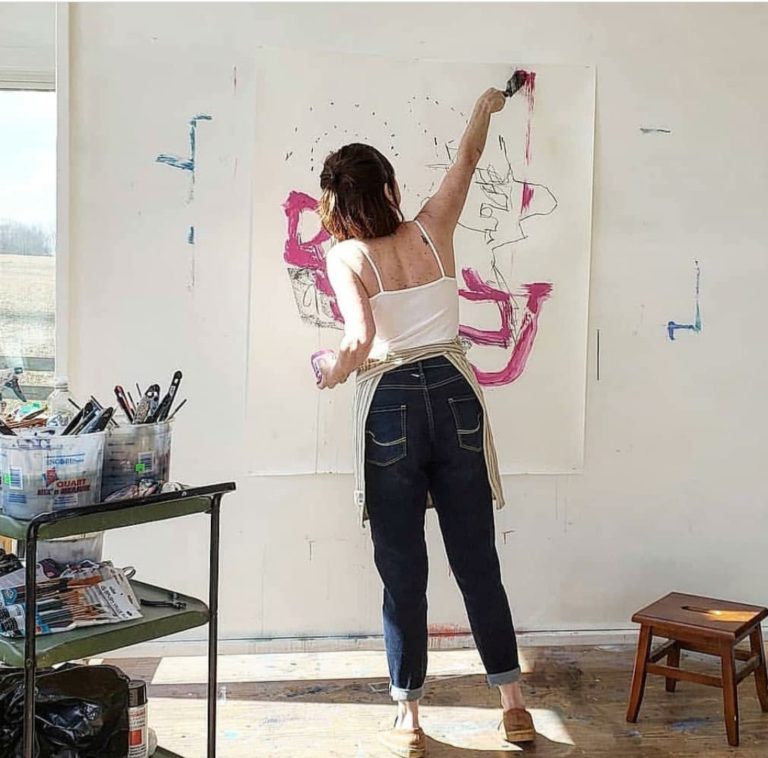 Wendy's website is wendymcwilliams.com.
You can find her on Instagram @wendylmcwilliamsart
You can also find her on Pinterest.
You can also shop for prints at FineArt America.
Here are some great takeaways from our conversation:
When Wendy was first learning to paint, she realized that if she just relaxed and didn't try so hard to make it look like something, then her painting would flow and be much easier to make.
Another thing she did when she was learning was she painted on paper rather than canvases. That allowed her to paint a lot and try many things in a very inexpensive way.
By painting a lot, she was able to learn how the paint and brushes felt to her and what they could do.
When Wendy was first starting out, she sold artwork through an Etsy site. When she was able to charge higher prices for her art, she left Etsy and sold through her website. Etsy can be a great place for prints and smaller canvases, but when your prices are high it will be better if you control all your sales and another party doesn't take a big chunk like Etsy does.
When Wendy made changes with what she was making, like going from smaller canvases to larger, she did it in little steps. This helped her ease into things.
When Wendy ships canvases that are larger than 3 feet by 3 feet, she takes the canvas off of stretcher bars and rolls it up into a tube. Otherwise, the shipping would be exorbitant, especially if going overseas. Then the customer can go to their local frame shop and get it re-stretched back onto wood.
When Wendy teaches classes, she emphasizes to her students that their artwork will never look like hers, nor should it. She's teaching them techniques that they can use to develop their own style using the subjects and motifs that interest them.
Wendy believes that Pinterest is a good place for artists to get their art seen. Designers and businesses look on Pinterest for things. She also feels that a lot of her Pinterest followers followed her over to Instagram.