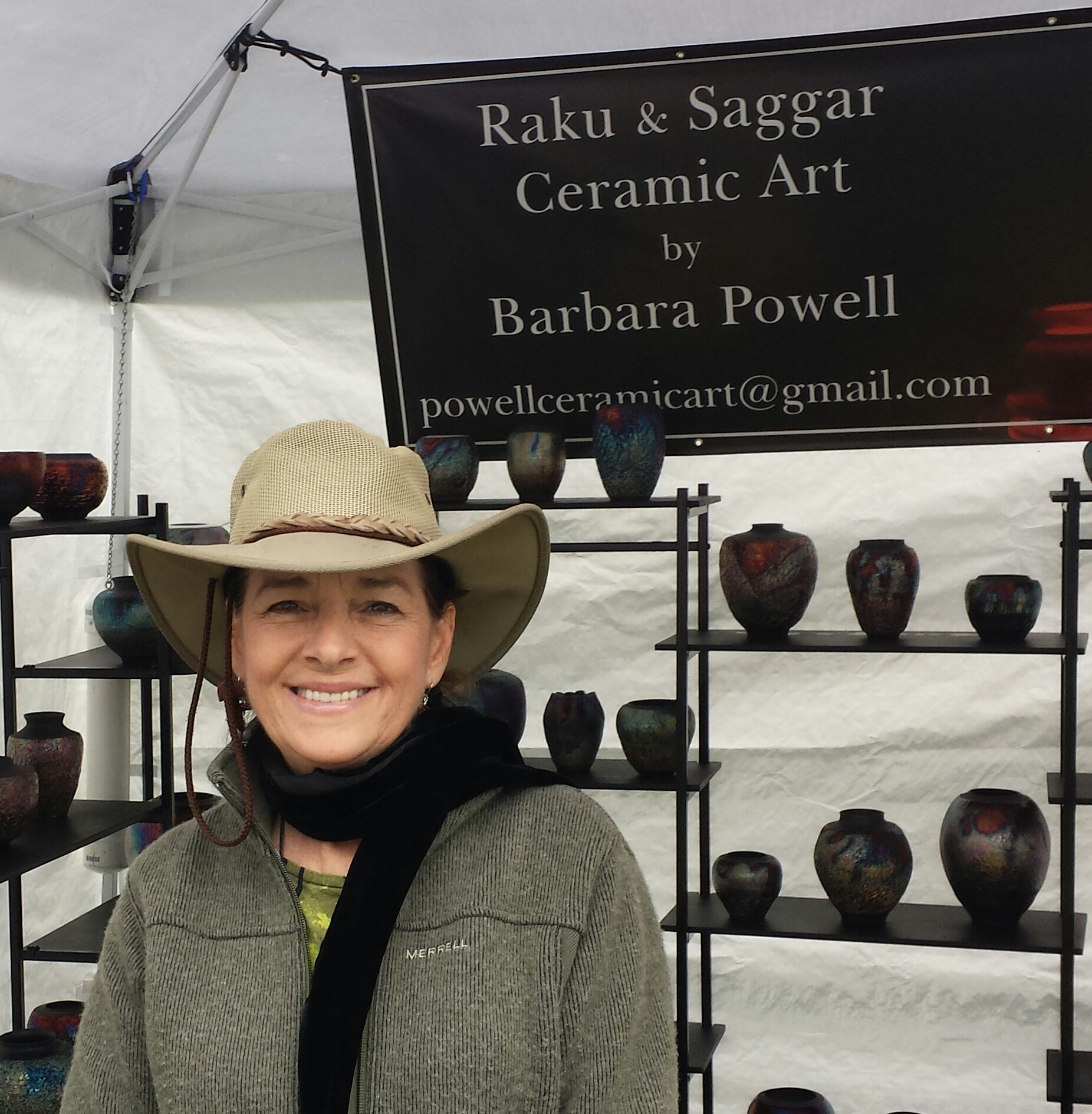 Barbara Powell is a ceramic artist living in Royal Palm Beach, Florida. In high school, she tried throwing a pot on a wheel, and discovered she had a natural ability for it. Flash forward a few years, and after a career in environmental science, Barbara has developed her skills in creating beautiful vessels, and fires them using the raku or saggar techniques.
Listen here or download from any podcast app.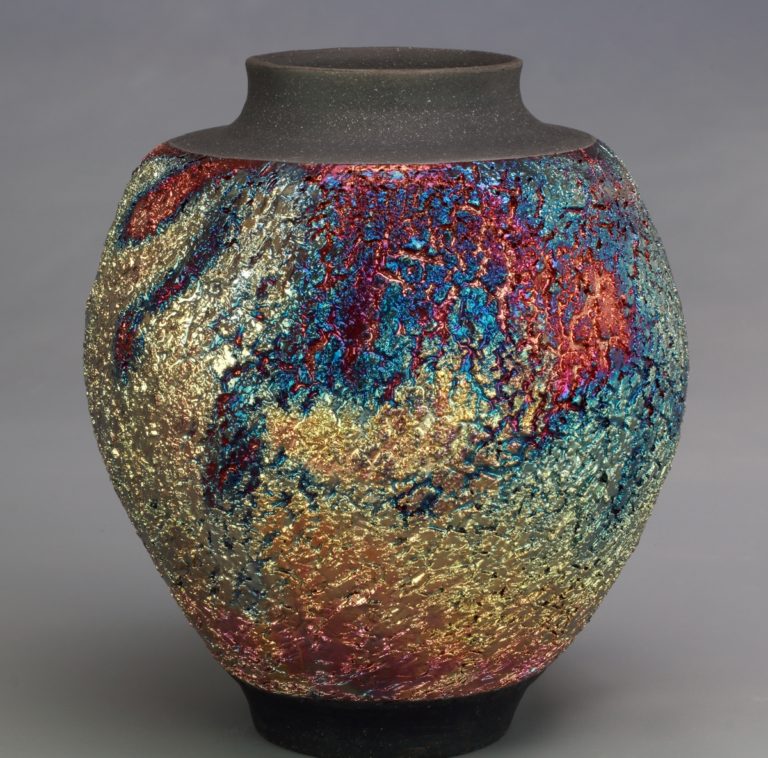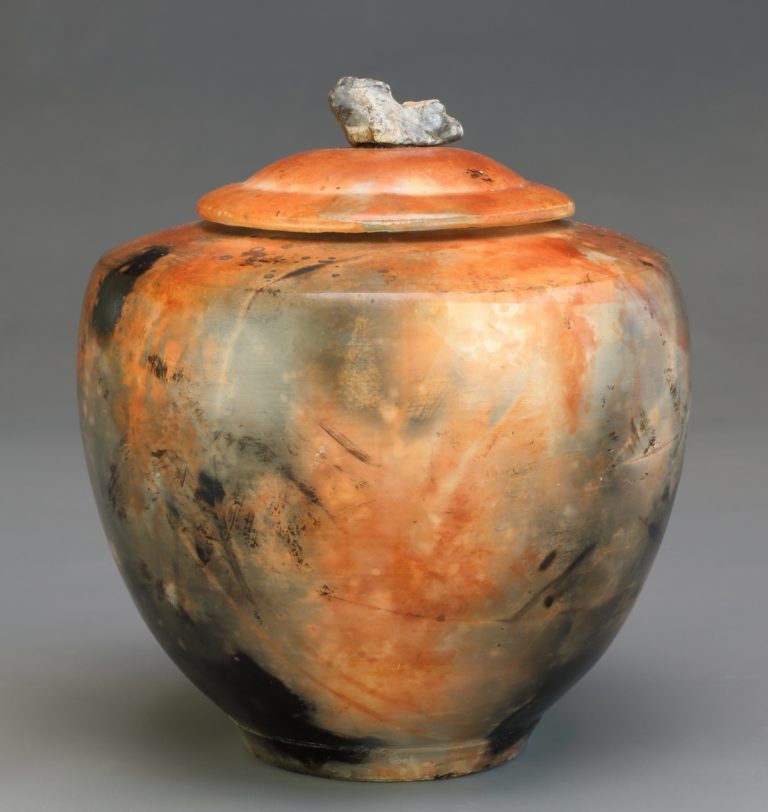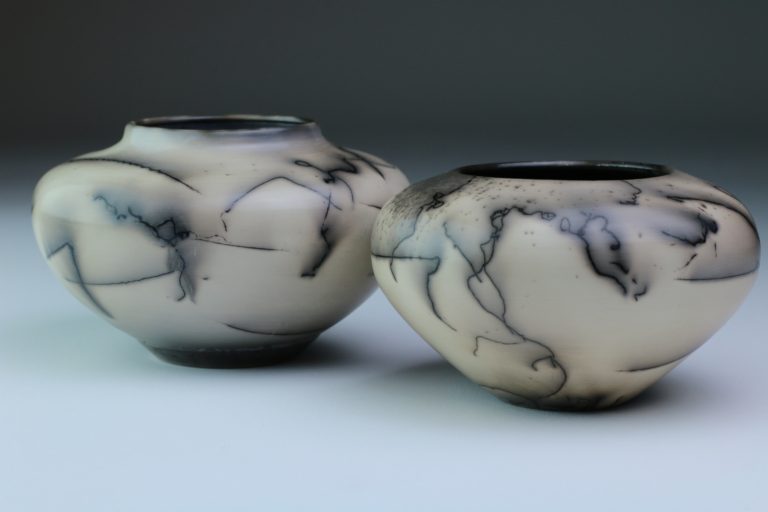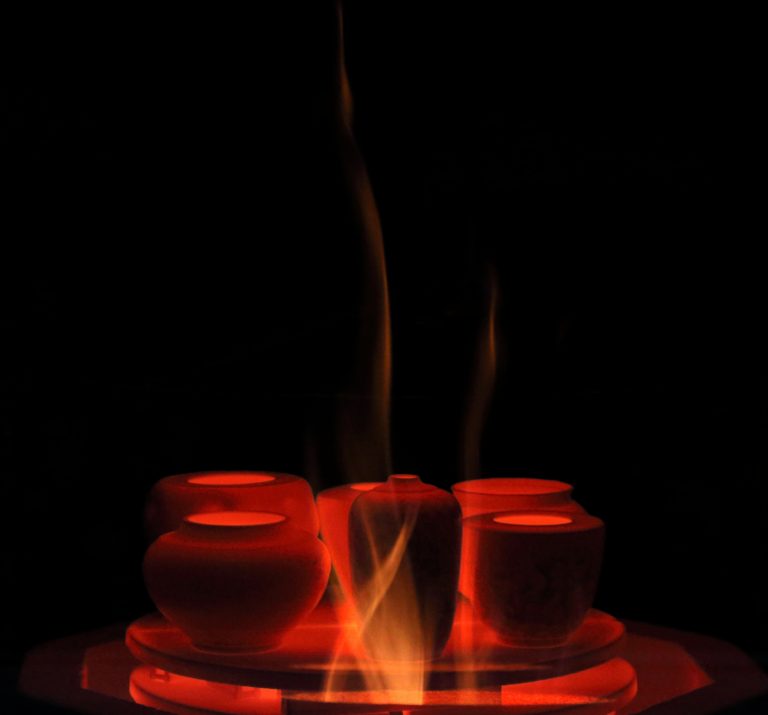 You can find Barbara's artwork on Facebook or Instagram at Powell Ceramic Art. Her website is coming soon.
Here are the takeaways from this episode: (Click on the names to follow the links)
1. Seek out art classes at your local high school or college. They're usually very inexpensive, and after you know what you're doing, you can use their  equipment before committing to buying your own. You can also try selling your artwork at their shows in an easy, encouraging environment. Locally, she took classes at Broward Community College and Palm Beach State College.
2. Seek out museum gift shops to sell your artwork: Lighthouse ArtCenter, Cornell Art Museum, and The Cultural Council of Palm Beach County.
3. Consider co-op style galleries, like Artisans on the Ave in Lake Worth, Florida.
4. Always be professional with your business: create a professional-looking booth for sales; and take good photos of your art.
5. Get yourself and your artwork seen by doing workshops and demos.
6. If you are a ceramic artist like Barbara, re-listen to this podcast for tips on how to set up and indoor and outdoor space for creating pottery.
I've had the good fortune of being able to watch Barbara and her husband Jerry remove raku pots from the kiln — it's spectacular. They come out red hot and are placed into a can of paper, which immediately burns. You never know quite what the pots will look like after this process. If you ever have a chance to witness this yourself, you should.