Bobbin Salisbury is a watercolor artist living in Boynton Beach, Florida. Originally from New York, she started making art at a young age, raised five children, and is now happily creating in her home studio as well as on her frequent trips.
Listen here or download from iTunes, Spotify, Google Play Music, CastBox, or Stitcher.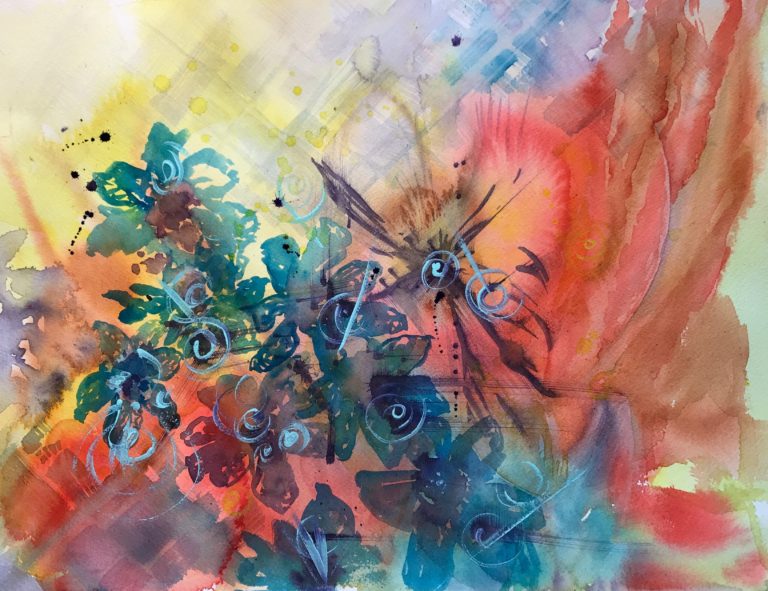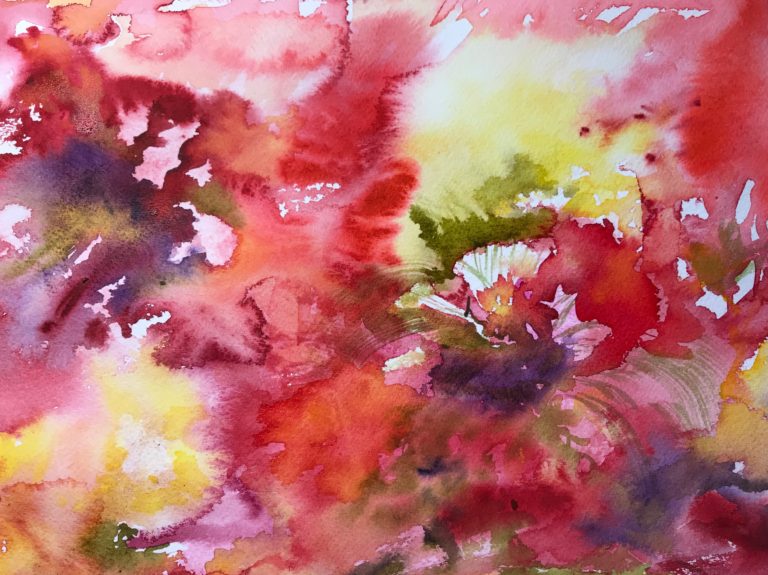 Bobbin Salisbury at an outdoor show.
Here are some of the things we discussed on this episode (click on the names to follow the links):
You may find Bobbin Salisbury's artwork here: https://bobbinsartwork.weebly.com/
She has sketchbooks located in The Brooklyn Art Library in New York City at The Sketchbook Project.
1.Look for local art classes to expand your skills. She has taken art classes in Florida at the Armory Art Center  and the Boca Raton Museum of Art.
2. Seek out artist organizations. They'll help you find shows, and you'll get tips on techniques and business. Bobbin has joined these local art organizations in Palm Beach County, Florida: The Wellington Art Society   and the Palm Beach Watercolor Society. 
3. Search online for exhibit opportunities.
4. Pursue other art-related projects, like writing a children's book. She is taking a class to improve and edit the book she is writing at the Storyteller Academy.
5. Keep your business finances and personal finances separate.
6. Keep a written inventory of your art.
Be sure and check out Bobbin's website. As I said in the interview, she's prolific. You'll see so many watercolors — her abstracts are especially interesting.