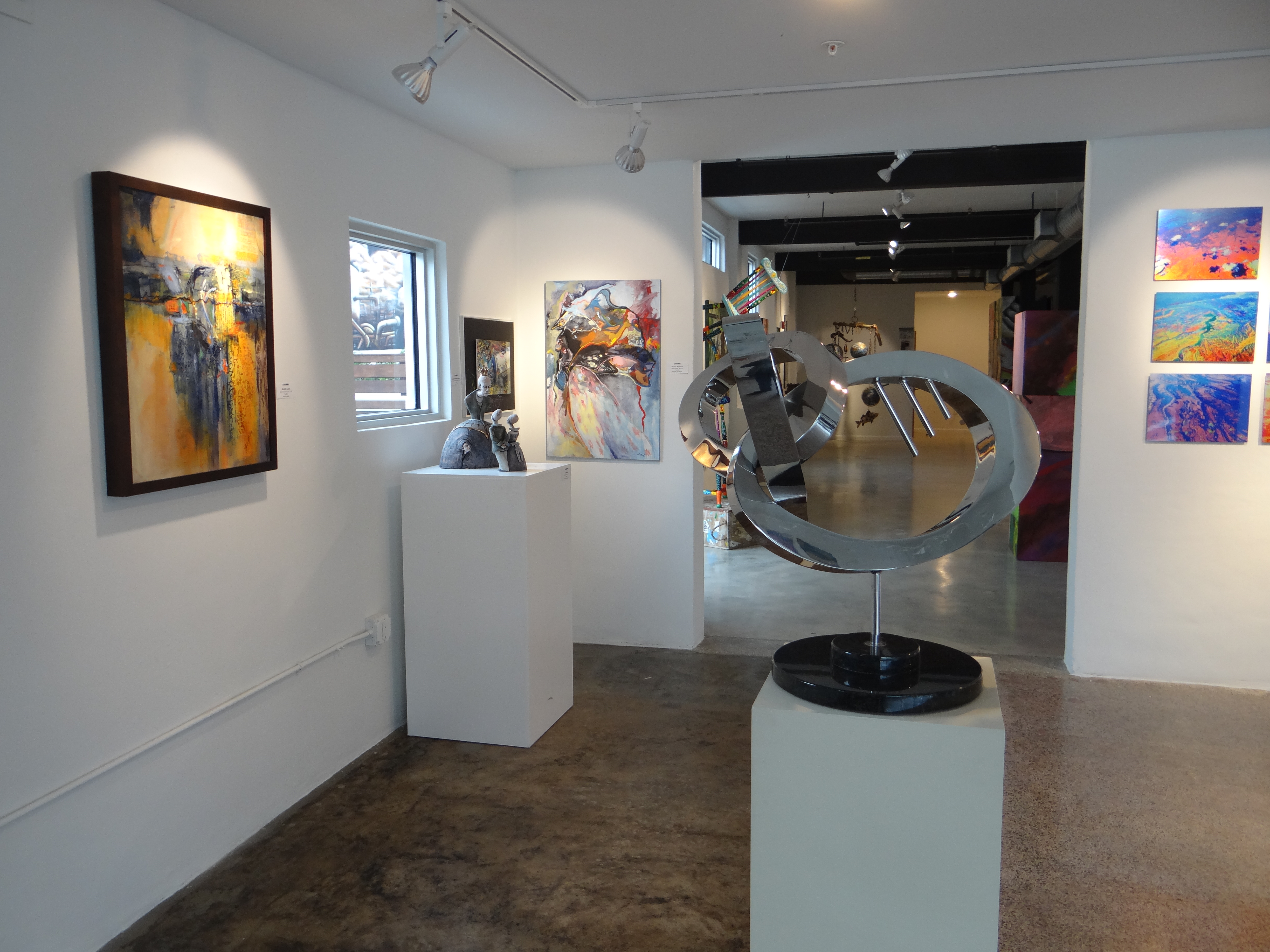 Showing your art locally is all about opportunity. It's certainly an opportunity for a sale, but it's also an opportunity for the community to get to know you. Your goal should be to build relationships with potential buyers. In this episode, I tell you how you can find and get into your local art scene, by looking for art councils, joining artist groups, and showing your art at local venues.
Listen here or download from iTunes, CastBox, or Stitcher.
All of these images were taken at the CONTINUUM WPB Arts pop-up gallery in January, 2018, created by ATB Fine Artists & Designers in West Palm Beach, Florida.
Here are the takeaways from this episode:
See if your town or county has an arts council.
Visit local galleries, museums, and art schools.
Join an artist group.
Look for restaurants and businesses to hang your work.
Donate to a community fundraiser.
Participate in local art shows and festivals.
Try your hand at live painting.
Don't be afraid to ask for adequate compensation.