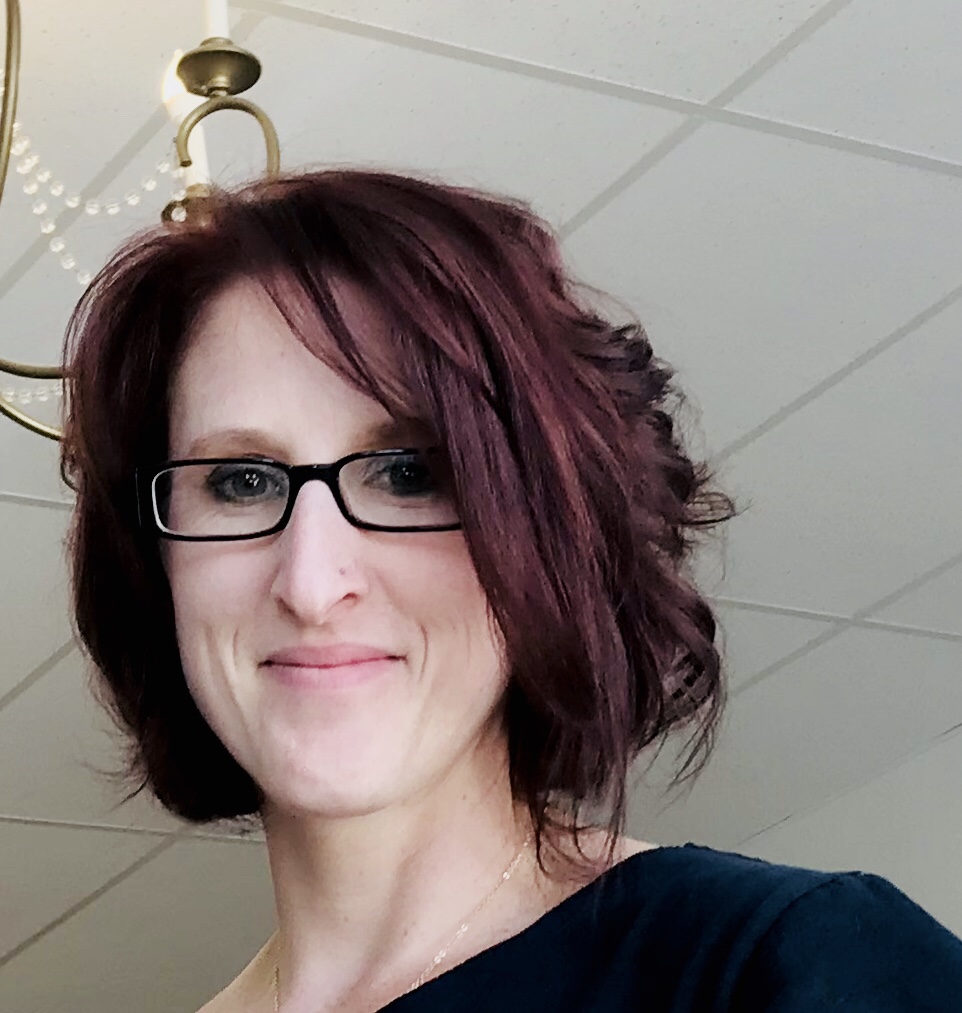 Jennifer O'Brien is the Executive Director of an organization called Resource Depot in West Palm Beach, Florida. Resource Depot is a reuse center, which is a warehouse that accepts products and materials from individuals and businesses, with the goal of keeping these items out of the waste stream. Artists are huge users of these types of centers, and can find lots of interesting materials to use in their art. Jennifer is an artist with a background in education, business, and a passion for the environment. She explains how reuse centers work and where you can find one near you.
Listen here or download from iTunes, Spotify, Google Play, CastBox, or Stitcher.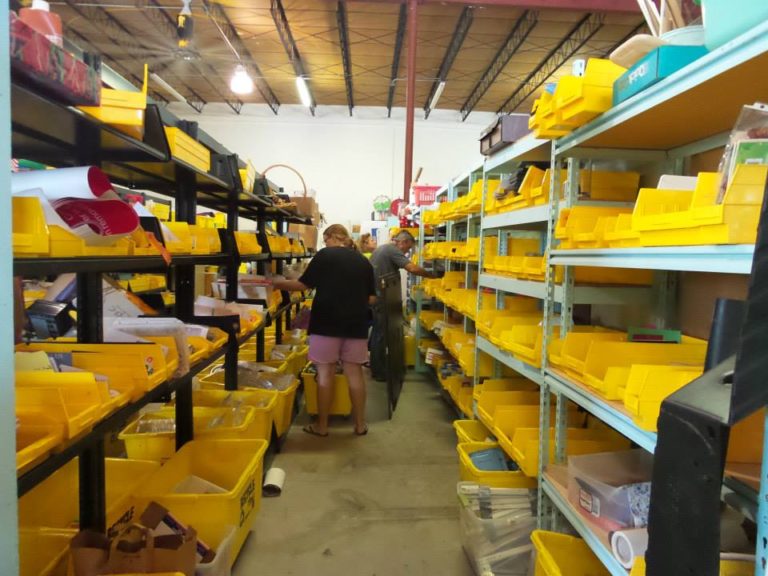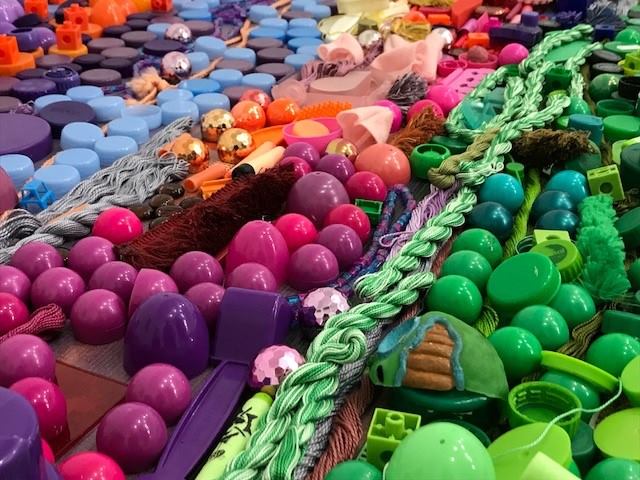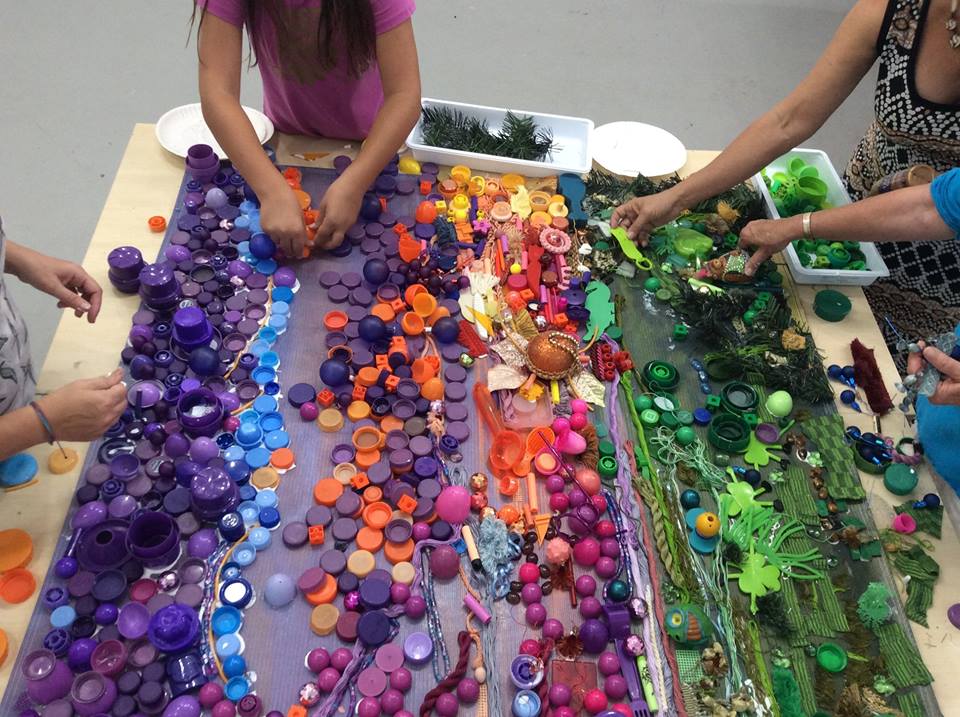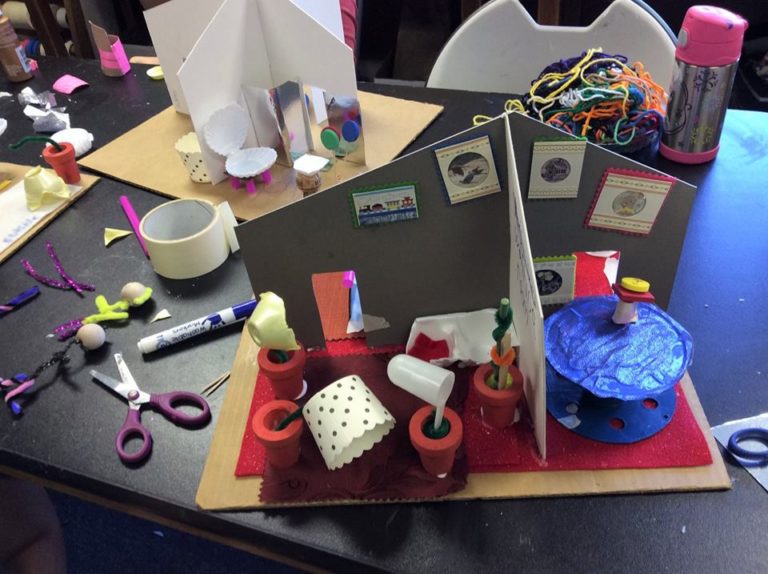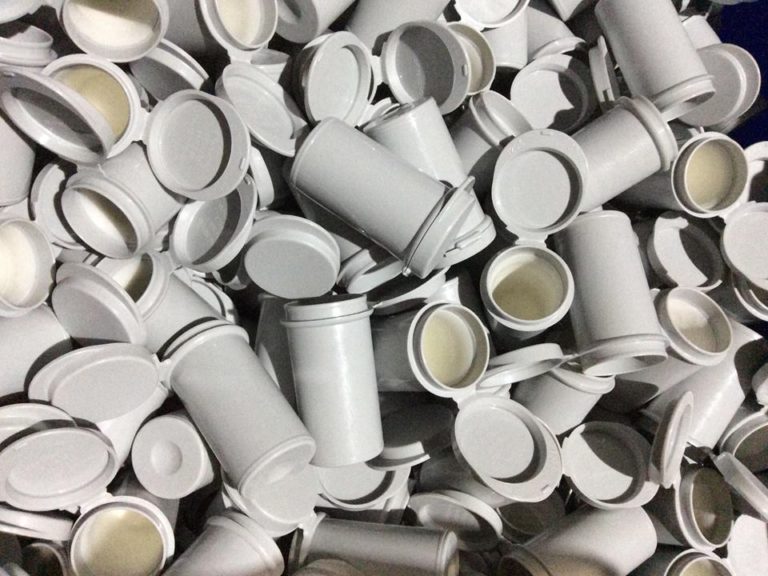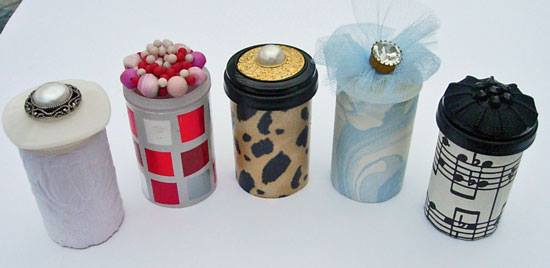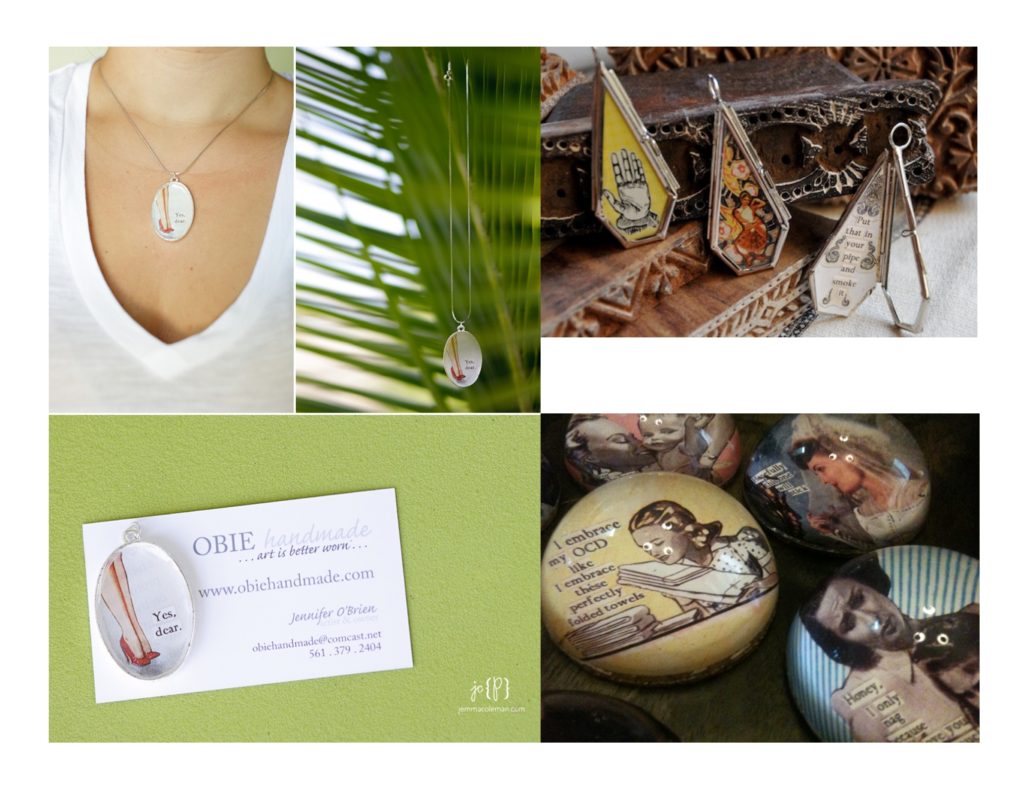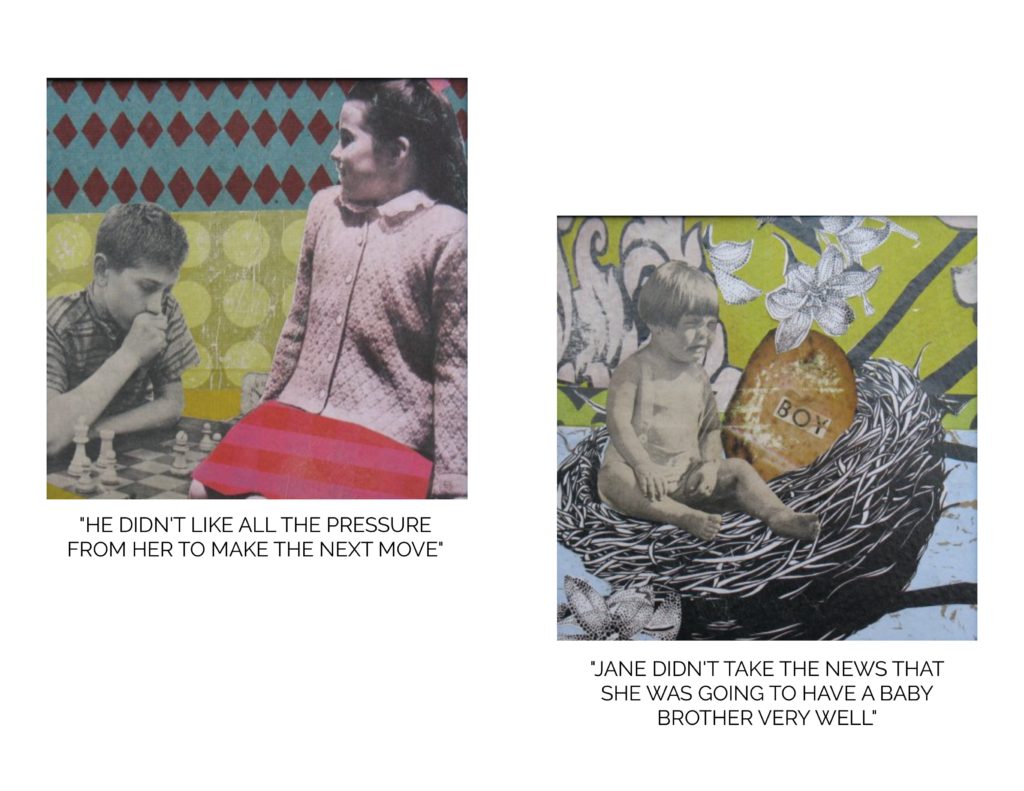 Resource Depot is located at:
2510 Florida Avenue
West Palm Beach, FL  33410
You can find their website at resourcedepot.net
You can also find them on Facebook.
Their hours are:
Tuesday, 11-5
Wednesday, 11-7
Thursday, 11-5
Saturday, 9-2
On the website for Lancaster Creative Reuse, you can find a Directory of Creative Reuse Centers in the United States and around the world.
You can find out more about reuse programs at the Reuse Conex website.
Here are some takeaways from this episode:
Use the websites that I've listed in the show notes above to find out if there is a reuse center near you.
Materials are coming in and out of reuse centers all the time. So if you can't find something you like one day, be sure and try again another day.
Most centers accept items from individuals as well as businesses.
Most centers charge for taking items out, and often that charge is based on weight or volume. Some even have discounted prices for artists and teachers.
As an artist and an individual, think about what you can perhaps donate: artist supplies you no longer use; supplies that you've over bought; materials from art events or installations that you no longer need; used books that probably wouldn't be accepted at libraries or book stores; fabric and carpet scraps.
Call or visit your reuse center first to find out what they will and will not accept. Thrift stores may be a better donation spot in some cases.
Consider making your own reusable bags for purchases, and use them for more than just grocery stores.
Find out what items your city or county accepts in their recycling program; all areas have their own rules, so some may have a program to recycle batteries or light bulbs, and some may not.
Some reuse centers have galleries where artists can display artwork made from their reused items. Resource Depot even has opening and closing receptions for their artist shows.
I hope Jennifer has inspired you to think about how you can approach aspects of your art that are much more environmentally friendly, and to look and see if you have a reuse center near you. Remember that at reuse centers you can take things and donate things. You may find the perfect materials for your next art project, or you may want to donate supplies that you've overbought or don't use anymore. We all know that one person's trash can truly be another person's treasure – as long as there is a place where people can go to give and get the useful stuff.
            Be sure and check out my business episode which will be posted this Friday. I will be expanding on some ideas of how artists can be more environmentally friendly.