Artist e'Layne Kelley has sold hand painted clothing, jewelry, run an art district, opened galleries, and created many businesses. Today she is writing a book, Crafting Your Creative Life, and teaching people how to remove the obstacles of obsessive thoughts blocking the light of creative flow. E'Layne is a woman who is filled with ideas and always busy and creating something new.
Listen here or download from iTunes, CastBox, or Stitcher.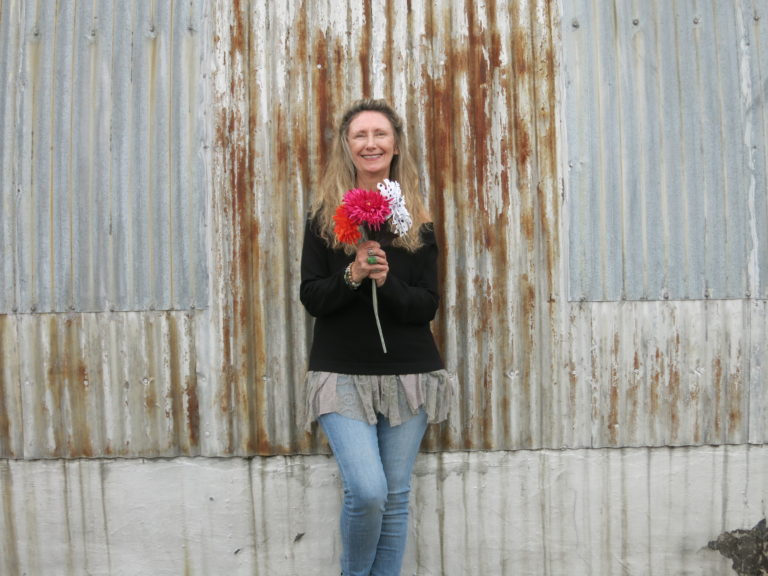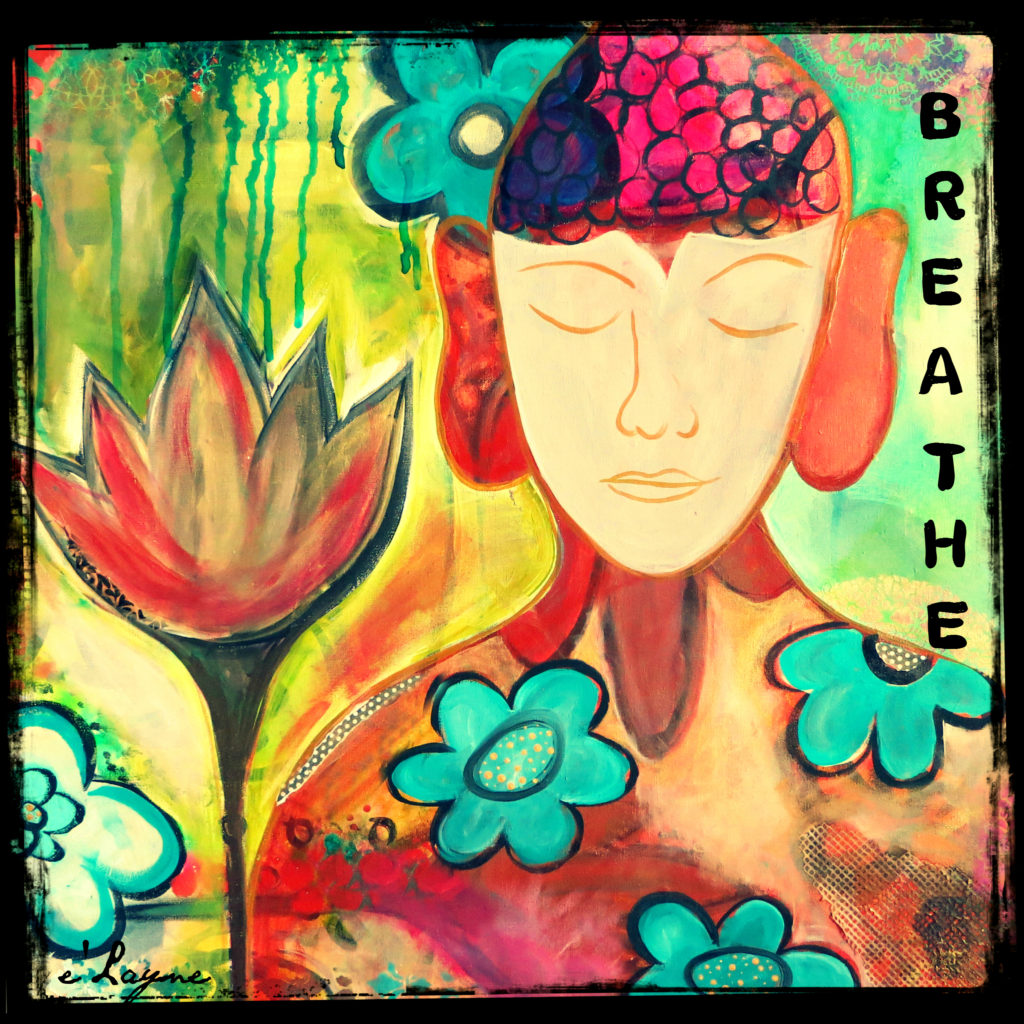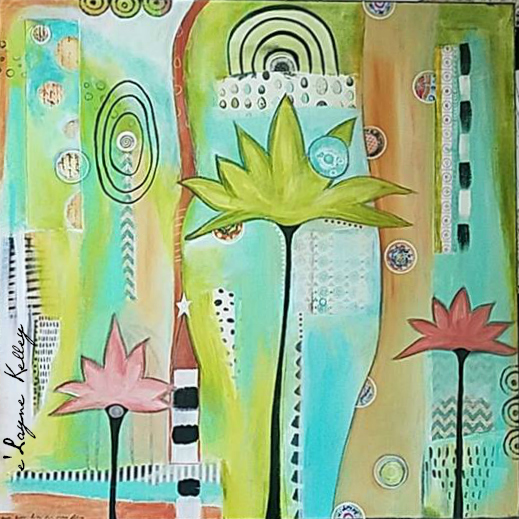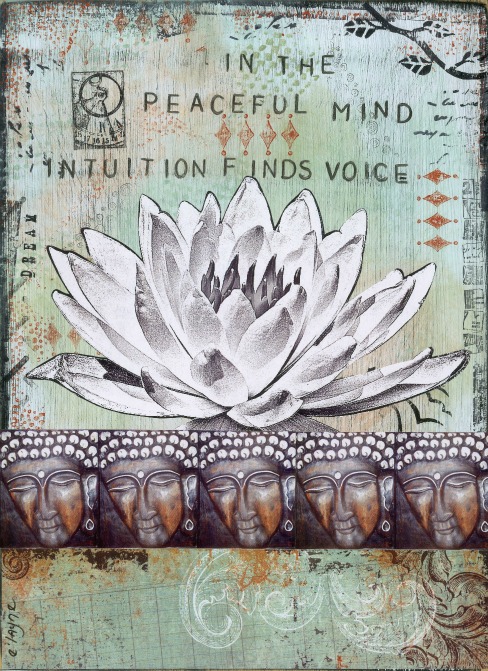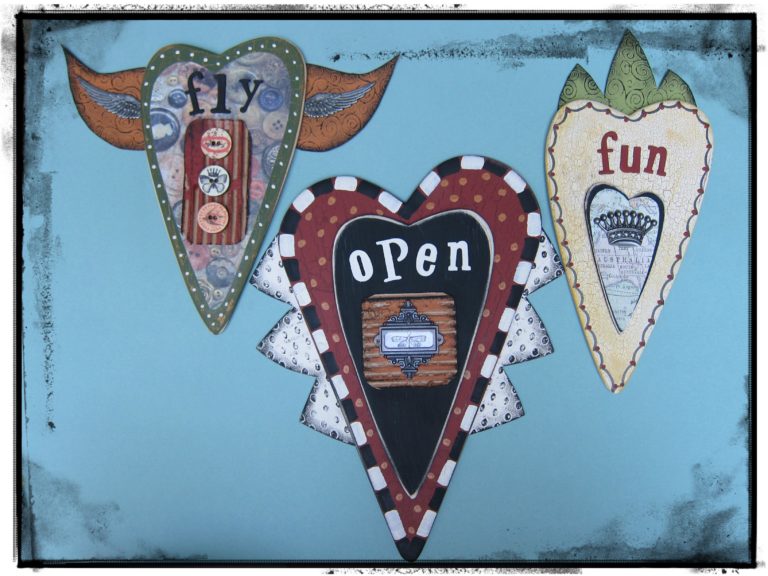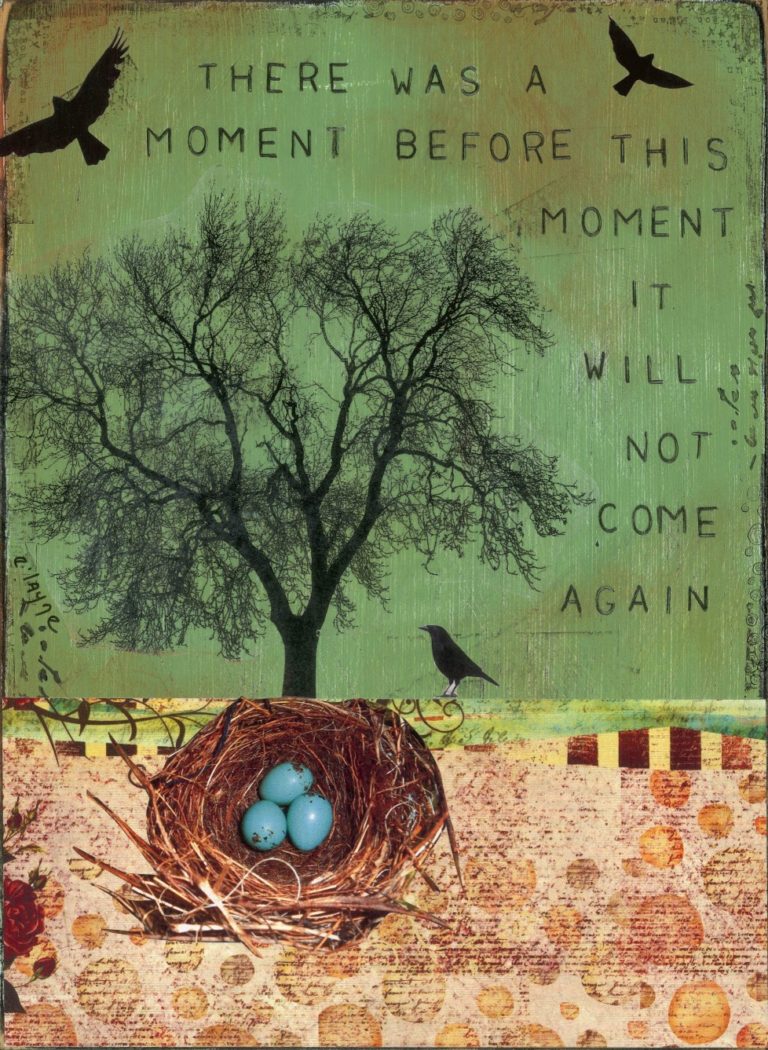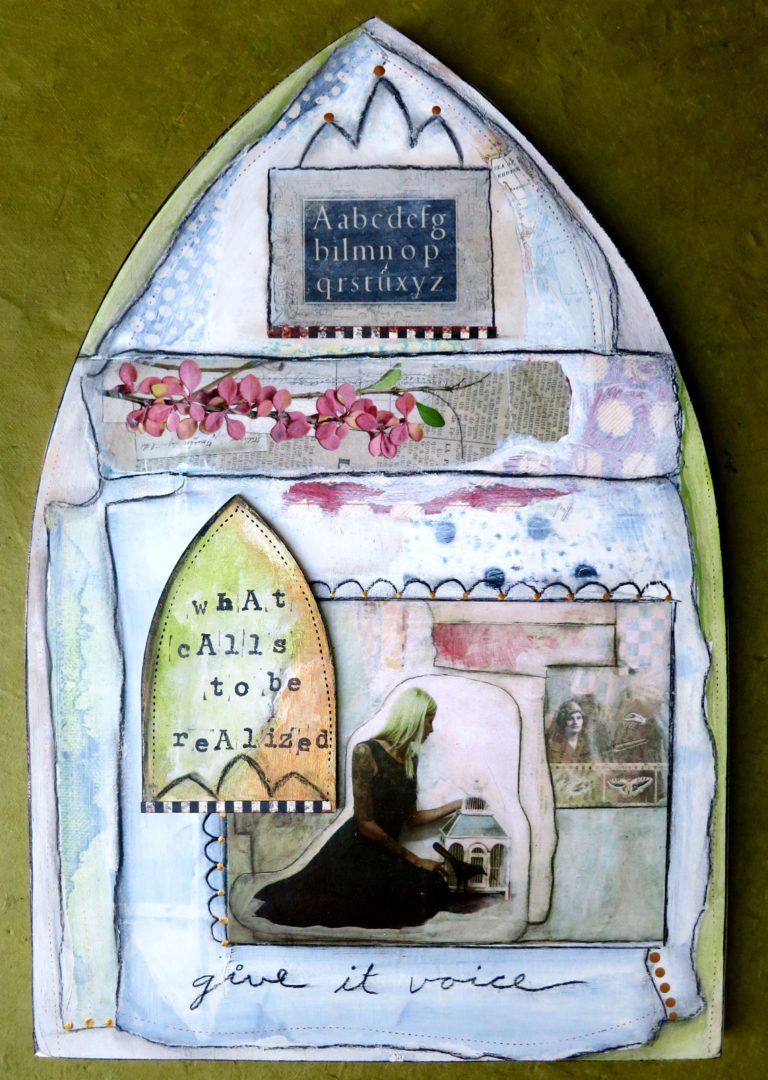 Here are some of the things we discussed on this episode (click on the names to follow the links):
You can find e'Layne's  artwork and hear about her journey on her website elaynekelley.com.
You can find her on Facebook. 
And also on Instagram.
You can find her jewelry at her Etsy shop, This Mindful Moment.
Other artwork can be found on her Etsy Shop Choose Good Thoughts.
For many years she ran the Railroad Square Art Park, which you can still find in Tallahassee, Florida.
E'Layne talks in a most interesting way about art and life, that most of my takeaways today are direct quotes from her. Here are some of my favorites.
Your life is good if you can make things with your hands. The things that you make touch other people's lives. That's important work that you do.
We have a spiritual DNA. What comes through us is who we truly are. We are constantly co-creating the universe.
Not eating well, not sleeping well will take a toll on your psyche.
You need to develop a watchful observer of your thoughts.
What informs you life can inform your creative expression in your business.
It's just as easy to think good thoughts as bad thoughts. So why not choose good thoughts?
Artists and creatives need to think about What is their genius work? What is it that excites them?
We are distracted from the moments of our life and we need to work to get to a quiet mind. Creativity finds expression in the quiet moments.
e'Layne has certainly given us a lot to think about.