Artist Carin Wagner makes these amazing paintings of outdoor scenes, often beautiful Florida trees, and lately she's been making paintings of the sky. Her oil paintings are so realistic, you'd think they are photographs.
Listen here or download from iTunes, CastBox, or Stitcher.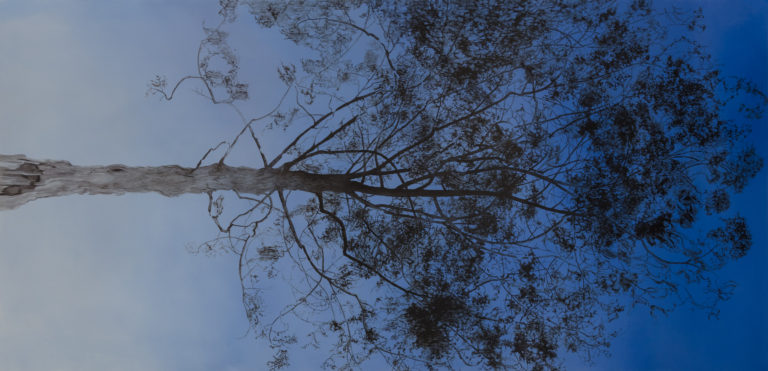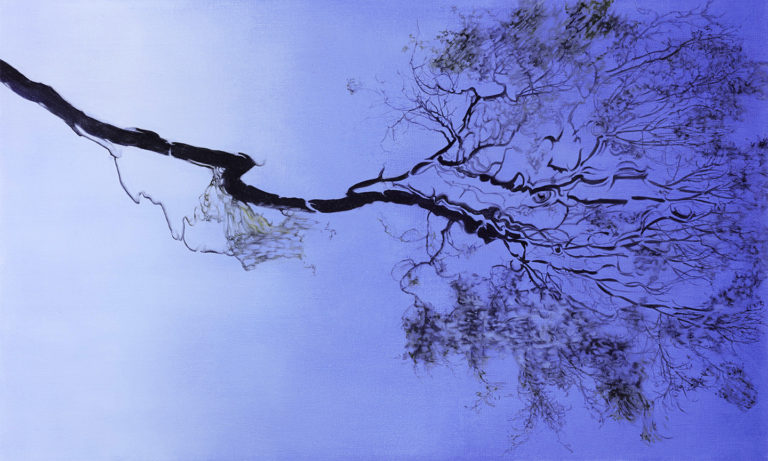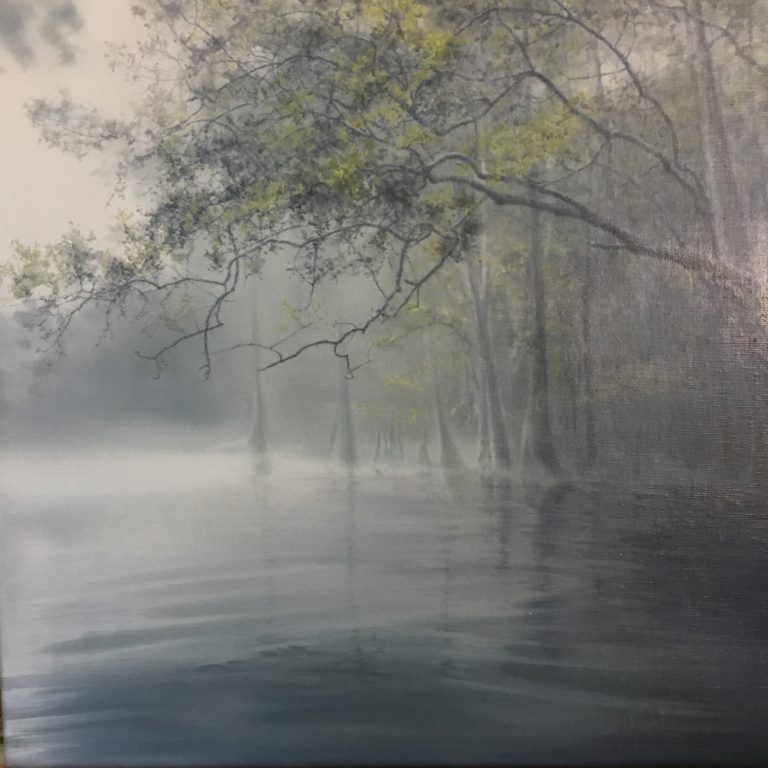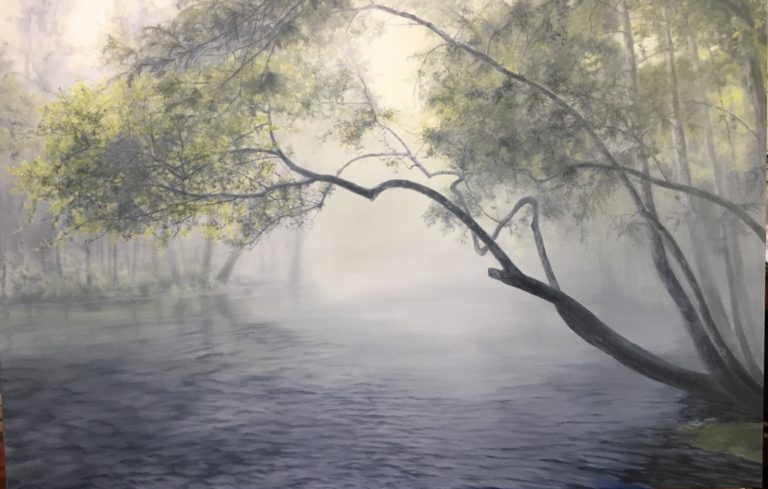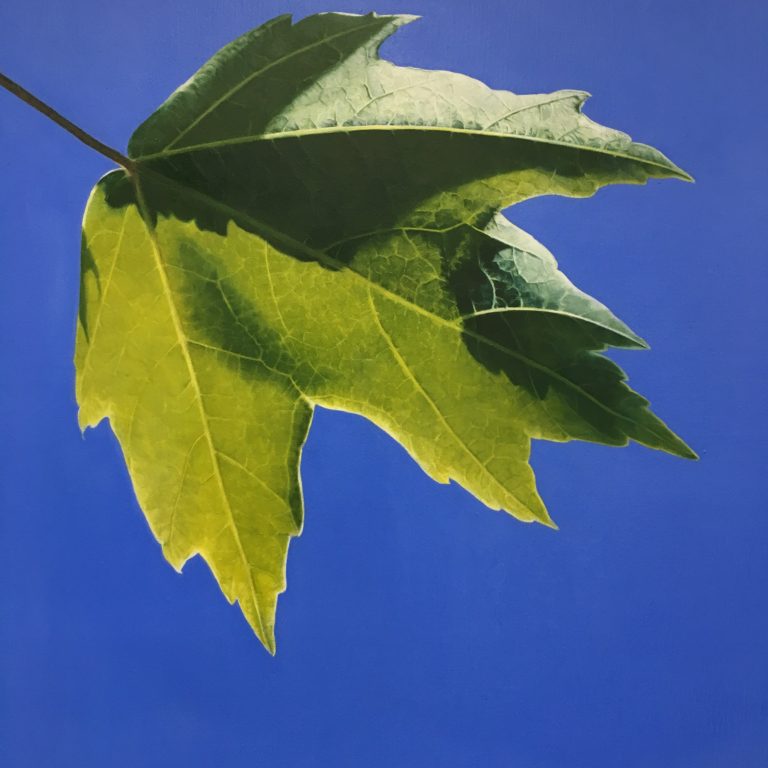 Here are some of the things we discussed on this episode (click on the names to follow the links):
You can find Carin's artwork at carinwagnerfineart.com.
You can also find her on Instagram at wfineart5.
She shows her art at the Armand Bolling Fine Art gallery in Jupiter, Florida
and also the MAE Gallery in Delray Beach, Florida.
She has found these two national artist organizations a great source of connections:
National Association of Women Artists
Carin has great experience showing and selling her artwork, and here are some important takeaways that may help in your business.
If you take classes at an art school, see if they have lists of freelance jobs you can do.
When starting a large project, like Carin did when she painted a mural on a driveway, do your research to find out the best materials for the job.
Find inspiration for your art in the places that really connect with you, like Carin does when she goes hiking and kayaking and gets inspired by nature.
Don't put all your eggs in one basket; pursue multiple galleries at a time.
Start local and try to make connections first. Only after that should you try to connect with the wider art world.
Attend gallery openings to find out what they are doing, but try to talk to the gallery owners at a later date when they are not so busy.