Artist Anika Lacerte wanted to start an art practice, so she decided to draw something every day. After four years of making daily art, she has increased her skills and mastered creating art on an iPad. She now has a thriving business selling her patterns through Spoonflower and selling printables and other products through her website and Etsy shop, called The Handcrafted Story. She's a great example of an at-home Mom who has figured out how to fit art and business into her life.
Listen here or use a podcast app, such as Apple Podcasts, Castbox, Spotify, or Stitcher.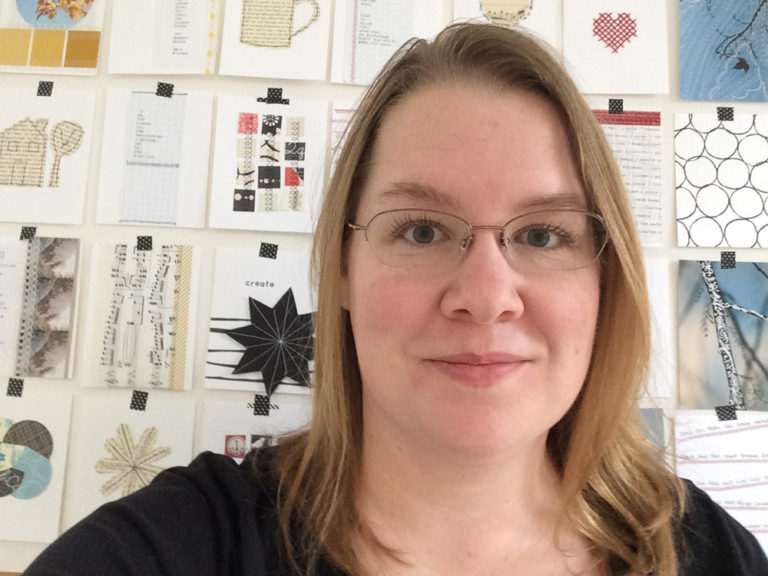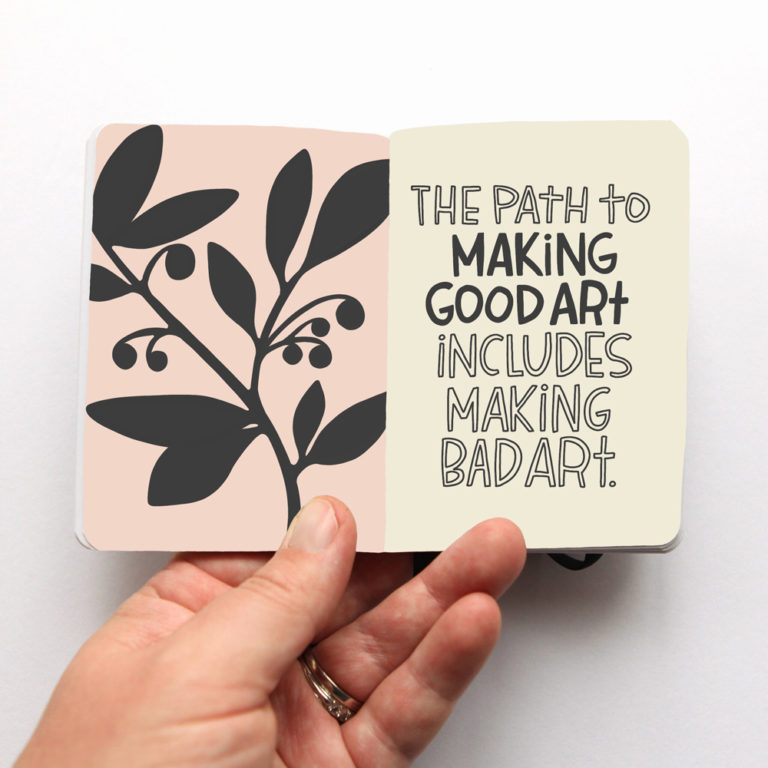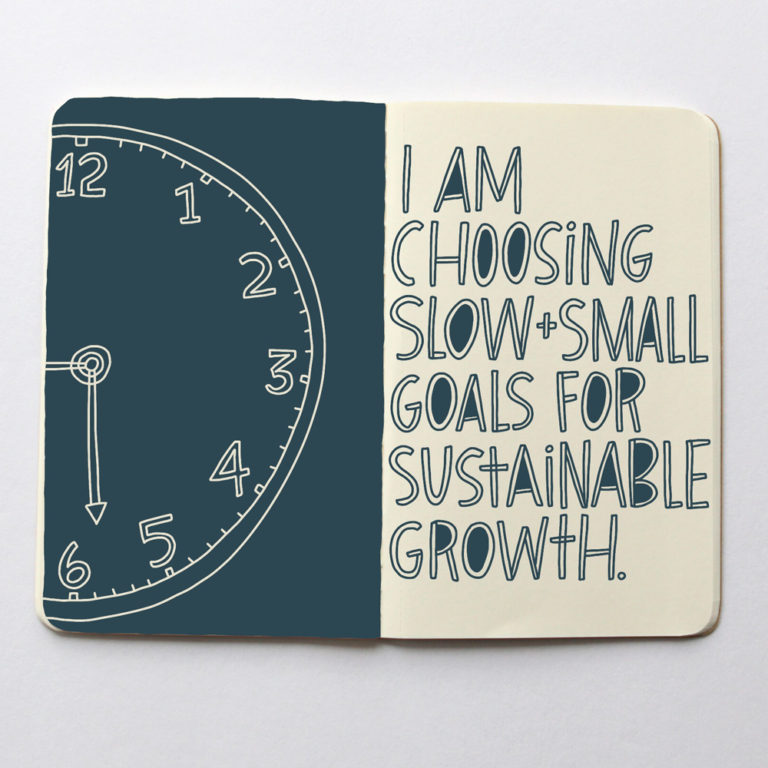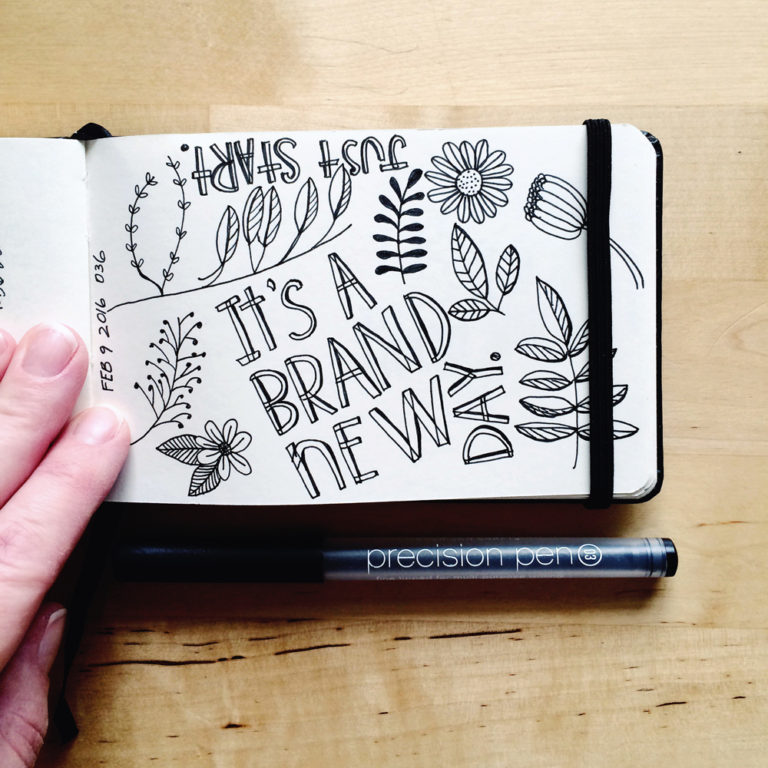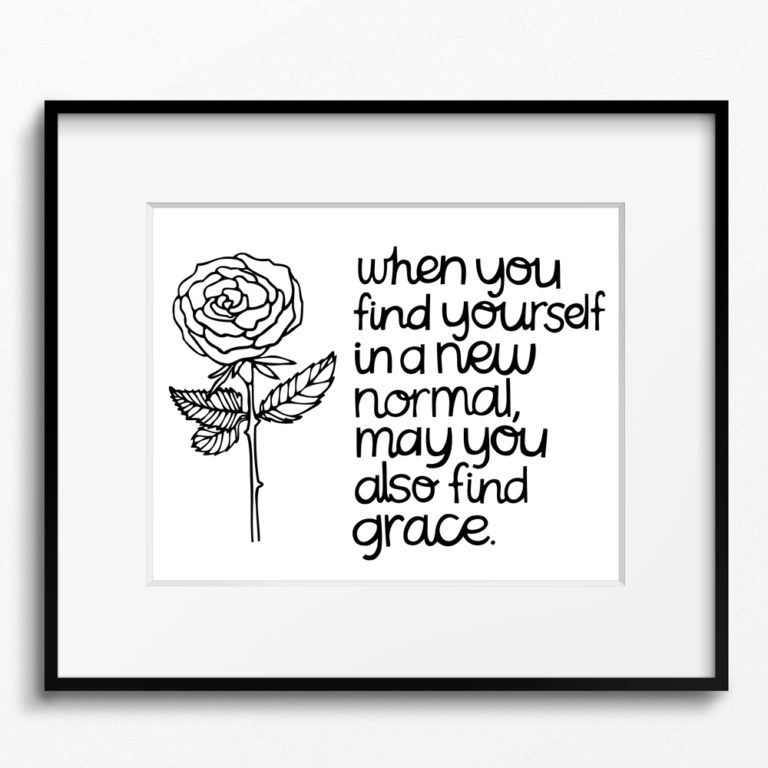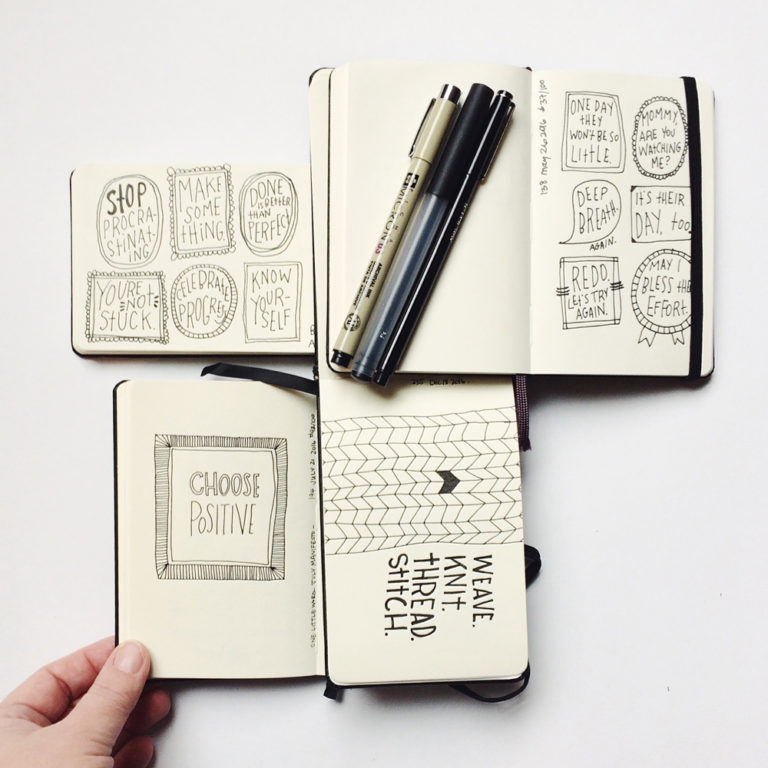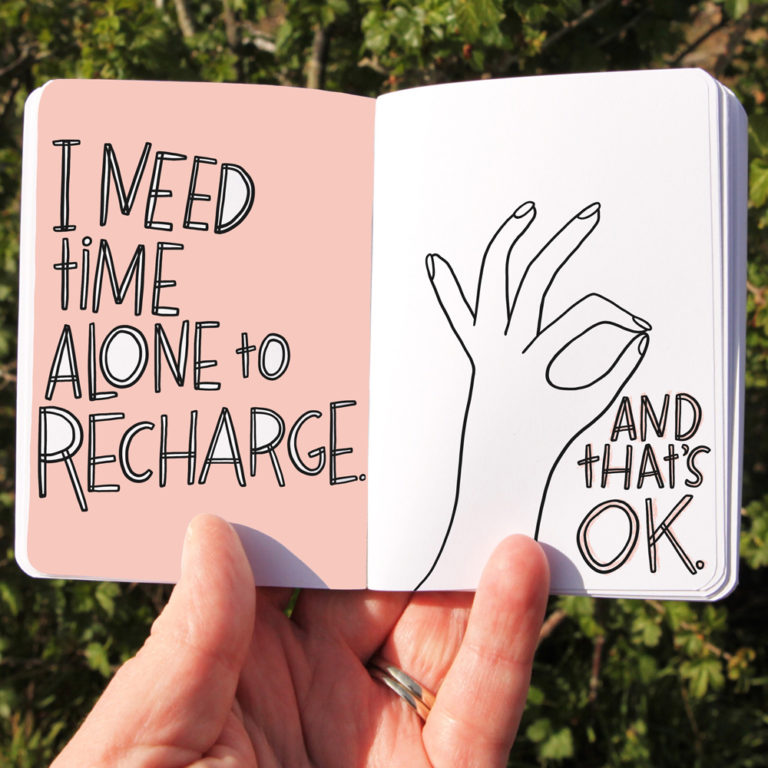 Anika's website and Instagram are called The Handcrafted Story.
You can see all her products through her Etsy shop which is also linked on her website.
Here is a link to all her patterns on Spoonflower.
Anika learned Procreate and how to draw on her iPad using YouTube videos and classes on Skillshare.
I told Anika about another artist that I interviewed who makes art daily. You can listen to Episode #5 with Jennifer Love Gironda here.
Here are some great takeaways from our conversation:
Anika started watching artists online who were making art every day, and she noticed that their quality of art kept getting better.
So often, we have trouble calling ourselves artists, despite making art every day. Anika said, Does your friend call you an artist? Well if so, then you're probably an artist.
If you want to start a daily project of making art, start small. Anika started with just drawing for five minutes a day. You'll find that's very easy to do, and easy to add a few more minutes to it. She also started in a small journal, about 3" x 5", because it was easy to fill up.
Later, Anika started making art using an iPad Pro. She uses the app ProCreate with the Apple Pencil. Keep in mind that not all iPads can use the Apple Pencil, so if you want to draw on an iPad, make sure you get the right one.
Anika thought it was easier to make daily art if you had a theme or a goal. She did two 100-day projects her first year, and for one, she tried to mostly made flowers.
One of the reasons she likes drawing on her iPad is the undo feature. Yep, that's definitely an asset when you're drawing! I told her I use the undo feature when I'm painting on canvas: It's called the paint over. There's nothing wrong with painting over something you weren't satisfied with.
OK, now this one isn't necessarily an art tip, but it can help when starting an art practice. Anika felt she was too tired to make art at the end of the day, so she wanted to wake up earlier to make art in the morning. Instead of just setting her alarm an hour earlier, she eased into it by setting her alarm 5 minutes earlier each day. I think that's a great way to work this habit into your life.
Anika will do the brainstorming of what she's going to draw each day ahead of time. That way she can put it on a to-do list, and when she gets up early to draw she can just get right to it.
Anika taught herself how to make repeat patterns using YouTube videos and some classes on Skillshare.
She has put her repeat patterns on the website Spoonflower, and now she or anyone can purchase them as fabric or wallpaper. You can also purchase finished goods through Spoonflower's company called Roostery.
Anika has found that selling her patterns on Spoonflower is a great scalable way to make income. She also sells printables off her website. Both of these items are things that she can make once and sell an infinite number of times.
Anika is working on a book using some of her drawings and quotes. She is making sure that she's not using quotes from others because that would involve copyright issues.
When using ProCreate, you can also save a video of you making the drawing. That's a great thing to post to Instagram with the finished artwork.