I first spoke with artist Kellee Wynne Conrad June of 2019, in Episode 107.  Kellee lives in Maryland where she creates beautiful floral paintings. More importantly, she provides resources so others can develop their own art style. Her goal is to help you make your most authentic artwork. She's done this for 2 years through her True Colors membership program. She provides weekly content for artists, including videos, demos, lessons, and critiques. In response to what's happening right now, Kellee quickly created a Virtual Art Summit. It includes art lessons from 17 great artists. You can still take advantage of that throughout the month of April. 
Listen here or use a podcast app, such as Apple Podcasts, Castbox, Spotify, or Stitcher.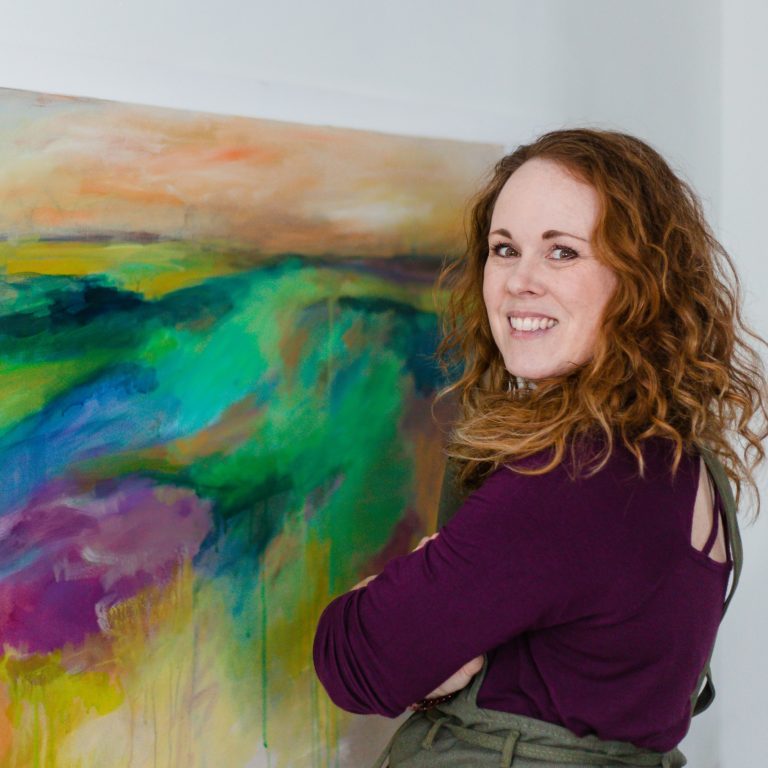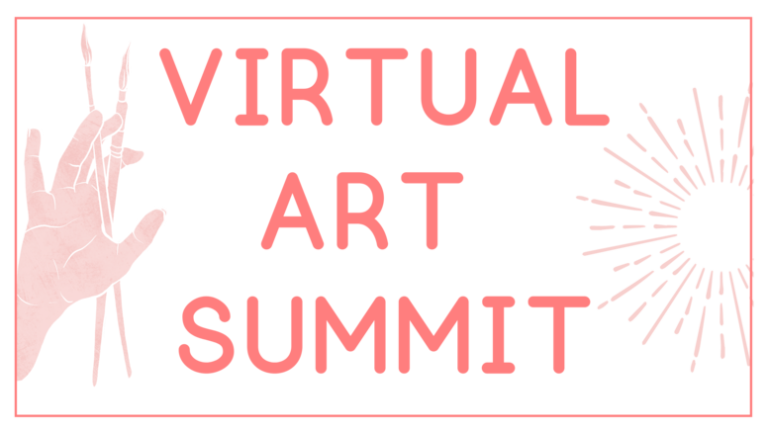 Kellee's website is kelleewynnestudios.com
Her Virtual Art Summit with classes from 17 different artists is available for FREE until April 30, 2020. Here is a link to join that on her website.
Click here to learn more about her True Colors Art Program.
True Colors is a membership program and you can join monthly or yearly. She posts new content every week and you can see all the old content from previous weeks when you are a member.
Kellee does Friday Happy Hours on Facebook Live. Her Facebook page is Kellee Wynne Studios.
You can also find her on Instagram @kelleewynnestudios