Artist Tonia Jenny spent years as an art book editor. She now provides editorial services, coaching and online art courses. When I talked to her in Episode #35 in September of 2018, she had created a couple of art courses. She now has 10 on her website, and she tells us about her next one that will be coming out soon. In the past couple of months, she reevaluated her website to be sure that it adequately reflects what she is doing today. She summarizes it with two words, awakening radiance. This is how she describes her mission: "You have an innate radiance; a light intended to illuminate specific areas of darkness in this world, in ways intended for no one but you. I am passionate about encouraging you to remember this. My mission is to guide creative individuals in refining their unique messages of inspiration and offerings, while determining the best means for them of sharing it."
Listen here or download from iTunes, Spotify, Google Play Music, CastBox, or Stitcher.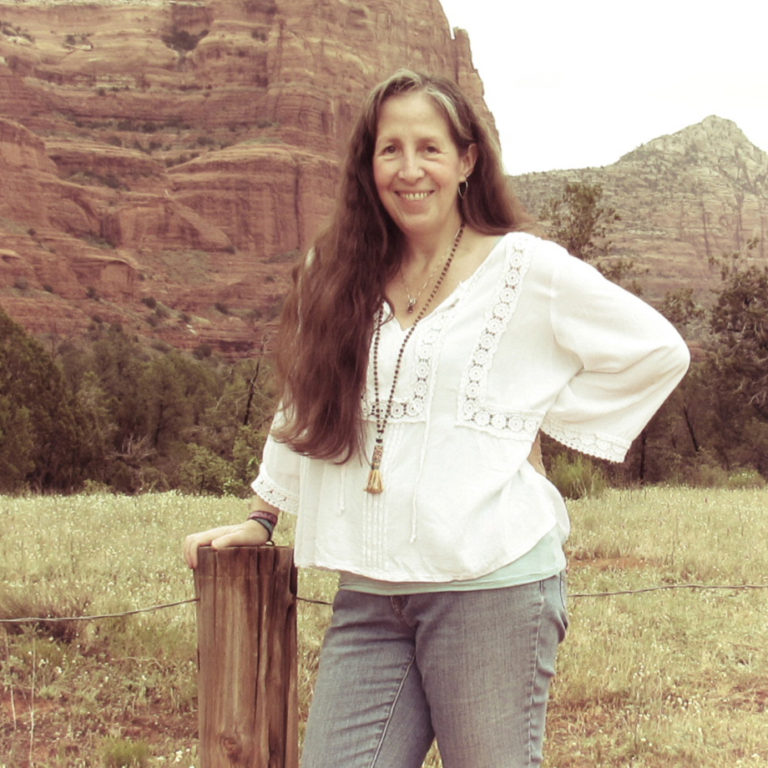 Tonia Jenny in Sedona, Arizona.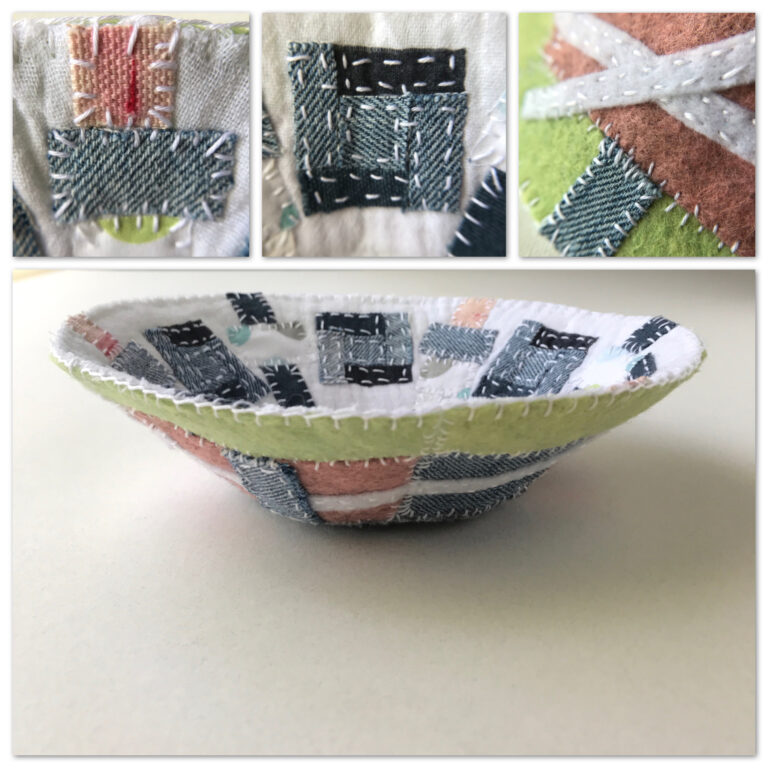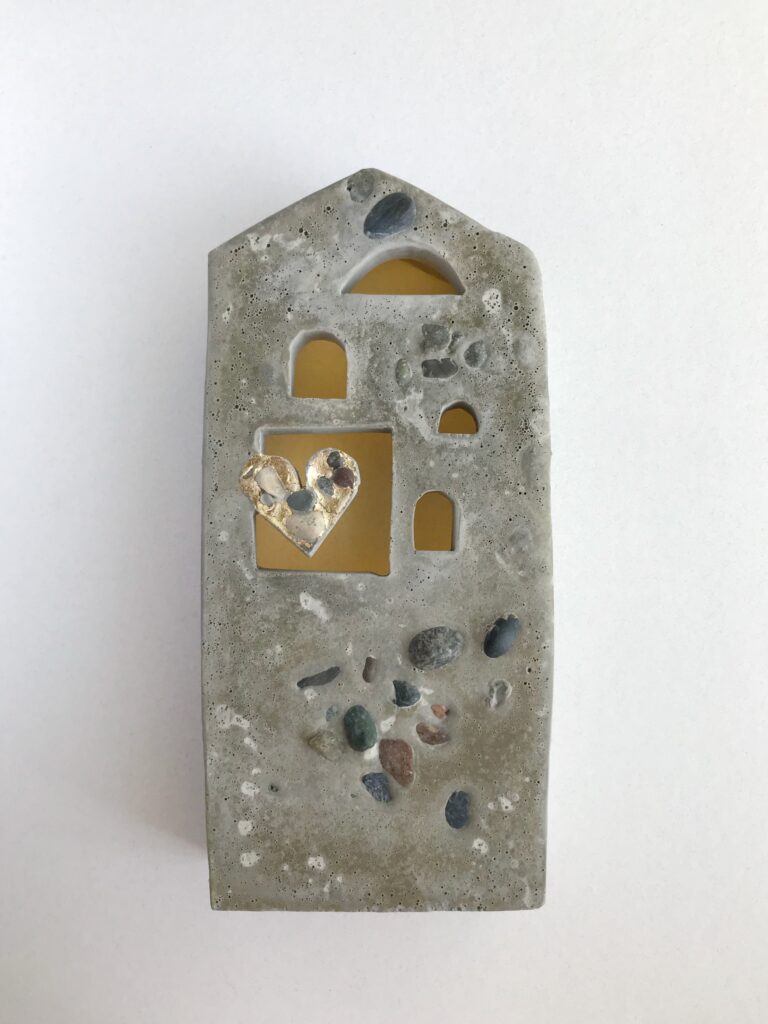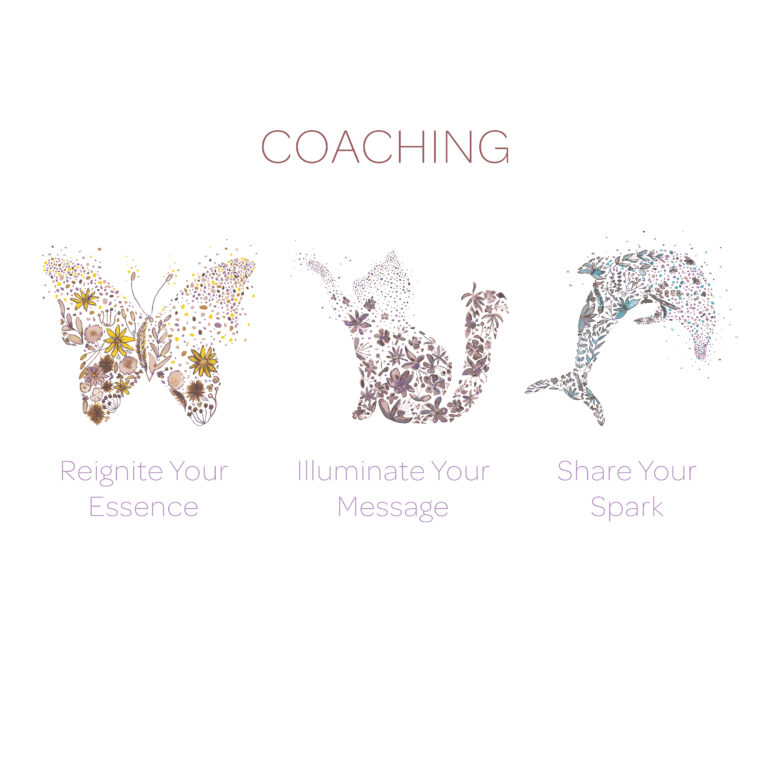 Here are some of the things we discussed in this episode (click on the names to follow the links):
This is Tonia's website: toniajenny.com
She also can be found on Facebook and Instagram.
Tonia offers mini classes on her website here. 
Tonia also offers Awakening Radiance Coaching on her website.
Here are some great takeaways from our conversation:
On Instagram, people love to see work in progress photos or process videos of your art. You don't have to wait until your art is finished to start posting it.
When Tonia is developing a new project for her online classes, she makes a few different versions to see what works best and which is her favorite.
For making videos, Tonia uses her phone, and she attaches it to a boom that is attached to her tripod. The boom extends the phone out and over her hands to film what she is doing.
She also includes an intro video for her classes, and the camera is on her face rather than her hands. An intro video can act as the sneak preview or summary of your class.
Don't be afraid to use unusual materials in your art projects. Tonia has used cement to make small art pieces.
So much has changed in the world these past few months. It's a good idea to look at your business and see if your goals have changed. Evaluate how things are working differently for you, and think about making changes to your website to reflect what's happening with you now.
Tonia used Squarespace to create her website. It has website templates you can use then modify to fit your needs. For creating the artwork for each section of her website, she used Adobe Illustrator, which is a program you can use when you need to make vector art. Vector art is art that can be scalable to any size and it doesn't lose its details.
Tonia recommends Society 6 and Red Bubble if you'd like to put art onto T-shirts. She likes the quality of the shirts from Society 6 and the variety of clothing from Red Bubble.
An art business for you can be more about just making art. It can also include making courses, or licensing your art, for example. You can also do other things you may not think are art, but you do them in a very artistic manner.