Roben-Marie Smith is a true left brain/right brain artist. Not only is she very talented as an artist, but she uses her tech skills to help artists with their websites, video production, social media, and productivity. At the end of 2018, she'll be launching her membership community Maker's Tech U, where artists can find video lessons and support. We also talk about her art, particularly her 100 day project where she made beautiful paper collages. 
Listen here or download from iTunes, Spotify, Google Play Music, CastBox, or Stitcher.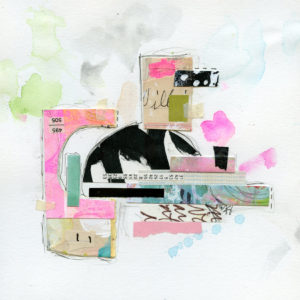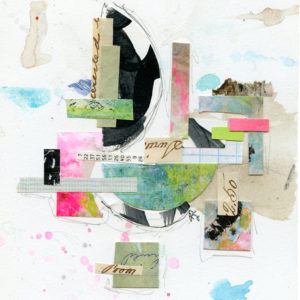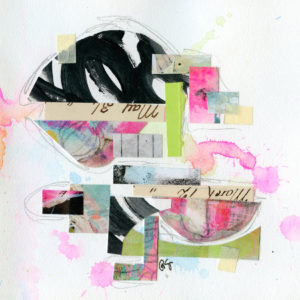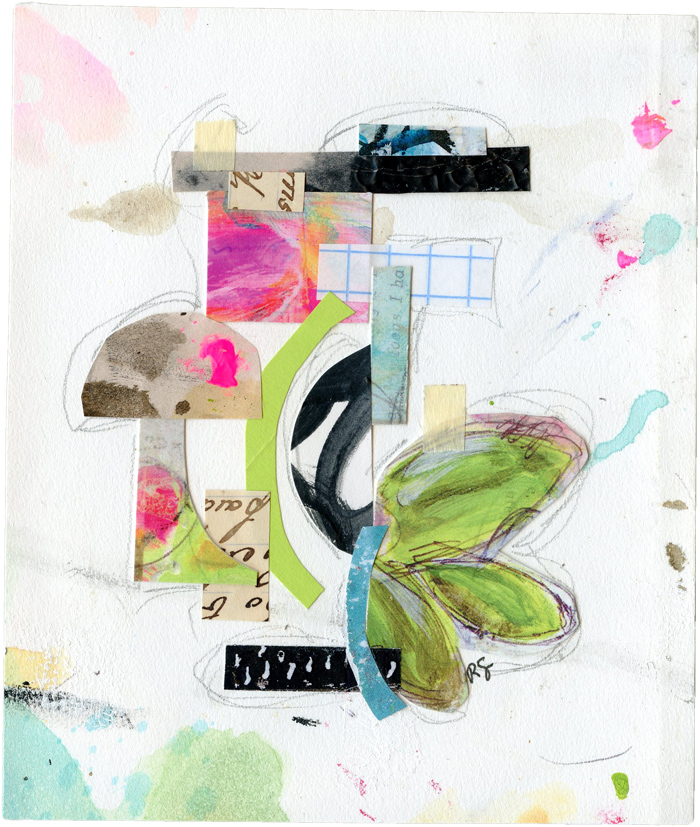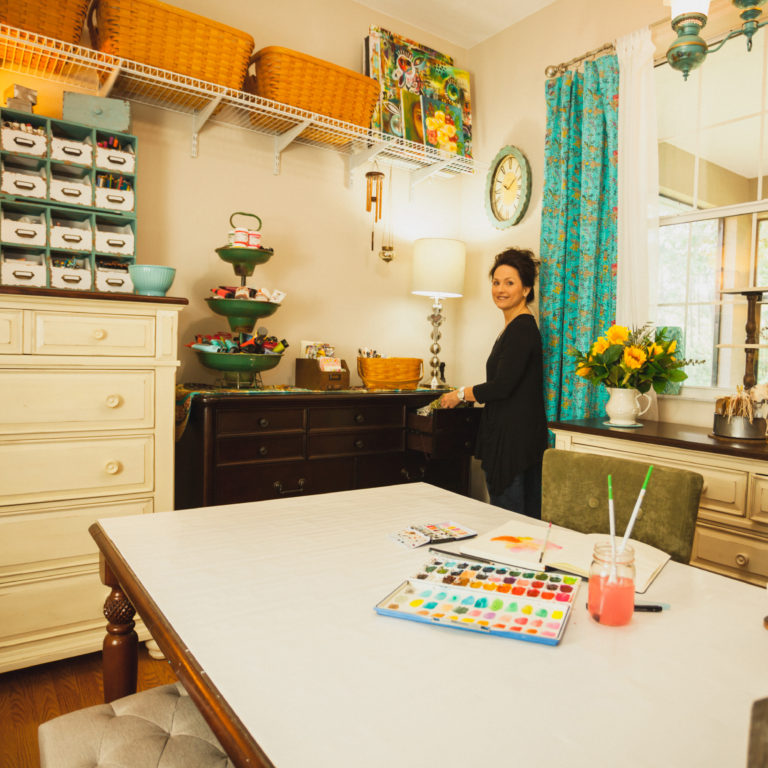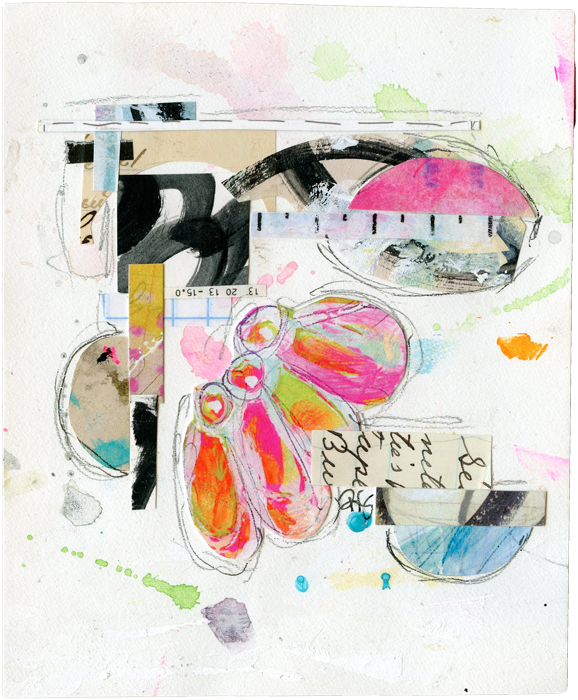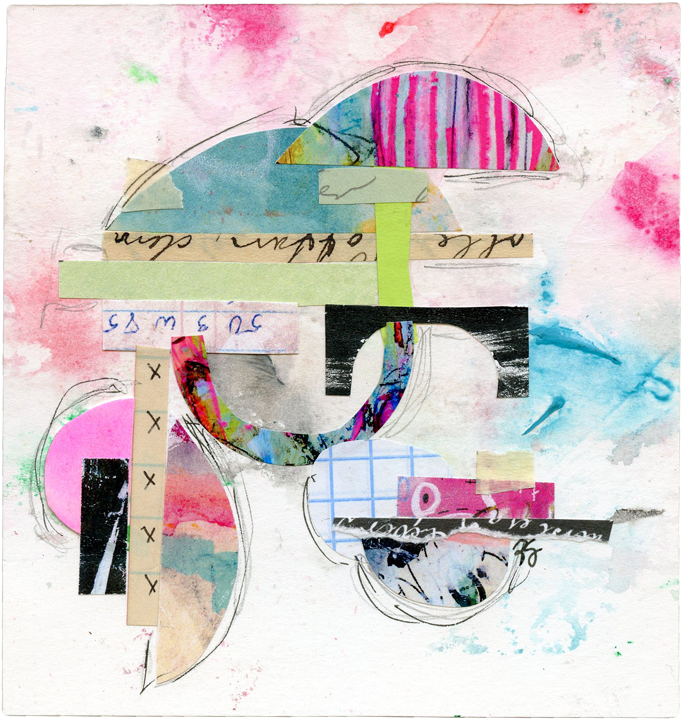 Here are some of the things we discussed in this episode (click on the names to follow the links):
You can visit Roben-Marie's website at robenmarie.com.
Be sure and visit her Instagram for her latest artwork and announcements.
Look back at her website at the end of 2018 for the launch of her Maker's Tech U.
You can find all 100 of her collages in the gallery on her website. Be sure and notice the titles that she has given them!
She has had articles published in Somerset Studio magazine.
Here are some great takeaways from this episode:
Consider submitting an article about your artwork to a publication like Somerset Studio. They list all their submission guidelines on their website.
When working with others, meet your deadlines and be reliable. It will be more likely that you'll get asked back for a future article or project.
Be active on social media, because many people search for collaborations by looking at artists' feeds.
If you're doing a multi-day retreat, consider having an opening night reception so everyone can get to know each other before the class starts.
When teaching destination classes, put together supply kits for your students so they don't have to transport all of their supplies.
If you're trying to develop your artistic style, challenge yourself to do one small piece of art a day to see what happens.
Take the time to give your artwork a title. It will be more identifiable to others that way. If you want to go further, give it a story.
Give people something free; that will give them an idea of what they would get when they pay for one of your classes.
Be sure and check out my bonus Episode #38 where I'll be talking about how you can submit articles to magazines.