Mitch Bowler started his career in video game animation. He now has a website called Pencil Kings where he offers art classes for the hobby artist, and another website called Evolve Artist that offers more advanced online art classes. Through those websites, you can gain access to hundreds of classes for artists, including illustration, perspective drawing, and Photoshop. Links for his websites, class lists, and his podcast called the Pencil Kings podcast, are below.
Listen here or download from iTunes, Spotify, Google Play Music, CastBox, or Stitcher.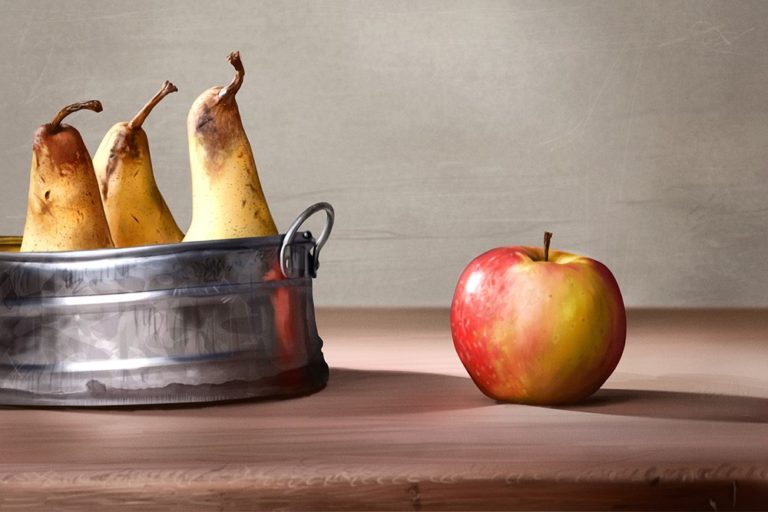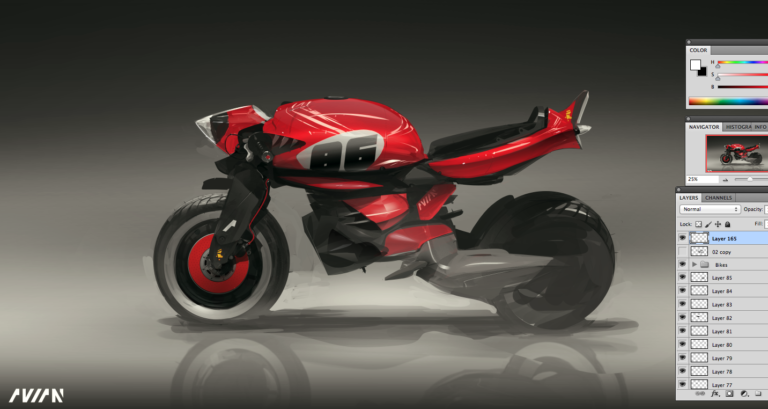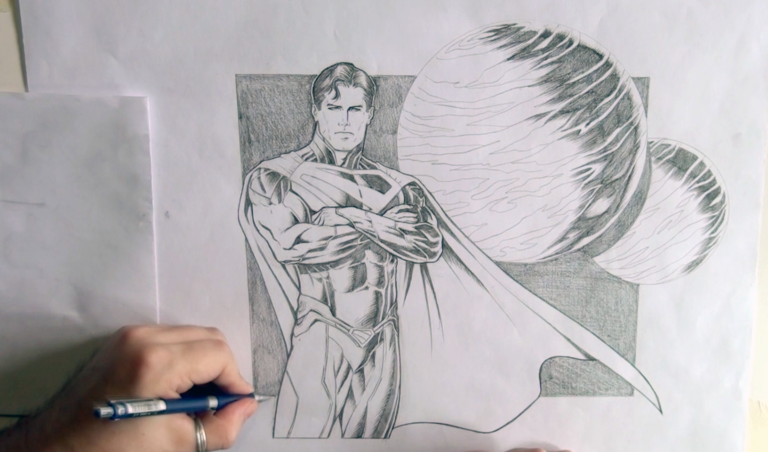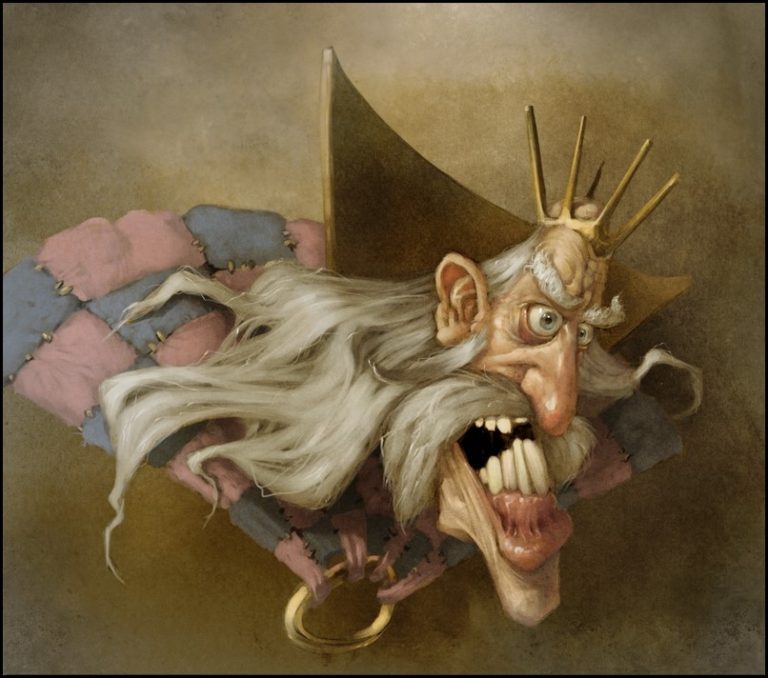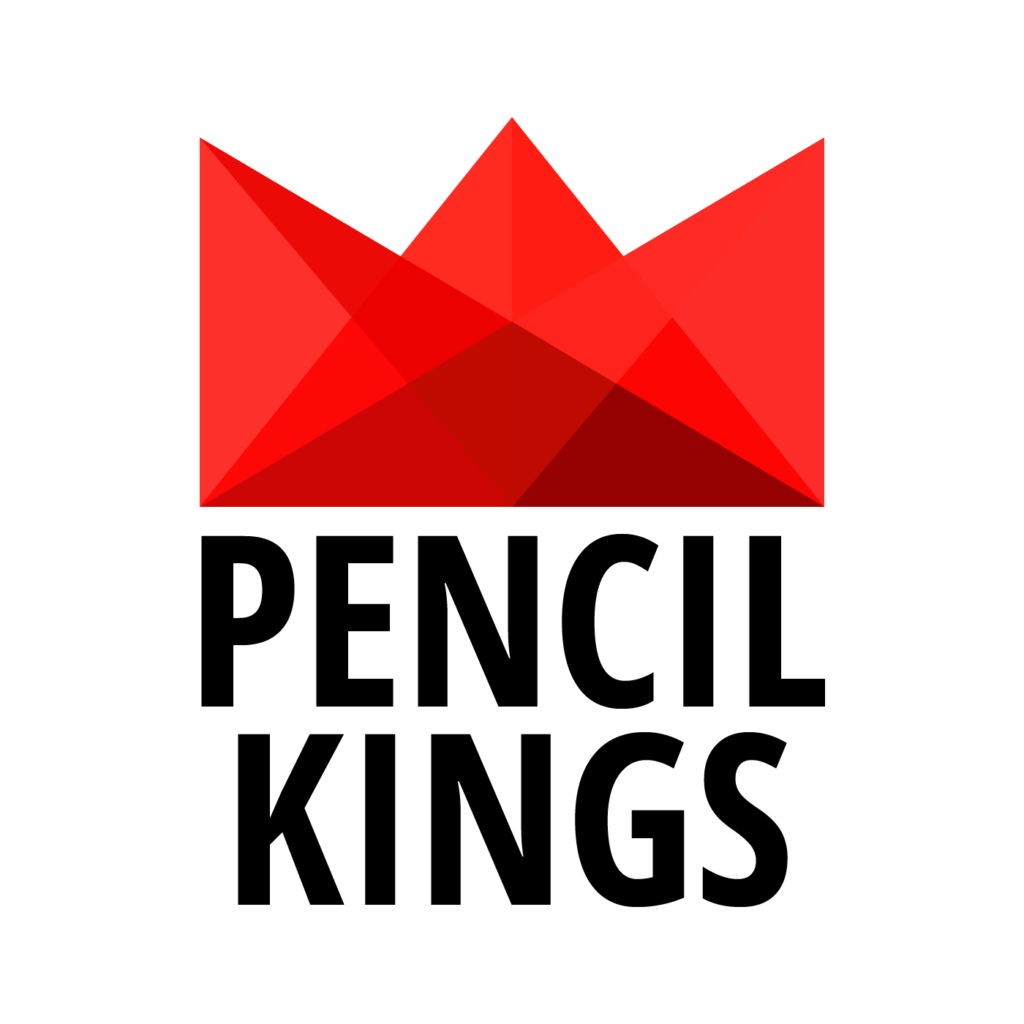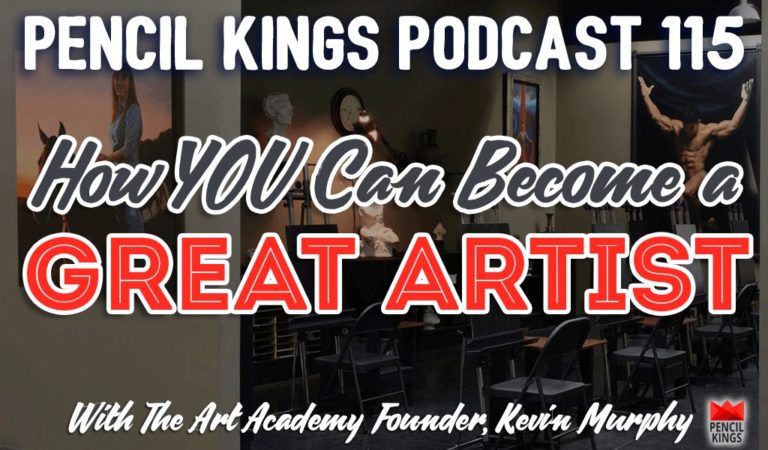 Mitch Bowler has two websites. The first, called Pencil Kings, offers hundreds of tutorials for artists. Classes can be taken by purchasing a monthly membership.
His other website, Evolve Artist, is for the working artist who wants to improve his skills or who may have missed out on going to art college. 
You can listen to the Pencil Kings podcast episodes here, or use any podcast app. 
Here is the link to the interview with Kevin Murphy, who started the art classes that are located on Evolve Artist.
Here are some great takeaways from this episode:
If you have a goal of working a specific job, don't spend a lot of time at the wrong job. Keep looking for a way to get into the job you want.
Once you've conquered a challenge, it's time to look for a new challenge.
When working on your business, don't think of it as a series of quick sprints. Look at it as a marathon and work toward where you'd like to be in 5 years.
Make sure you are collecting contacts through your own mailing list, because that is the only list of names that you can control. If Instagram, for example, suddenly changes its algorithms, you could lose hundreds of your followers, but it won't effect the contact names that you have on your own mailing list.
When a window of opportunity is open for you right now, do as much as you can with it until it closes.
A good way to encourage yourself to make art is to join a challenge, like a sketch challenge or painting challenge. You can find these on Instagram or Facebook.
When starting something new, try to be the best you can and don't just start more projects until you've been the best.
Seek out classes that you can take to improve the skills you need as an artist or for your business.