Amanda Jolley worked as an accountant for many years before leaving it to pursue art. Since she didn't have a formal art education, she sought out art workshops that she could take, and that eventually lead her to discover encaustic painting. She also added origami to her art style, since she had learned that at a young age. She now shows her artwork in galleries and continues her art education by inviting artists to teach classes a few times a year at her home studio called Studio Joy.
Listen here or download from iTunes, Spotify, Google Play Music, CastBox, or Stitcher.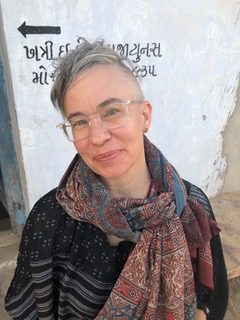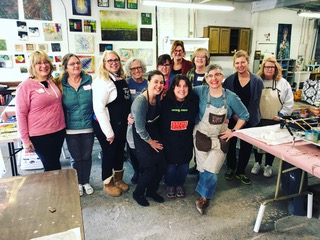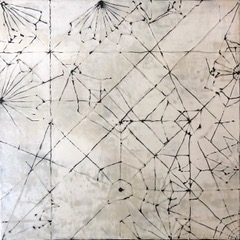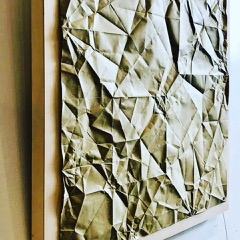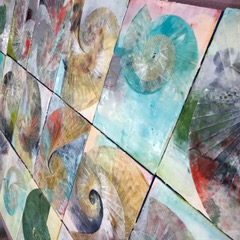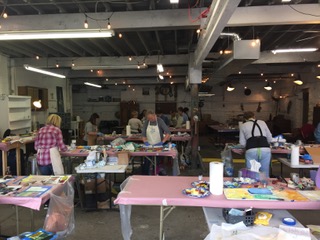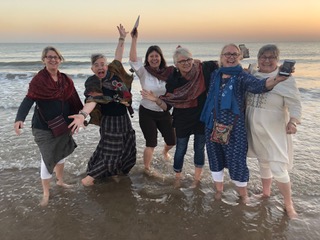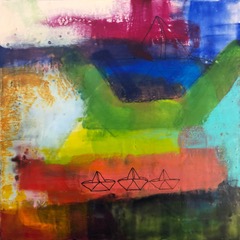 Amanda Jolley's website is amandajolley.com.
Her artist Facebook page is Amanda Jolley artist.
You can also find these other Facebook pages:
And on Instagram:
On Amanda's website, you can find the list of upcoming Studio Joy workshops here.
Lisa Pressman will be teaching at Studio Joy April 4-7, 2019.
Crystal Neubauer will be teaching at Studio Joy May 3-5, 2019.
Amanda and Susan Stover host trips through Two Artists Travel. Their 2019 trip will be a mini-residency in Paris, France September 17-28, 2019.
Amanda mentioned in our conversation artist Patricia Baldwin Seggebruch. Click here to learn about Encausticamp.
Here are some great takeaways from this episode:
If you are trying to find the art that you'd like to do, then take a variety of art classes in many different mediums to see what you like.
Once you've figured out what kind of art you'd like to make, and you've made a lot of that art, you should start applying to shows to get your artwork seen.
There are so many art classes available, both in person and online, that you can continue your art education your entire life. Talk to other artists or search online to find classes that will appeal to you.
If you'd like to host art workshops at or near your home, make sure there are places to stay for the students close by, like hotels or air b and bs.
If your area has a vibrant arts district with occasional art walks, schedule the instructors to come during that time so that the students can enjoy what your town has to offer.
Consider inviting artist instructors who teach an area of art that you'd like to study.
When looking for locations to travel to, think of the artwork or culture that inspires you then find out where that artwork has come from.
Be careful about what you say yes to so that your time is not taken away from your original mission of your life.