Artist Jill Lefkowitz is a fine artist, showing and selling her art in Fort Lauderdale, Florida. She paints on canvas as well as on 3D objects. She started her career as a makeup artist in New York, for music videos and other shoots, and has advanced into the field of special effects makeup. She still occasionally takes makeup jobs, but is currently concentrating on her gallery work.
Listen here or download from iTunes, Spotify, Google Play Music, CastBox, or Stitcher.
Jill Lefkowitz (on the left)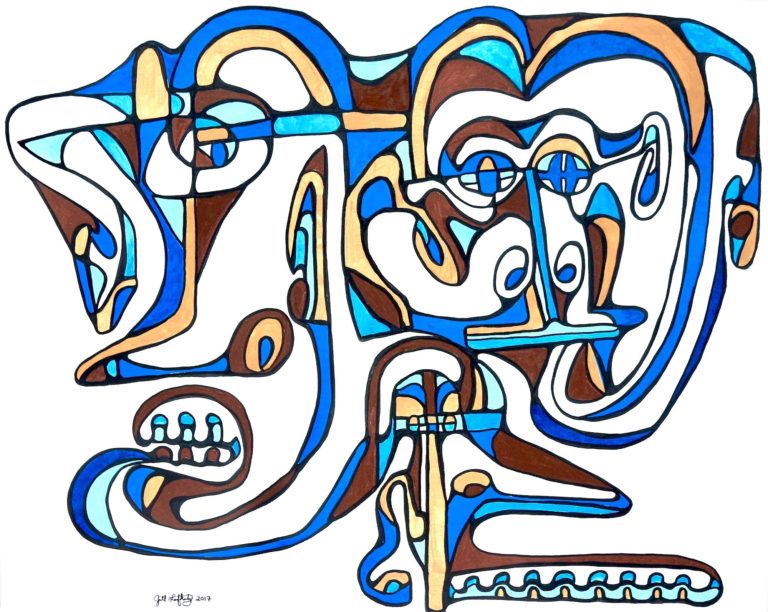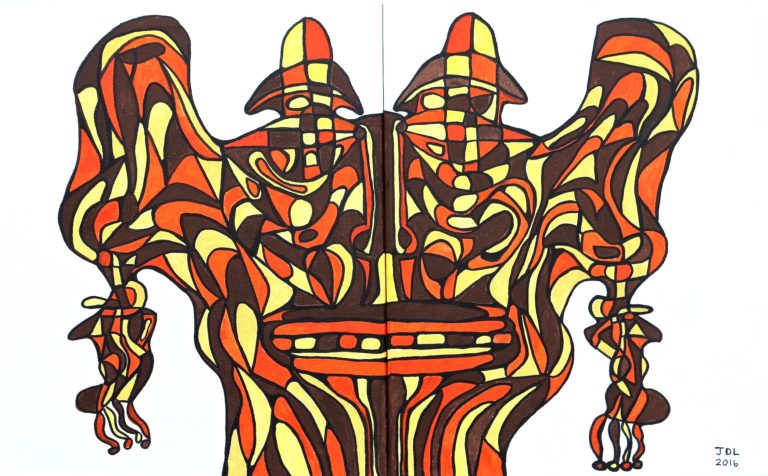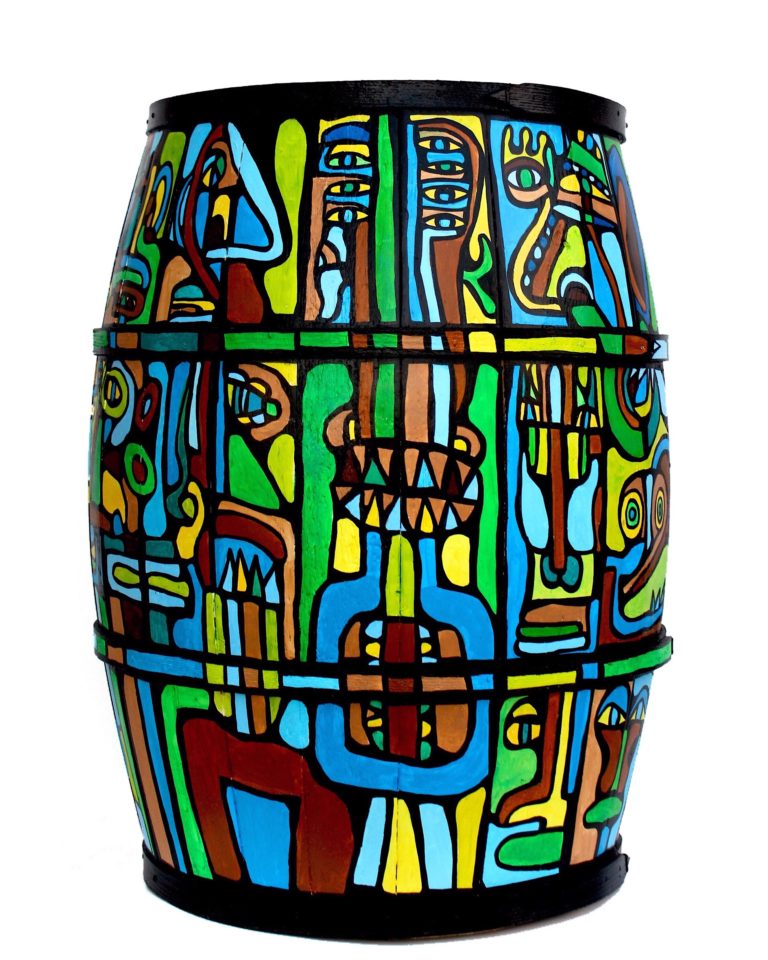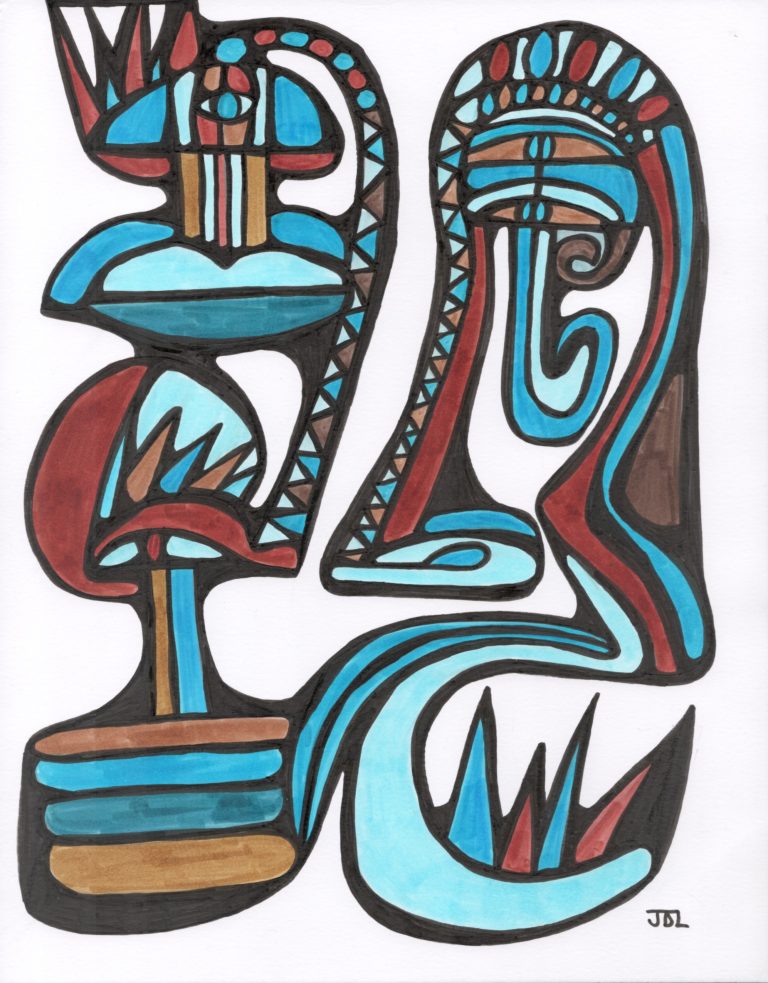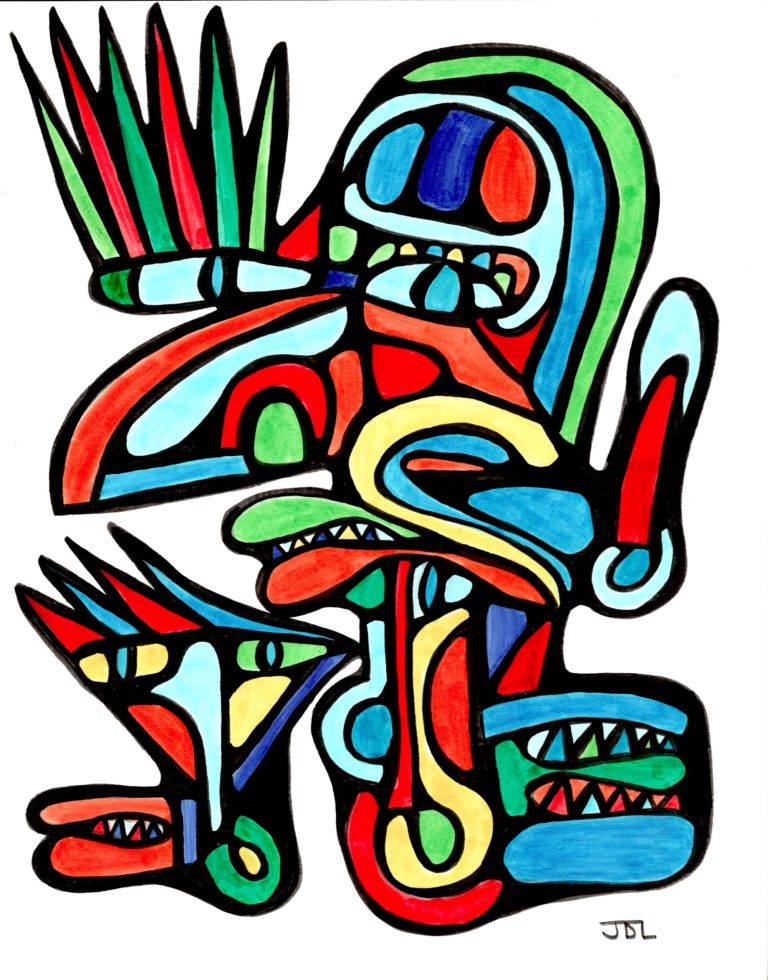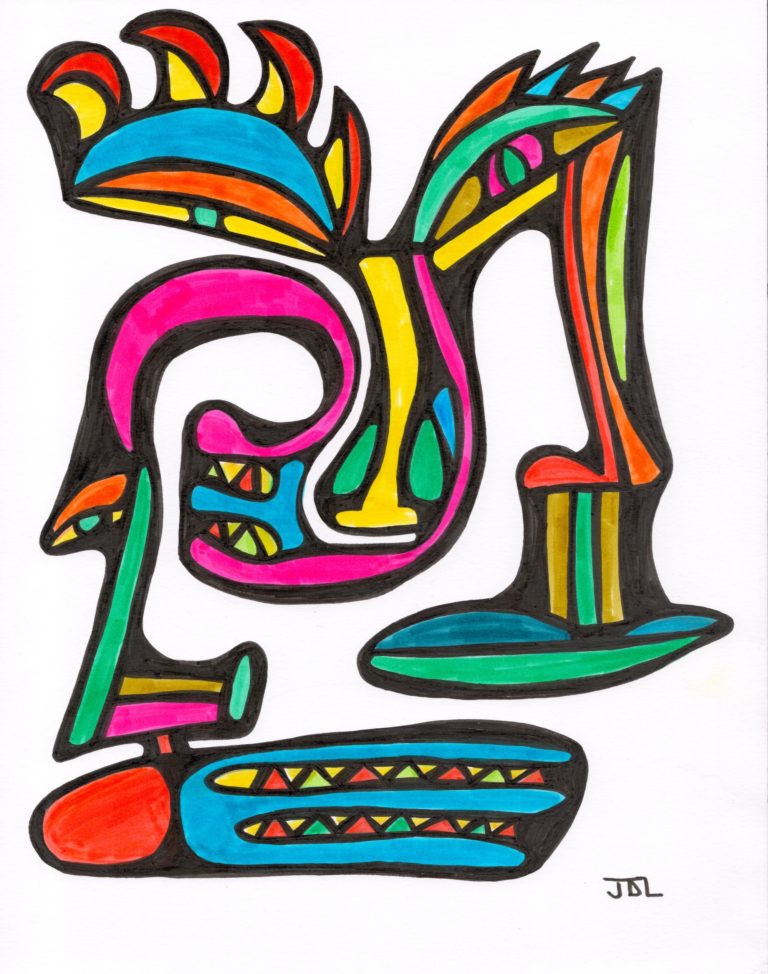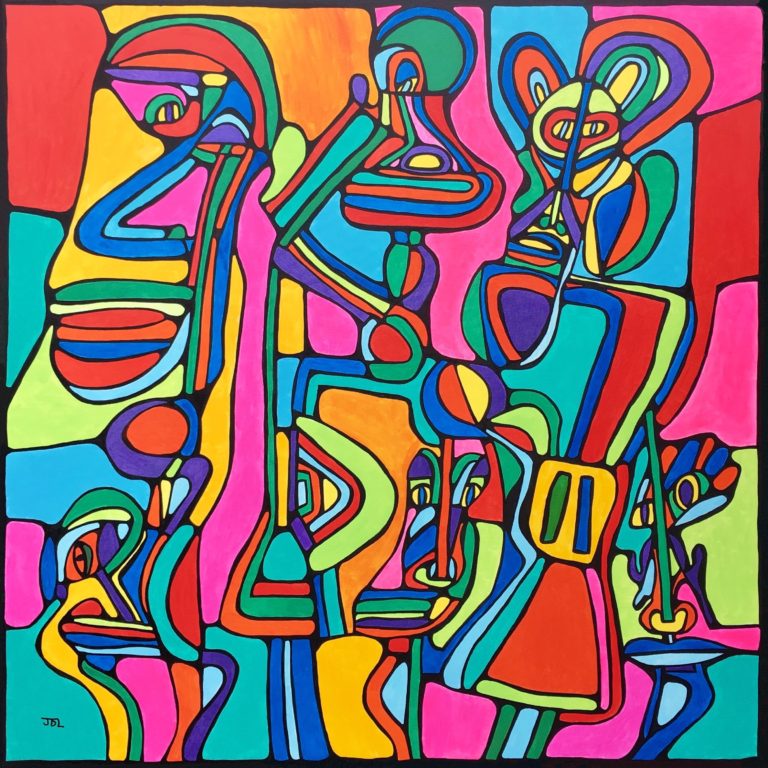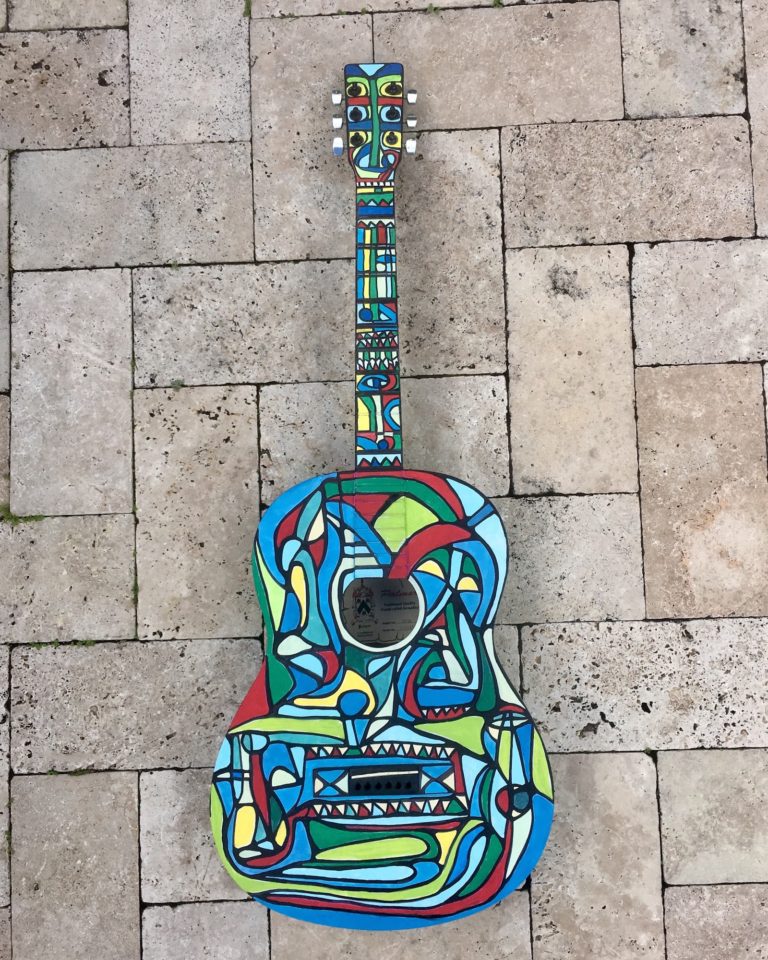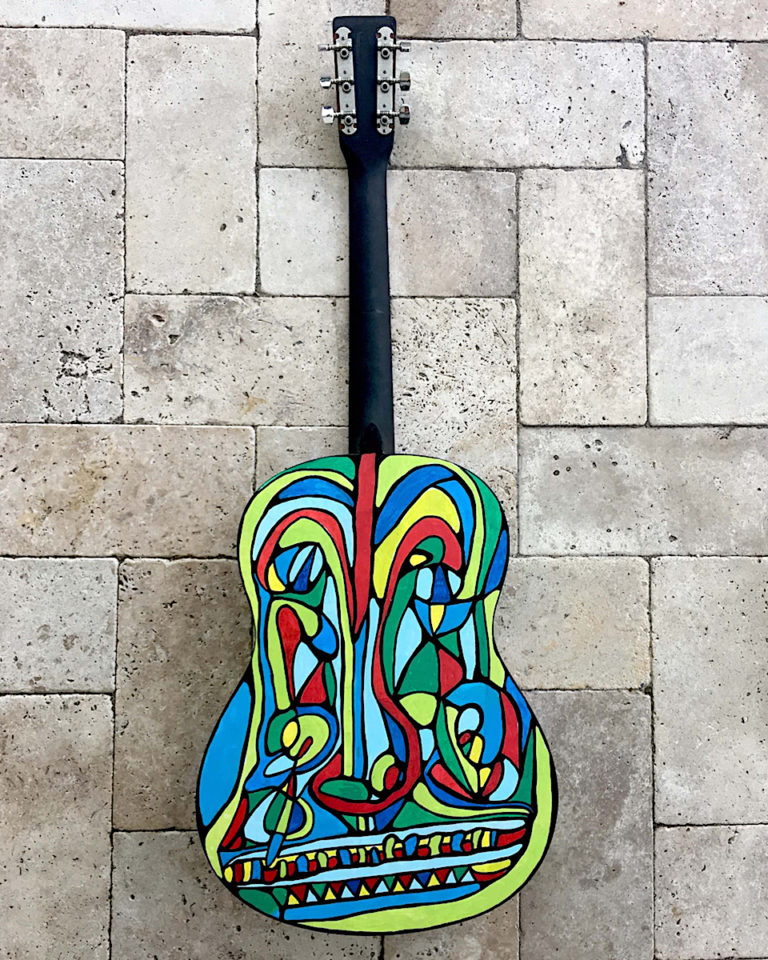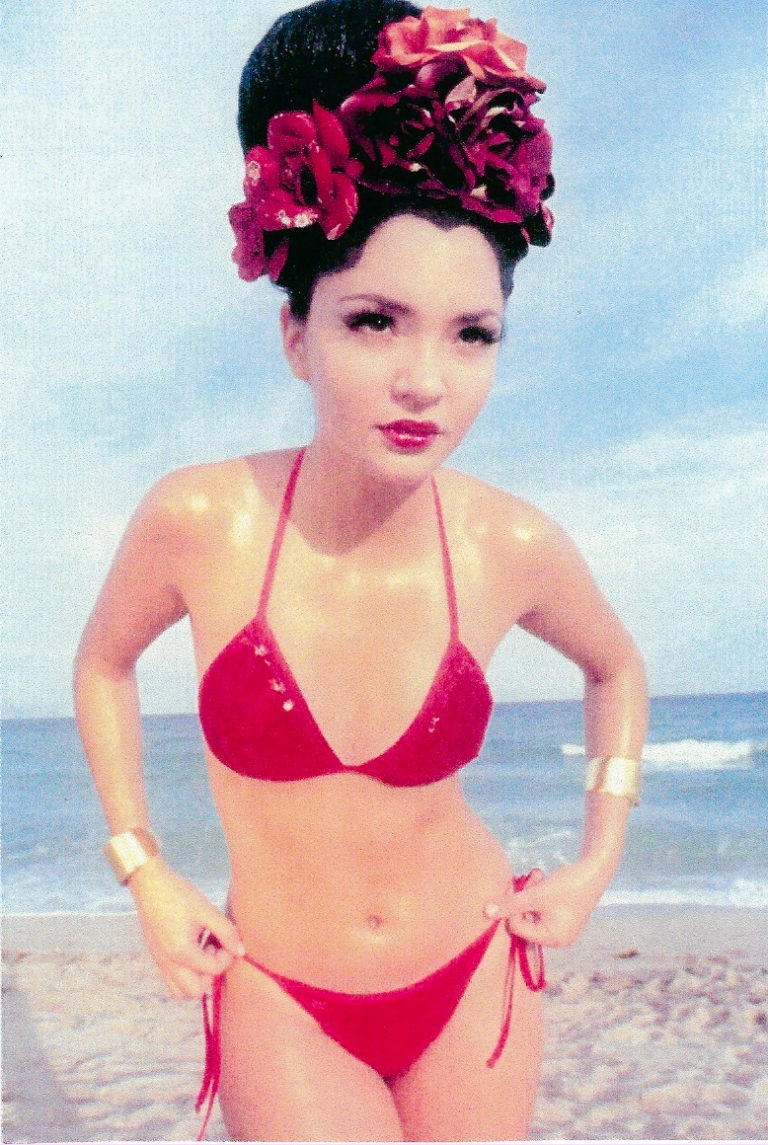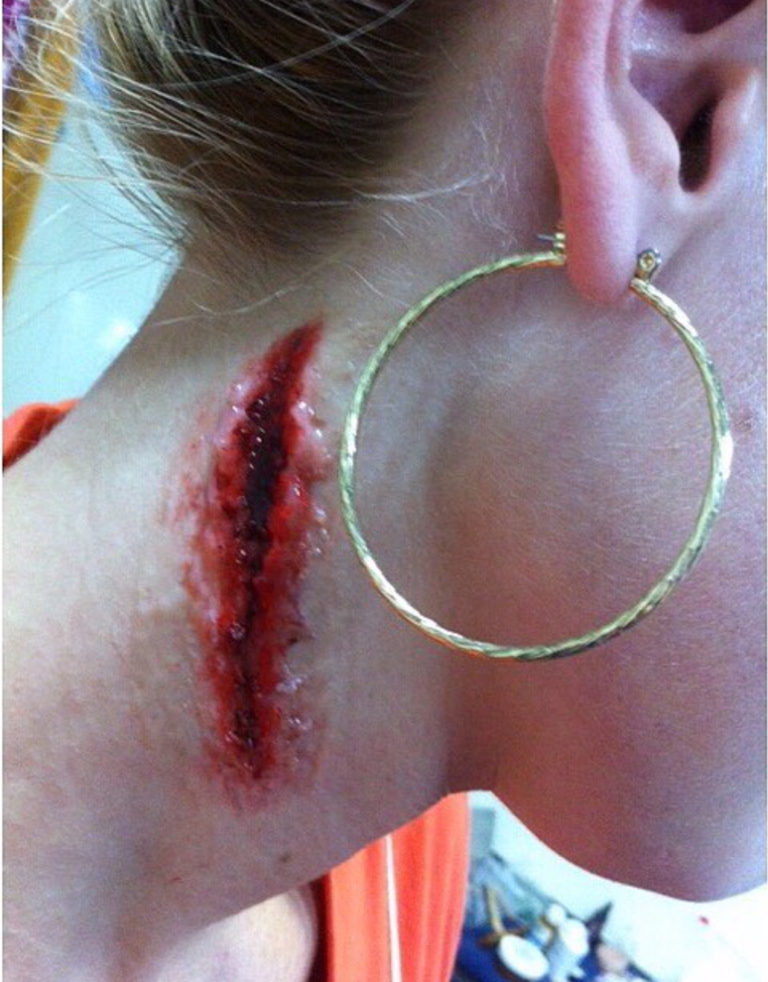 Jill's website is jillcreatesart.com.
Jill lists upcoming shows on her website.
Her Instagram account is @jill.d.lefkowitz and her account for her makeup and special effects art is @jill.createsbeauty
In South Florida, Rickie Leiter publishes the The Rickie Report, a website that lists local art events, Calls to Artists, and artist interviews. 
Here are a few takeaways from this episode:
Don't underestimate the value of self-promotion. Even before the advent of social media, Jill established herself as a reliable makeup artist, and would call productions to offer her services.
If it's necessary to take jobs that aren't exactly specific to your fine art, make sure you are still sketching and painting to keep up your fine art skills.
If you're doing a type of art job that takes you to other places, like makeup art or street murals, or live painting, have your art bag ready at all times so that you can quickly respond to last minute calls.
Attend art shows and museums to be inspired by art and keep yourself interested and creative.
When painting on uneven surfaces, like Jill has done on her wine barrels, don't fight the imperfections. Let the bumps and wells inform the design of the painting.
Be open to inspiration from many sources – others' art, different cultures, and documentaries.
If you paint on an object other than a flat substrate, like she does with the barrels, don't hesitate to enter shows for 3D art, just make it clear that you did not create the base object.
If there's one thing you can take away from this episode, it's to always make art! Bring along a sketchbook or make something in your studio (even if it's a kitchen table) every day!