Artist Mati Rose McDonough went to art school in California, and has been there ever since. But for the last few years, she's been traveling to different places in the world hosting art retreats with artist Faith Evans-Sills. We talk about how Mati went from being an illustrator and children's book author, to licensing her artwork, and to where she is now, offering online classes and retreats and spreading her message of creative courage.
Listen here or use a podcast app, such as Apple iTunes, Castbox, Spotify, or Stitcher.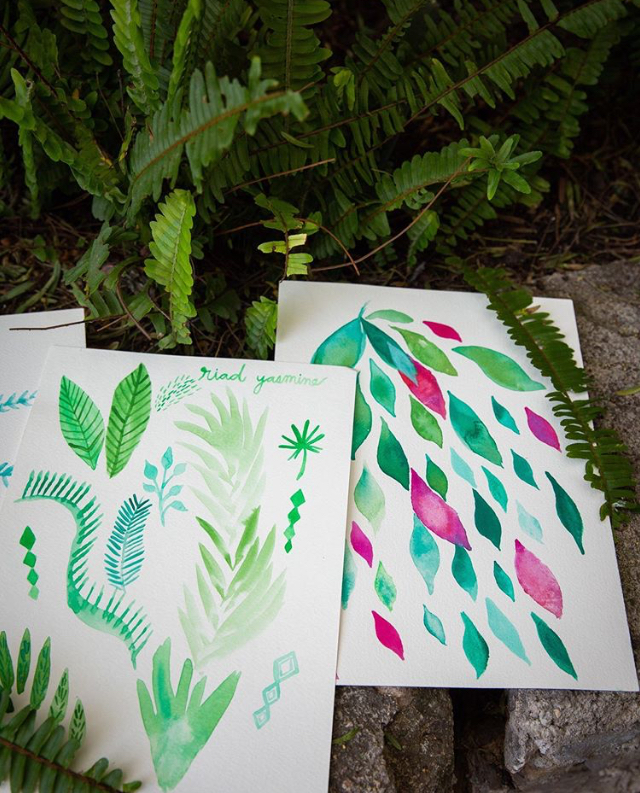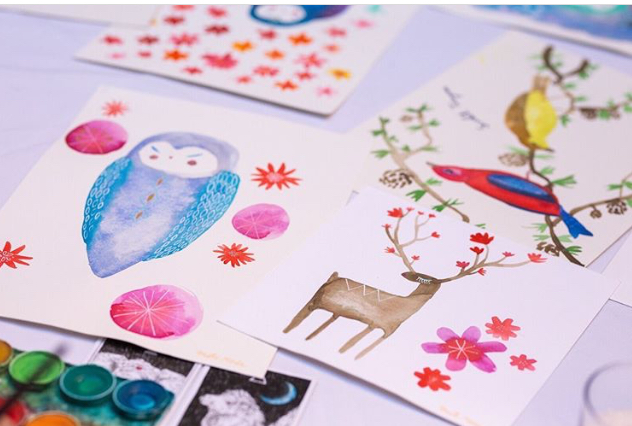 Mati at her creative retreat in San Mighel de Allende, Mexico.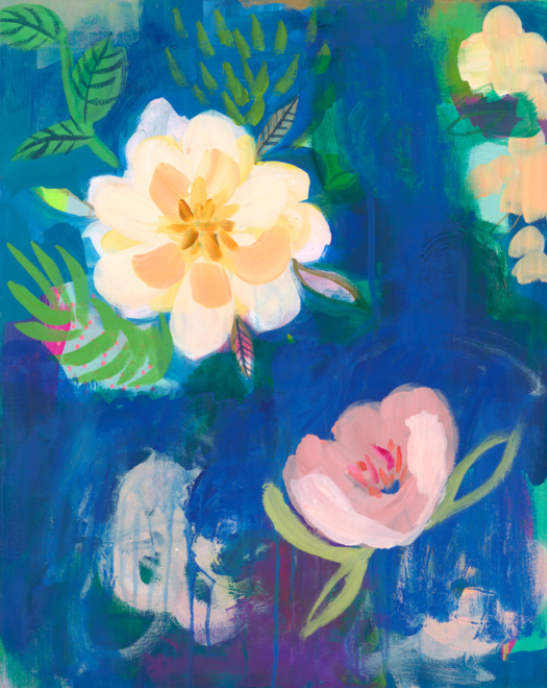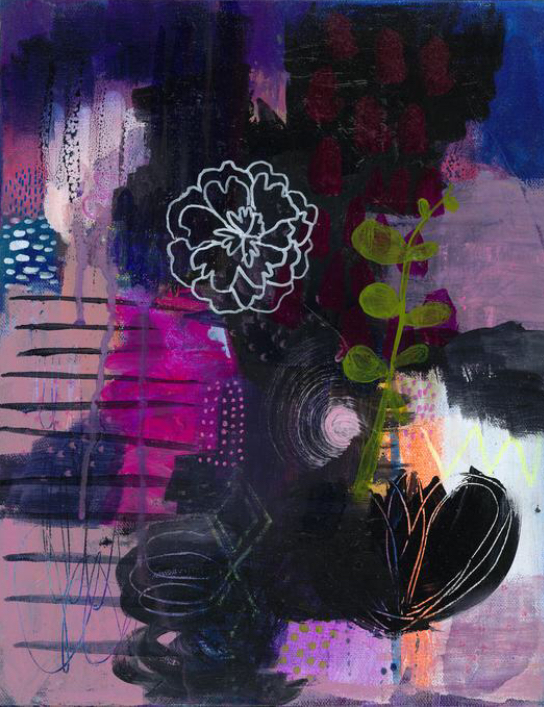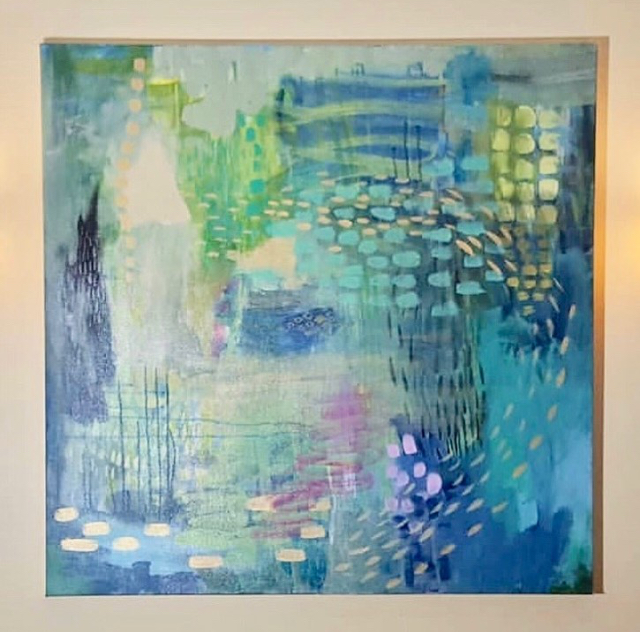 Here are some of the things we discussed in this episode (click on the names to follow the links).
Mati's website is matirose.com.
Mati is also on Instagram and Facebook.
You can find Mati's books A Daring Adventure in Paint and Painting the Sacred Within on Amazon.
Mati was represented by Lilla Rogers for her earlier illustration work.
Mati mentioned a class she took with Andrea Scher, called Mondo Beyondo. 
Here are some great takeaways from our talk:
First of all, it's never to late to go back to art school, or any other school for that matter. Mati went to art school at age 29.
If there is something you want to do, you might want to make it a public challenge or class and invite others to do it with you. That will help you to make it happen. Mati and Faith Evans Sills did this with their first 52 paintings class, so that it kept them accountable to painting.
If you've taught a class or series of lessons, you might consider making a book out of it, because you already have the content. That's what Mati and Faith did, when they made their 52 paintings class and then wrote their book Painting the Sacred Within.
There is a lot of power in a group of people learning together. That is a huge reason why you might want to take an online class or a live retreat with other artists.
In a mastermind group, you get everyone's opinions and expertise, and everyone gets a chance to speak. These groups are great ways to collaborate with others to accomplish your business and art goals.
When traveling, watercolors are a great medium to bring with you, because a palette of colors is compact and you're not bringing a lot of liquids.
Mati feels it's important to offer retreats that are for all skill levels and all ages, so that everyone will feel included. This is a great way to ensure that your students will enjoy the retreat and they may come back to another one.
Start cultivating an email list if you haven't already, because the people who have taken the time to join your list will be the buyers of your art and your products. They will be more devoted than just the followers who click like on your photos in Instagram or Facebook.
You can set up different groups for your email list, so those that buy your art only get your newsletters about new art. And those that take your classes only get newsletters about your new classes.
Mati has had a fulfilling collaboration with artist Faith Evans-Sills, with their online classes, creative retreats, and a book. You can hear my interview with Faith here, in Episode #102.