Artist Faith Evans-Sills grew up as a world traveler with her family, and she's continued that with the art retreats that she teaches in Morocco and Costa Rica. She also teaches online courses, she's written a book, and she creates beautiful artwork. We talk about her art-filled life, how she's adjusted things since she's had kids, and her business collaboration with artist Mati Rose McDonough.
Listen here or use a podcast app, such as Apple iTunes, Castbox, Spotify, or Stitcher.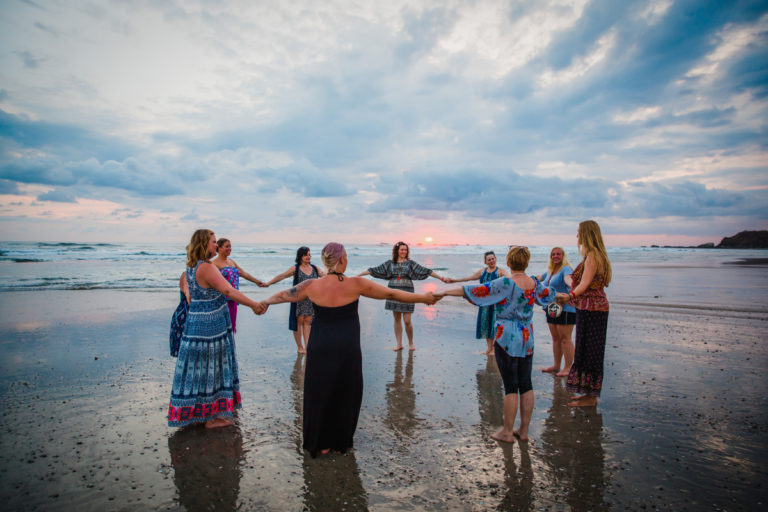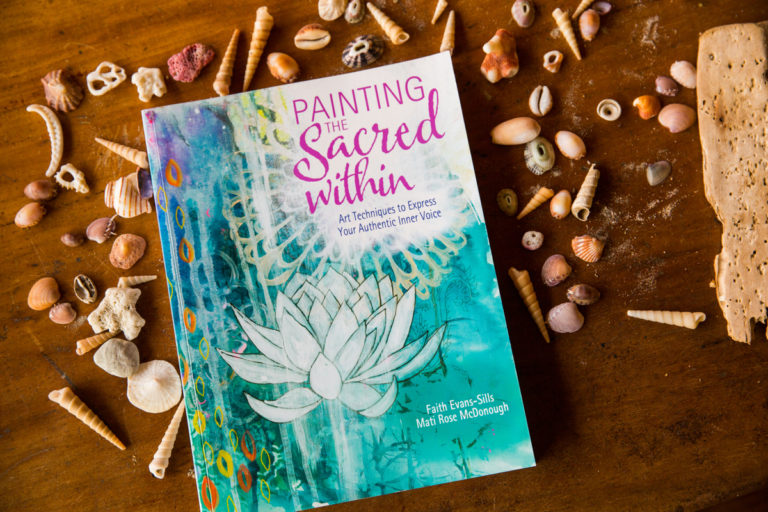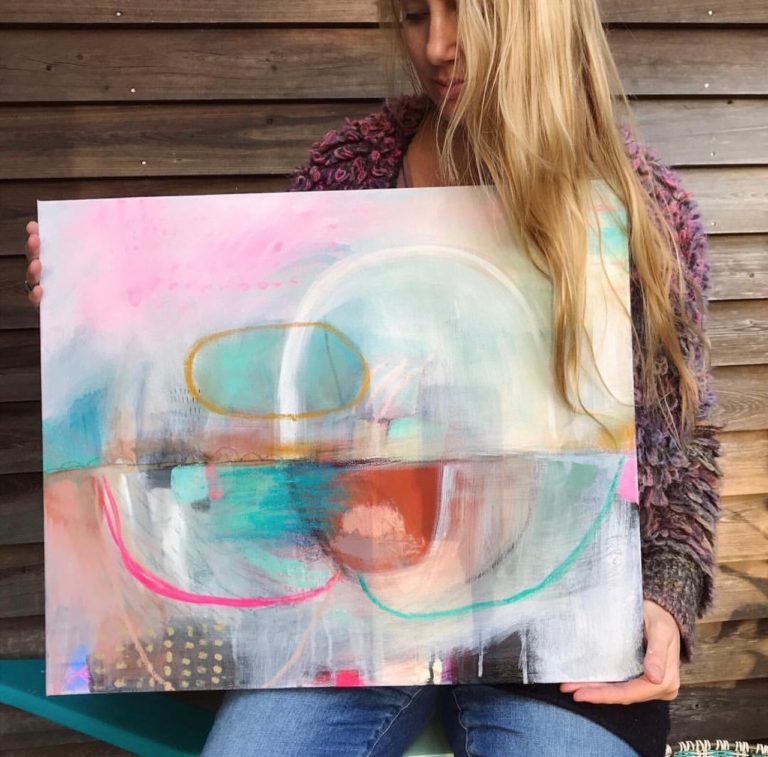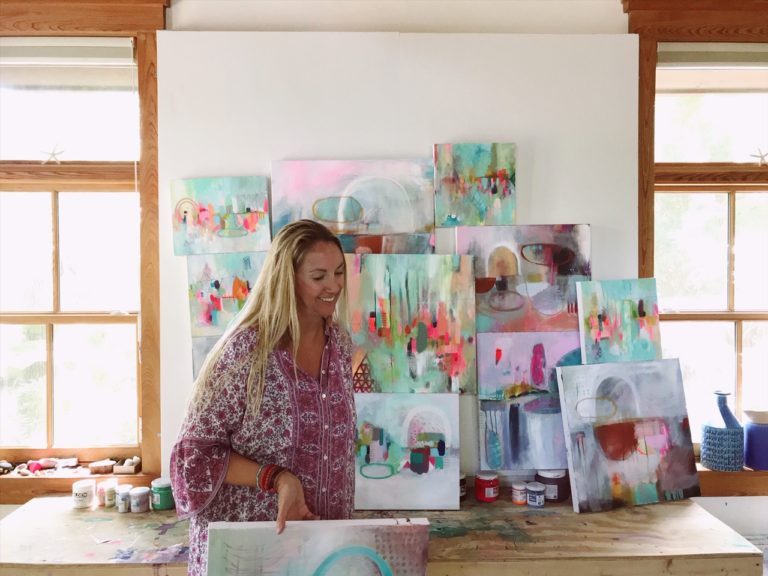 Faith has collaborated with artist Mati Rose McDonough on a book, online classes, and retreats. You can listen to my interview with Mati on Episode #103 of the podcast.