Artist Andrew Hollimon is originally from St. Louis, but he's been in the West Palm Beach area of Florida for the past few years. Andy is a self-taught painter, and he creates portraits, animal paintings, and some abstracts. He exhibits his oil paintings in galleries as well as in outdoor art shows. He uses color to create a realistic scene with a touch of surrealism. His paintings are luminous, mysterious, and joyful.
Listen here or use a podcast app, such as Apple Podcasts, Castbox, Spotify, or Stitcher.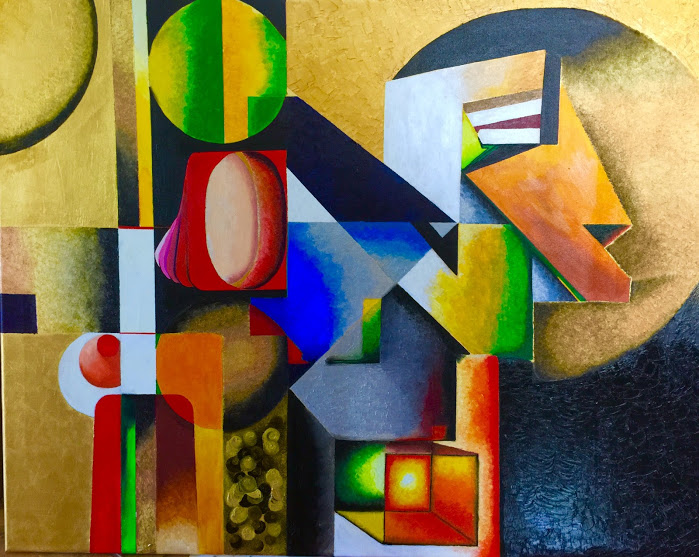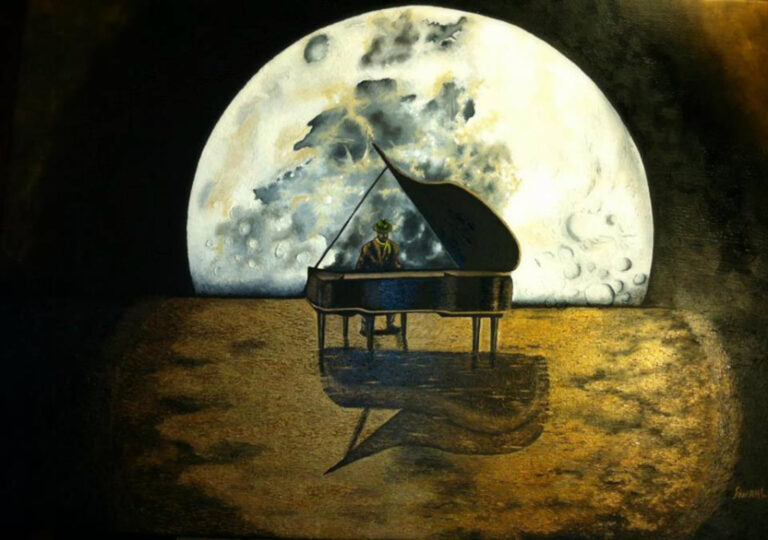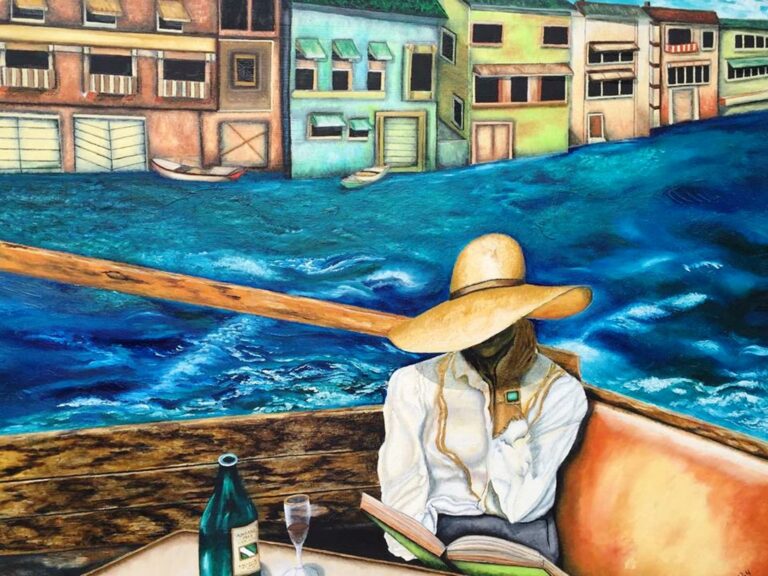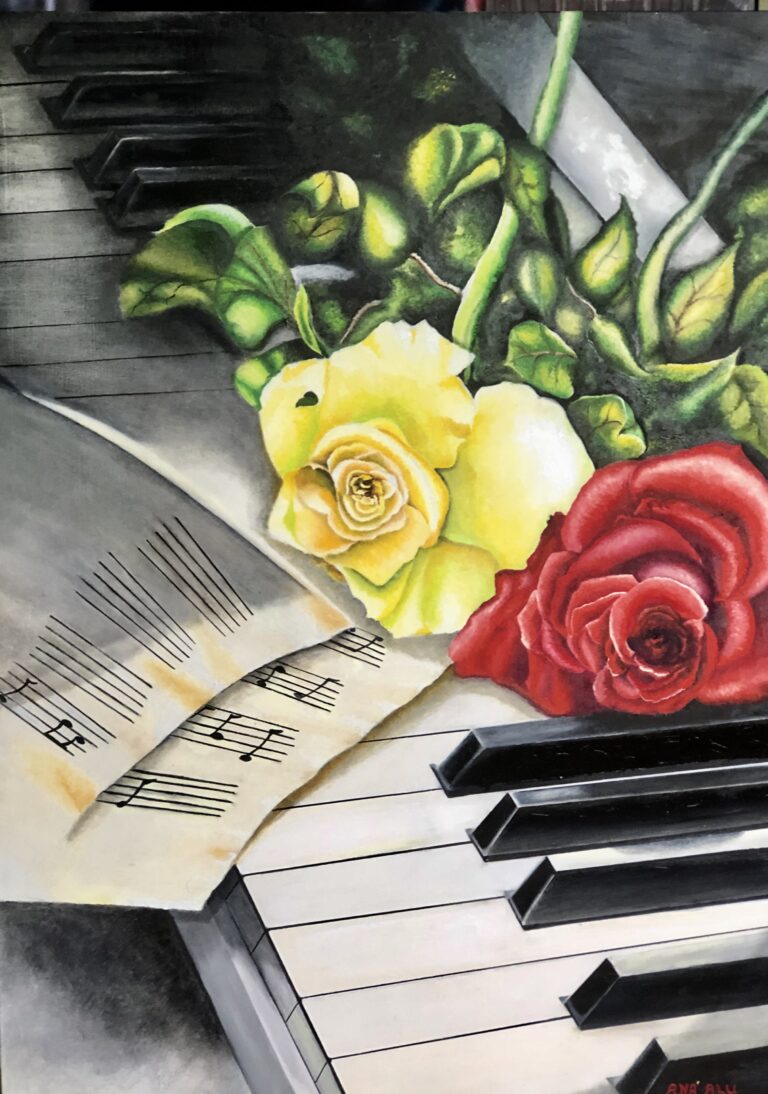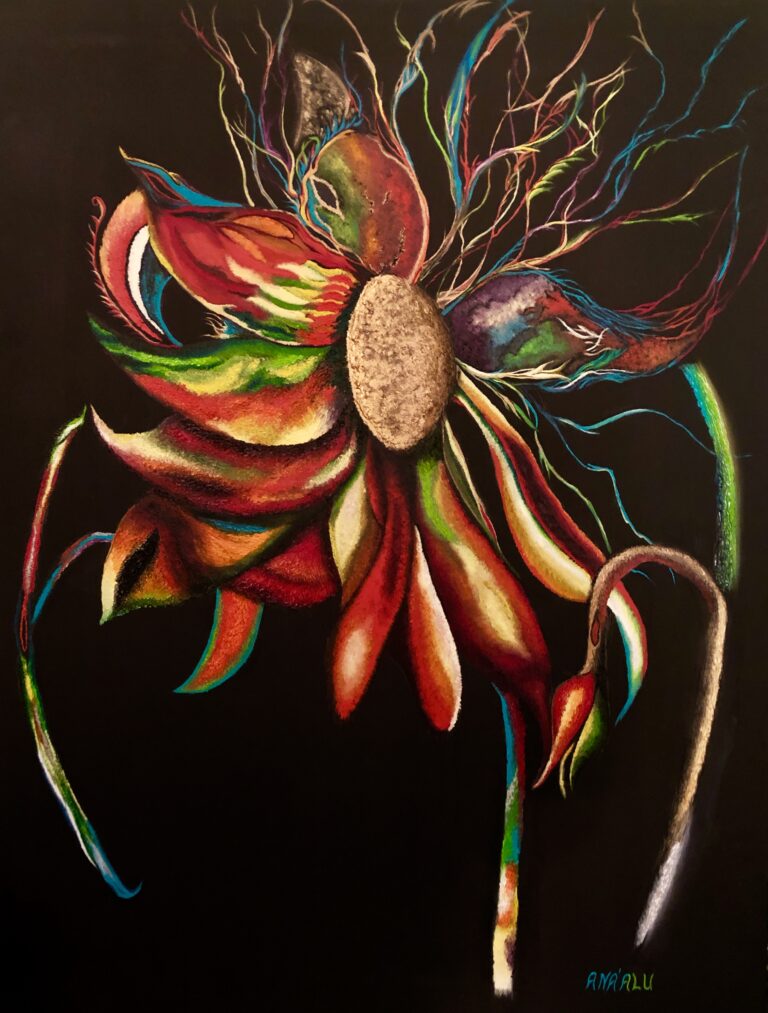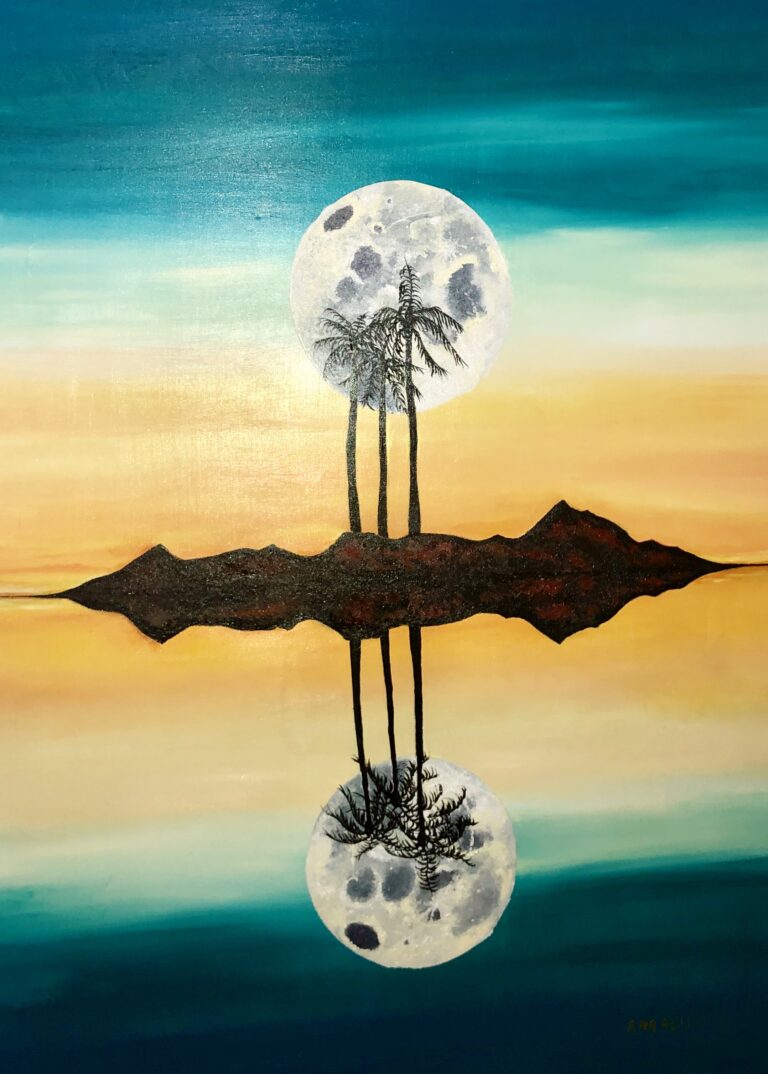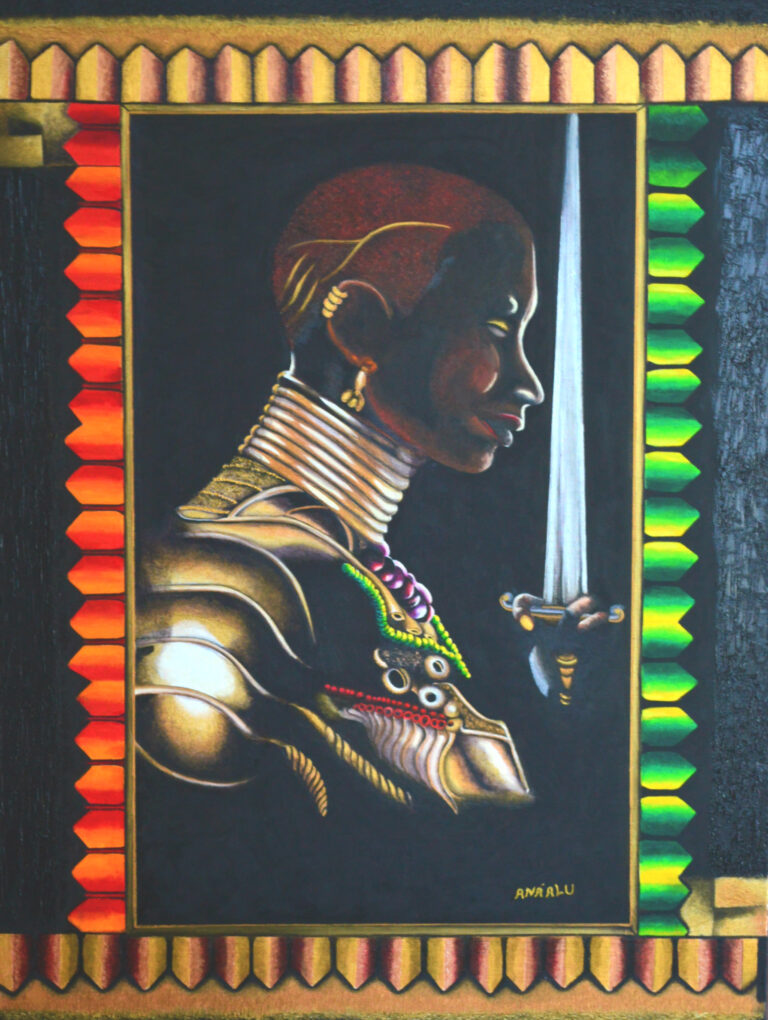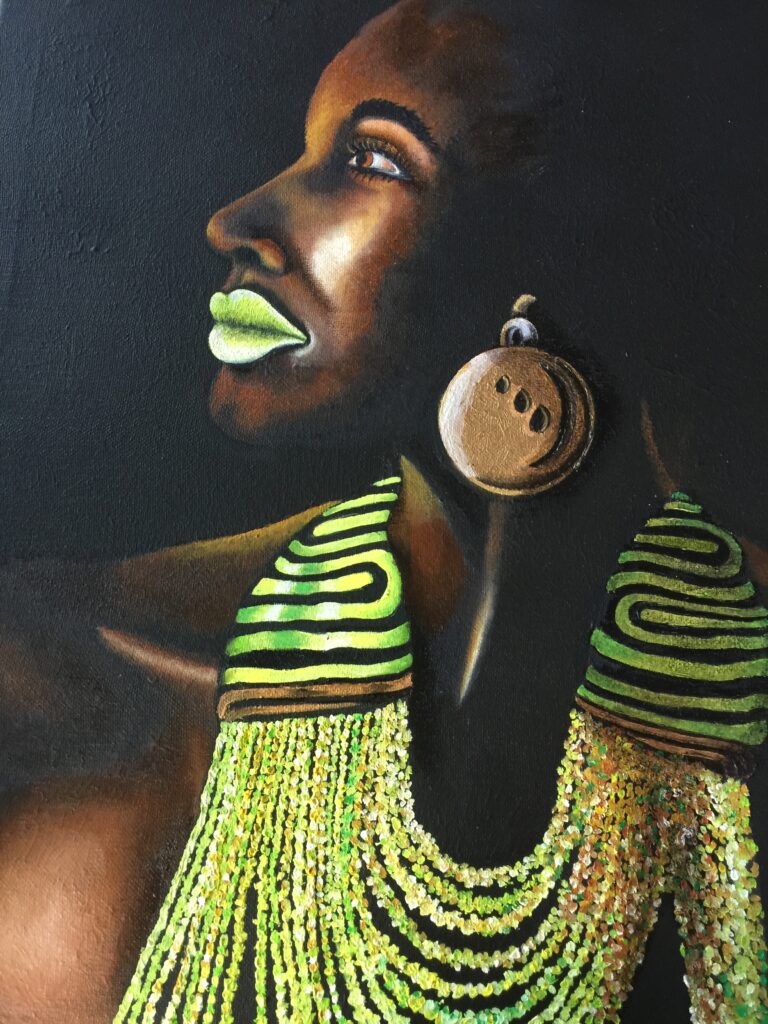 You can find Andrew's artwork on these sites:
ArtFinder: Andrew (Ana' Alu) Hollimon
FineArt America: Andrew Hollimon
He is also on Facebook and Instagram (@anaalu8).
Andy talked about two artists from West Palm Beach, Florida who have created a dozen popup art galleries over the years. I have interviewed both of them, and they generously share how they got their start offering art exhibits in their home. You can listen to Anthony Burks in Episode #27 and Trina Slade-Burks in Episode #29.
Here are some great takeaways from our conversation:
Local art associations are great places to meet other artists and find out what's happening in your art community.
Popup art galleries provide opportunities to display your work, but also allow you to learn how a show is put together and how art is arranged and hung in a gallery.
In fact, I recommend that you volunteer your time when you have art in a gallery, because you will learn so much, and you'll get time to talk to the curators and other artists.
There are so many things that can spark you toward a certain subject in your paintings. For Andrew, it's often the color he wants to use that will then inspire the subject matter. Think about that for a minute – that may help you when you're struggling to come up with a subject to paint. Start with the color instead.
Think about your paintings that are selling: Do they have similar subject matter or similar colors? Make what your collectors are attracted to, but of course, make sure it pleases you too.
When you have collectors who you know like your art, be sure and email them when you have new art to show them.
It's O.K. if you have art with different subjects. Just try to make a few of each subject, so when you want to enter a show, you can enter with a couple similar pieces.
Some shows and competitions have themes, so that will guide you on what the subject of your art should be.
When you are exhibiting your art at a show, you will have a better chance of selling a piece if you attend the show and are available to meet and talk to the buyers at the show.
If you don't have a website, you can put your artwork on other third-party sites that will sell it for you. Some focus on originals, and some on prints and accessories.