Seattle photographer Jason Matias sold his art at art festivals, which ended last year. He adjusted his business and added an online teaching component to help other artists sell their art. With two business degrees, he has figured out how to find the buyers of his art and how to get them in to see his art. He starts our conversation with how he started taking photographs – at the North Pole!
Listen here or download from iTunes, Spotify, Google Play, CastBox, or Stitcher.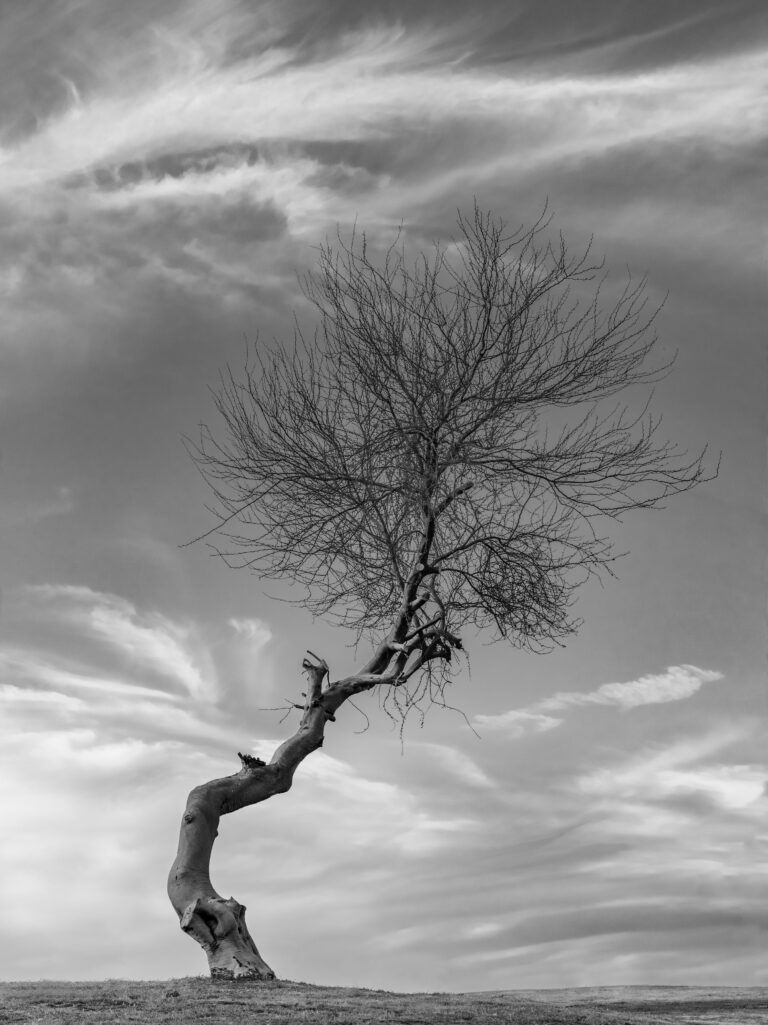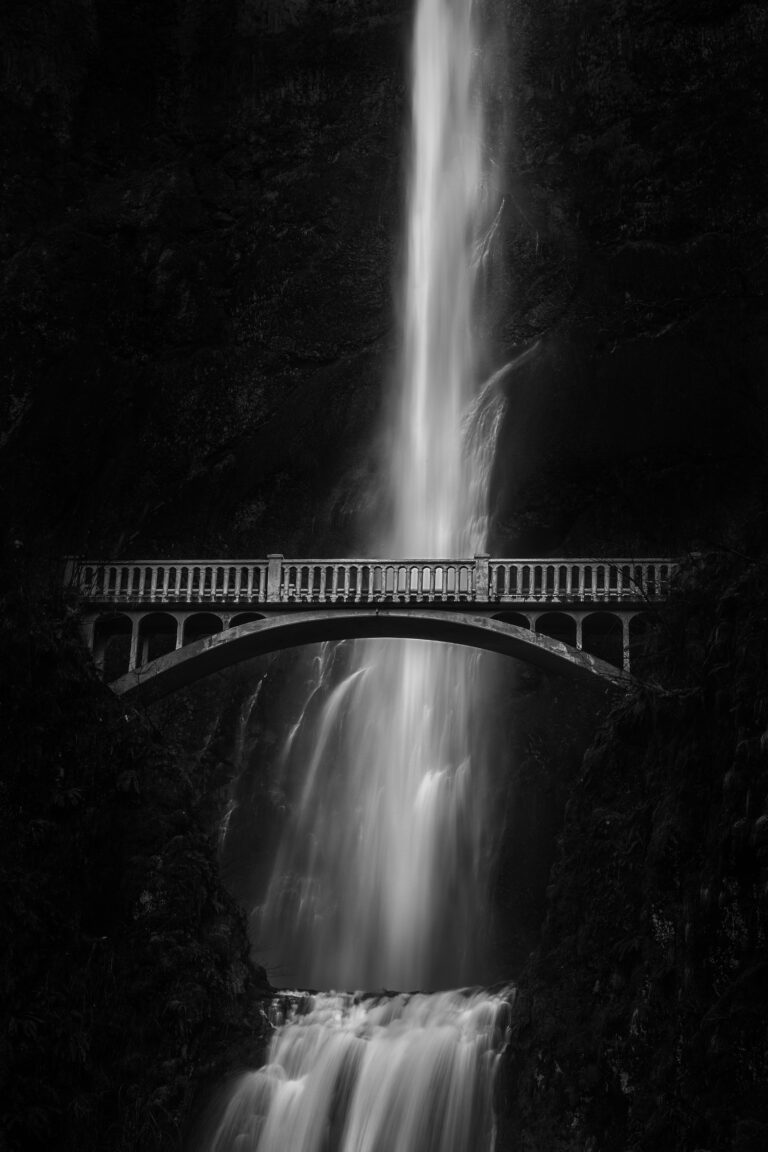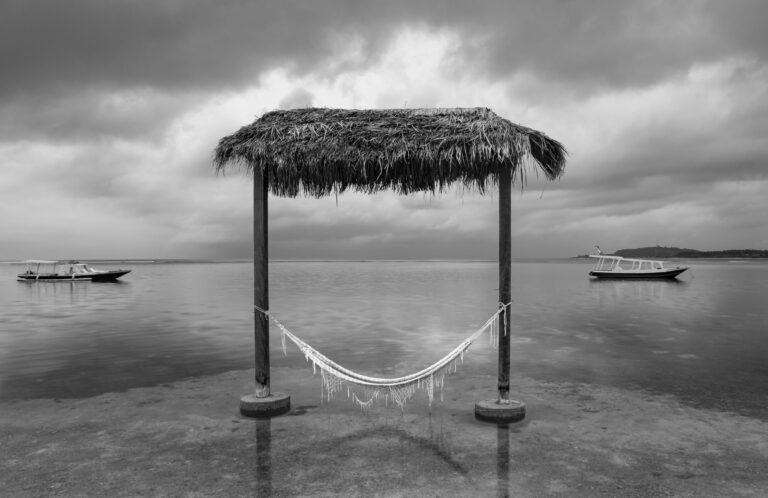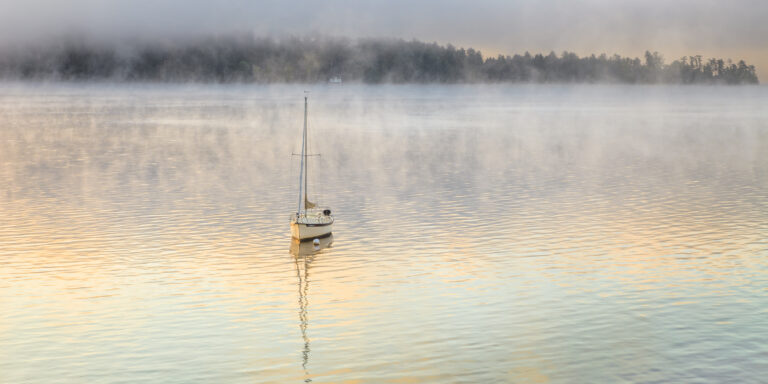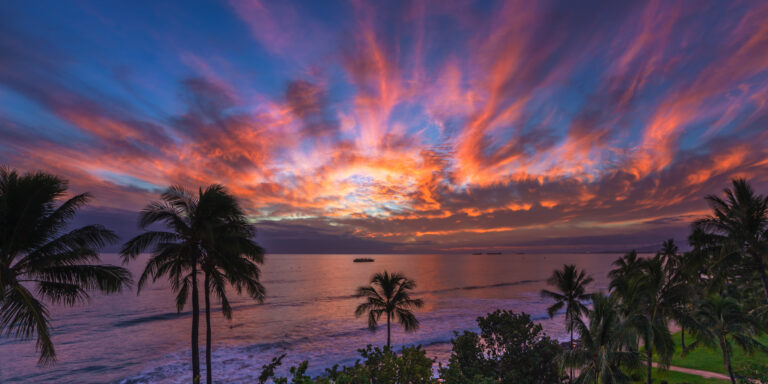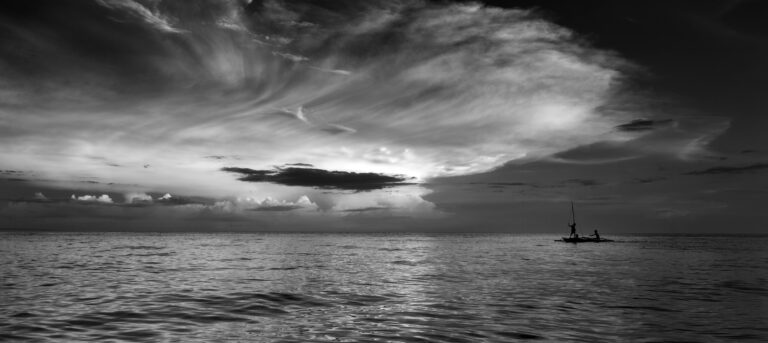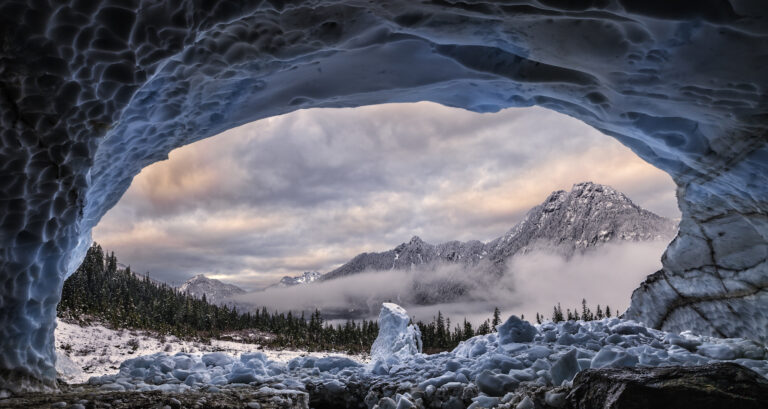 Jason's website is jasonmatias.com
He is also on Instagram and Twitter. 
Here is his blog post about why he creates art and you can find out what he means by Comfortable Isolation here.
He has written a book called Naked Thoughts. It is not a photography book, but a series of stories, or vignettes. It can be found on Amazon here.
Here are some great takeaways from our conversation:
One of the things Jason realized early is that price is marketing. If you treat your art like fine art, you can increase the price and market it to the people who can pay that price.
Jason told us about the concept of anchor pricing. You are establishing a price point that gives you an indication of the value of your work. For example, a large piece that is priced high tells your customers that your artwork has a high value. You can still offer smaller items or prints at lower prices to provide other options.
After you've determined the price point that you'd like, you need to make sure you are showing your work in an area where the people that can afford that and who like to buy art are there. That might mean targeting higher end art shows or making contacts with galleries outside of your city.
It may not be enough to just share your work to potential buyers. You may have to educate them as to why it is important to buy art. This can be done through the concept of social proof: People want to adopt the habits or beliefs of people they want to be with or be like. You can think of it as a testimonial. You let new buyers know how your other buyers like and use your work.
Jason mentioned the 7 Principles of Marketing. You can look up the details by doing a quick search, but I will list them here. They are: product, price, promotion, place, packaging, positioning, and people.
When talking to potential buyers about your art, find out who they are and where they came from. Then tailor your stories to suit them and make your art more attractive to them.
You also need to actually get the buyers to your art show. That involves targeting marketing. If you look at it in reverse, see if you can get to where the buyers are. He lives in a tech area and is thinking he may put his art in a tech show.
Jason looks at art as creativity + context. Think about photography, for example. You can take a photo of anything and call it art. But for him, only the photos that fit into the aesthetic of his art will become a part of his portfolio. You can think in terms of that whether it's photography, painting, ceramics, or any kind of art.
When Jason considers showing his art in a gallery, he considers three criteria: The gallery must have a great location; a great sales team; and a black book full or contacts that they will notify about the show. You must remember that the galleries are going to take upwards of 50% from the sale of your artwork. Be certain that they are going to work to get people in to see your art and buy your art.
Often artists are told that they must have an artist statement. Jason believes that is not necessarily true if you're not trying to do gallery shows. He says it is more important to have your "Why" statement, meaning, why are you making your art, so that you can communicate that to your buyers.
It's important to be present when your art is selling at a gallery or show so that you can talk about your art and meet your customers. You're the best person there is to represent your art.