Artist Anthony Burks is a native of West Palm Beach, Florida, where he lives with his wife Trina Slade-Burks. Anthony and Trina have built a successful business where they create pop-up art shows, providing exhibit opportunities for up to 70 artists at a time. Anthony is also a fine artist who works with colored pencils, watercolors, and charcoal, and he produces many series of amazing artwork. Be sure and check out his website to see more of his beautiful artwork.
Listen here or download from iTunes, Spotify, Google Play, CastBox, or Stitcher.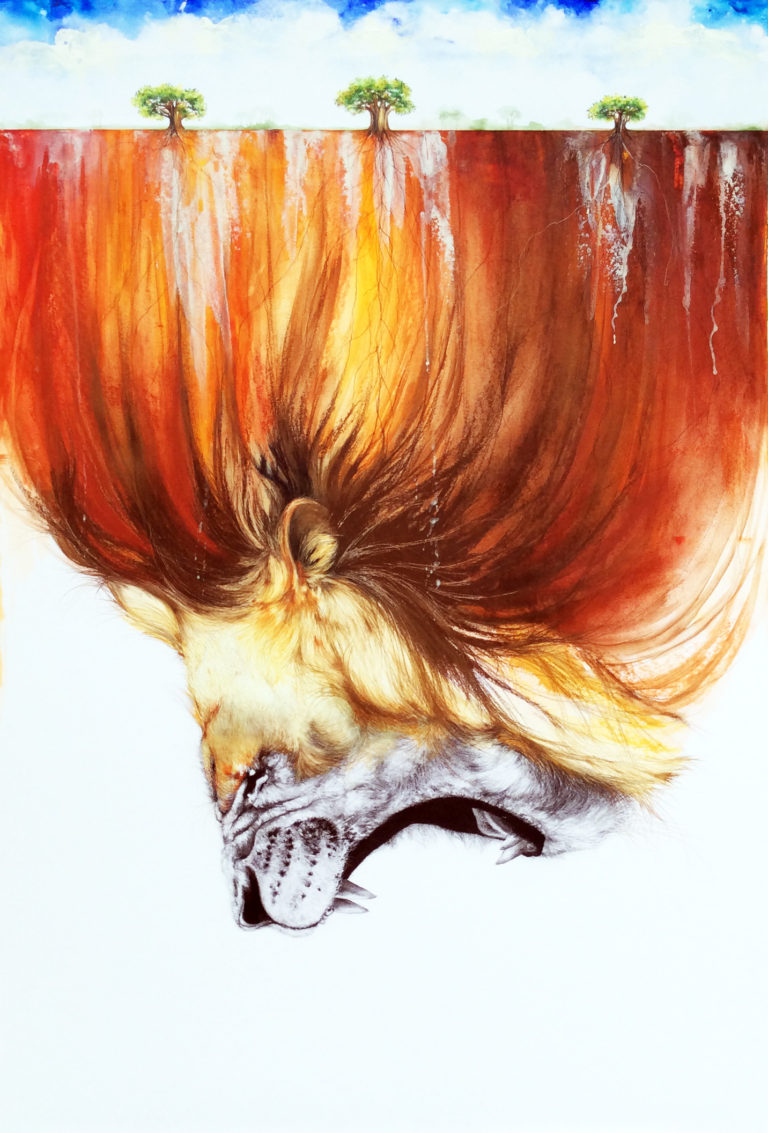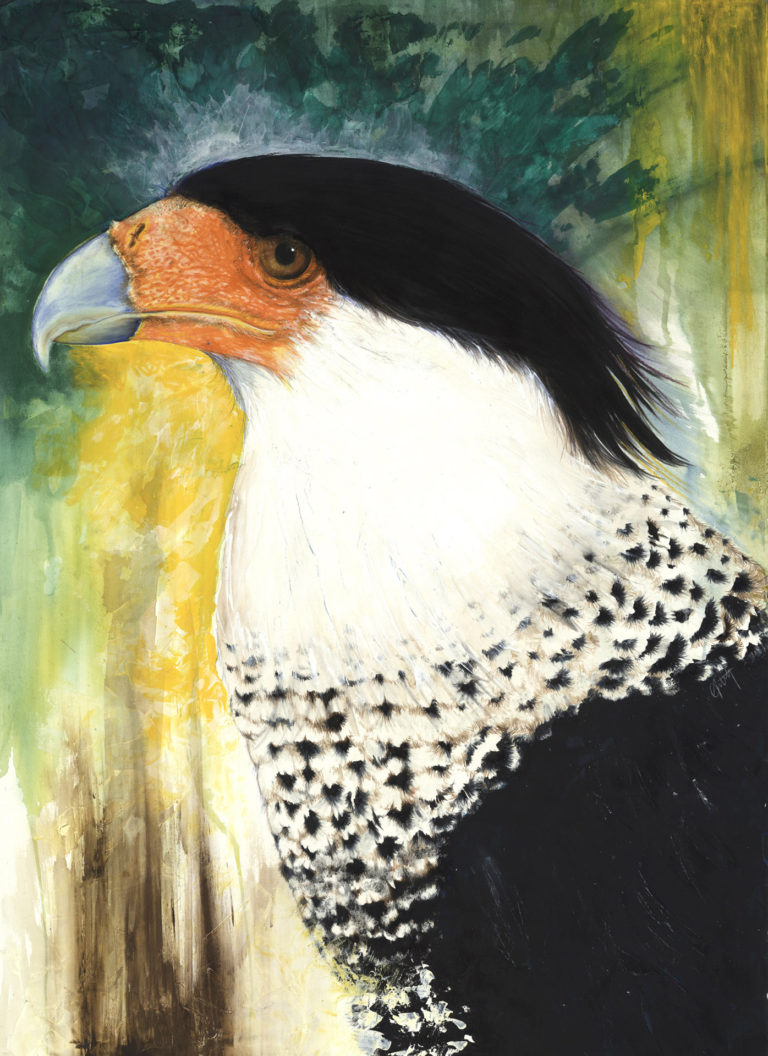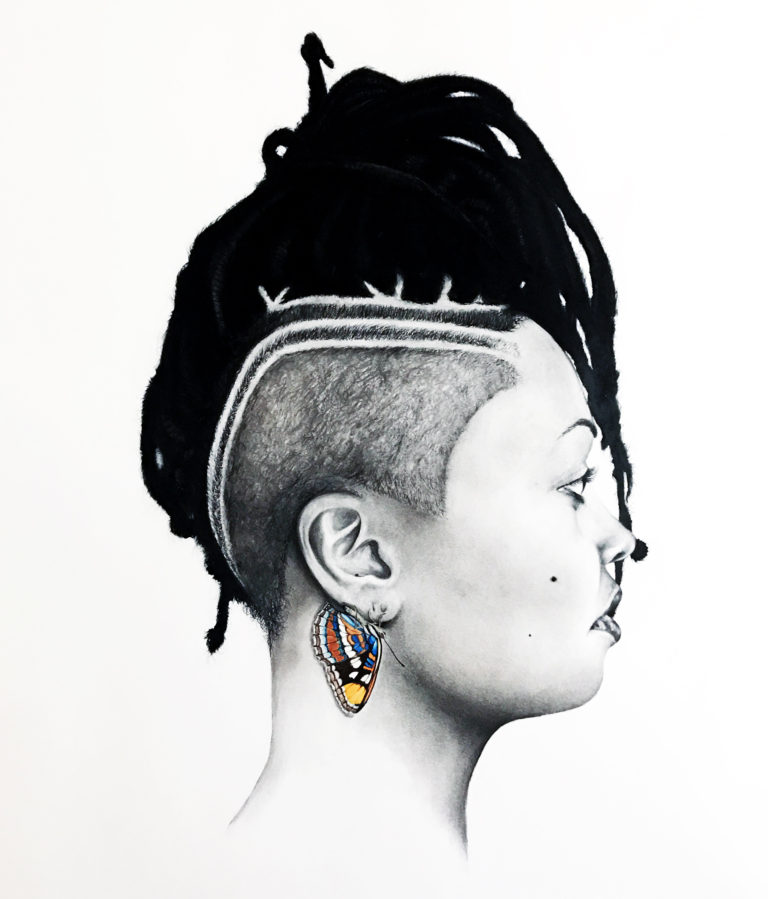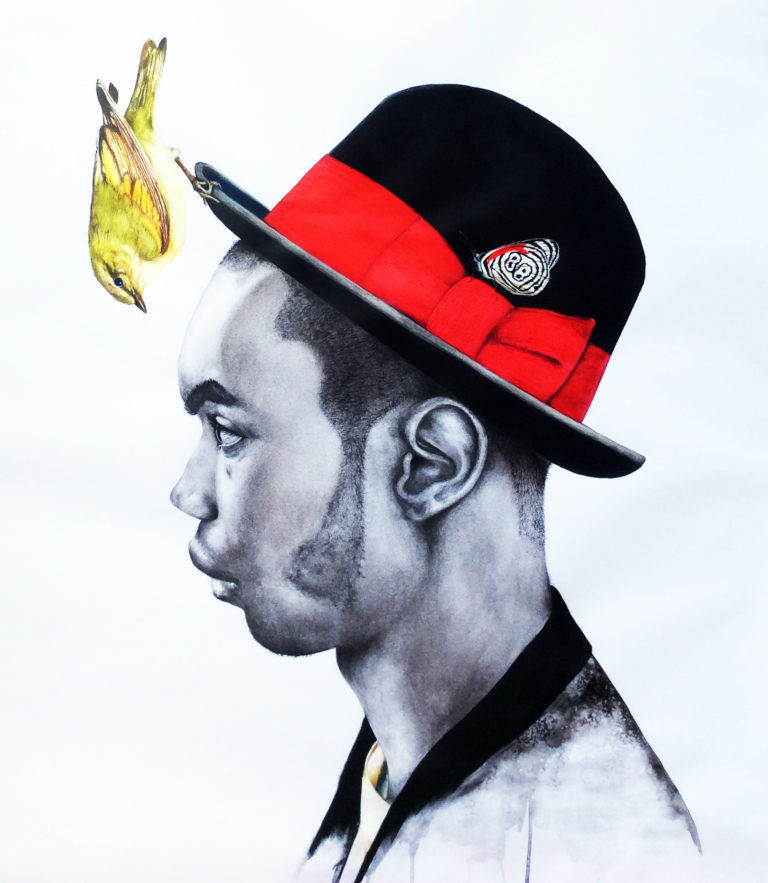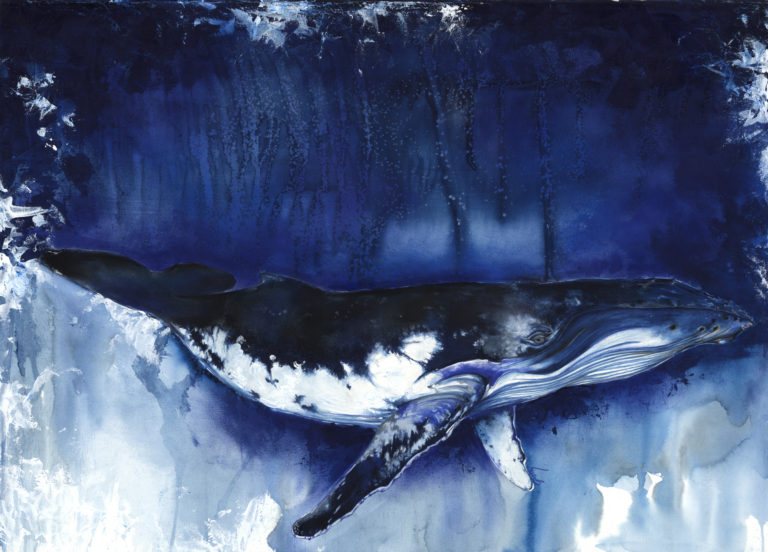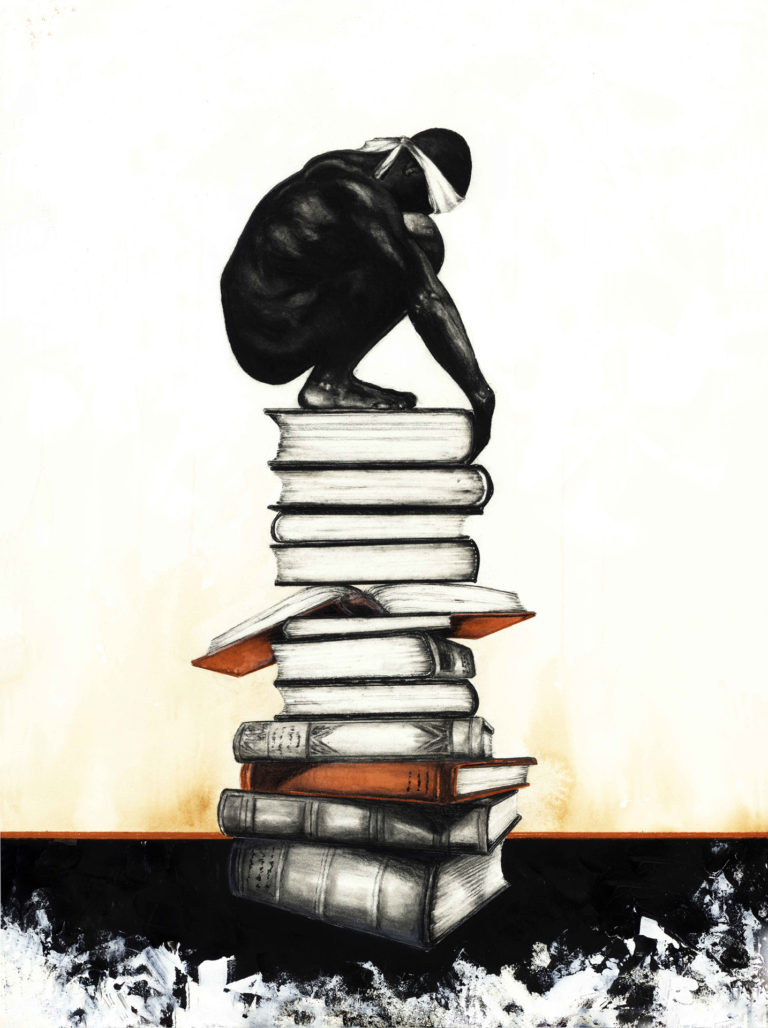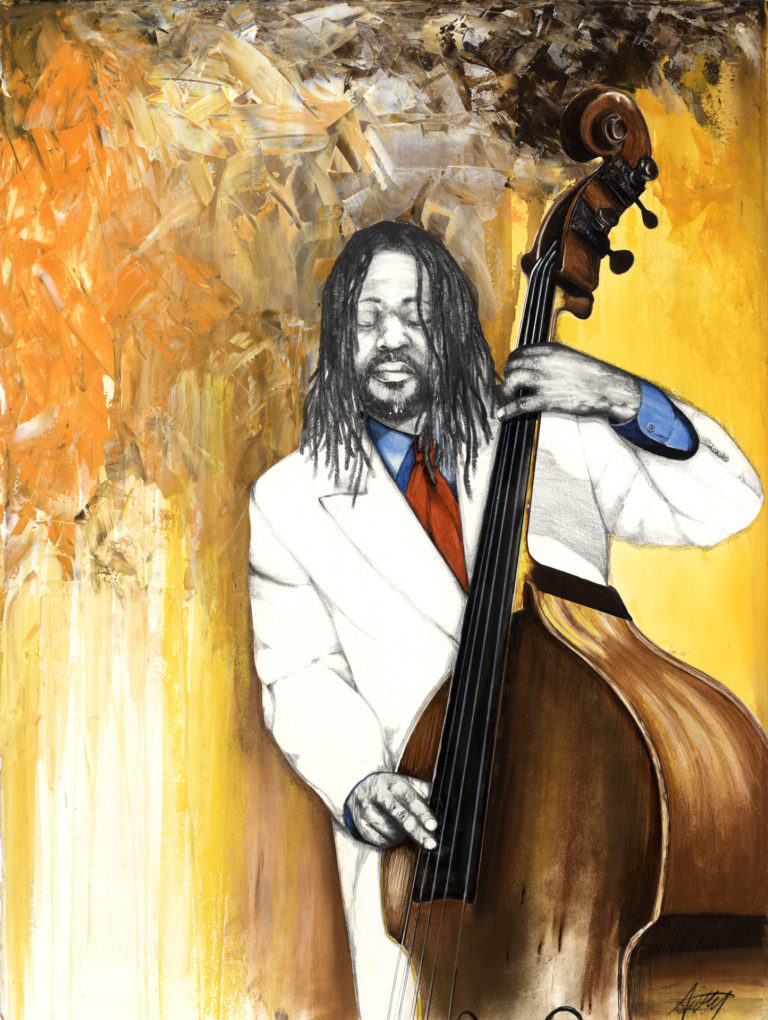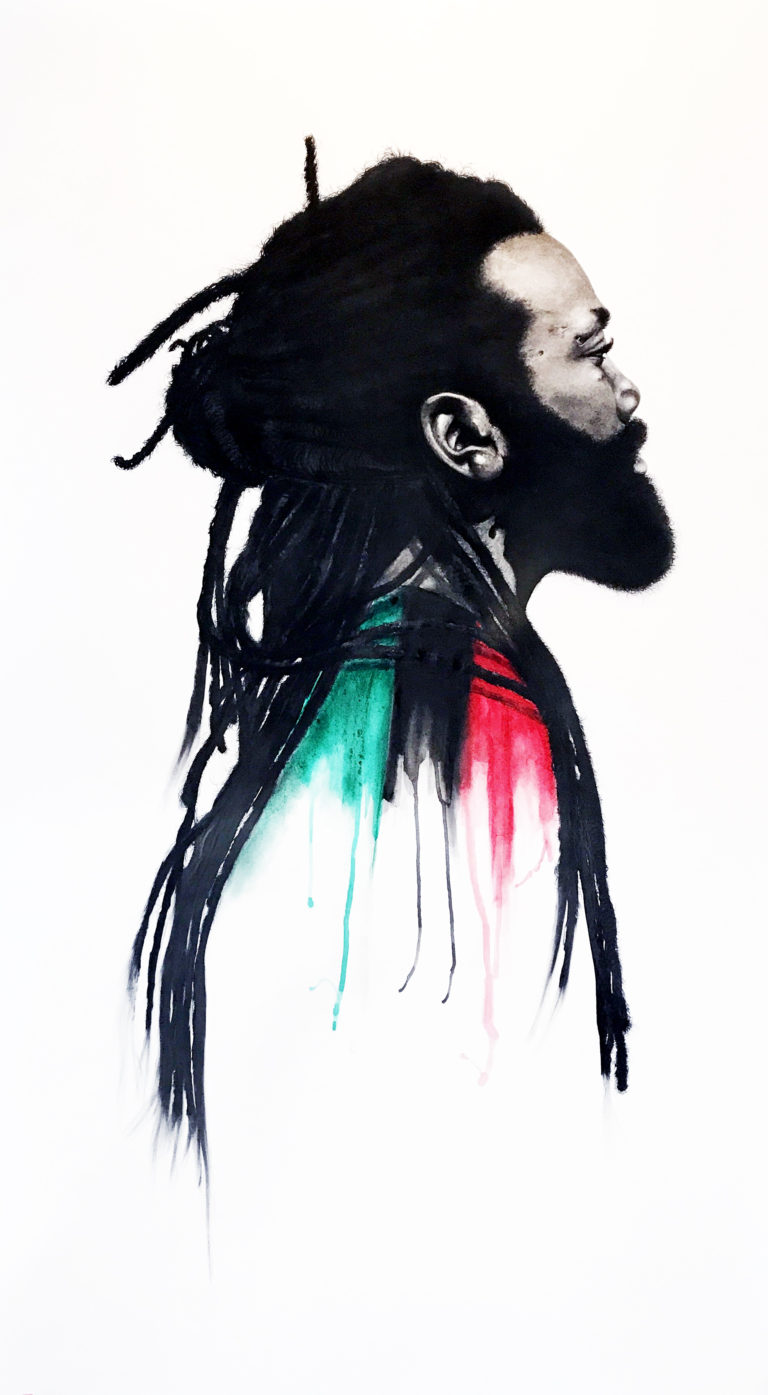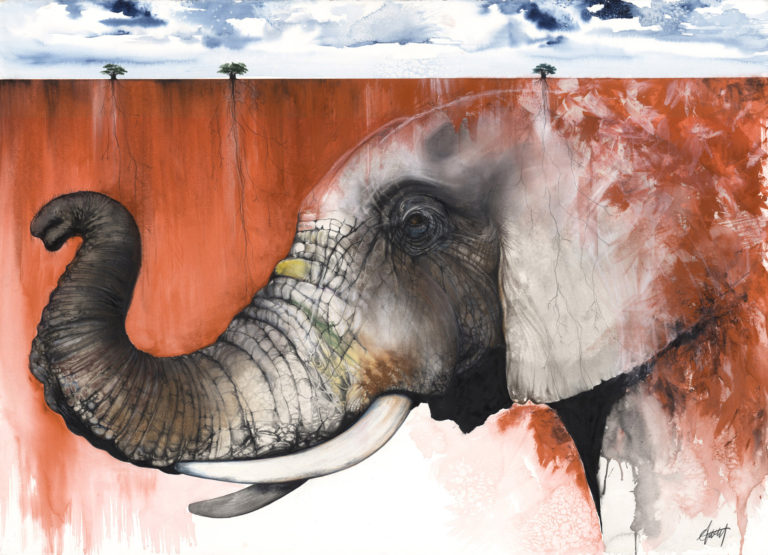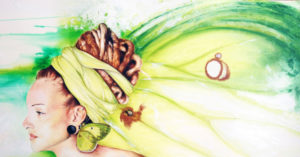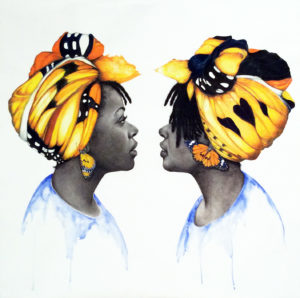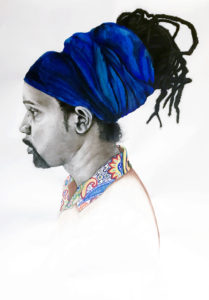 Here are some of the things we discussed on this episode (click on the names to follow the links):
Anthony's website: anthonyburkscollection.com
He can also be found on Facebook and Instagram.
Anthony's business with his wife Trina Slade-Burks is the art consulting business A.T.B. Fine Artists & Designers.
The large pop-up gallery show that A.T.B. puts on every January is CONTINUUM WPB Arts.
Anthony created the 2018 African Diaspora show and showed his work there.
Here are some takeaways from this episode:
If you are having trouble getting your own artwork seen, why don't you start with a home show?
Invite other artists to display at a home show, and you and they will reap the benefits of inviting all of your collectors.
Other artists will also assist in running the show, from helping hang up the artwork to promoting the event.
Add something to the show that suits your personality and traditions. Anthony and his wife cooked a great meal for the artists and attendees, in his family tradition of hosting friends for Sunday suppers.
Consider making your artwork in a series, so that you have pieces that will go well together in a show. You may even have a collector that will want to buy multiple pieces of the series because they will go well together in their home.
Ask other artists to collaborate with you on a piece of art. It may be a fun experience, it may expand how you think about your own art, and it may double the number of people who will see your art, as you'll benefit from their list of clients as well.
When hosting shows, use local businesses for food and drinks.
Give back to your community by teaching classes to students who may not have the opportunity of art classes in school anymore.
Be sure and listen to my interview with Anthony's wife Trina as well, as she talks about their business and all the shows they have hosted. You can hear that in Episode 29.