Trina Slade-Burks and her husband Anthony have created a business that develops a few pop-up gallery shows per year, providing exhibit and sale opportunities for hundreds of artists. They also teach classes to students and adults and provide mentorship for artists who would like to develop their business. In this interview, Trina is generous with her advice and encouragement toward artists.
Listen here or download from iTunes, Spotify, Google Play, CastBox, or Stitcher.
Trina Slade-Burks with her artwork titled "Shirley," after her mother.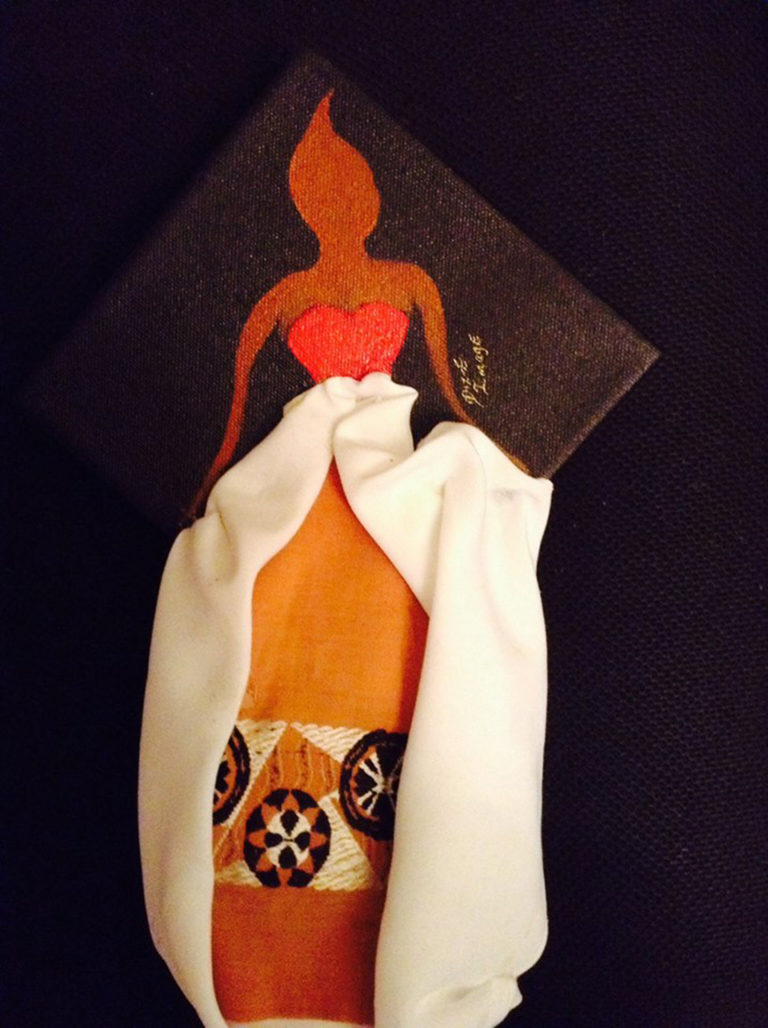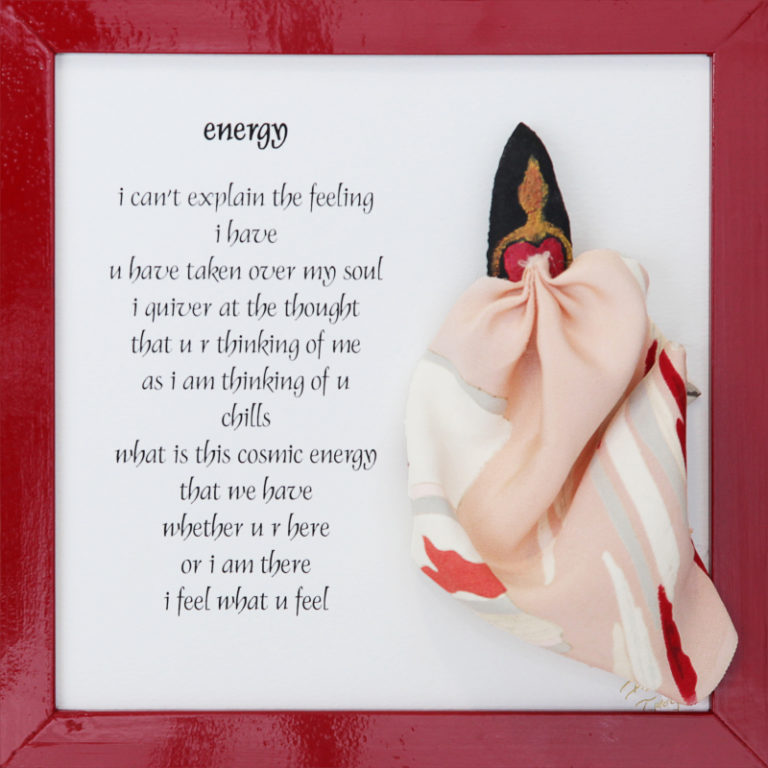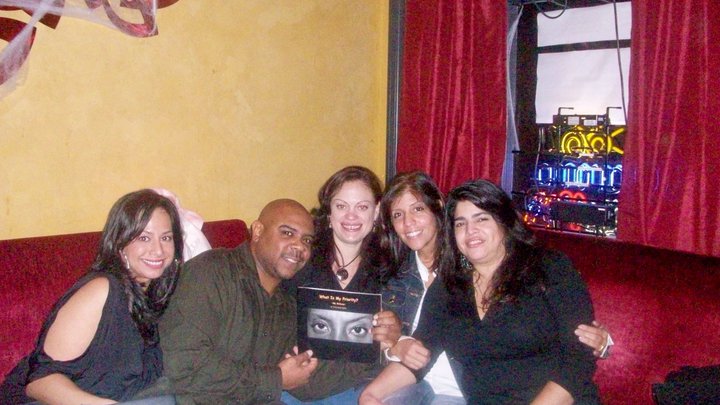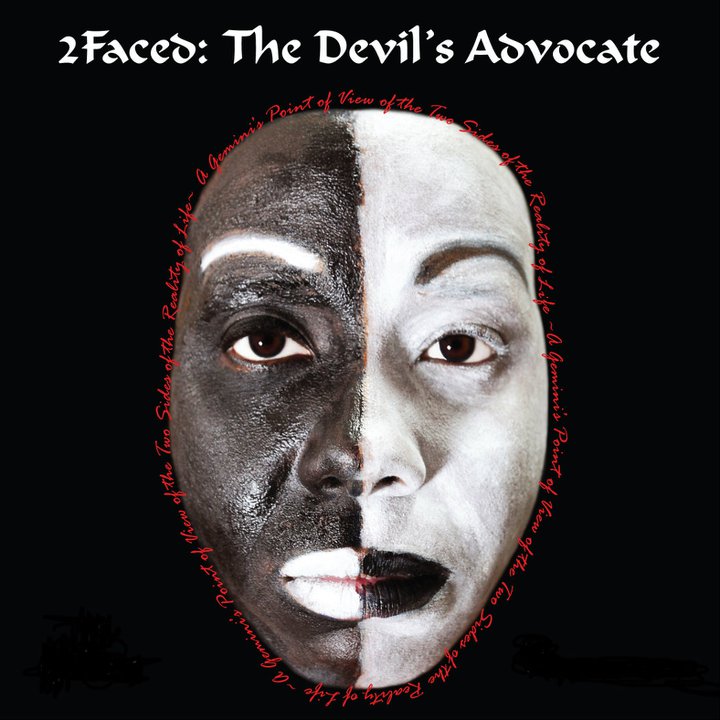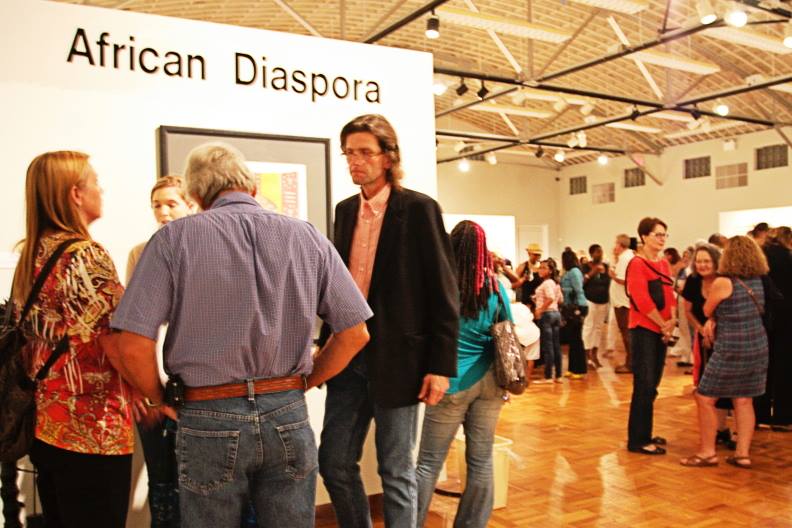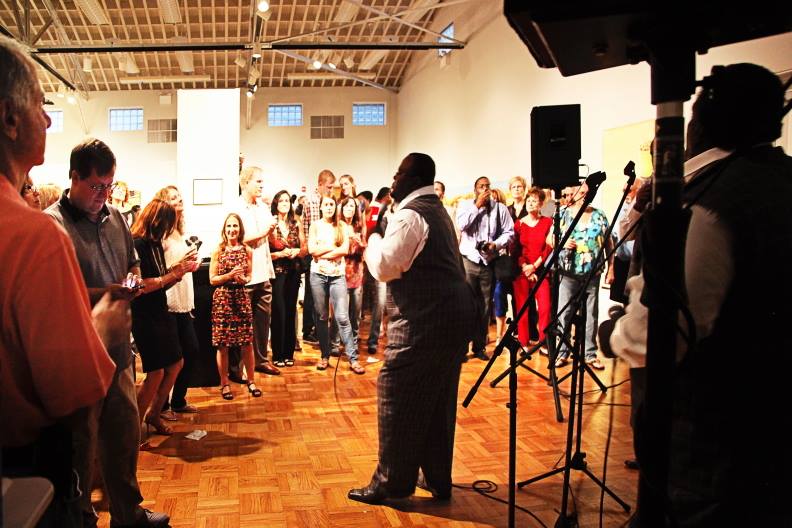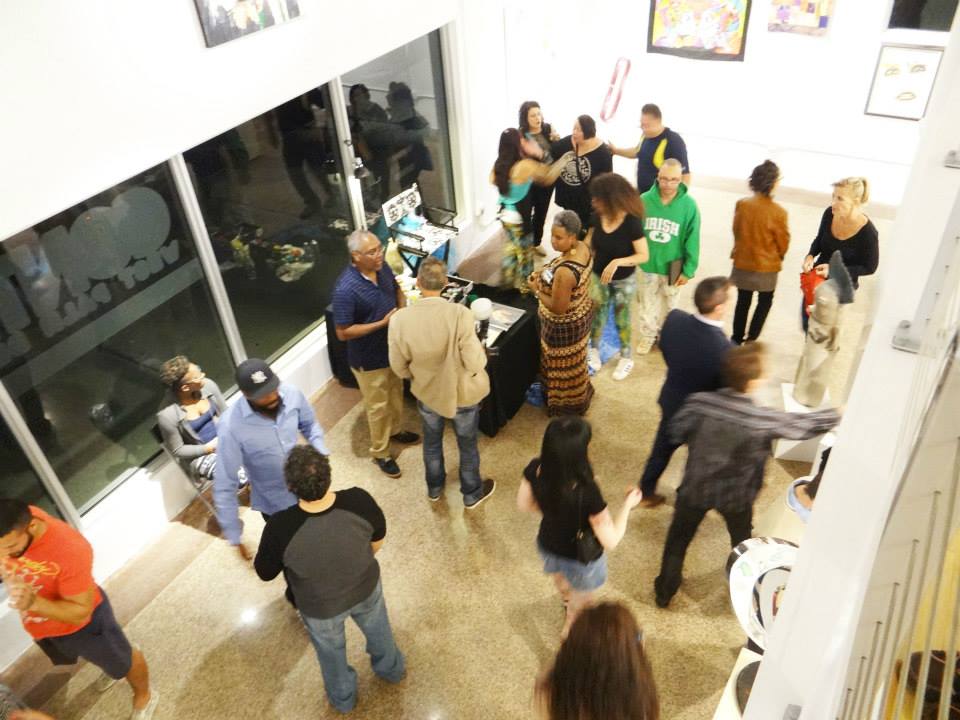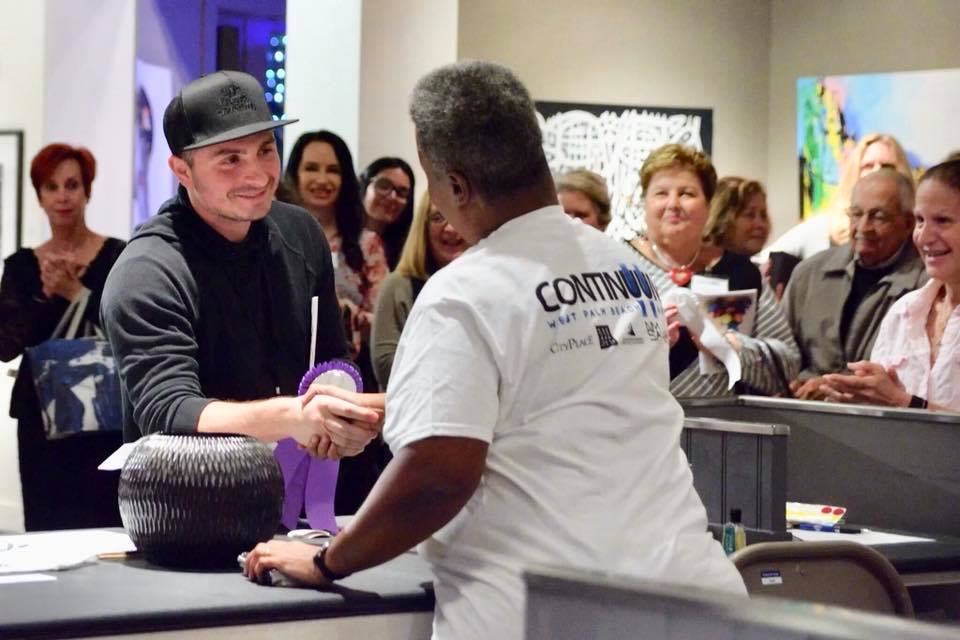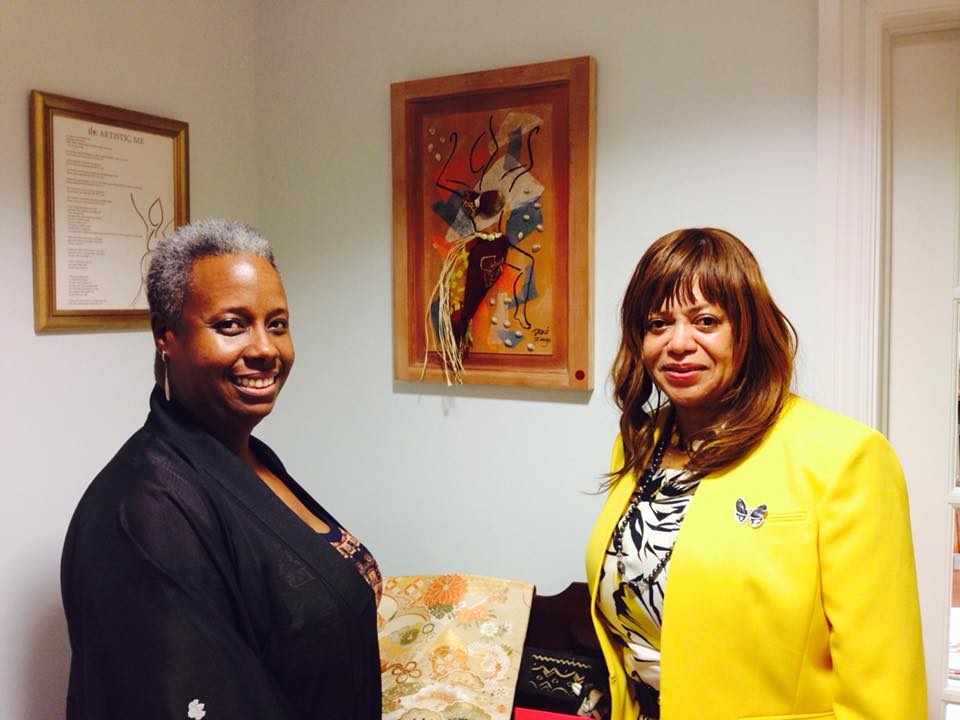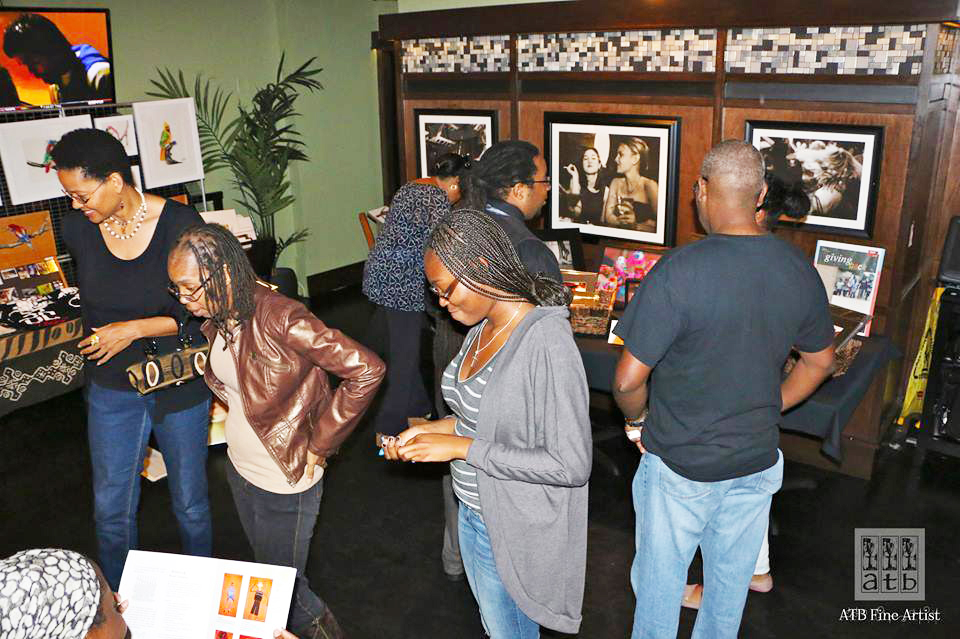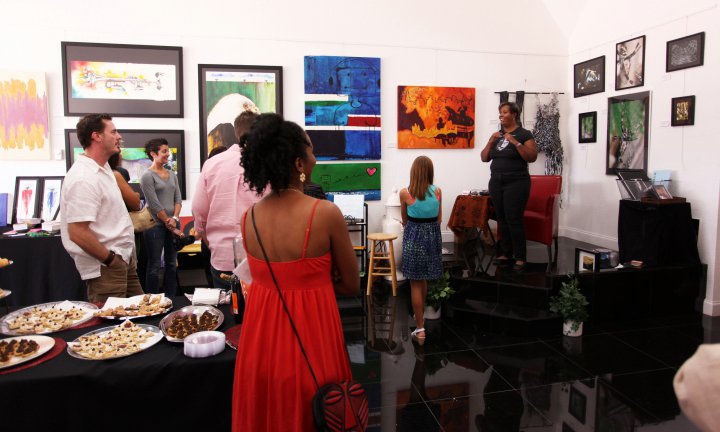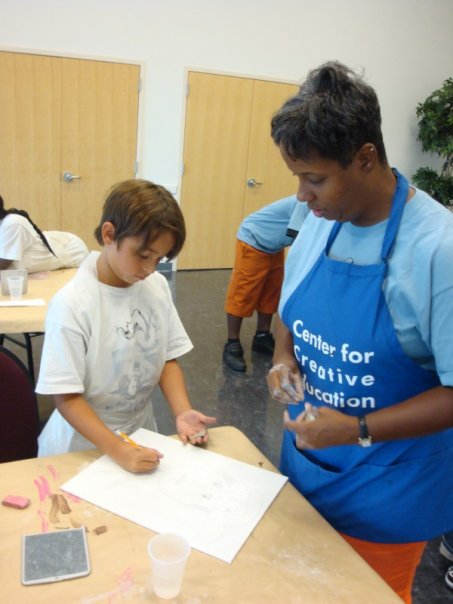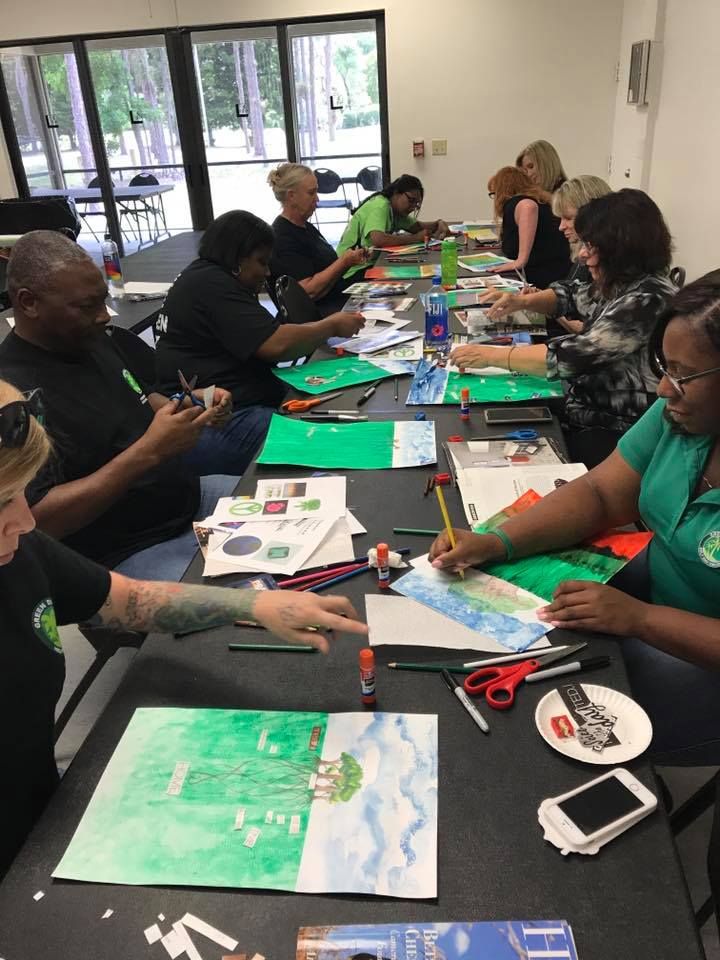 Here are some of the things we discussed on this episode (click on the names to follow the links):
Trina's business with her husband Anthony is ATB Fine Art Group (formerly ATB Fine Artists & Designers).
Trina can be found on Facebook, Instagram, and Twitter.
Some of Trina's books can be found on Blurb.
Two of her books can be found on Amazon.
Trina teaches students at the Center for Creative Education.
Trina was an early member of the artist group the Artists of Palm Beach County.
Trina has also taught at Easel Art Supply in Lake Park, Florida and the Armory Art Center in West Palm Beach, Florida.
The largest pop-up gallery put on by ATB Fine Artists is Continuum WPB Arts.
She utilizes callforentry.org, also known as Cafe for her Calls to Artists.
Here are some other great takeaways from this episode.
Join an artist's group to meet other local artists and find out about the art scene. If there is no local group near you, consider starting one. Trina was instrumental in the formation of the Artists of Palm Beach County, which became a great resource for her in her business.
If you are having trouble getting your artwork seen in local galleries, why not host your own art exhibit in your home? Invite other artists to join you.
Alternative spaces are great for art exhibits because they give a different feel than that of a traditional gallery.
When hosting a show with multiple artists, provide them a mailer or artwork for social media that they can use to invite all of their contacts.
Using a Call to Artists to find artists for your pop-up gallery will up the seriousness and professionalism that you receive from the artists. This will also make it easier to keep track of everything.
Develop relationships with local businesses that you can utilize when you do a pop-up gallery. This includes local art schools, chambers of commerce, and restaurants and coffee shops.
If you can, have entertainment in front of your pop-up gallery to draw people in.
Offer a variety of events during the time of your pop-up to appeal to all kinds of people. Some people may like the loud splashy opening night, and others may like a quieter, less crowded time to look at the art.
When you approach people for sponsorships, make sure they have the same goals as you.
When planning an event, try to include other forms of art, like music or literature. Trina has included book signings, fashion shows, art demos
In episode 30, I talk about how you can do a pop-up gallery. I summarize what Trina talked about, and try not to leave out any of the major details. Trina and her husband Anthony have created shows with as many as 70 artists and have had thousands of people come through to see the artwork. They utilize a team of helpers to accomplish this, and you can too.