Amy lives in Massachusetts and formerly worked as an art therapist. She's taken those skills and she now helps artists find the time and the space to create art. Whether it's getting past a creative block or tackling your self-doubt, Amy can help creatives to get back on track. She offers a variety of tools on her website that she calls Mindful Art Studio, like live retreats, self-lead retreats, and mentoring.
Listen here or use a podcast app, such as Apple Podcasts, Castbox, Spotify, or Stitcher.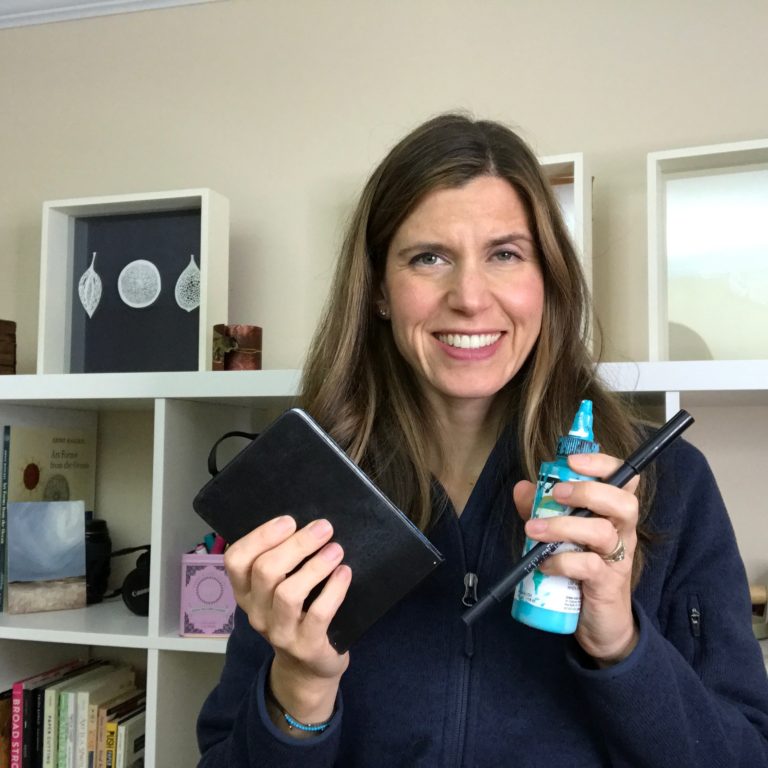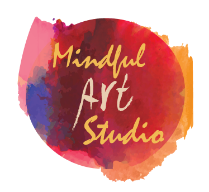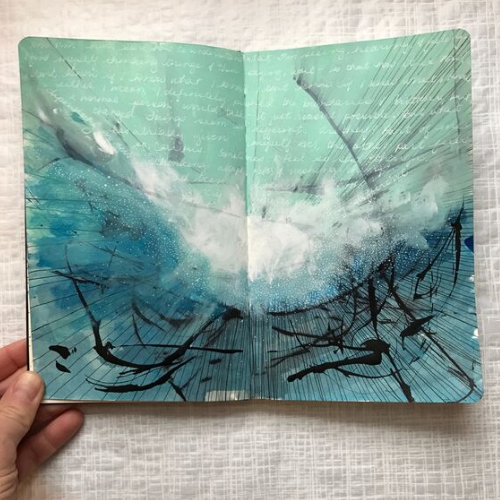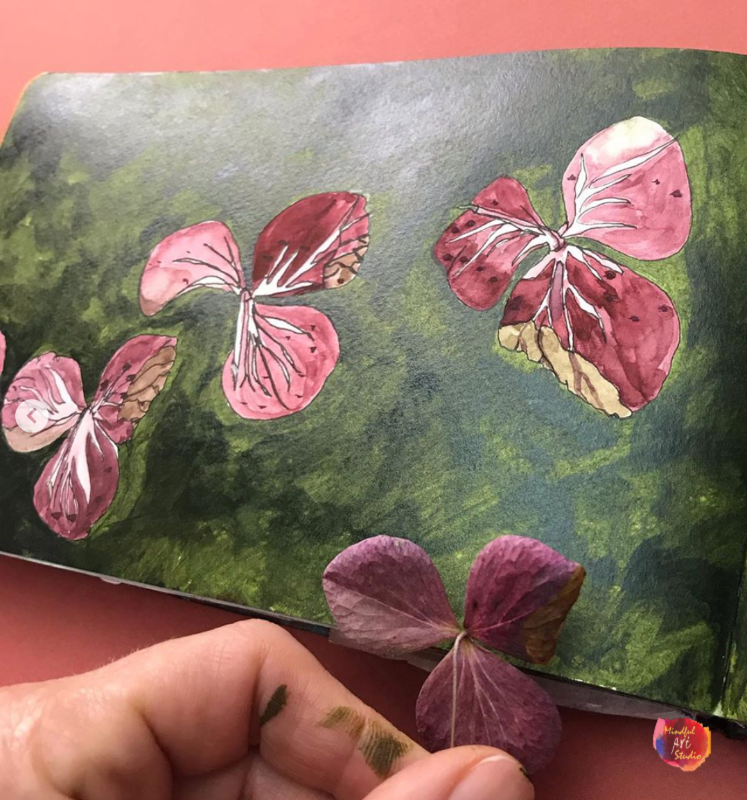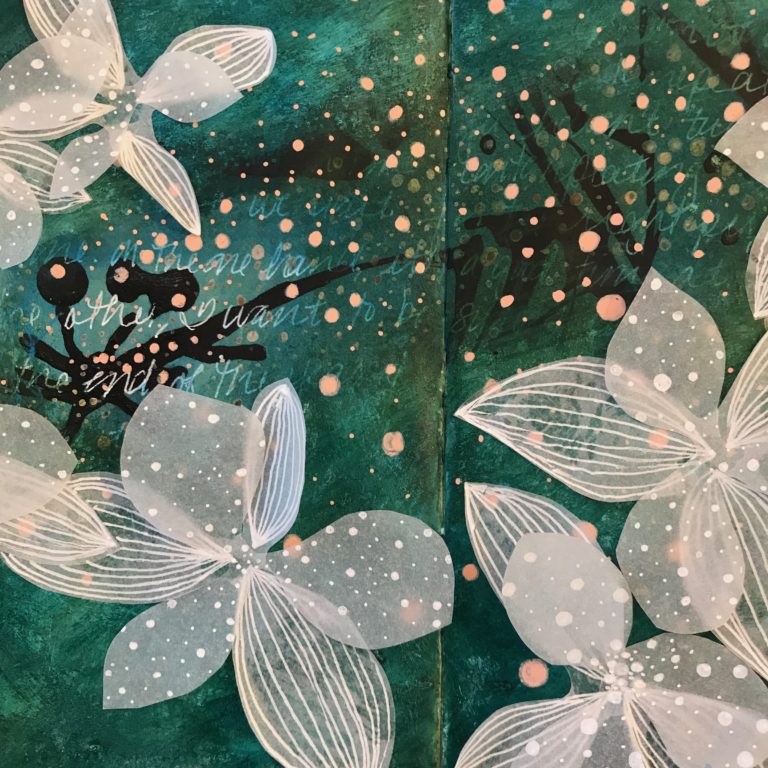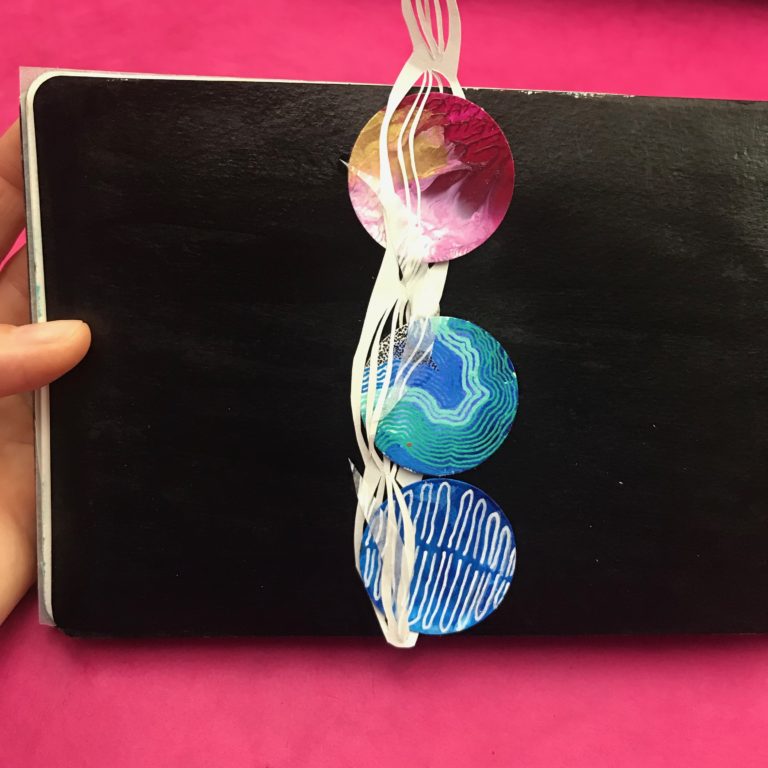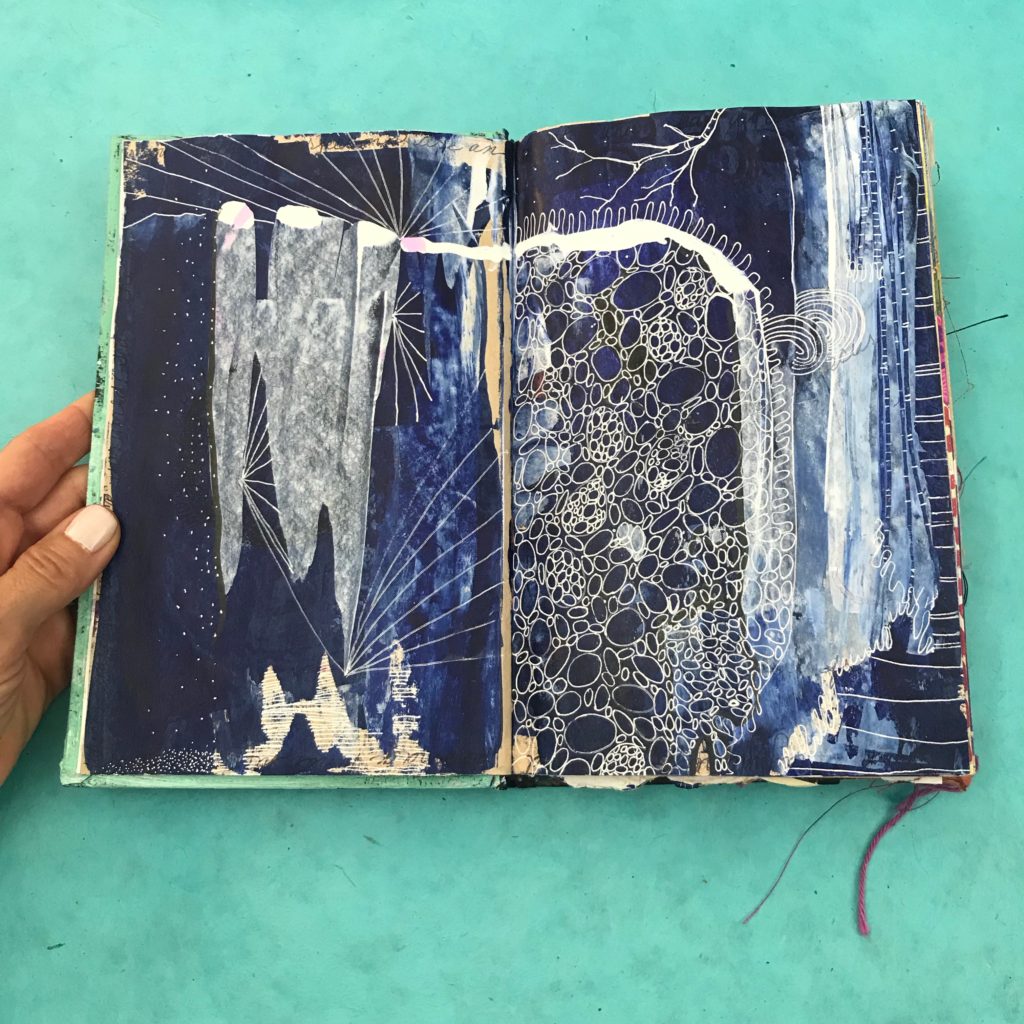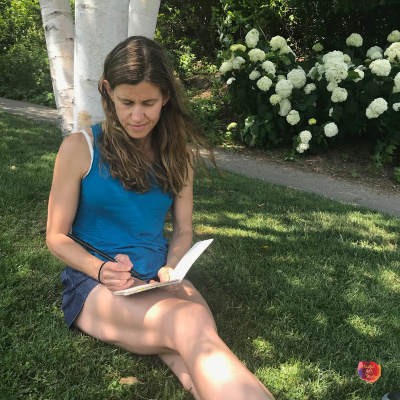 Amy's website is mindfulartstudio.com.
Amy has a lot of video-based classes. You can find them all on her website under Shop Classes: Classes.
This is Amy's free Facebook group called Creative Self Care
You can also find her on Facebook at Mindful Art Studio.
On Instagram, she is @amymaricle.
And on Pinterest.
Amy also has a Youtube Channel.
Here are some great takeaways from our conversation:
Back in Episode 124, I interviewed artist Caylee Grey. Caylee does a week-long business retreat near the end of every year so that she can plan her next year. This year, Amy Maricle joined her on it. And when I say Amy joined her, she did it virtually. I highly recommend doing a new year's planning, to the level of detail that makes you feel comfortable. Caylee planned out her programming for all 12 months. Amy went deep for the first quarter of next year, a little less detailed for the next quarter, and so on. But by taking a week to do this planning, she has a great idea of what she will be doing for her business next year.
Amy works with two types of artists: The artists who are dealing with a lot of self-doubt, and the established artist who have hit a block or want to get into the mindfulness aspect of making art.
When Amy helps artists, she is process-oriented rather than product-oriented. What she means is that the art that you produce is not the important thing. It's the process that you are doing that is going to help you.
For Amy's classes, she sets up a Facebook group for almost every one. That way the students can post their work and encourage each other.
Amy offers live retreats that she and her students do through Zoom. That's a great way to really be present with a class because you have the accountability of doing it with other people.
She also offers self-lead retreats. For those, you are given the PDF of the class and you can do it at your own pace. Offering both styles is great because then she has something for everyone's desires and situation.
One of the things Amy does is she helps you to get back to your creative goals by helping you identify those goals. She also helps you to move forward when something is getting in the way. She doesn't focus completely on what is getting in the way, but more on getting it out of the way.
Amy will develop a plan for the people she is mentoring that will help them get out of their own way. What she's discovered is that often people just need an outside person to look at what they're doing and they can see what needs to be done better than you can see it when you're in the thick of it.
When Amy does journaling, she doesn't always write all the negative things that she feels are happening right then. She's found that if she writes about the happy things that she hopes will happen, that makes her feel better about her situation.