If you're not still on a Christmas vacation from social media, you will have noticed that everyone is talking about their resolutions or goals for the new year, or they are evaluating what they accomplished during the last year. I think you can't help but think about new goals this time of year. January seems to give you a creative energy and hope for good things to come. In this episode I give book recommendations to help you create new habits for a happier life, and provide resources for learning how to do specific art goals.
Listen here or download from iTunes, Spotify, Google Play Music, CastBox, or Stitcher.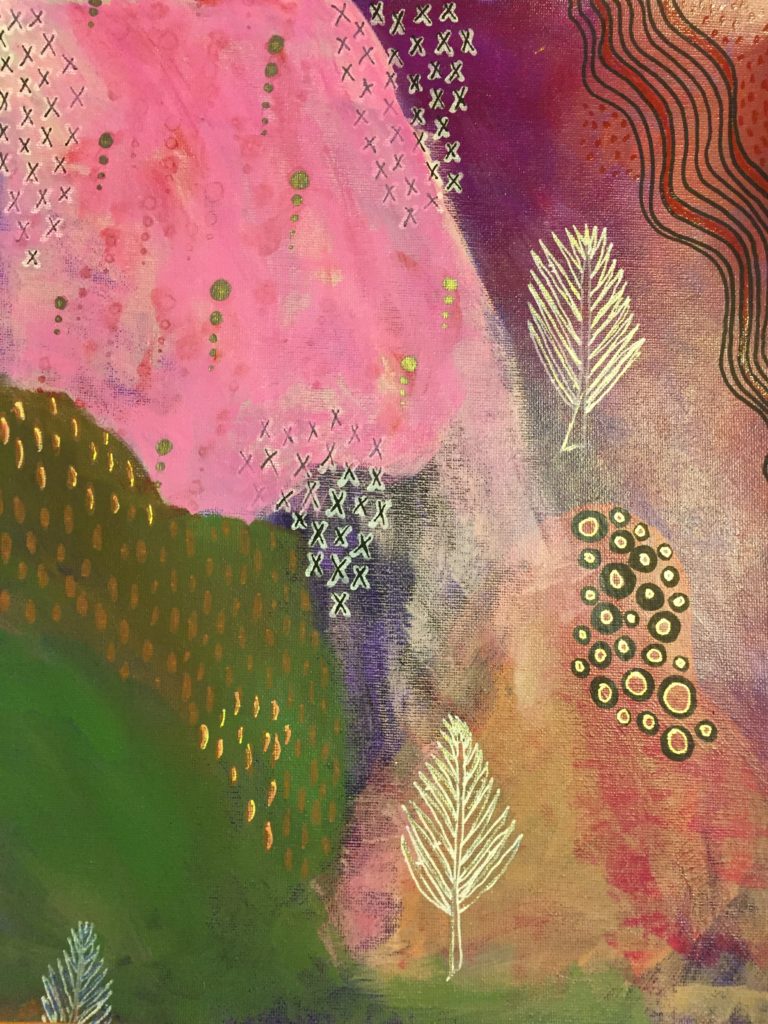 Here are some links to things I've discussed in this episode:
I highly recommend Gretchen Ruben's books, starting with The Happiness Project, Better than Before, and The Four Tendencies. These can help you create habits and get things done to make your life happier. 
She talks about her 19 for 2019 goals in her podcast episodes 199 and 201.
On Instagram, look for these hashtags: #18for2018 and #19for2019 to see what others have listed for their goals.
Here are links to some of my podcast episodes which can give you the steps to take for specific art goals:
Episode #35 Tonia Jenny: Creatively Editing, Writing, and Coaching (Tonia can help you if your goal is to write a book about your art or art techniques.)
Episode #27 Anthony Burks: Creating Beauty with Colored Pencils  (Anthony talks about how he started pop-up art exhibits in his own home.)
Bonus Episode #28 Hosting a Home Art Show
Episode #29 Trina Slade-Burks: Artist and Businesswoman (Anthony's wife Trina talks about how they started pop-up galleries in empty store fronts.)
Bonus Episode #30 Creating a Pop-up Gallery
Bonus Episode #20 Keeping Track of Your Art Inventory
Bonus Episode #10 Everything You Need to Know about Online Classes
Here are some artists who have hosted their own art retreats:
Episode #39 Jana Freeman: Creator of Way Art Yonder Studio
Episode #45 Connie Solera: 21 Secrets, Art Retreats, and Classes
Episode #57 Laura Horn: Australian Artist, Instructor, and Social Media Master
If your goal is to attend an art retreat, you can search for them on the internet or specifically on Instagram.