Jana Freeman has created a business called Way Art Yonder Studio near San Diego, California. There she hosts art workshops for instructors and students from all over the world. Her studio space can hold up to 20 people comfortably indoors, but the bonus is she also has a large outdoor space where they can do the messier part of art making, like encaustics and eco-dying. She also offers free open studios every month so that you can join her community of artists and create art in her space away from your busy life. In this episode we talk about how Jana's art has evolved and how she created her studio space.
Listen here or download from iTunes, Spotify, Google Play Music, CastBox, or Stitcher.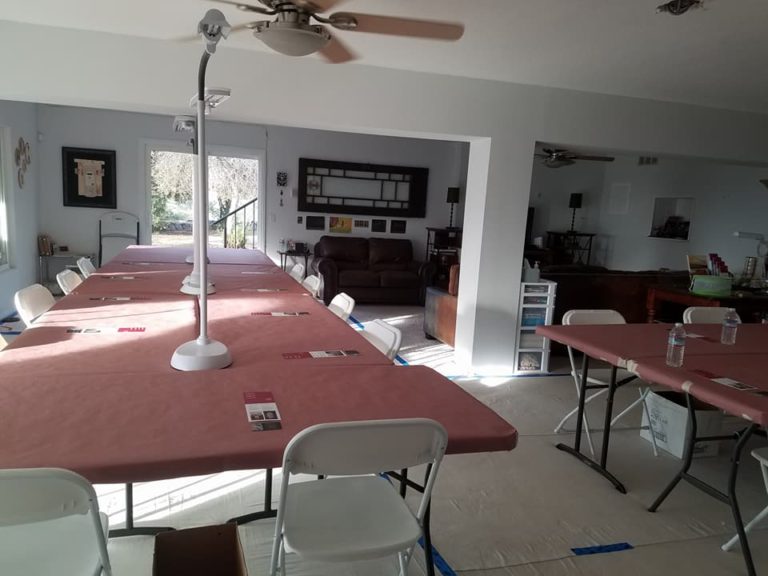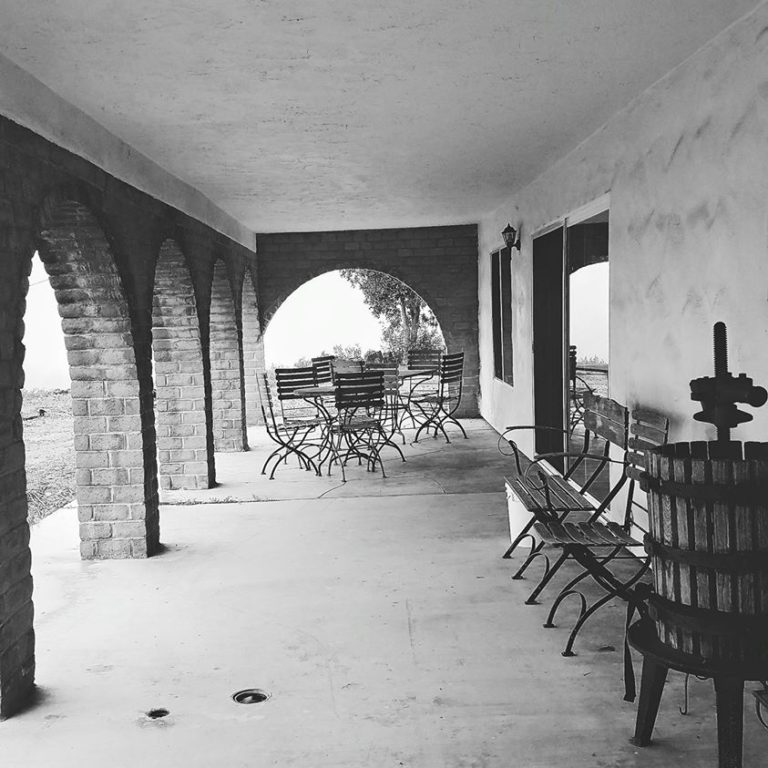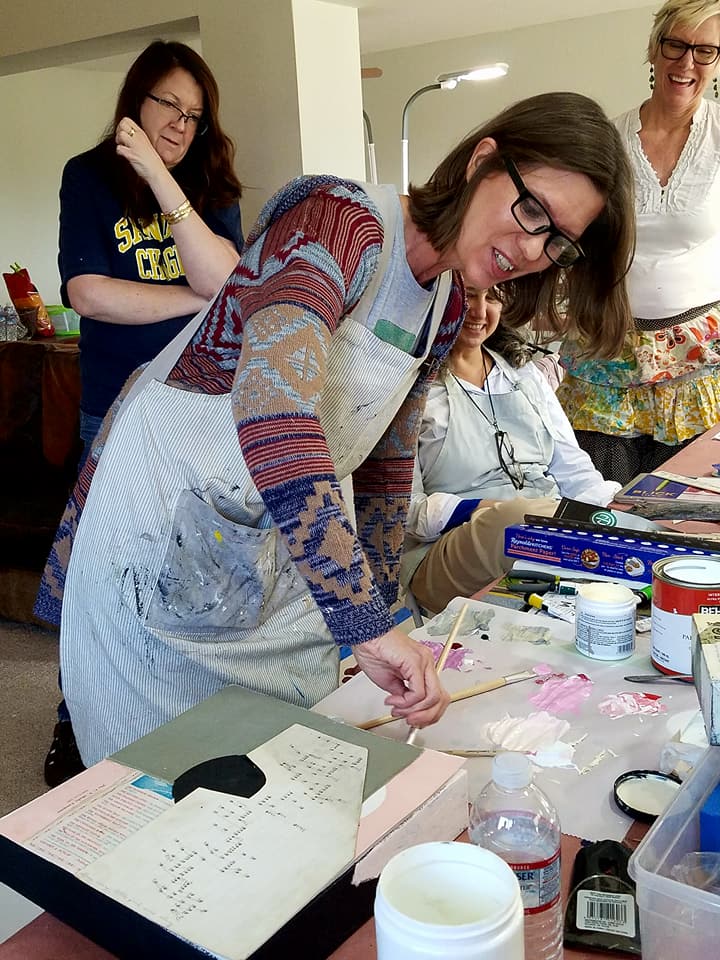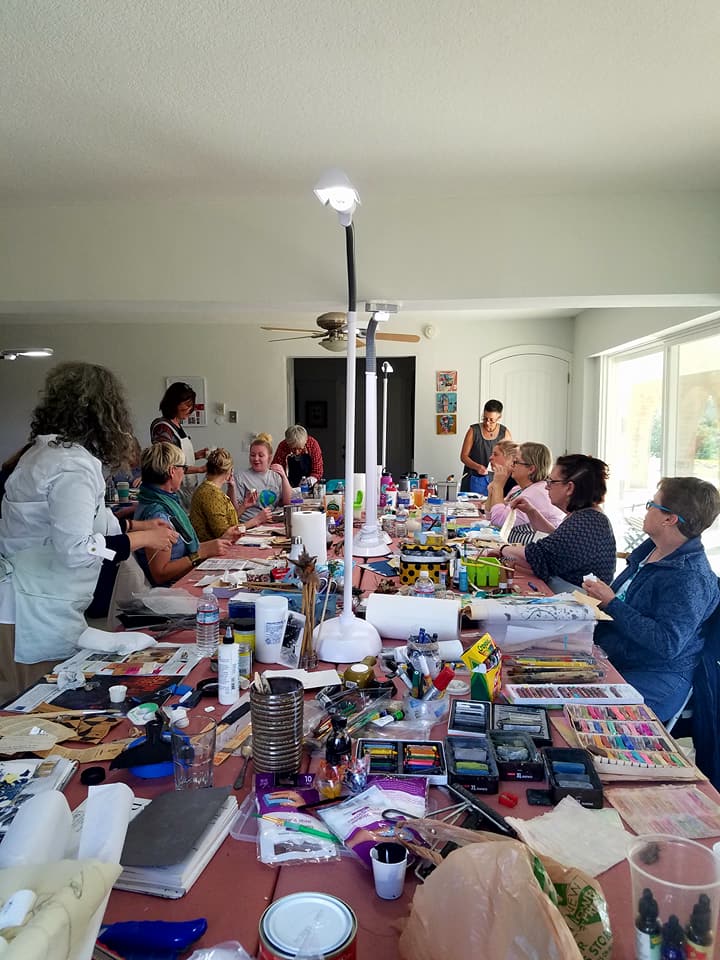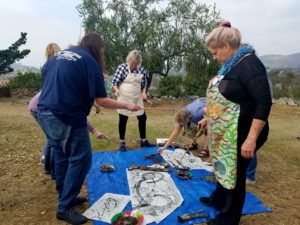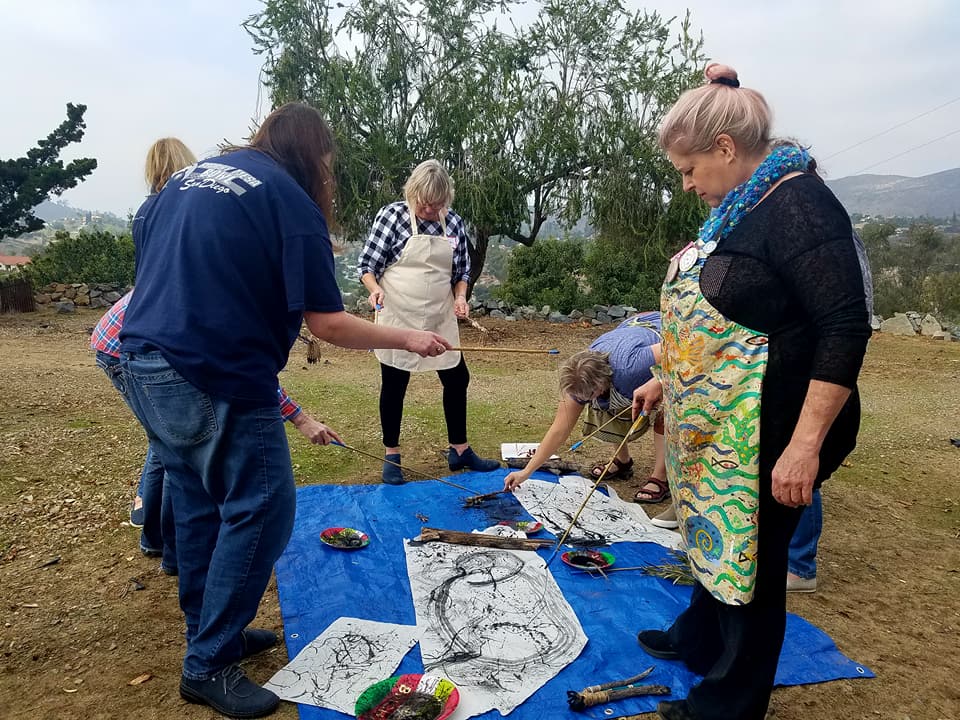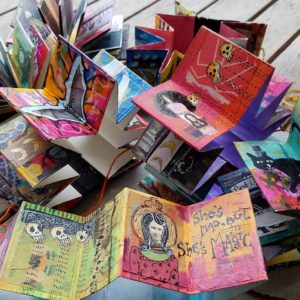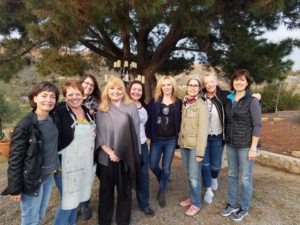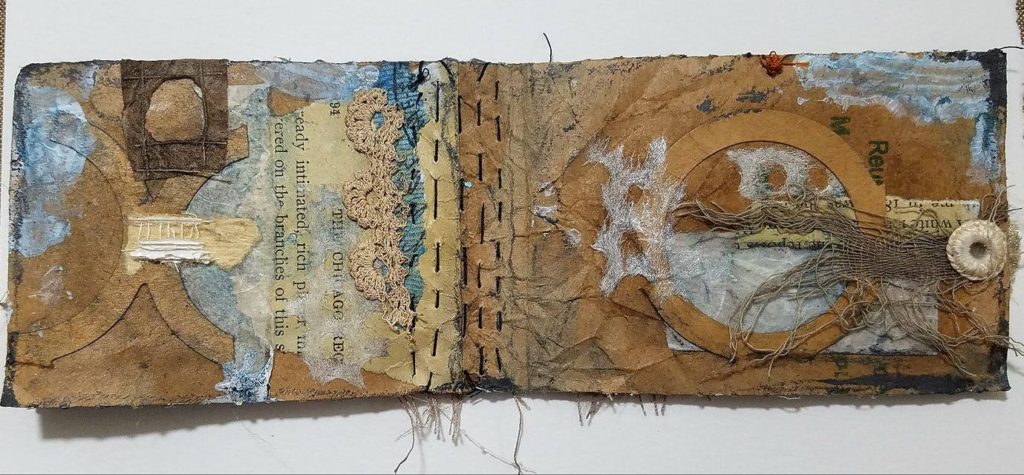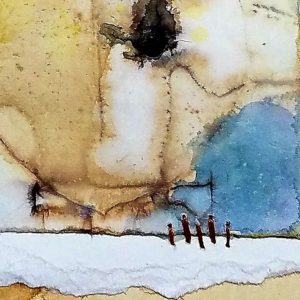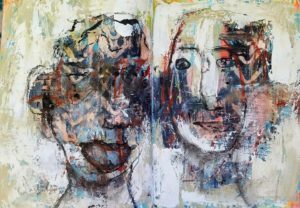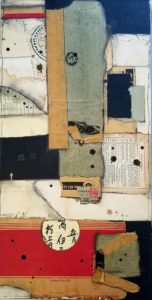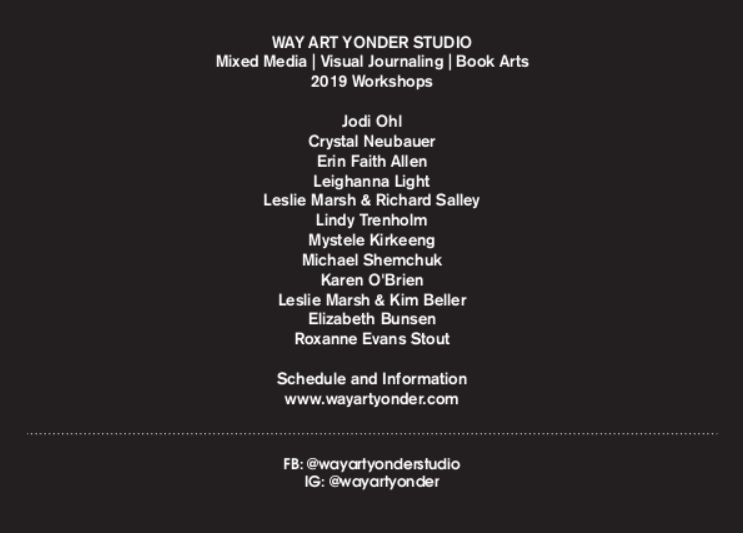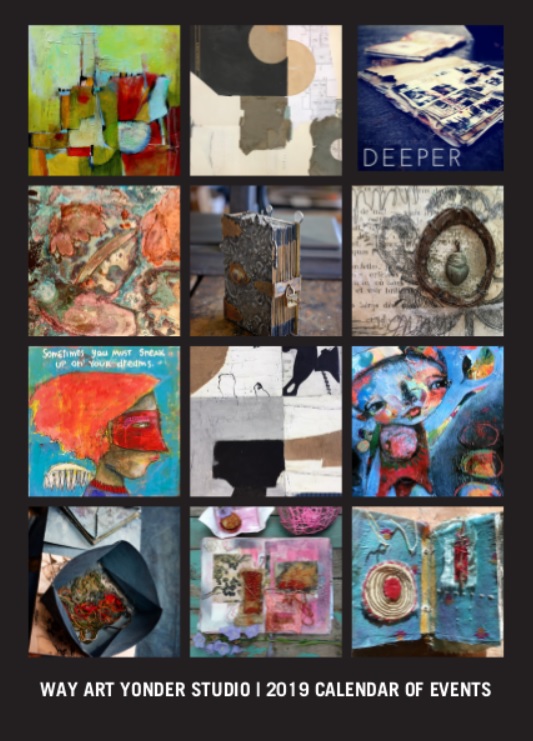 Here are some other things we discussed in this episode:
Check out the architecture of Frank Gehry.
Jana was inspired by an early workshop by artist Lynne Perrella.
Roxanne Coble has taught at Way Art Yonder Studio.
Leslie Marsh and Richard Salley will be teaching an upcoming workshop.
So will Crystal Neubauer.
Here are some great takeaways from this episode:
For some great design inspiration, check out the buildings of architect Frank Gehry.
Try online classes to see if that's a style class that works for you. You can find just about any art technique taught in one of these classes. I give a lot of information about online classes in my episode #10.
See my episode #12 show notes for links to a lot of destination art classes, including Way Art Yonder Studio.
If there are no classes near you, invite instructors to come to you.
Remember that instructors book their classes well in advance, so you'll need to book them 6-12 months before the class date.
If you have extra room, you can start your own open studio.
Inviting other artists over will help you to form your own creative tribe.
As Jana says, if you want something, you can make it happen.
Be sure and check out the calendar of events on the Way Art Yonder Studio website. There are still spots left in some of the classes.