Artist Jodi Ohl lives in North Carolina, but travels far and wide to teach her painting classes. Her style ranges from whimsical to abstract, and she has published a book called Abstracts in Acrylic and Ink. She also teaches online classes and hosts art retreats with her partner Jean Skipper. Because Jodi previously worked in the corporate world, she has created a successful business with a left brain strategy.
Listen here or download from iTunes, Spotify, Google Play, CastBox, or Stitcher.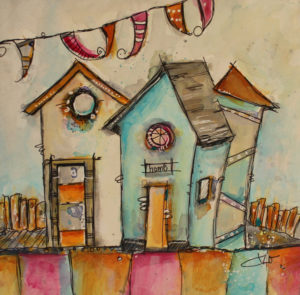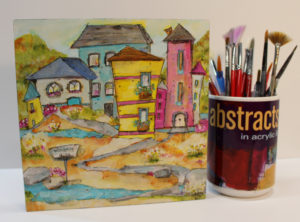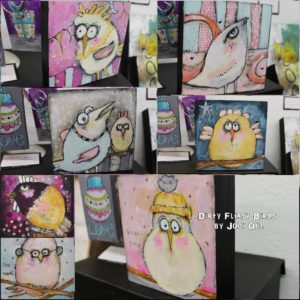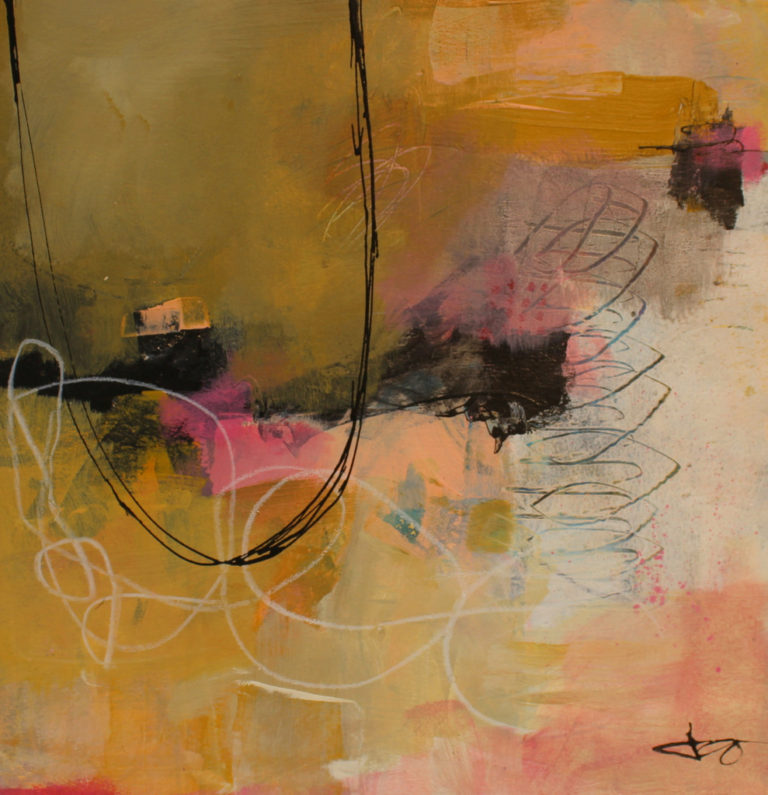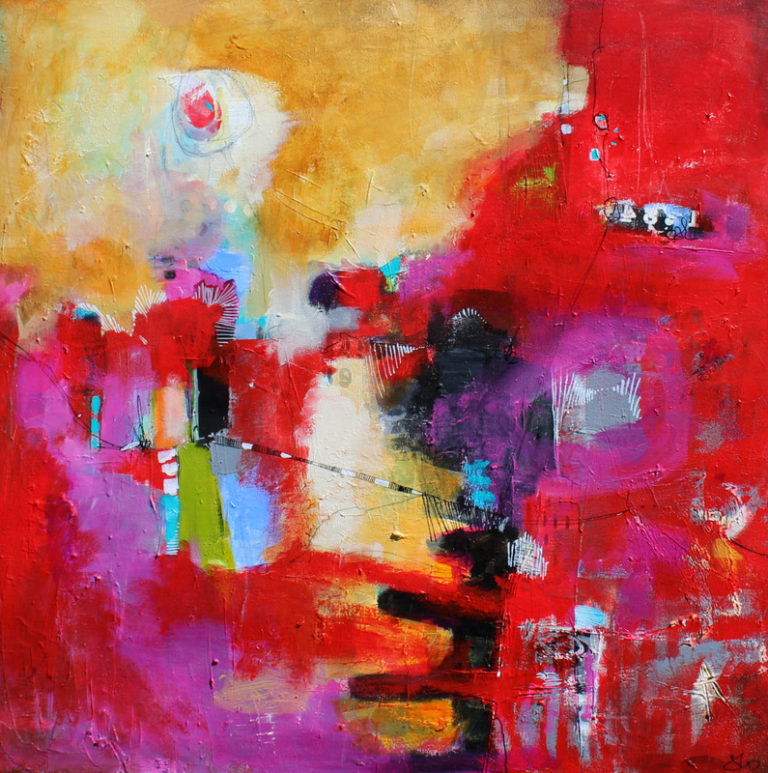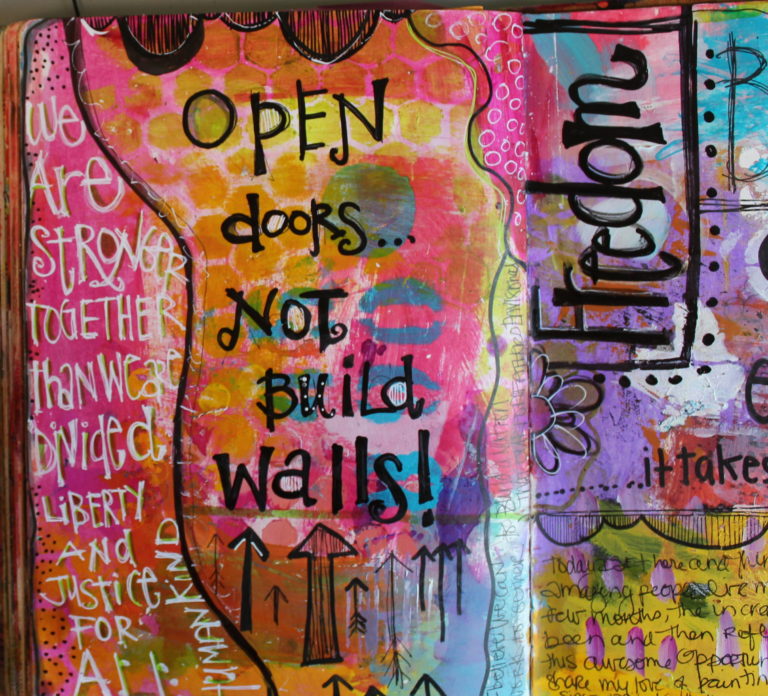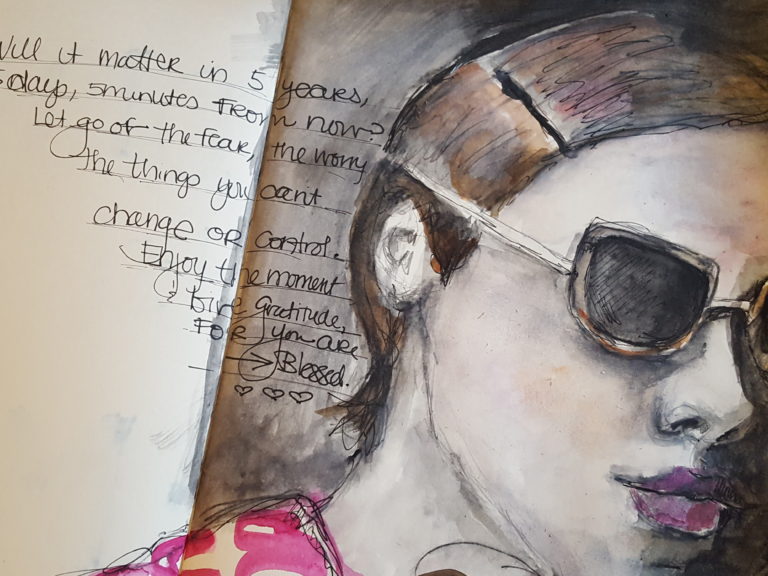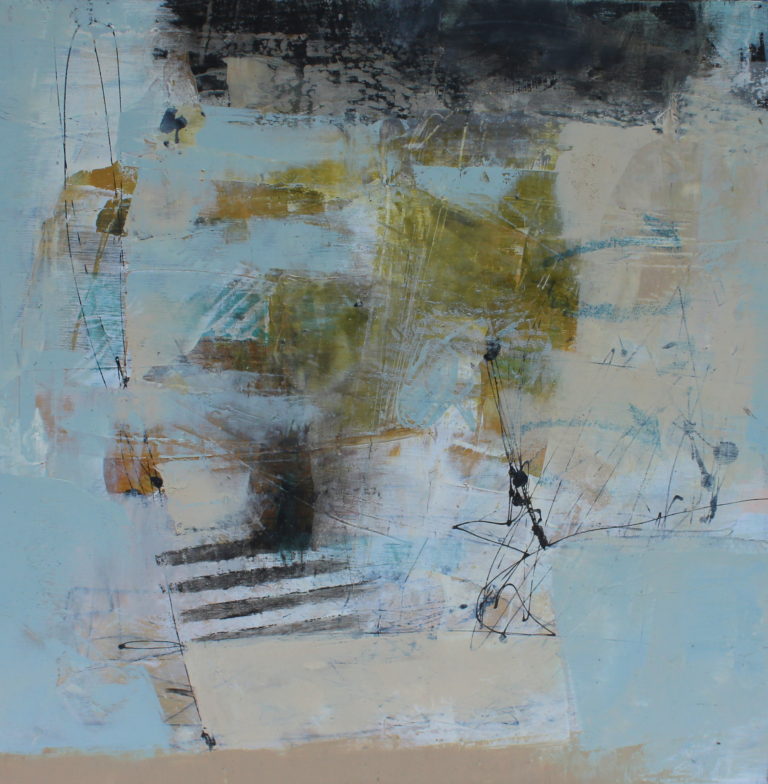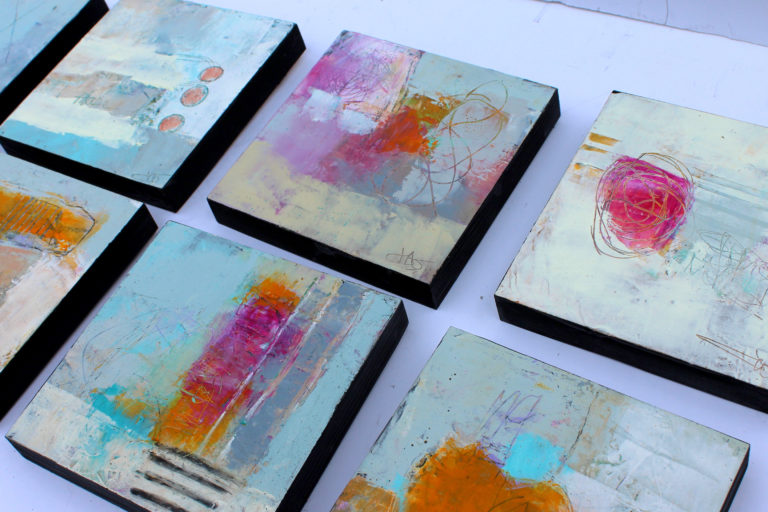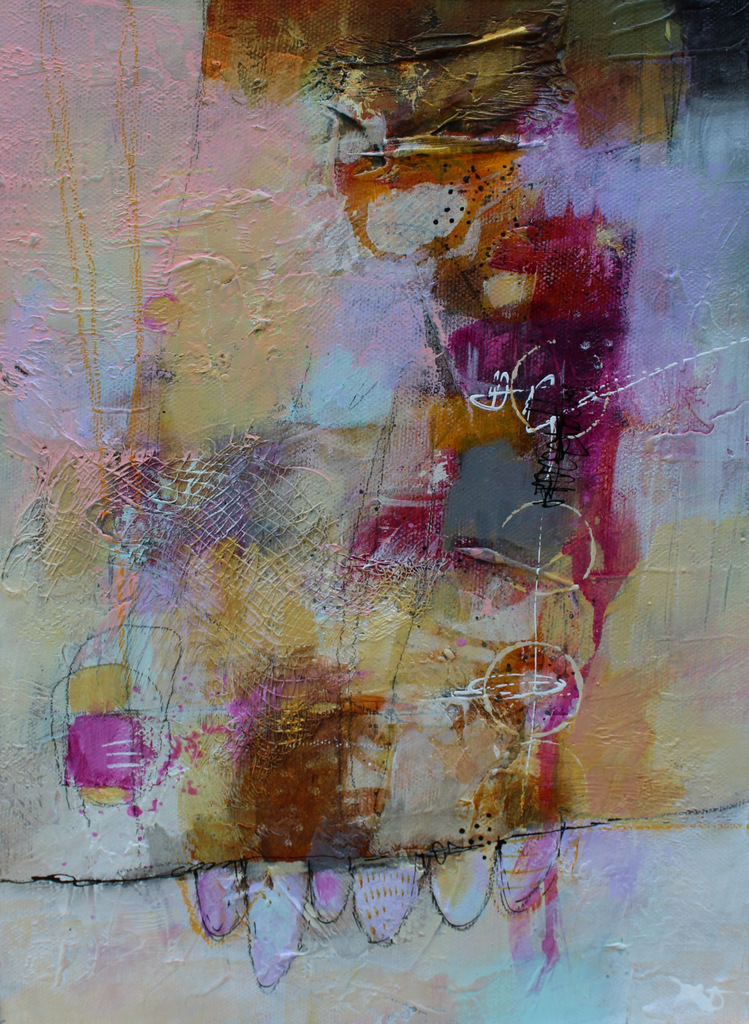 Here are some of the things we discussed on this episode (click on the names to follow the links):
You can find Jodi's online classes, live classes, retreats, and her book on her website.
You can also find her on:
Her online group classes are on this page of her website.
Her classes are also listed on CreativeWorkshops.me.
Her studio and some of her art can be found at Art Works Vass in Vass, North Carolina.
She and her ReMe business partner Jean Skipper host ReMe Retreats at two locations in North Carolina.
Jodi previously taught at the Art is You Retreat in Stamford, Connecticut.
Jodi has written for many publications, including Cloth Paper Scissors magazine.
Jodi worked with Tonia Jenney on her book. Tonia has her own business where she helps creatives with editorial, writing, and coaching services.
Here are some great takeaways from this episode.
Use what you know in business to start as a creative entrepreneur.
Consider submitting articles to publications that are in your genre. If you are emailing your submission, be sure you have great photos of your artwork.
Don't discount the years of posts you made on your blog. It's still your history, and you can use that as the source for class material or magazine articles.
Work your favorite social media site, like Instagram or facebook. It's a great way to get noticed within the art world.
To find teaching venues, look at where your peers are teaching.
When creating artwork for a book, you don't necessarily need to create large pieces.
Don't be afraid to ask for referrals for teaching.
Keep pushing yourself and honing your skills in art and business.
The stronger we can be on our left brain side, the more successful we can be as artists.
I hope Jodi has inspired you to try your hand at teaching a class, or writing an article for a magazine, or painting some abstracts.
Would you like to sign up for Jodi's newsletter? Click here.