A home art show is a great way to show and sell your art in a relaxed setting. Invite your artist friends for a larger show and get the benefit of inviting all of their contact lists. I'll talk about the nuts and bolts of putting on a home show, from how to choose other artists, creating the invitations, setup, what you need to make a sale, promotion, and food, drinks, and music.
Listen here or download from iTunes, Spotify, Google Play, CastBox, or Stitcher.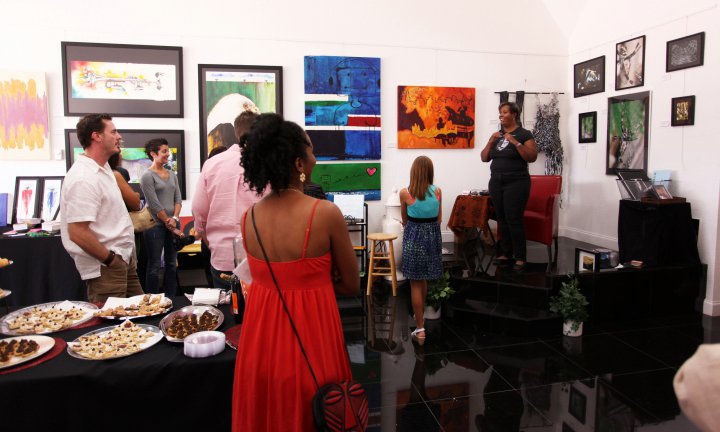 Be sure to check out Episode #30 when I talk about how you can approach retail space owners about doing a pop-up show.