Artist Melissa Mastrangelo is inspired by the natural beauty in Florida, painting sea life and nature scenes. As she develops her art career, she has added many different art projects to her business, like painting classes, murals, and public art. She paints in acrylic, often on 3D objects like guitars and ukuleles.
Listen here or use a podcast app, such as Apple Podcasts, Castbox, Spotify, or Stitcher.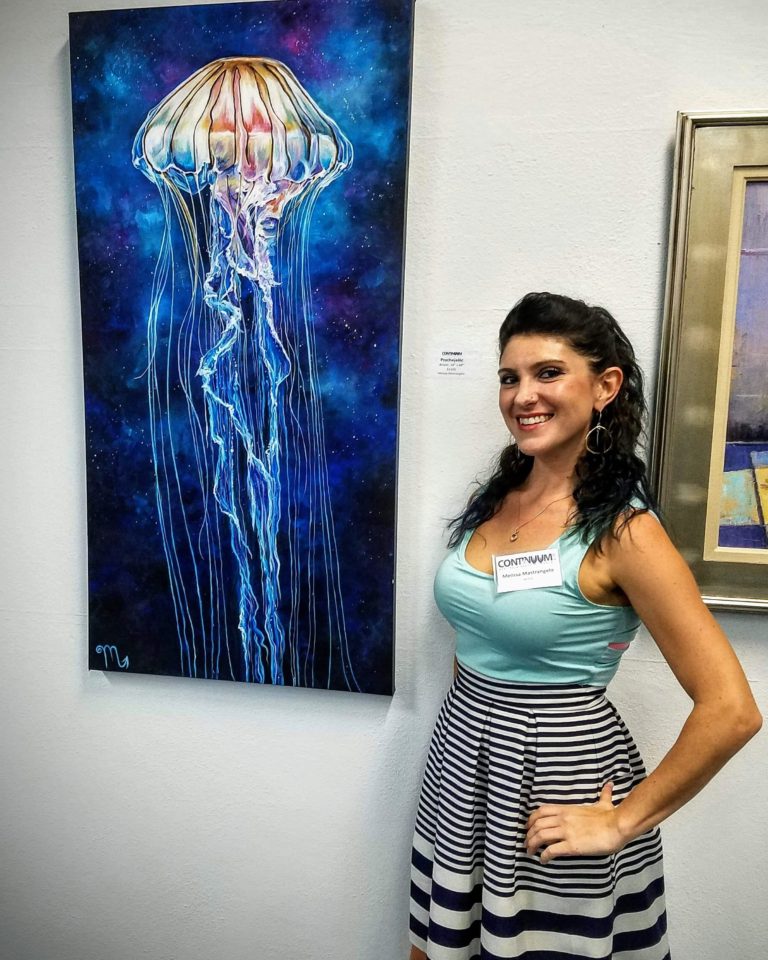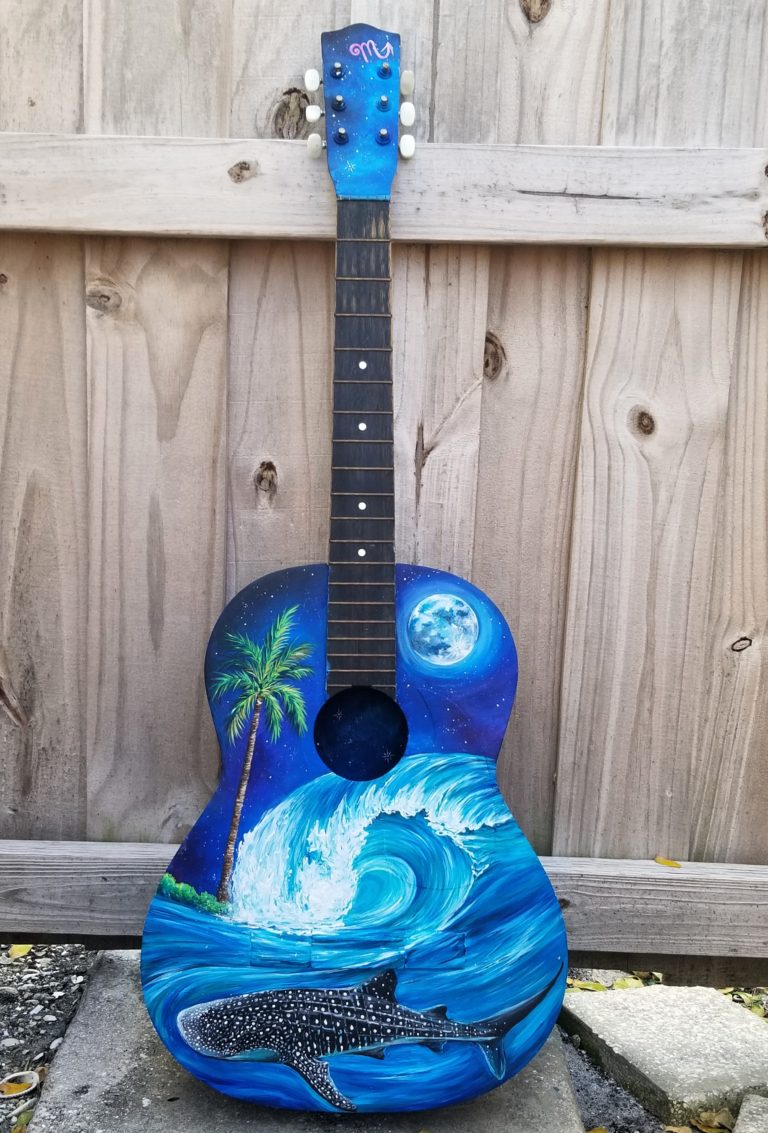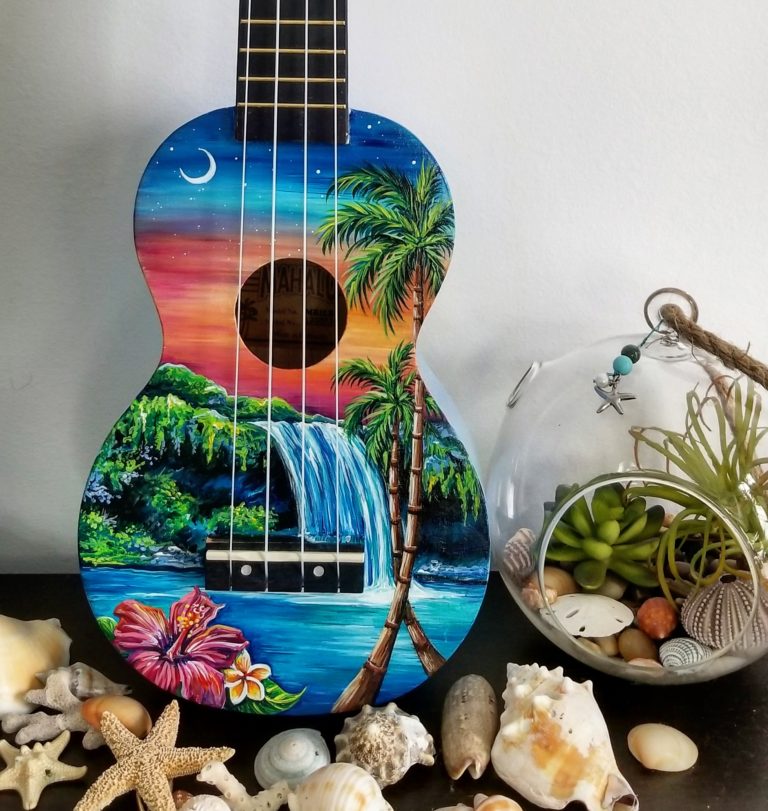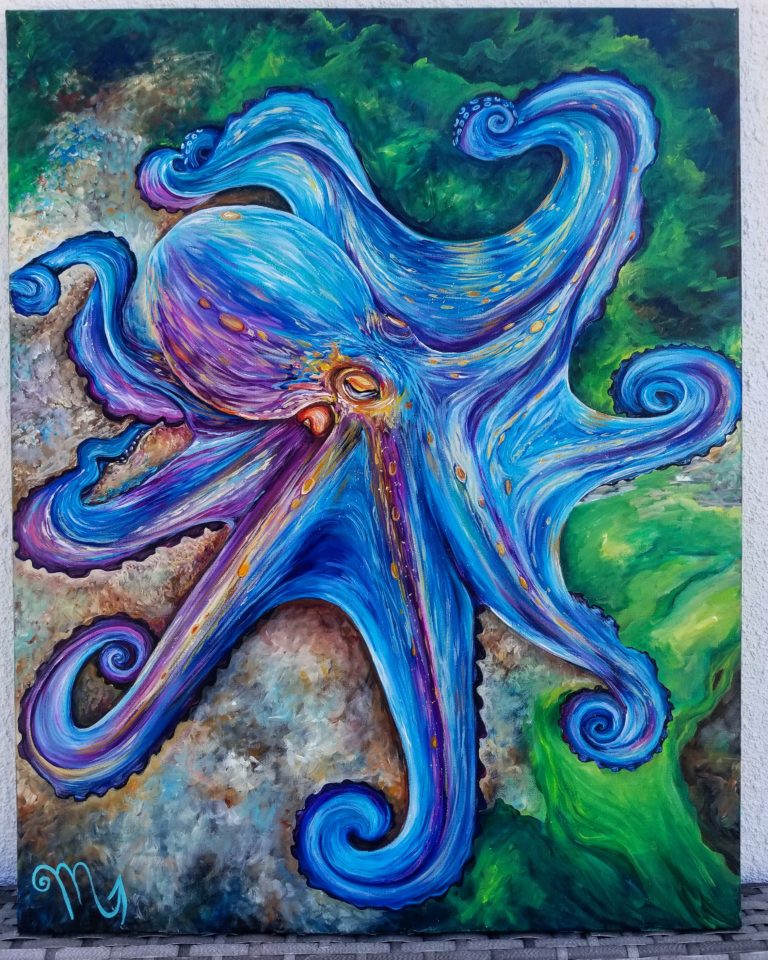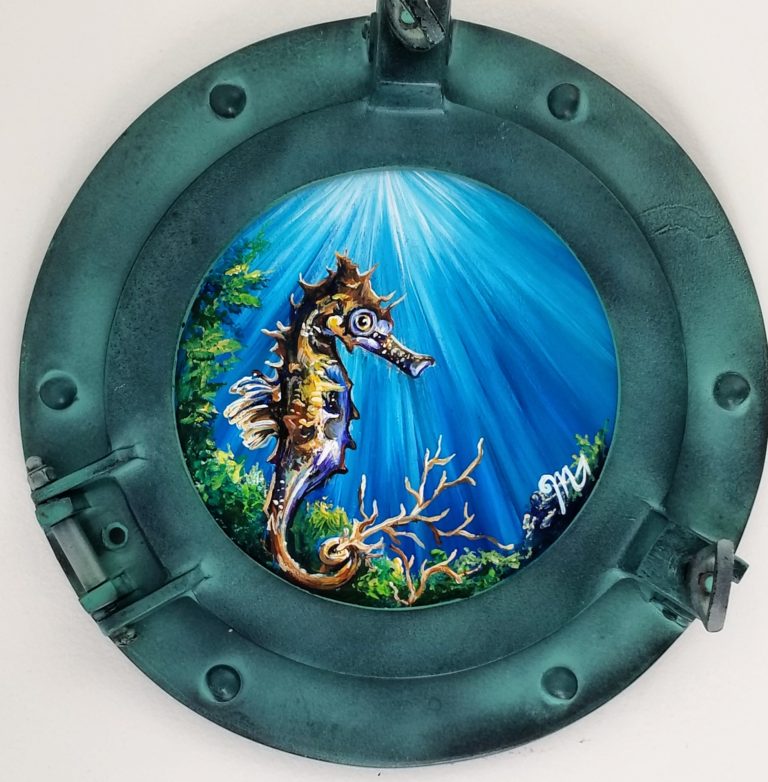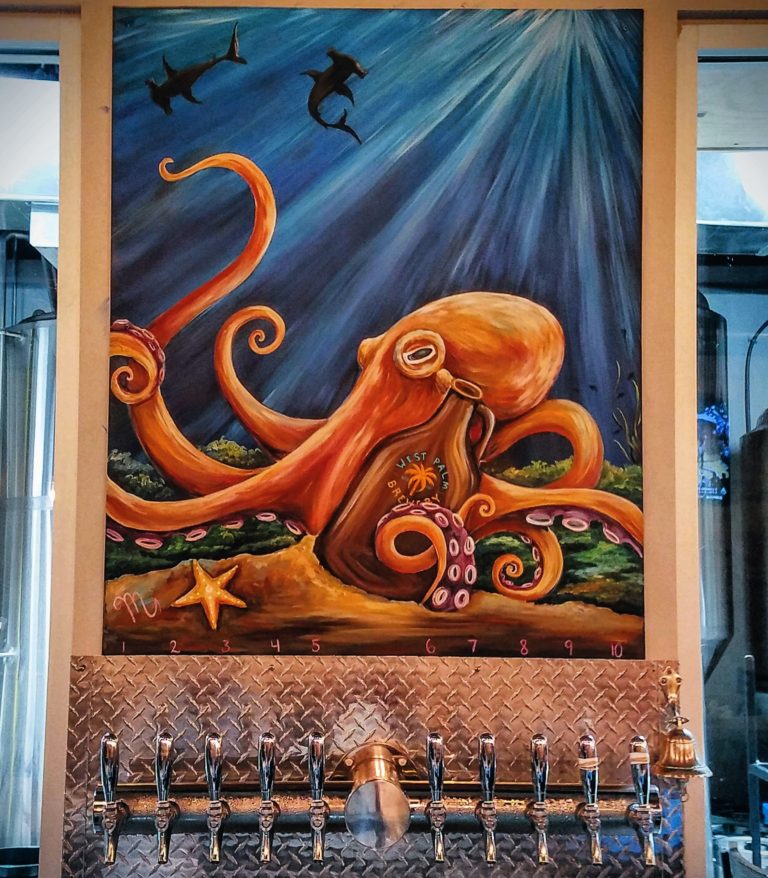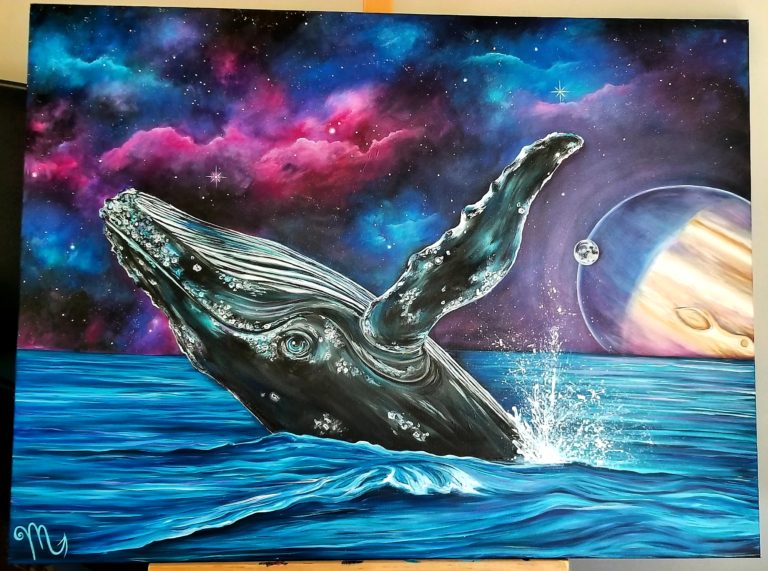 Melissa's website is dreamincolorartfl.com
Her instagram is @dreamincolorart
Her Facebook is Dream in Color. 
Her painting class business is called Mobile Masterpieces, and her website is mobilemasterpiecesfl and you can also find it on Facebook.
Here are some great takeaways from this episode:
If you want to try an art income concept, like the paint and sip-type parties, start out first with another company before you start out on your own. That way you'll know if you truly like it.
Don't be afraid to ask photographers if you can use one of their pictures as a reference for a painting. But do ask them before you use it.
Talk to other more established artists about helping you to get into galleries, especially if you're new to the area.
The best resource for finding print makers or T-shirt makers is other artists.
Look into city art programs for other art project opportunities. Melissa heard about a city Call to Artists, she applied with some sketches, and she got the opportunity to paint on a children's play house that was part of a charity fundraiser.
If you notice that a business is rotating its artwork on the walls, reach out to them and see if you can have a show of your own artwork there.
Another great reason for booking a solo show, is it will provide motivation for getting some of your works in progress finished, since you'll have to have a lot of pieces ready for the show.
Chalk art with acrylics is another popular trend right now. You can find chalk art jobs for restaurants, breweries, and coffee shops that want that look for their signage and menu boards.
Melissa is participating in an event called Sharkcon, which is for marine biologists, shark enthusiasts, and ocean artists. Look into different types of events like that to show your work and sell T-shirts and other merchandise.