Artist London Kaye is an LA-based yarn bomber. In her form of street art, she creates crocheted art pieces that she leaves in a public place for others to enjoy. She gets commissions to do large crocheted pieces, and has made a name for herself in both New York and Los Angeles. She's also written a book about the art of crochet and she has patented her own style of crochet hook.
Listen here or download from iTunes, Spotify, Google Play Music, CastBox, or Stitcher.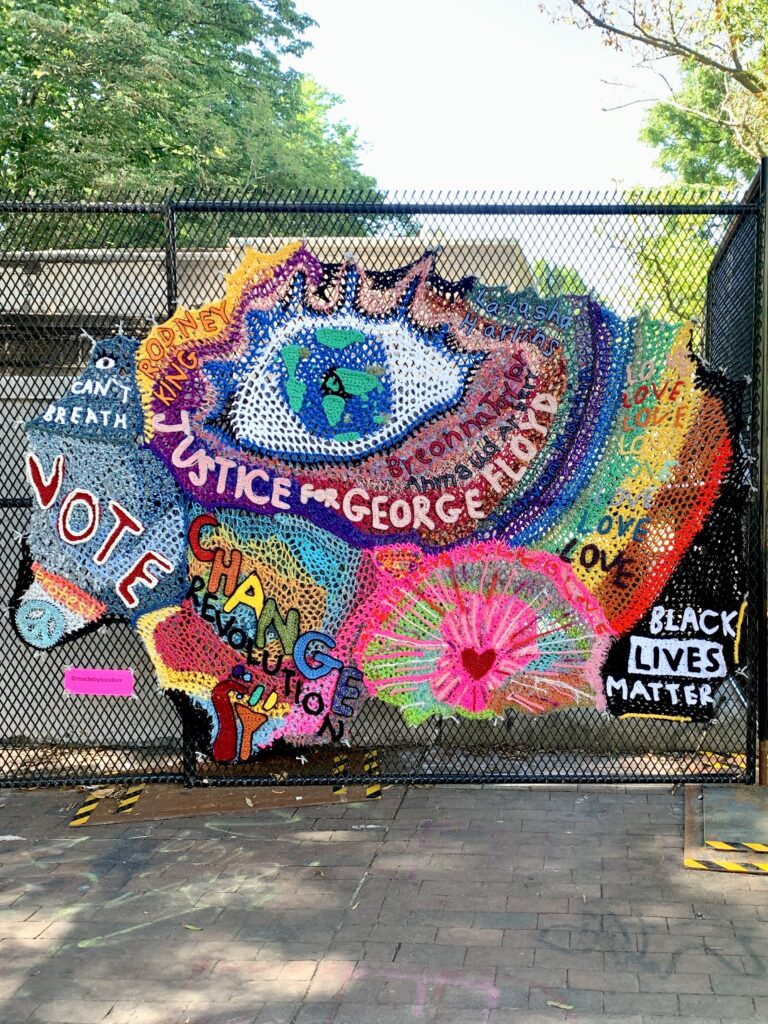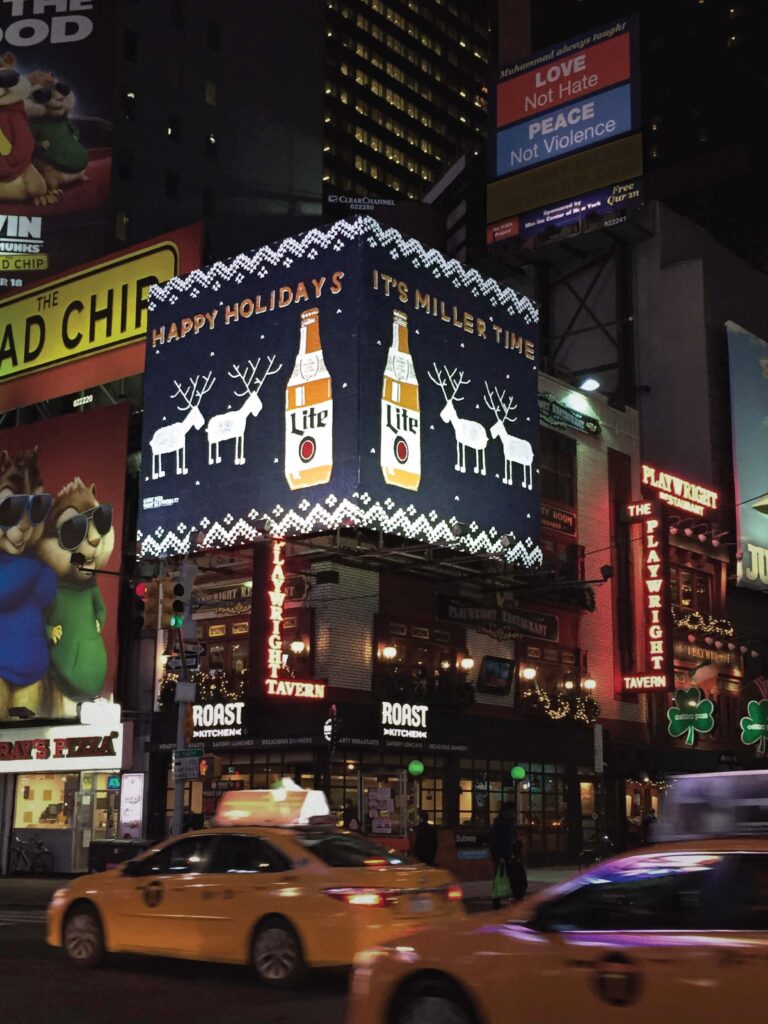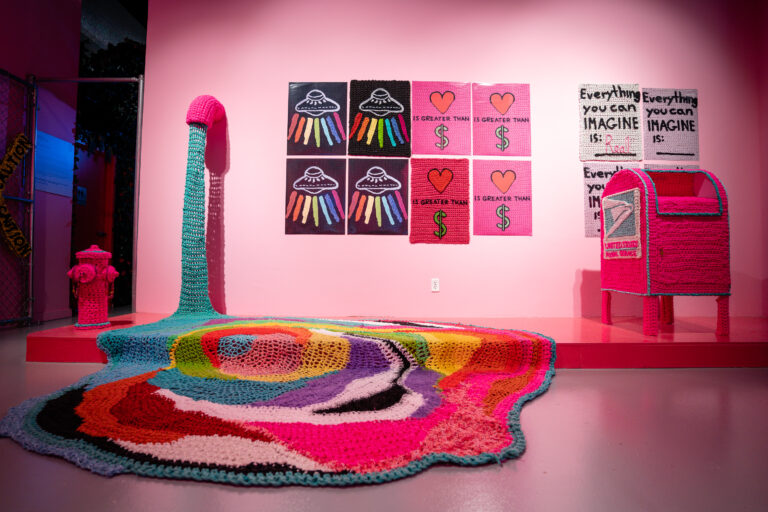 London's website is londonkaye.com.
She can be found on Instagram at @madebylondon.
Here are some great takeaways from our conversation:
London is doing street art, meaning she is putting her art out in public places. She installs her creations during the day so she is clear in what she's doing, and people can engage with her as she is setting it up. She will try to get permission if she can, or she will move something if she is asked.
She also leaves a tag with her name so people can contact her if they want. More than once, that has given her additional future work.
When she does very large crocheted pieces, she will get other crocheters to help her make some of the panels. Always remember that you can ask for help if you have a big project and a tight deadline.
Now that we are doing so many events virtually, think about doing art get togethers through Zoom or other platforms. Everyone can be home working on their own projects, but socializing with other artists virtually.
London talks about a challenge she heard about on a Ted Talk. It suggested doing something new for 30 days. If you still like doing it after 30 days, then that's probably something you should stick with. That's a great way to find out what your true passions are.
When accepting commissions, you need to make sure you have a clear budget and timeline from the client, and they have accepted your sketched proposal.
When creating pieces for an installation, it's best to make extra pieces and also bring extra materials in case you need to alter it at the installation stage.