After twenty years in the field of law, Florida artist Stacey Mandell has taken one of her skills, the writing of shorthand, and creates abstract art using shorthand phrases. Her mission is to convey a feeling and a message with her art. Every art piece is different, as she experiments with other languages, as well as different materials and surfaces.
Listen here or use a podcast app, such as Apple Podcasts, Castbox, Spotify, or Stitcher.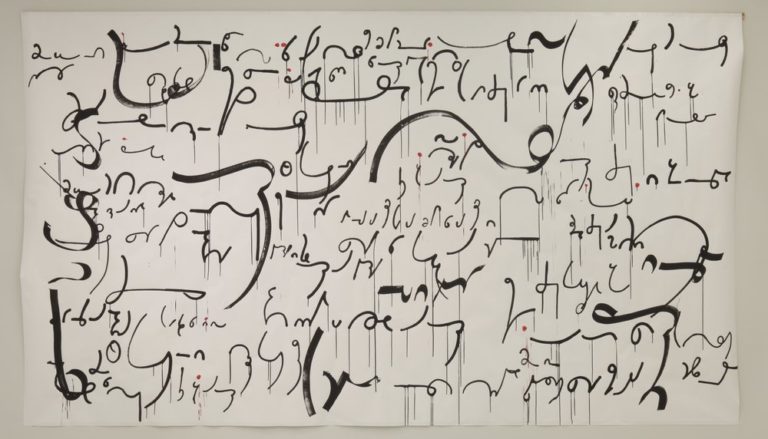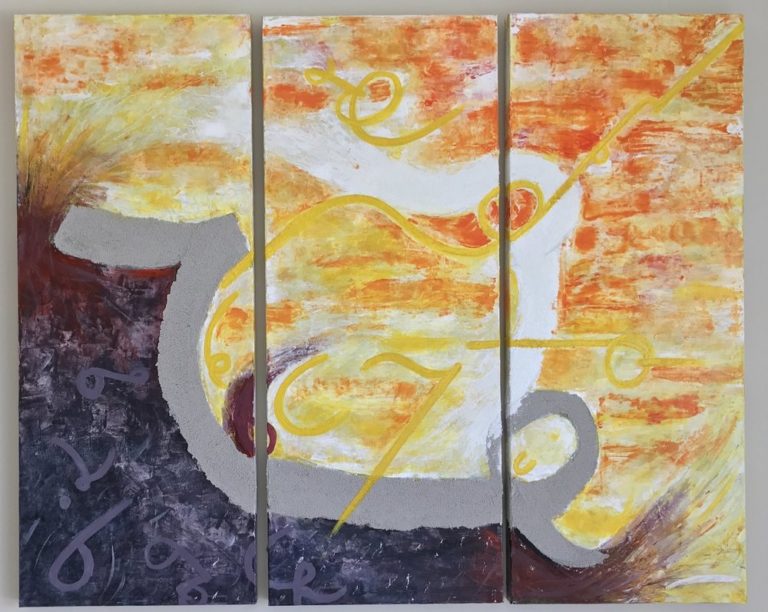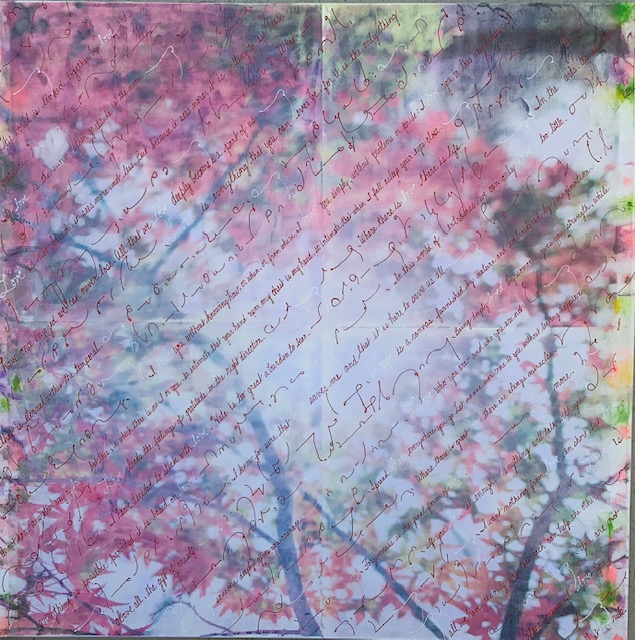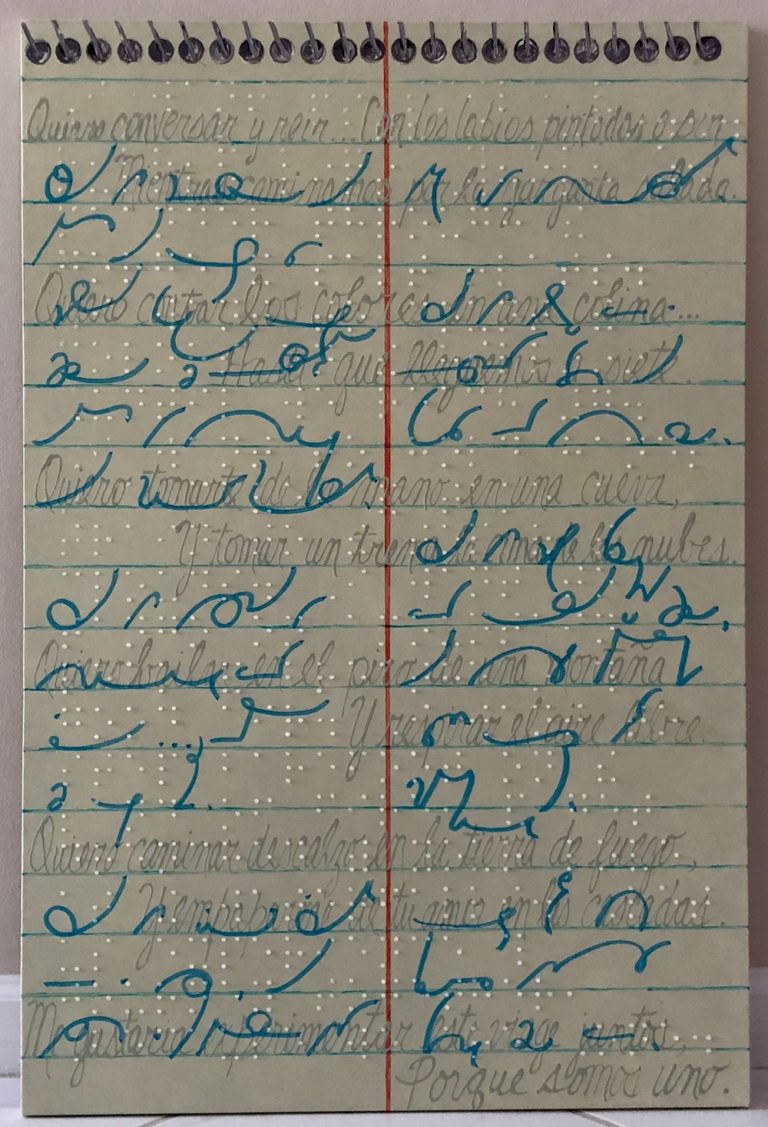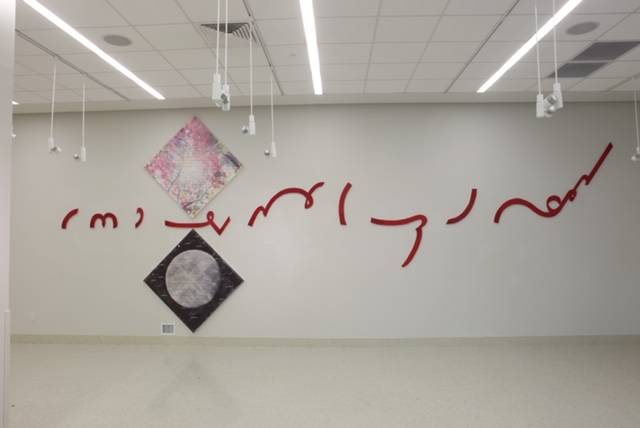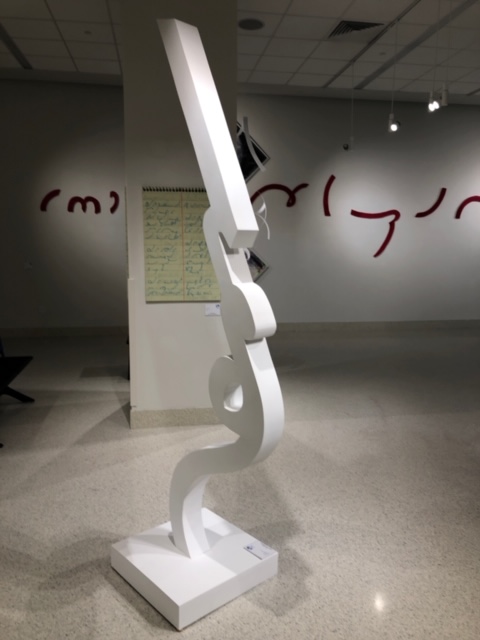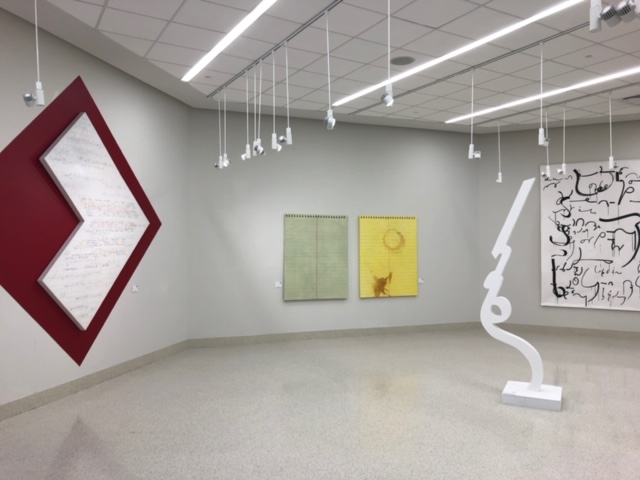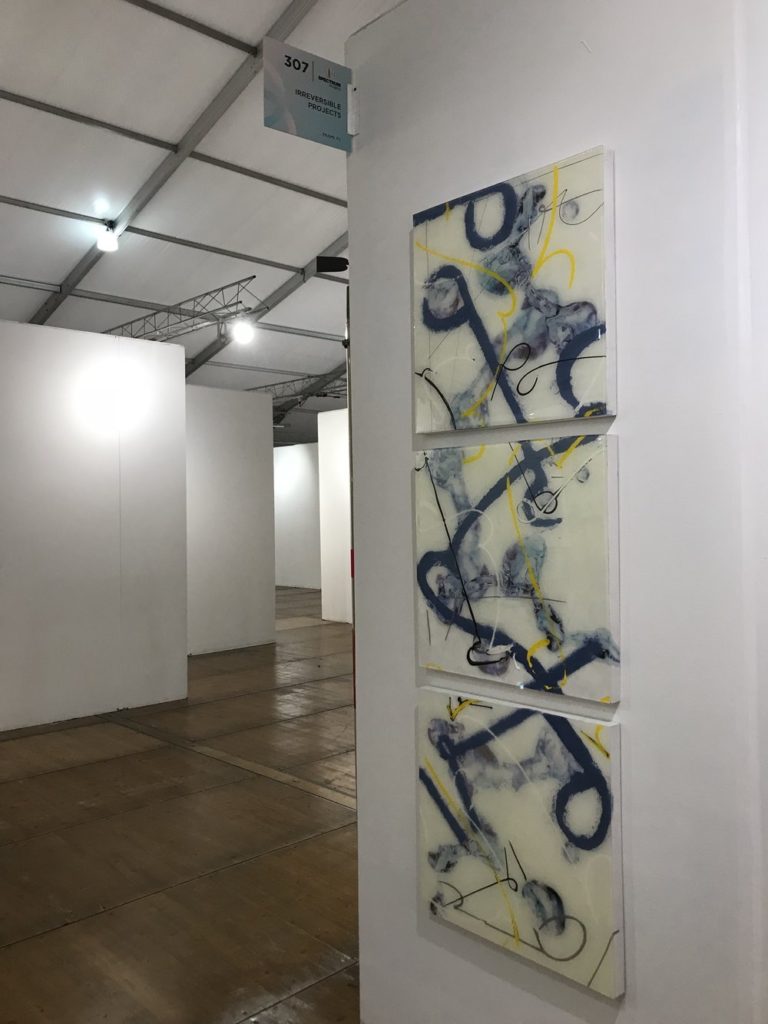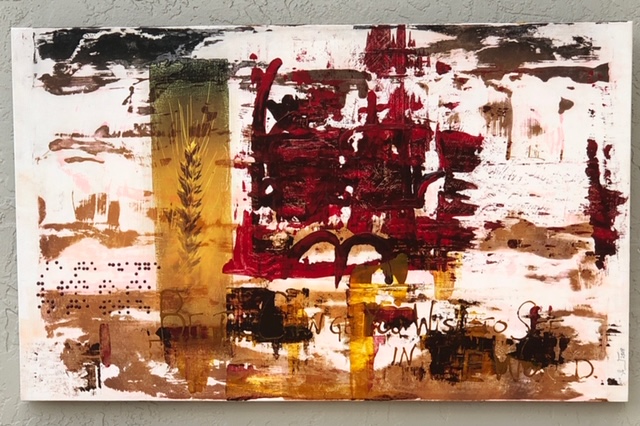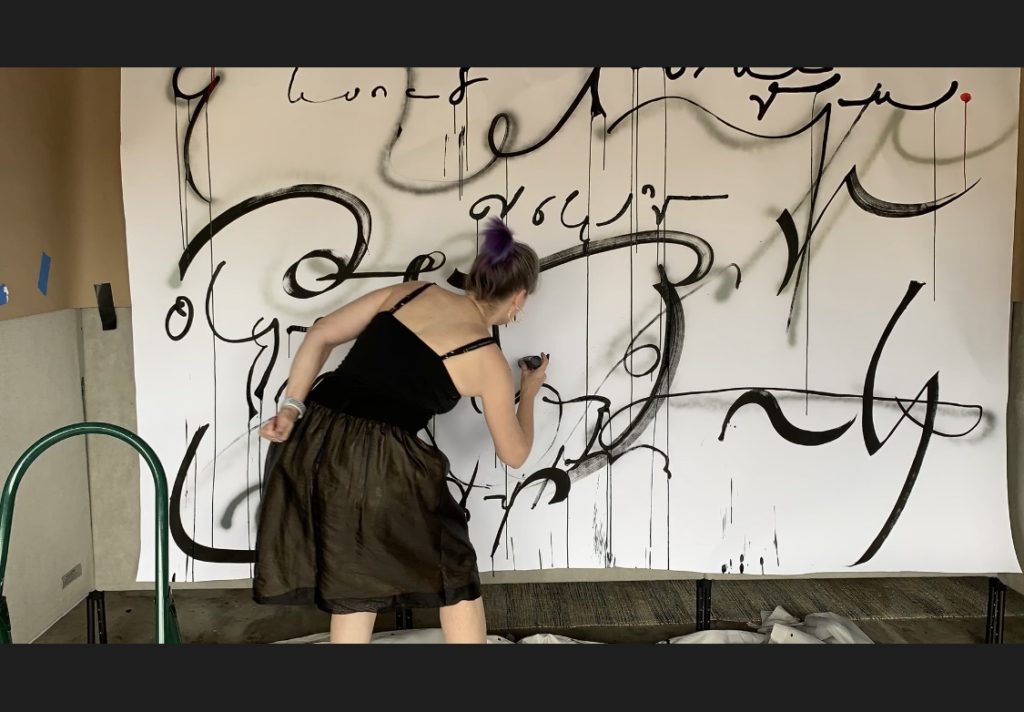 Stacey Mandell's website is staceymandell.com.
You can find her on Instagram @stacey.mandell.art and Facebook at Stacey Mandell Art.
You can watch a YouTube video of Stacey creating her shorthand art here.
Stacey mentioned that she took an abstract painting class at the Boca Raton Museum Art School with Edyi Lampasona. You can check out their website here to see if she is currently teaching a class there.
You can find Calls to Artists here at Paul Fisher Juried Art Services.
Stacey has donated an artwork to the Cornell Museum's 6×6 show. You can attend the fundraising sale night on July 25, 2019. Here's the information.
Here are the great takeaways from this episode:
If you have an idea for making artwork out of something, like Stacey did with Gregg Shorthand, try taking an art class and experiment to see how you can incorporate your ideas into art.
If you're starting to make art and you're thinking about it too structurally or logically, try abstract art so that you can get rid of any rules you think you're supposed to follow.
When taking an art class, listen to what the instructor says to the other students, not just what she says to you.
Experiment with different art making tools when first trying to make art, and even tools that aren't traditionally art making tools, like cake decorating tools or condiment squeeze bottles.
Experiment with different surfaces too, like canvas, paper, or even sculpture.
Stacey had a strange first experience with having her artwork in a show, when she put her art into a shipping container. But what she did learn from this is that you can become friends with the other artists, bond with them over the show, and connect with them on future shows.
If your artwork is unique, like Stacey's shorthand artwork is, be prepared to explain it to the people who are attending your show.
Treat your art business like a full-time job: keep learning and trying different techniques.
When you're making your art, give consideration to the materials, surfaces, and colors and how they interact to tell the story you want to tell.
Consider translating your art onto large public art projects. You can find a lot of these Calls to Artists through municipalities.
It's always great to support other artists by attending their events.