Ted Vadakan, with his wife Angie Myung, has created a lifestyle brand based in Los Angeles called Poketo. I won't give away their story of how it started, because Ted covers that so beautifully in our conversation, but I will say that Poketo came from their desire to nourish other creatives in their community. What started as a small brand carrying a few artist-made products is now a thriving creative hub with four storefronts in the LA area. We also talk about their new book called Creative Spaces, which is available now.
Listen here or use a podcast app, such as Apple Podcasts, Castbox, Spotify, or Stitcher.
Angie Myung and Ted Vadakan at Poketo in Los Angeles, California.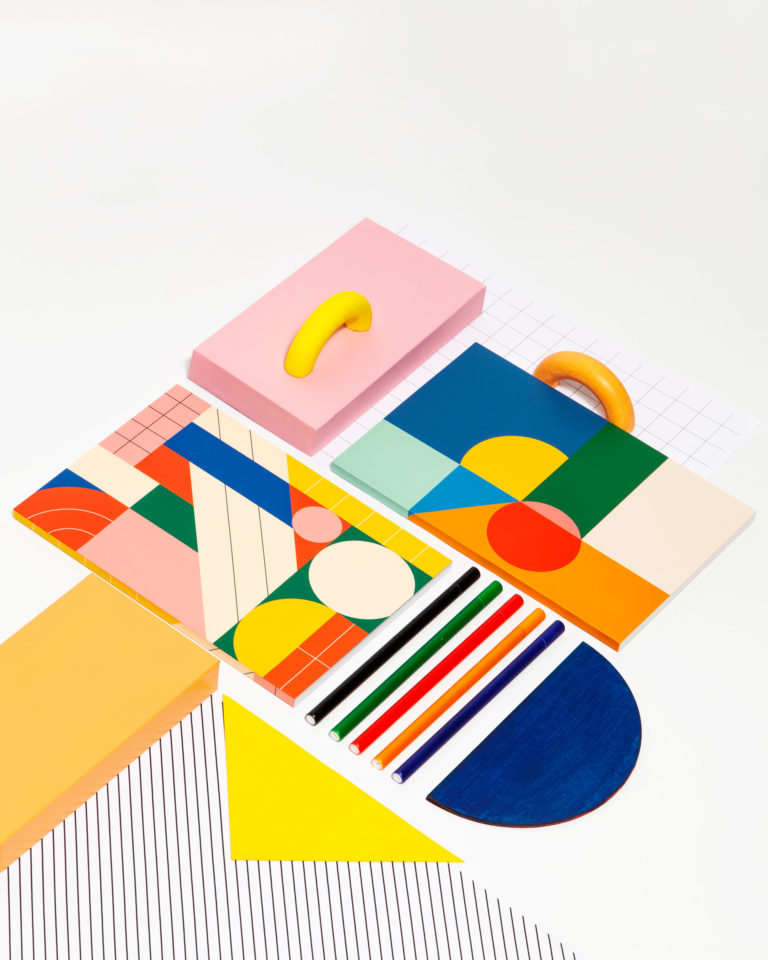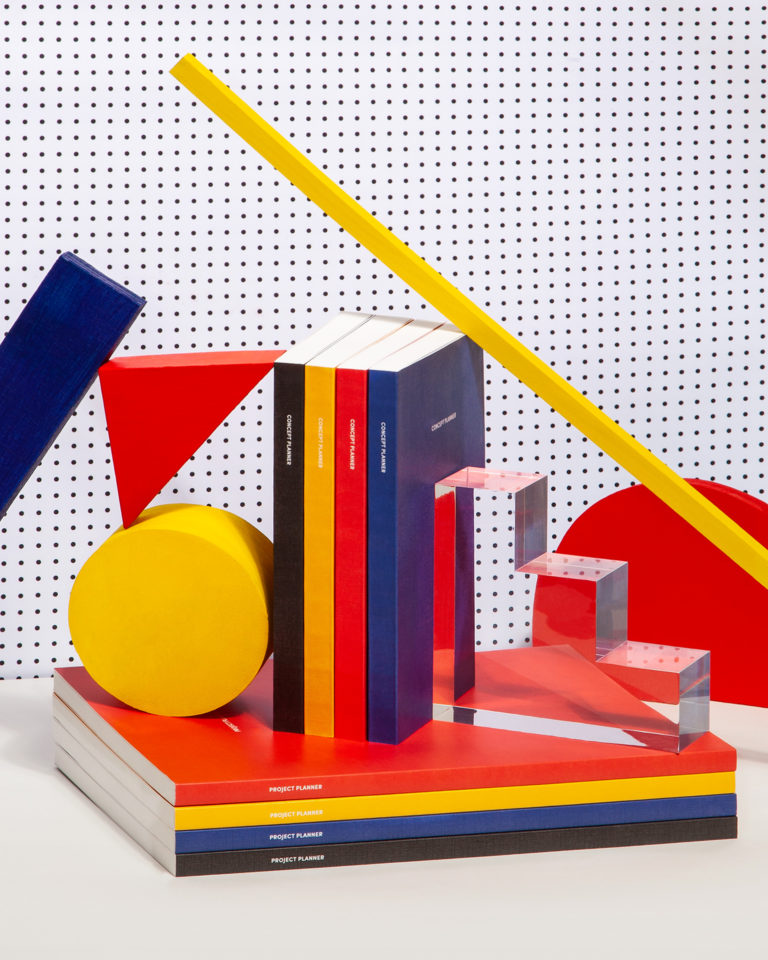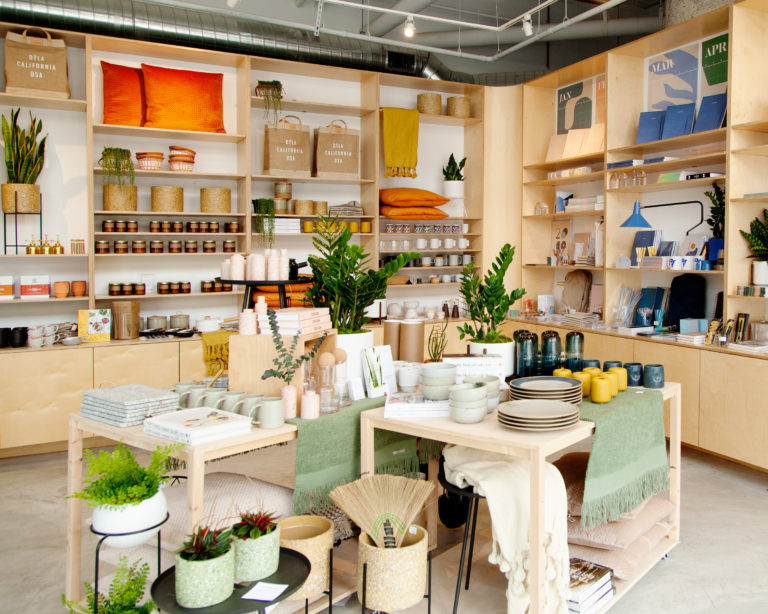 Ted and Angie's book Creative Spaces has just come out. You can find it through their website or at most bookstores.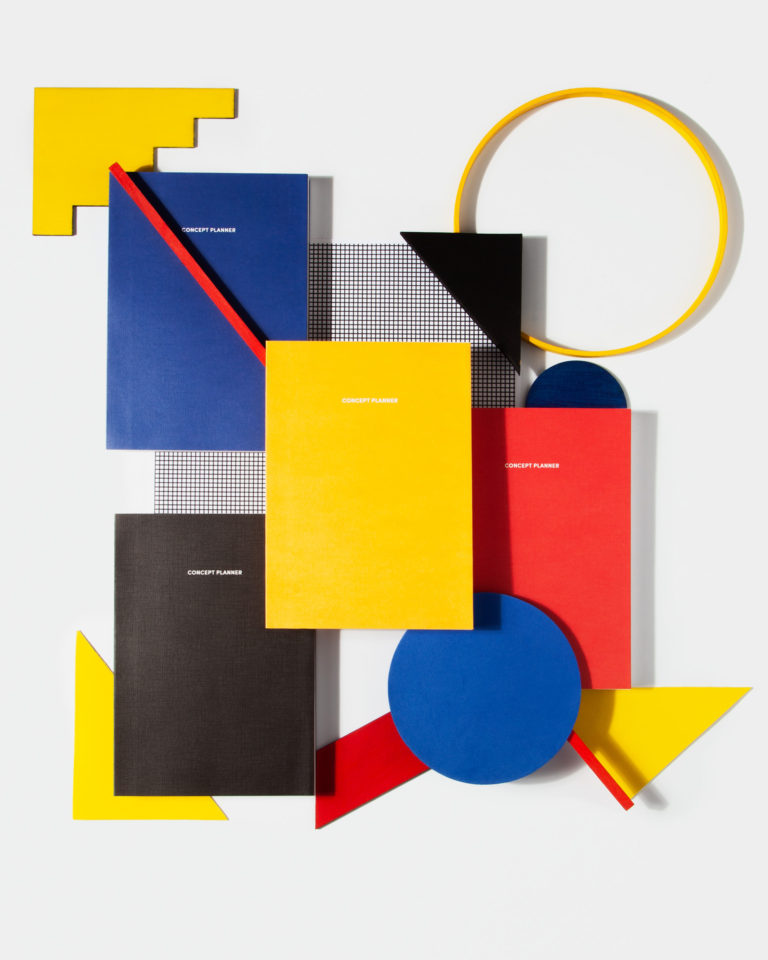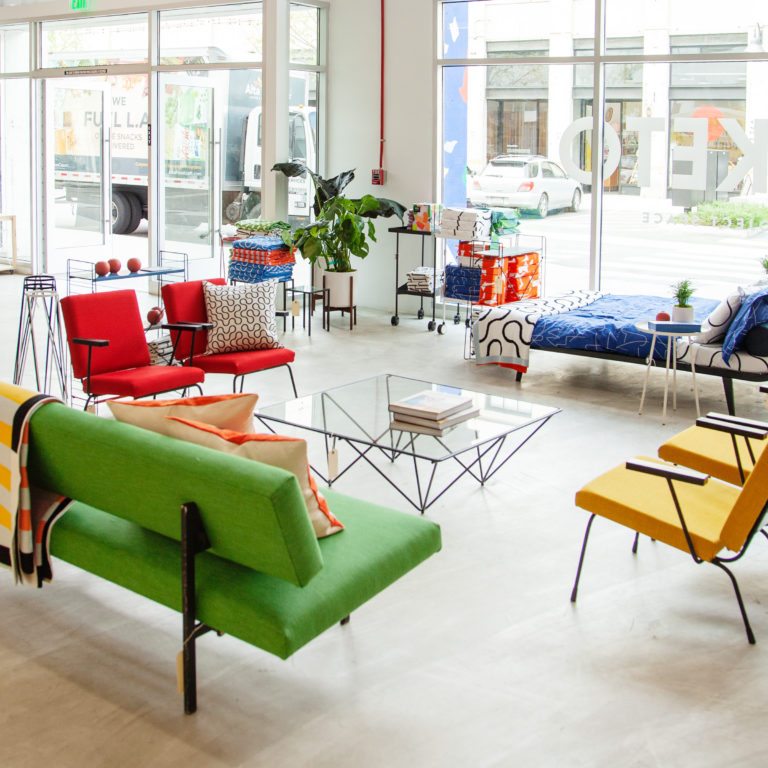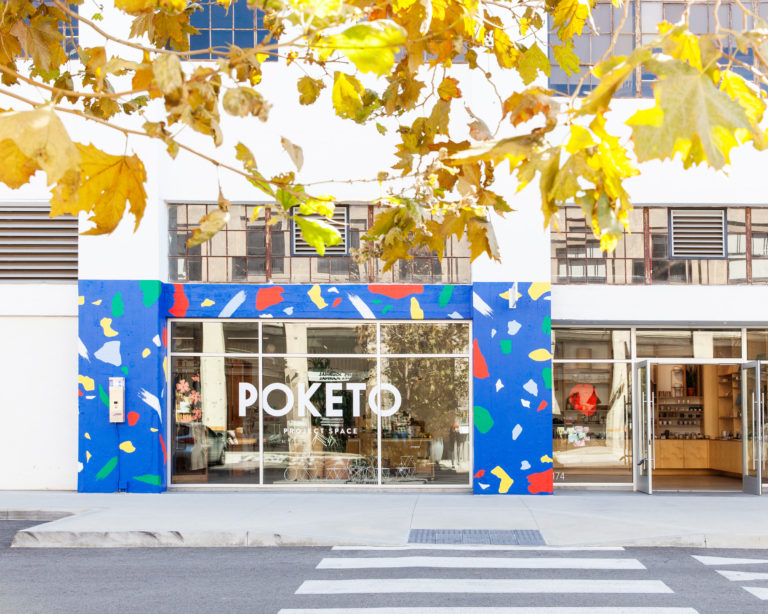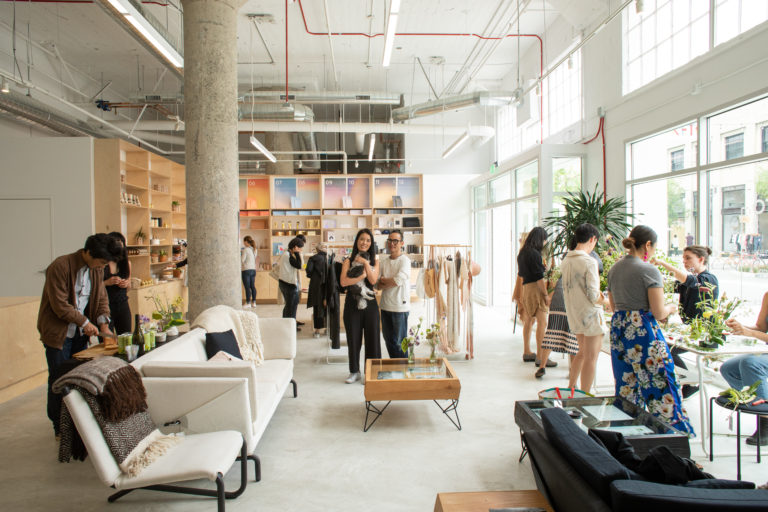 Click on the links below for more information.
Their website for Poketo is, of course, poketo.com.
You can also follow them on Instagram @poketo.
Details about their book Creative Spaces and their upcoming book tour can be found on their website here.
Poketo has four retail locations in the Los Angeles area. Here is a list from their website.
Here are some great takeaways from our conversation:
Work together with your artist friends to create popup shows. Think of what would sell and create something just for the show, like Ted, Angie, and their friends did when they first made artistic wallets to sell at their shows.
Look for exhibit spaces that you can rent cheaply for just a couple days so you can host a popup art show.
Attract people to the show by placing large art in the windows, but then make sure you have smaller affordable pieces in the show too.
If you're doing a popup, and you're not sure if it will just be one time only or a longer term project, give it a name so that you start with some branding. Ted and Angie called their very first popup Poketo, not knowing that it would eventually become an online store and then four physical stores.
When creating a line of products, gradually add more over time. Don't add too many at once.
If you'd like to get your art products into stores, go to trade shows to pitch your work. Or just walk into stores and show them what you have. You don't necessarily need to follow the traditional rules.
Ted and Angie found that offering a community space in their stores brought more people into the neighborhood. They offer workshops and still do popup events there.
Their new book called Creative Spaces includes profiles of over 20 different creatives from all over. If taking on a project where you're meeting lots of people, consider making it a road trip that you go on to meet and talk to everyone. That will make it a much personal book than if you just talked to people over the phone or email.
Ted and Angie will be promoting their book through a book tour. In keeping with their style, as they have always done events, they will be making each event different. Some will have panel discussions, some will have workshops. Make your events uniquely your own.