Janine Vangool is the creator of Uppercase, a magazine for the creative and curious. In each issue, she tells you about artists and makers and the cool things that they do. She's also created a series of books called the Encyclopedia of Inspiration, and that includes titles like Vintage Life, Ephemera, and Print/Maker. All of her publications are independent and ad-free. Janine works from Calgary, Alberta, Canada where she started out in graphic design. She always had an interest in publishing, and after creating smaller books and magazines, she went all in with Uppercase. She's in her 11th year with Uppercase magazine and it's distributed all over the world.
Listen here or use a podcast app, such as Apple Podcasts, Castbox, Spotify, or Stitcher.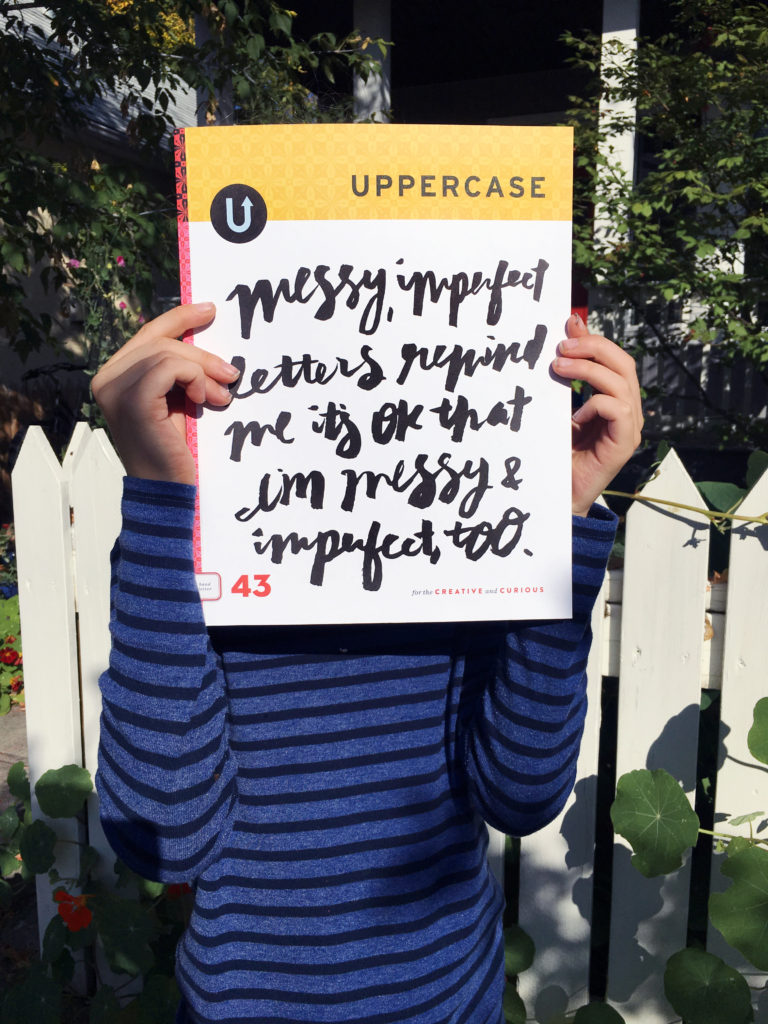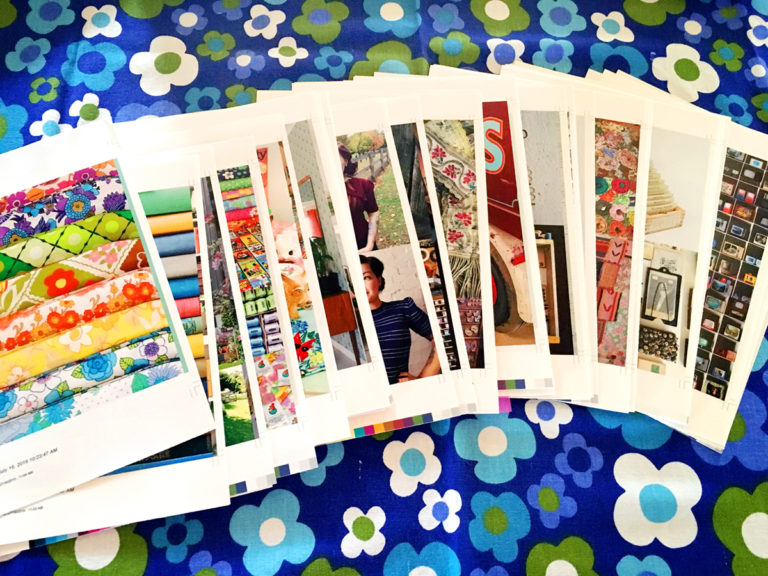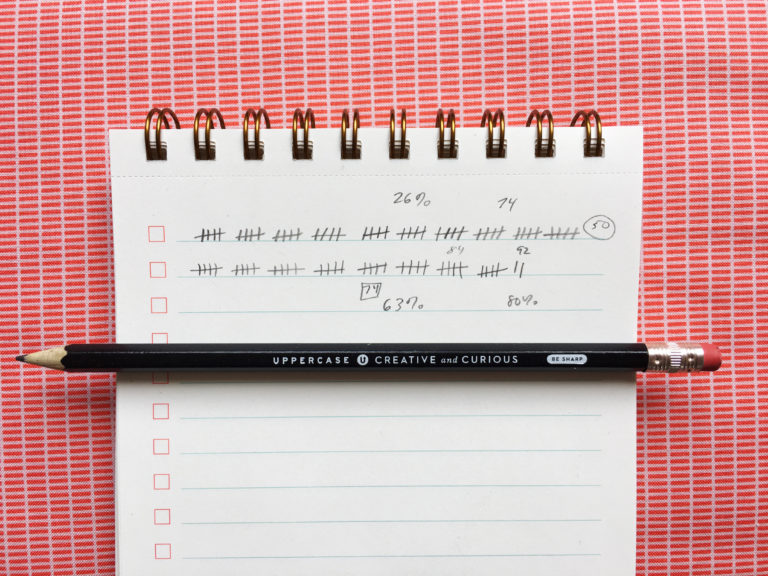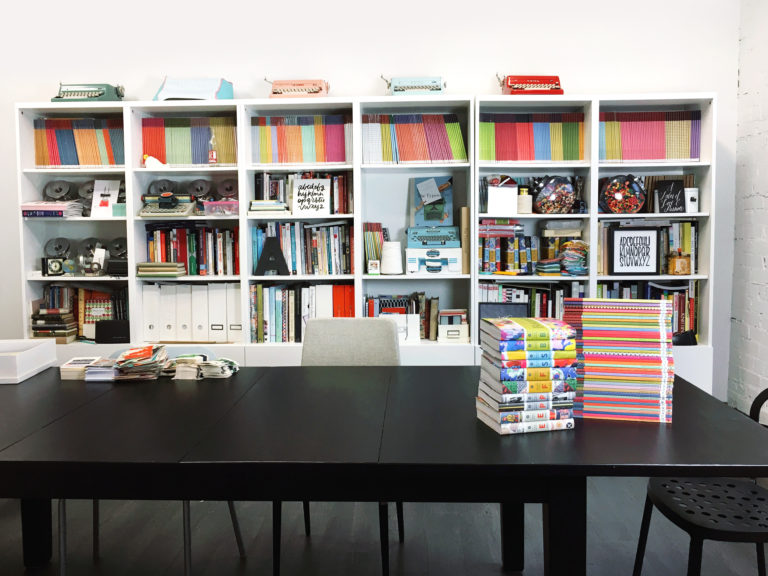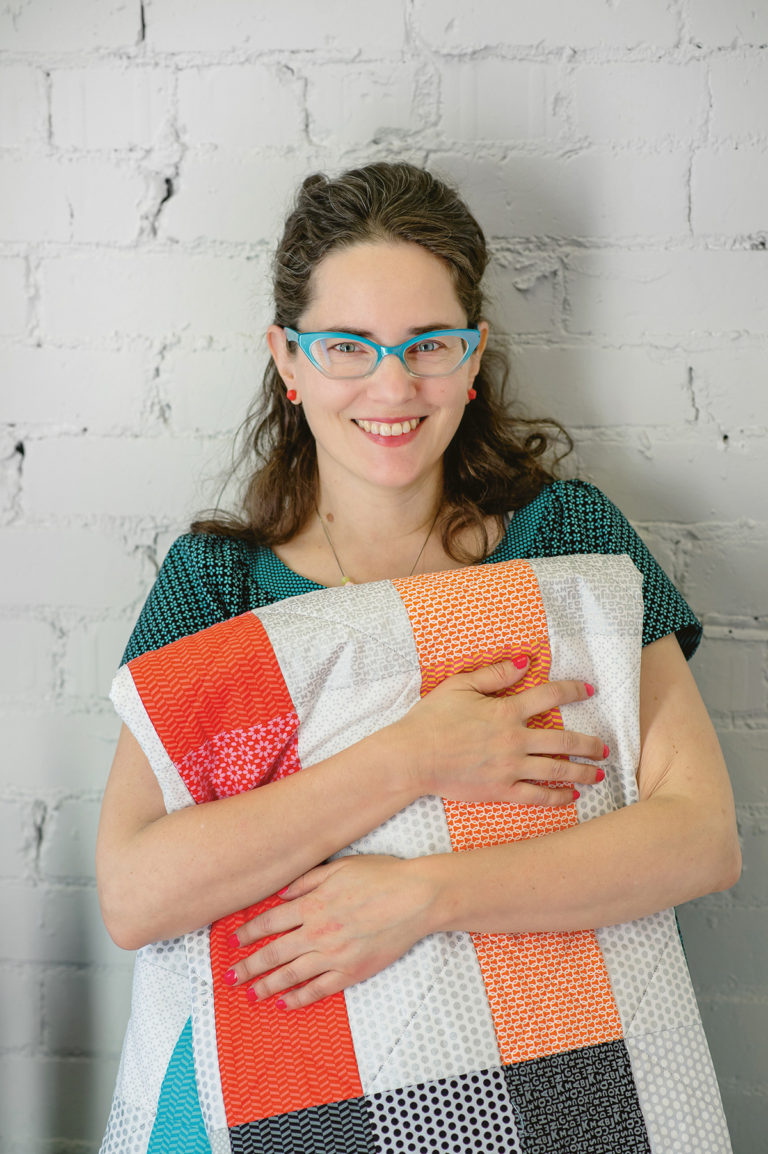 You can find out about Uppercase Magazine, the Encyclopedia of Inspiration, and her other books on her website, uppercasemagazine.com.
You can also find Janine on Instagram @uppercasemag.
If you'd like to post photos on Instagram related to your love of Uppercase magazine, use #uppercaselove.
You can participate in future issues and learn about open calls here on the website.
Here is the link to Janine's fabric collections with Windham Fabrics.
And finally, these links would not be complete without a link to The Shatner Show, one of her very first books.
Here are some great takeaways from our conversation:
If you have a project idea, no matter how unusual it may be, go for it anyway. Janine created a book celebrating William Shatner, and she had a whole party and book launch for it that was a huge success. Why not? As she said, it put the Uppercase name on the map.
There's something to be said for not overthinking a project ahead of time. So often you just need to jump in, like Janine did when she started her magazine. If she had thought too long about it, she probably would have focused on the obstacles to overcome and she may never have done it.
Magazine publishing can be good for you because they are put out on a regular schedule. You may like that type of work if you like routine and the feeling of accomplishment each time you complete a new issue.
You also may like the accountability of a regular schedule. Many business owners need that external accountability to get things done.
Think about how patterns that you have designed can be used for other things. Janine used the spine patterns from her magazines to create a line of fabrics for Windham Fabrics.
Janine uses the app Evernote to keep track of all her projects. It's also great for when you are at the idea stage and you just want to keep track of ideas you have for future topics. If she sees someone on Instagram she likes, she takes a screen shot of them and then saves that in Evernote so she won't forget them.
Janine got a call from someone who asked her how she does things. She ended up inviting them to collaborate on a project with her. You never know when or where you'll find collaboration partners, so think in those terms when you talk to other creatives and business people.