Deborah Engelmajer has a vibrant online community called Tizzit where she helps creatives develop a successful handmade shop. She offers lots of free resources on her blog and through her Youtube videos. She's also created The Maker's Roadmap, which breaks down the steps needed to dream, start, grow, and scale your handmade business.
Listen here or use a podcast app, such as Apple Podcasts, Castbox, Spotify, or Stitcher.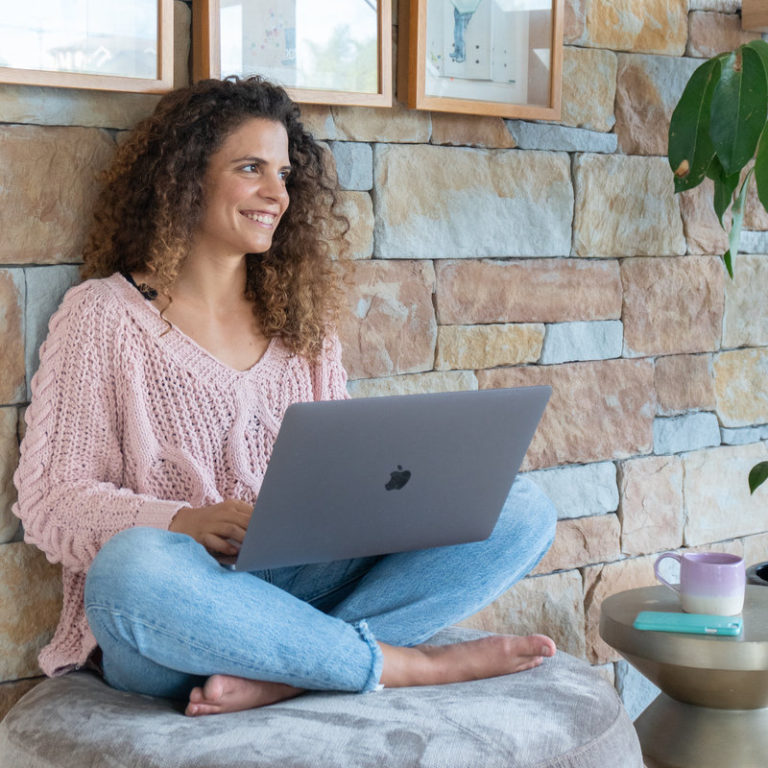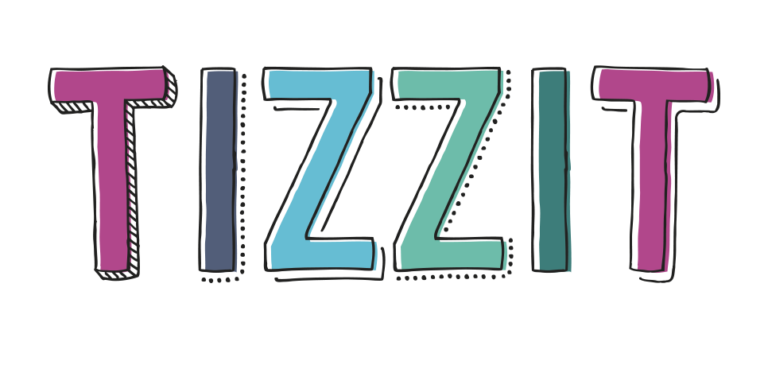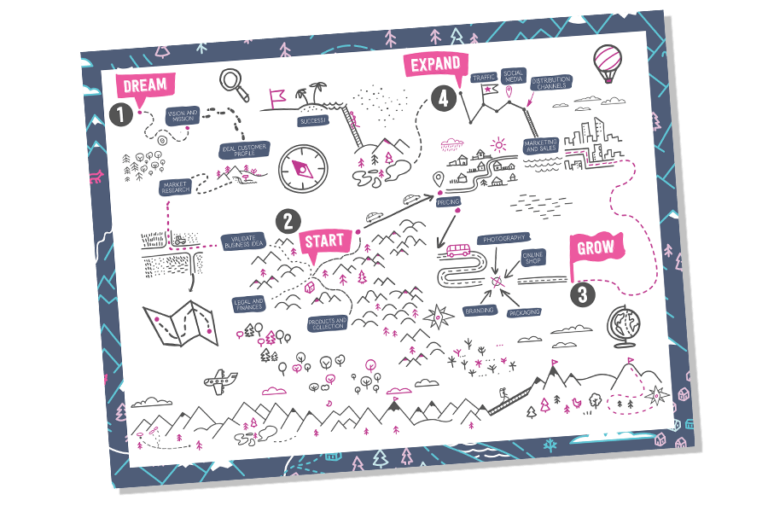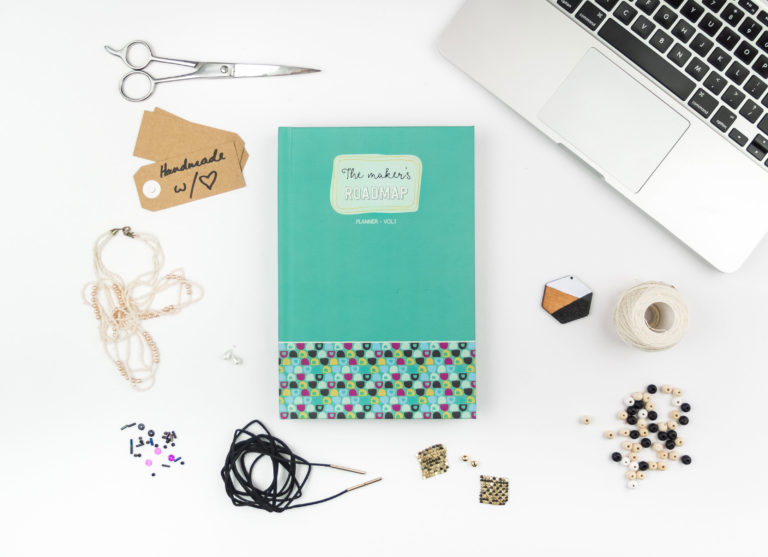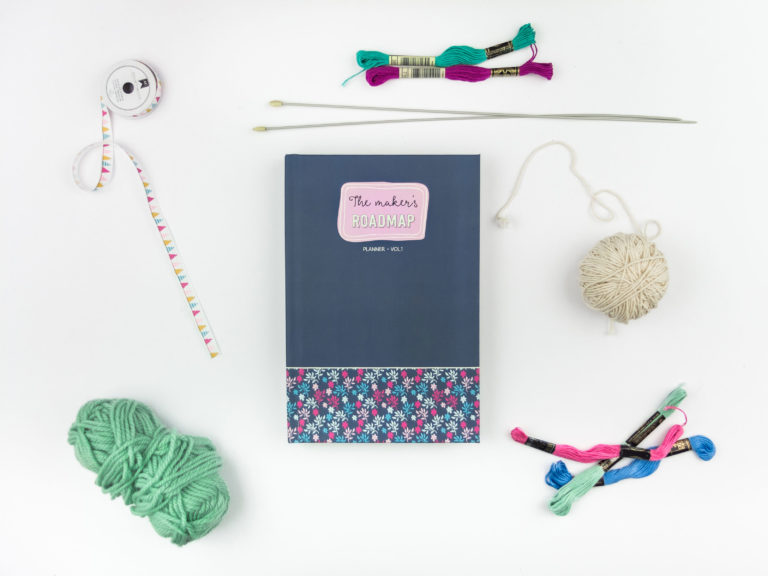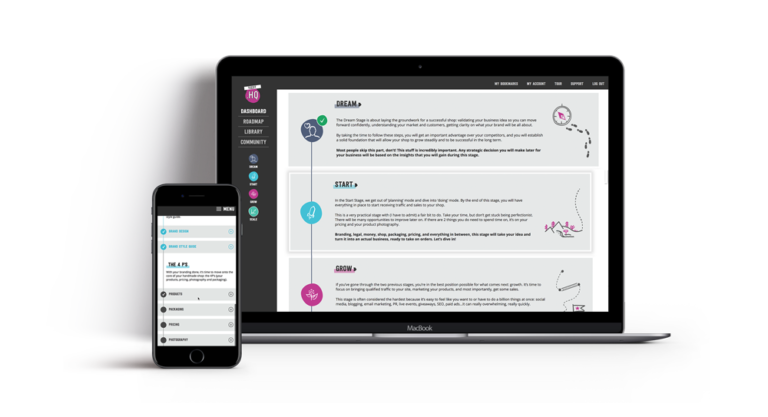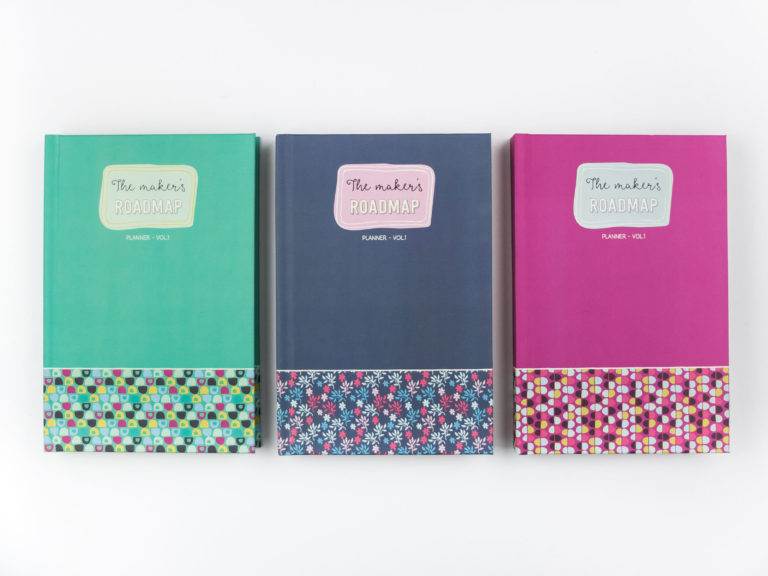 Deborah Engelmajer's business is called Tizzit and her website is tizzit.co.
Click here to go to the Tizzit HQ membership community.
To get your own copy of The Maker's Roadmap, click here.
To join her free 5-day Challenge for Makers and Handmade Shop Owners (January 6-10, 2020), sign up here.
You can find her Youtube Channel here.
This is her Tizzit Facebook page and her Instagram.
Here are some great takeaways from our conversation:
A great way to share knowledge with artists is to create an online summit where you interview experts and then post those interviews over a week. You'll gain many followers and then you can take that information and offer it in videos or courses. Deb did her interviews with video so you could see who she was talking to.
You can offer the original interviews for free during a certain time period, then charge for the replays later.
Offering free content to people enables them to see what you're capable of, and they can decide later if they want to pay for your next level of content.
If you build a community where people can have access to all of your content, you're also giving them a way to ask questions and get feedback on what they are doing.
Deb has put her community on a separate website, so it acts as a forum where people can talk to one another. That website is where they also get all the content and educational courses. She chose this platform rather than a Facebook group because she didn't want people to get distracted by everything else that's on Facebook. When they go to engage with her community, they are focused on the community.
Deb actually blocks her Facebook feed so that she doesn't get distracted by it. She uses News Feed Eradicator for Facebook, which is a Chrome extension.
When you're trying something new, like making videos, don't worry if you're nervous at the beginning. That's what makes it real. Remember that the more you make, the better you will get at it.
When you set up a community, the members will pay a monthly charge to be a part of it. When you're in the community, you have access to all the content. If you cancel, then you don't have access anymore.
Deb offers The Maker's Roadmap, which is a list of steps in order of what you need to do to start your handmade shop. She includes a list of don'ts at each level to remind you not to get ahead of yourself. So for example, when you are at the Dream stage, you are trying to clarify what products you will sell. That's not the time to work on your logo or marketing.
Deb believes that for every maker, there is a unique shop type that will work for them. It could be Etsy, it could be Shopify, or many others. She can work with makers to help them determine which shop type is right for them. There are a lot of choices out there and she can help you understand the pros and cons for each.
Deb also offers resources to help you with the photography of your artwork. Remember that people are buying from the photo because they're doing it online and they can't see it in person. Your photography has to be great before you can have a great shop.
People also want to get to know you and see who is behind the brand. Instagram is great for this because you can post photos and stories about yourself.
If you're uncomfortable putting yourself on camera, you could just show your hands showing the process making the product. You can also just do audio and describe what you're doing and why.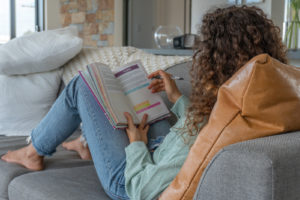 Remember to listen to my special December 25 episode where I will be interviewed by a guest host. That will be Episode #133.