Erin Gleeson is a cookbook author, photographer, and illustrator. Her art career began with photographing food in restaurants in New York City. After moving to a cabin in California, she took photos of food in the forest setting of her backyard. Beautiful photos in her blog posts eventually lead to writing her first book, The Forest Feast. She's added handmade watercolors in the layers of her recipe photos, and now, after four cookbooks, she is well known for her unique photographic style and fabulous vegetarian recipes.
Listen here or use a podcast app, such as Apple Podcasts, Castbox, Spotify, or Stitcher.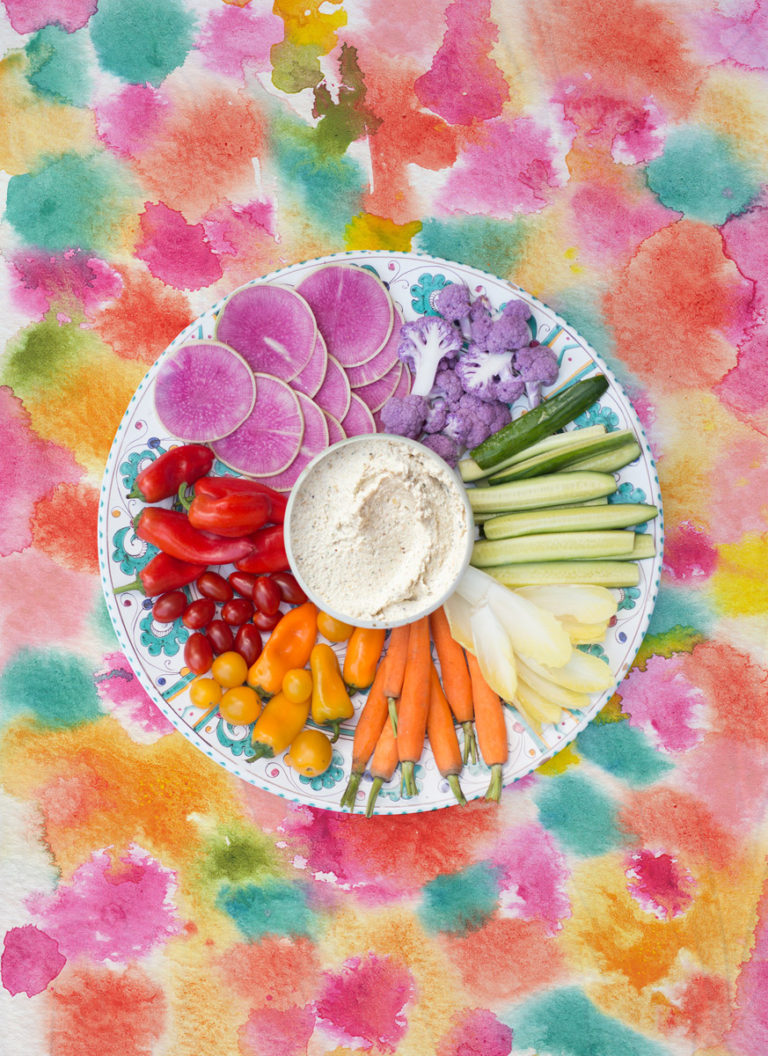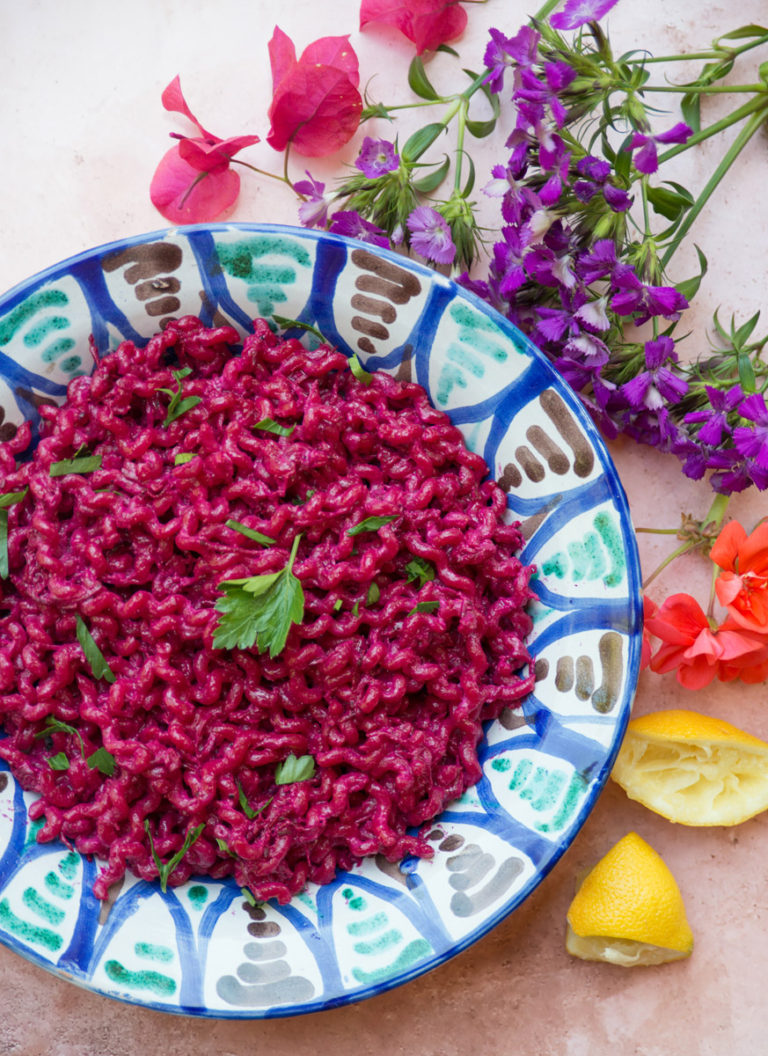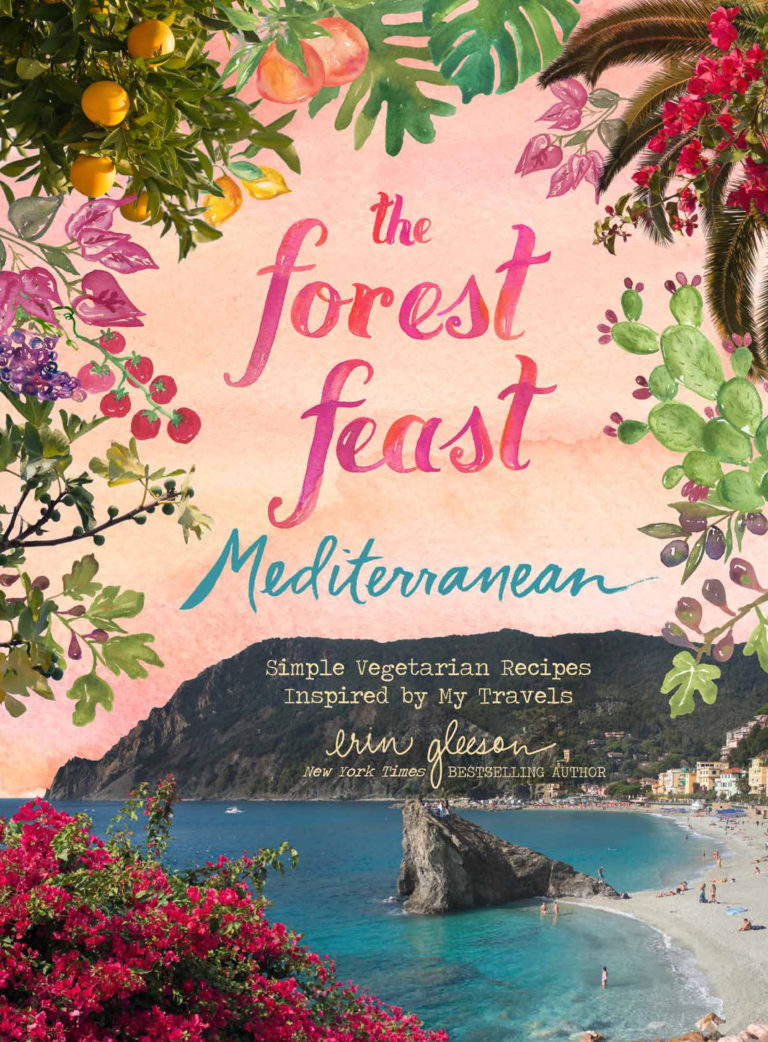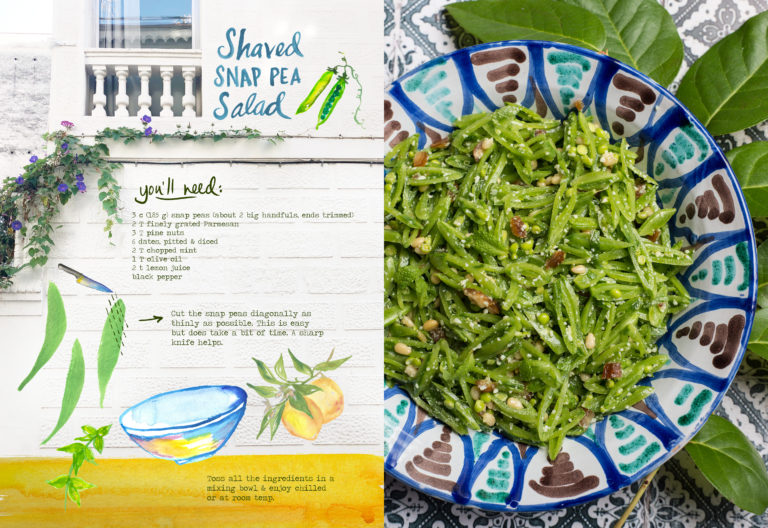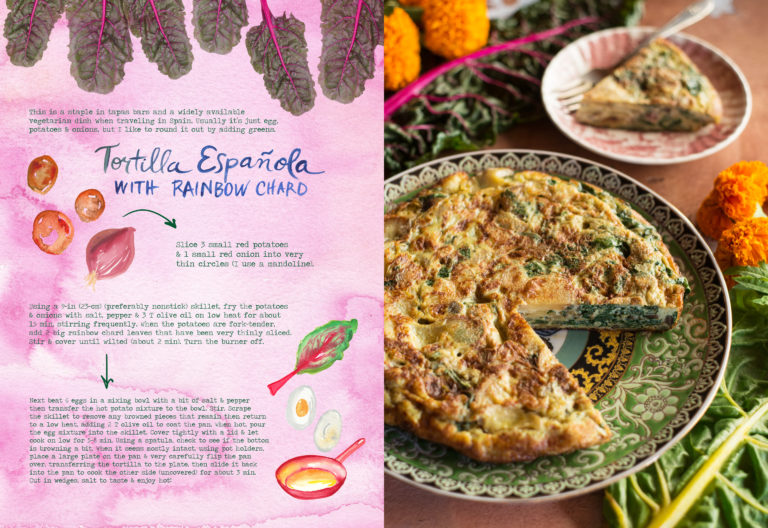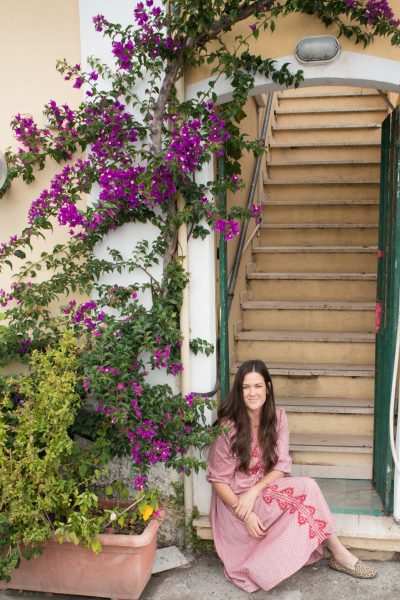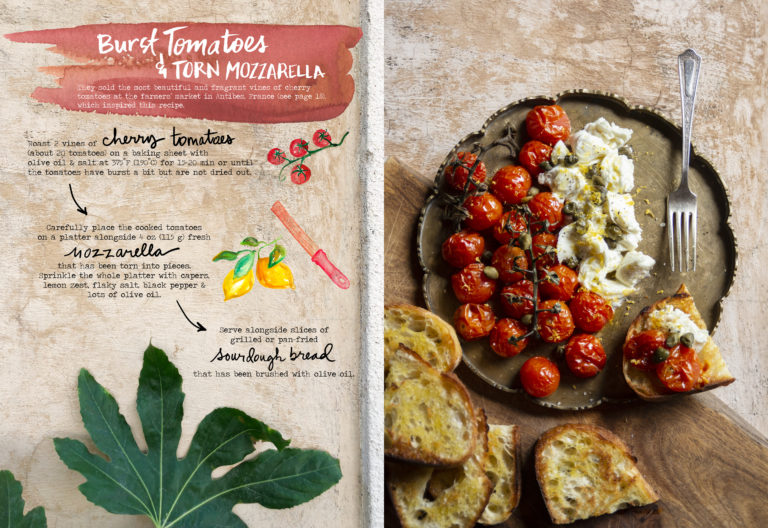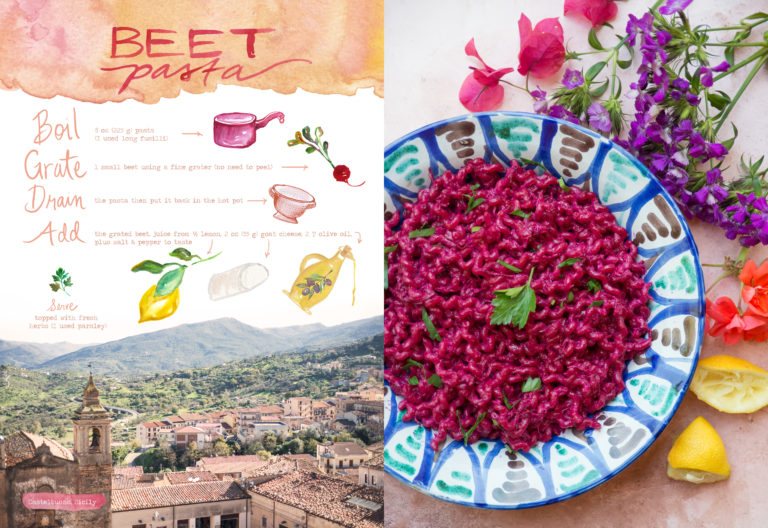 Erin's website is theforestfeast.com.
You can look at her current and past blog posts here.
Find out about all her cookbooks here.
Erin also offers products on her website, like placemats, notebooks and journals, and cards. You can Shop here.
Erin is also on Instagram @theforestfeast.
Here are the great takeaways from this episode:
When Erin was doing her MFA thesis, she created a book of images showing what she can do. She approached a local chef and asked him if she could photograph his food and recipes, and that's what she used as her example. If you're a photographer, this is a great way to showcase what you can do. You can use it as your artist portfolio when you're meeting potential clients in person.
Erin also started posting her photos to her blog, and she quickly received a lot of interest. Today, I think the best place to post your art photos are Instagram. You can essentially use Instagram as your portfolio now. Just make sure that your Instagram is focused on your art, and you don't intersperse a lot of non-art photos. You can always have a personal Instagram as well where you can post your family and home photos, away from your artwork.
Erin worked with a book agent to develop the proposal for her first book. This helped her create a book that really looked like her aesthetic and included a lot of photographs and watercolors. This also enabled them to shop the book around to a few publishers.
While she was creating the book, she kept putting content on her blog because she didn't want to lose the followers that she had there.
When launching a book, a book tour helps to gain a lot of interest. A book tour can be local or in just a couple areas. Erin launched her first book going on tour in California and New York, because she had connections in both places.
For each subsequent book, Erin has stayed true to her original aesthetic, so the books will all go with another. Also, she has changed the design of the artwork enough to make each book look different.
In terms of posting things on your blog or Instagram, photographs from your travels make great background photos for your artwork. Erin had a treasure trove of photos from her family's Mediterranean trip that she could then use for her latest cookbook and Instagram posts.
Erin uses Photoshop to layer the different components of her photos. It's almost like the final product is a photo collage, because she has layers with her watercolors and her photos and her handwritten text.
When she gets to the design stage of her book, she is using InDesign.
She started making the handwritten text on paper and then scanned that in, but now she uses a tablet to write the text. That makes it easier to translate her books into other languages because that can be done on the tablet too.