Sahar Masarati is a cake artist from the Los Angeles area. Not only does she make great tasting cakes, but she also creates beautiful masterpieces of sugar flowers cascading down the cakes. Because she works with brides and others who are hosting celebrations, every cake artwork that she creates is a commission, as she works with them to determine their vision for their special day. We talk about how she got started making cakes and what she's doing today, which includes offering new online classes.
Listen here or use a podcast app, such as Apple Podcasts, Castbox, Spotify, or Stitcher.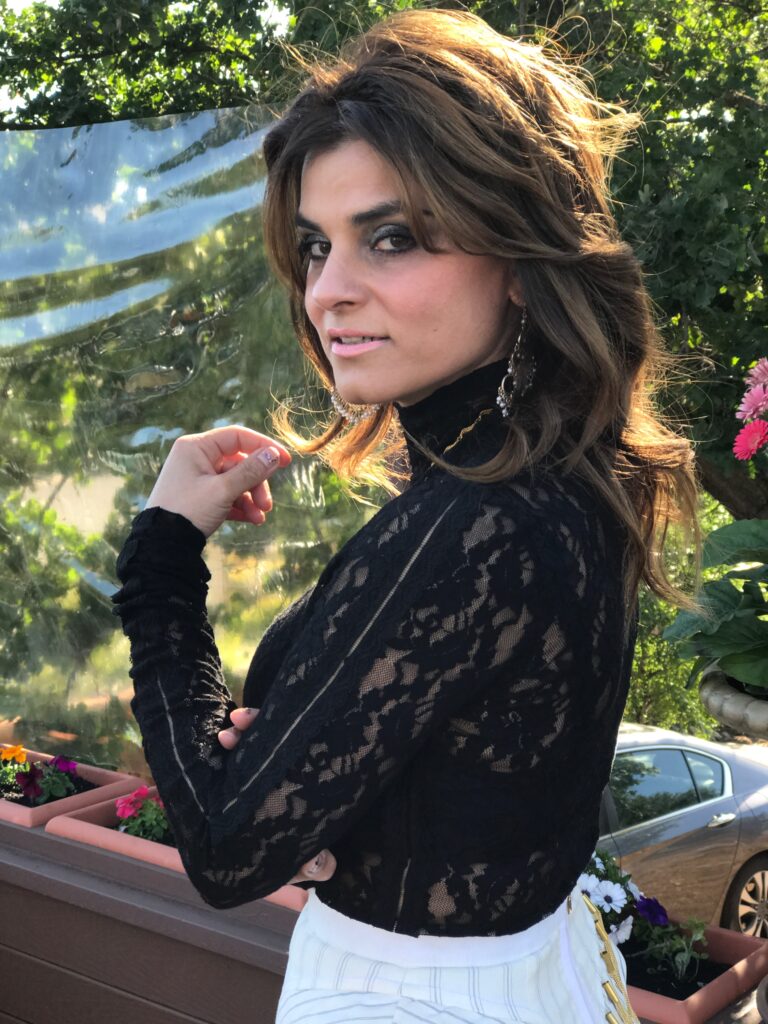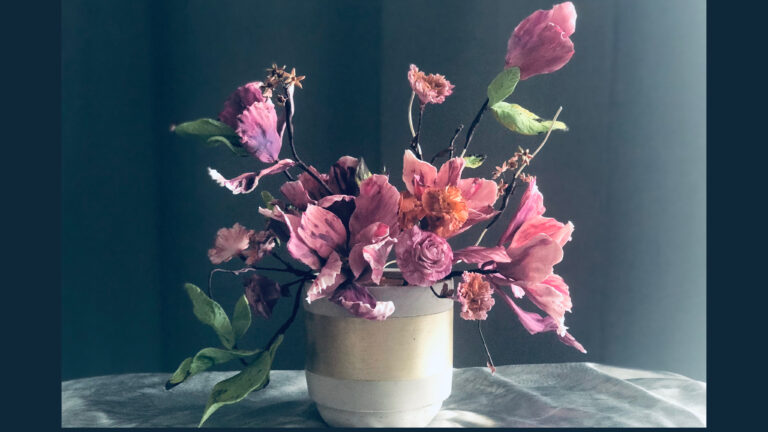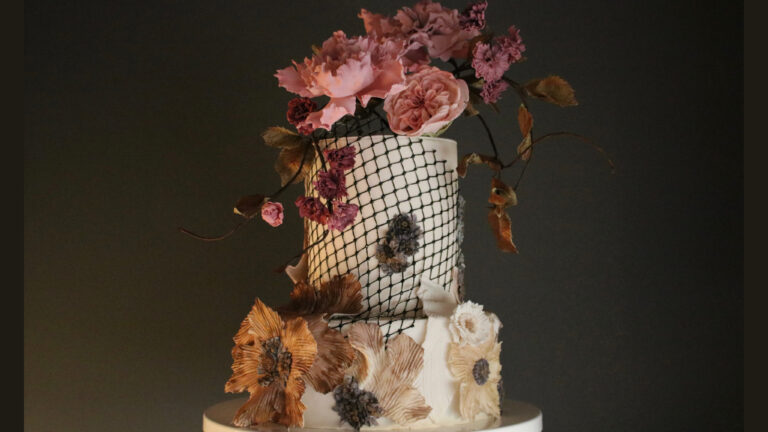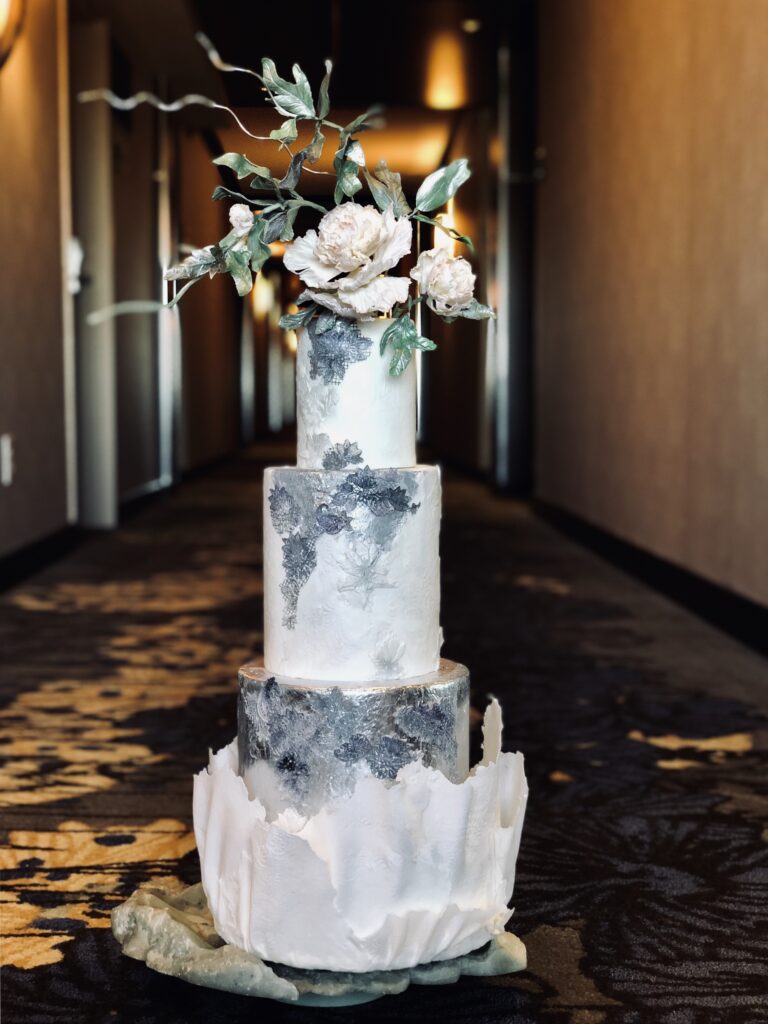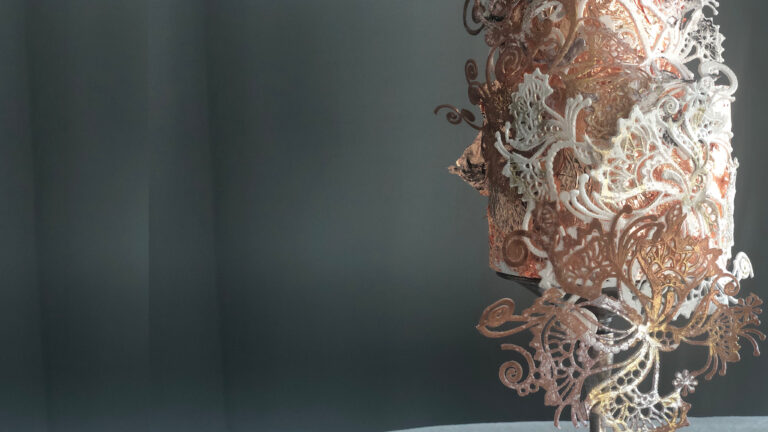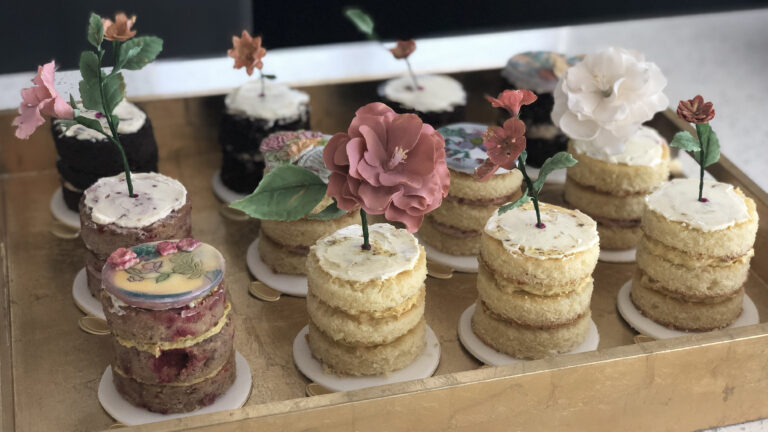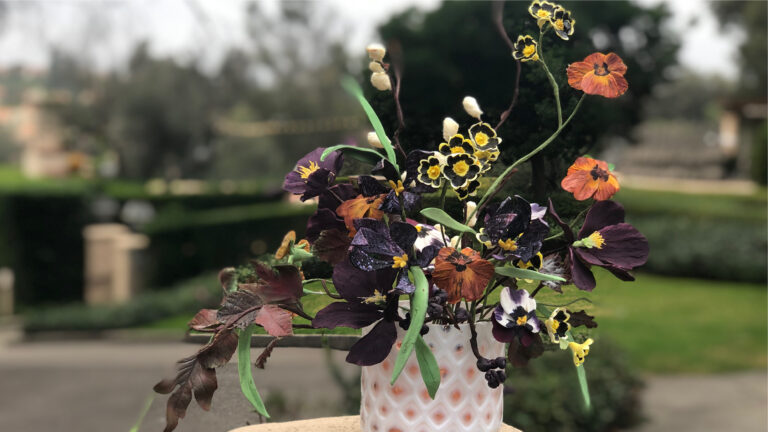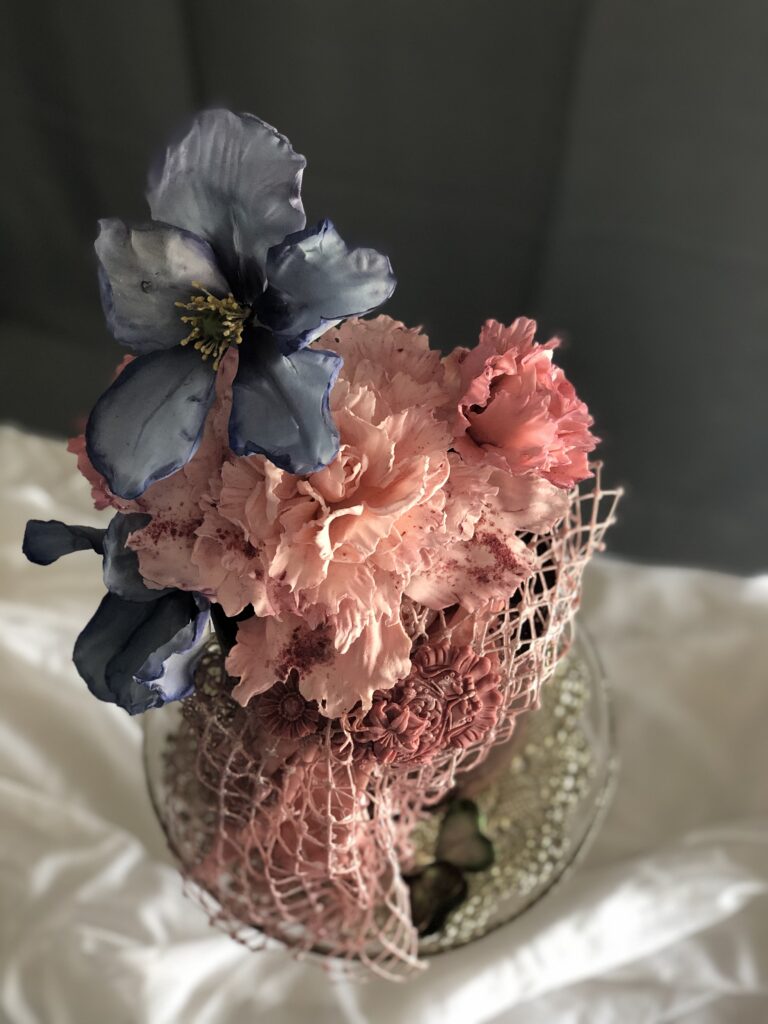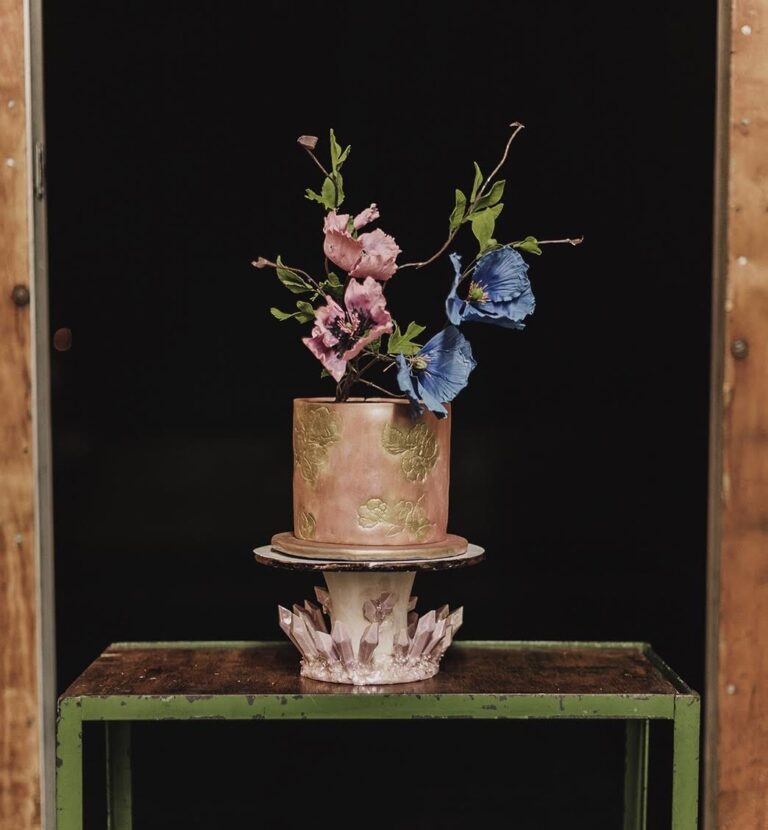 Sahar's website is called Sugar Alkymi (sugaralkymi.com)
You can find her Workshops here.
You can also find her on Instagram @sugaralkymi.
Here are some great takeaways from our conversation:
If there's an art form you'd like to learn, seek out classes, whether in person or online, to learn more skills.
To achieve your goals, you don't need to have every single step mapped out ahead of time. You can still move forward with a rough plan. The most important thing is to have a very specific goal.
If you are working your business in your own home, make sure you are abiding by the laws of your town, your county, and your state. If you'd doing a food-based business, there is a separate set of rules for food safety and sanitation, so make sure you adhere to those as well.
If you are accepting a commission that will be delivered to a venue at a certain time, like Sahar does when she delivers her cakes, you should visit the venue beforehand to make sure you know where you are going and how you are getting in. She will do her meeting to finalize the details of the commission at the venue so that she can see what the layout of the space is.
You can look at other artists to get inspiration and learn from their compositions. For example, Sahar looks at the designs of florists to give her ideas for her cake creations.
I've said this before, but if you've had in person workshops cancelled because of covid-19, then try your hand at creating an online course with that content.
To cultivate your creativity, you need to have a daily ritual where you work with both your mind and your hands to create something new.