Artist Betty Franks Krause lives in San Jose, California, where she creates beautifully colored abstract paintings. She shares her techniques through her Youtube channel, Instagram posts, and now through Facebook. In fact, when I first talked with Betty, she gave us a lot of great technical information about making videos, so be sure and go back and look at Episode 109's Show Notes on my website. In today's conversation, she tells me how she had a year of travel and in person classes scheduled that she's had to cancel. She's filling her time instead with more painting and live art demos as well as classes for her followers. She's also offering smaller artworks on paper.
Listen here or use a podcast app, such as Apple Podcasts, Castbox, Spotify, or Stitcher.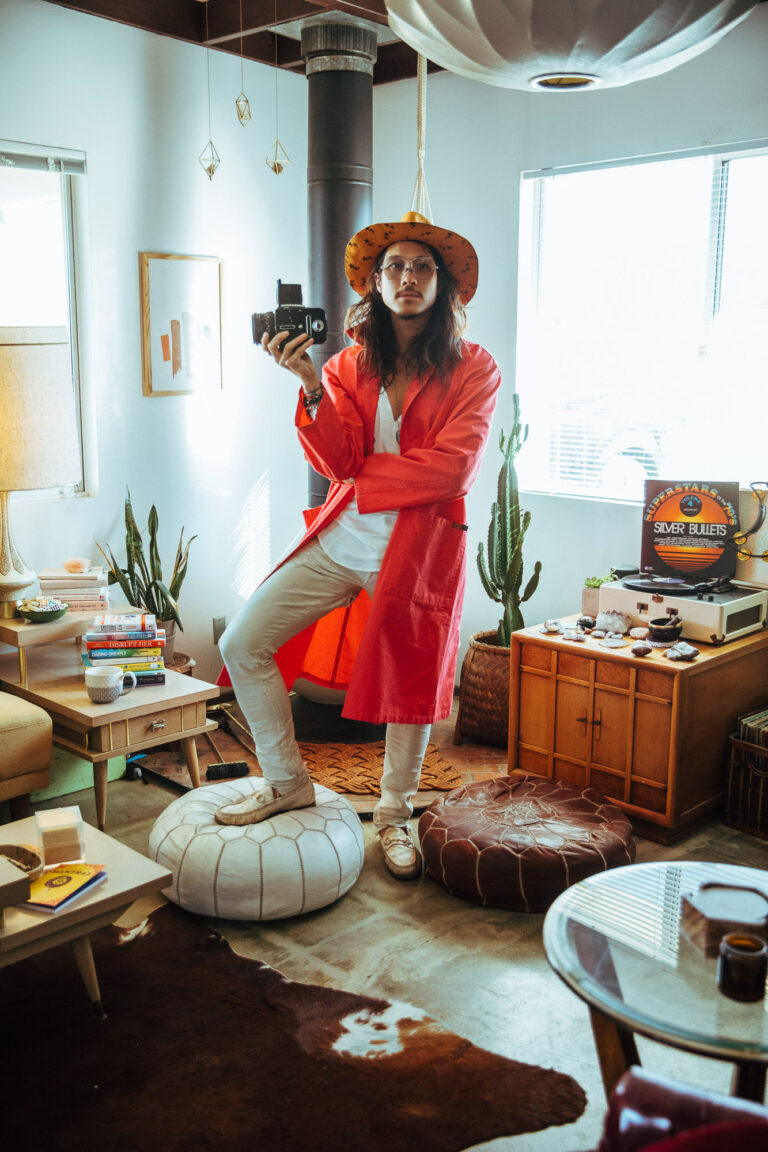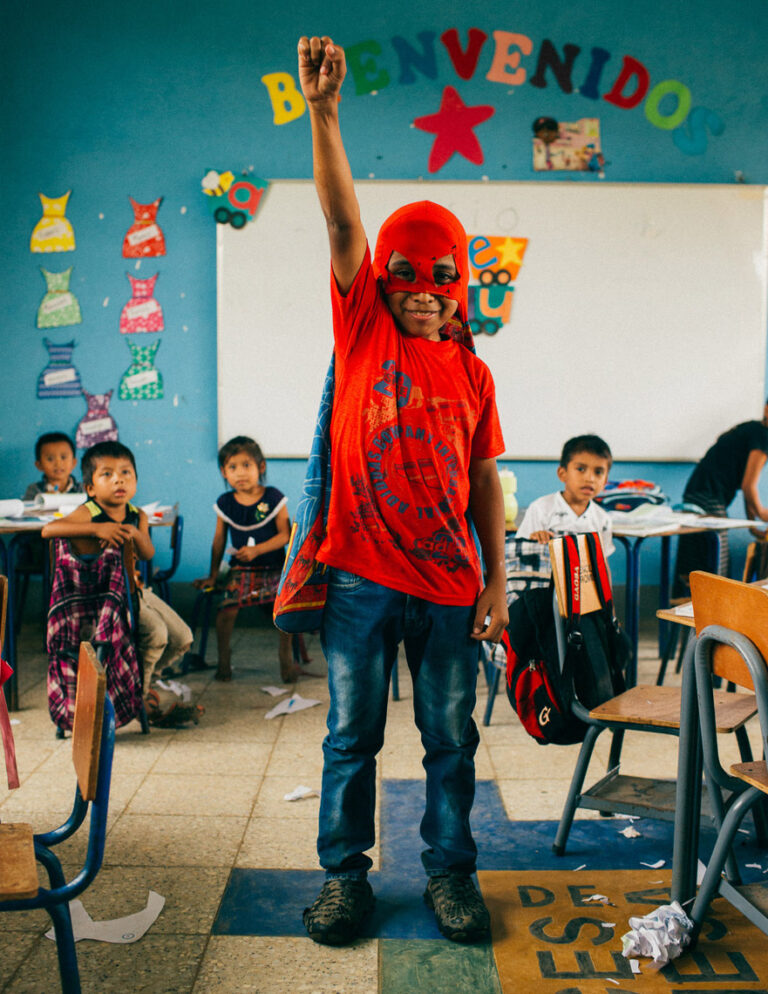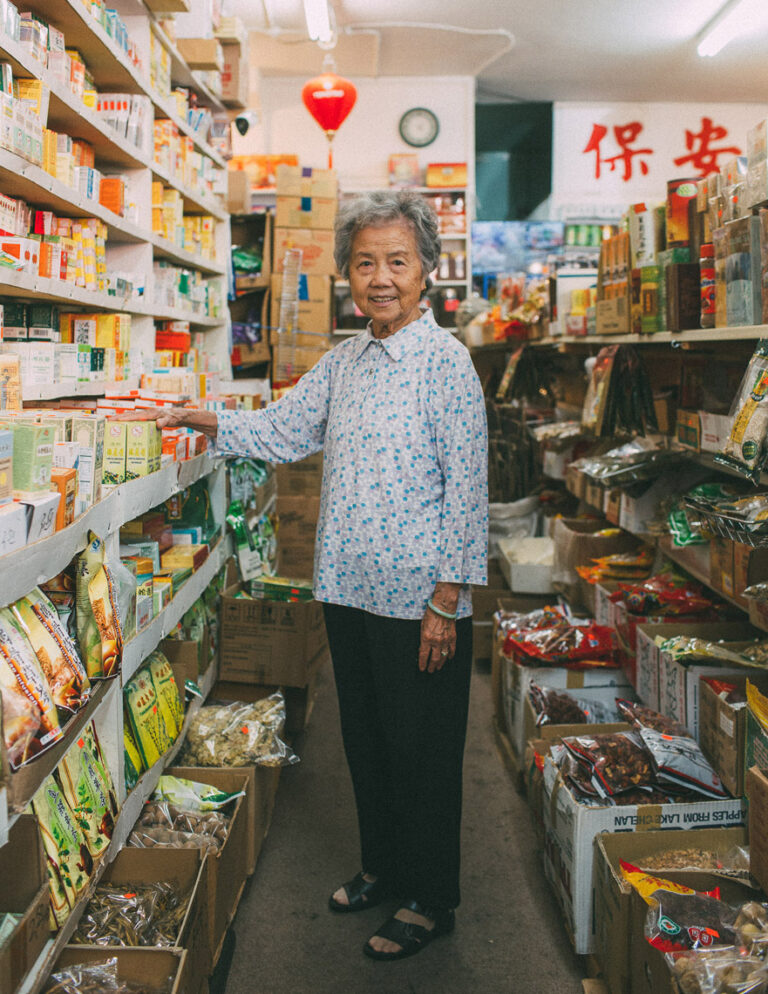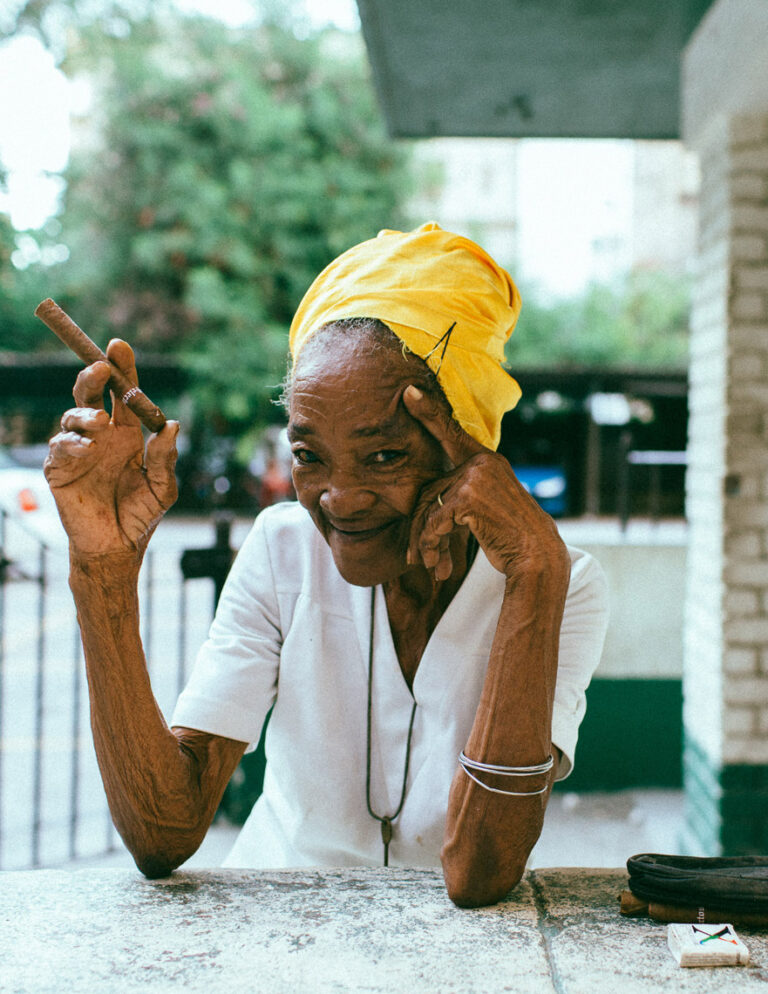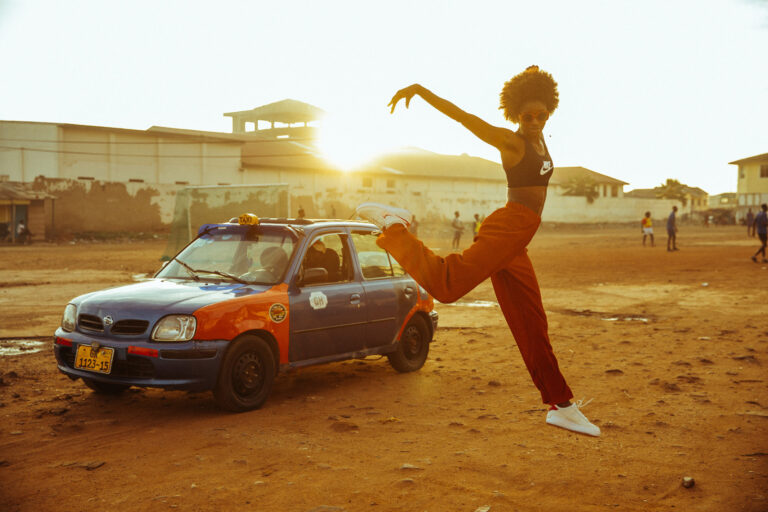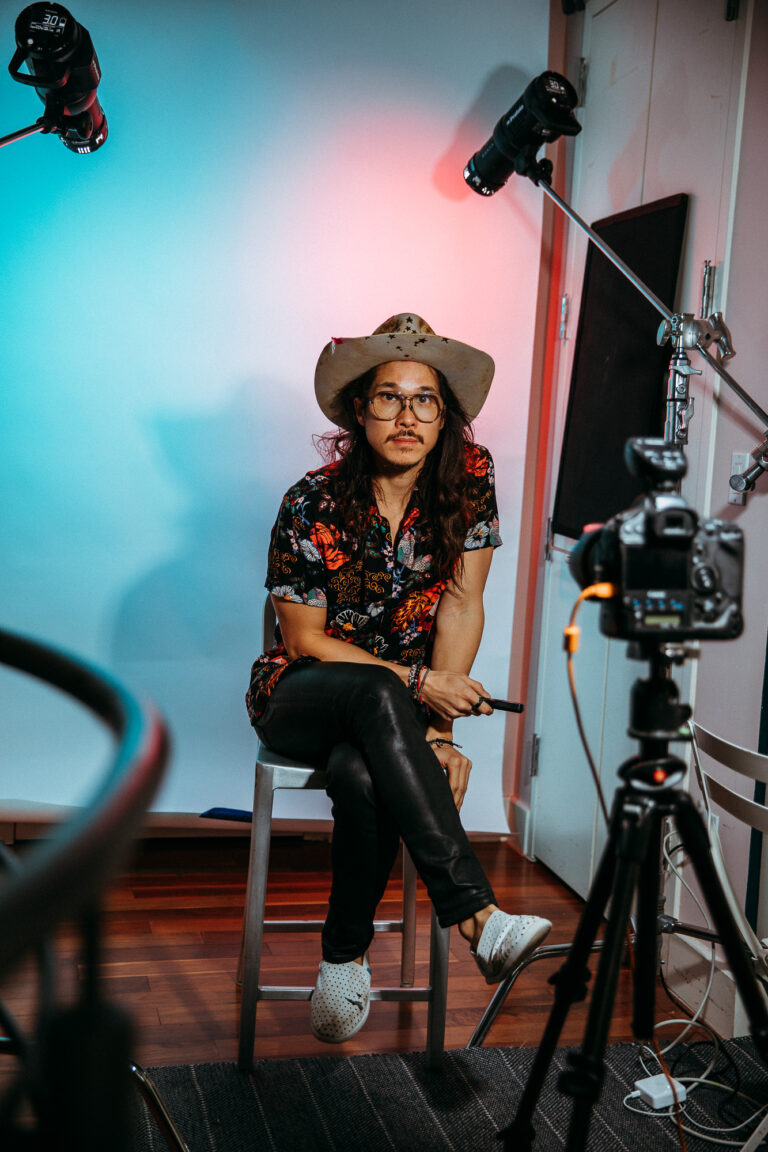 Nick's websites are:
nionradio.com (his podcast)
His Instagram:
Here are some great takeaways from our conversation:
You can use your Instagram as a portfolio of your artwork, and direct people there when they want to see what you do. This can be in addition to your website.
The down time that you have right now in your business is a great time to work on your craft or on your marketing. You can focus on those two things while you don't have a lot of clients.
To optimize your life and your business, you need to develop your creativity, your health and wellness, personal development, spirituality, money and business, and relationships.
Nick believes that building relationships is a great way to build your business. You may get someone as a client years later that you built a good relationship with before.
It's never too early to build an Instagram for something new that you're doing. Nick started making hats, and as soon as he got some notice, he started an Instagram for them. He wasn't fully prepared to make a lot of hats, but at least he had a space he could direct people to see what he had done so far.
Nick has found that if he just keeps creating with his business, and he is open to pivot as needed, then he can keep his business going. That's been a very helpful attitude during this year.
He also noted the importance of having income from a few creative sources. You never know when an aspect of your business may go up or down.
He also feels it's important to build your skills in many areas, like photography or graphic design, so that you can use those skills for other income sources as needed.