Doris Wai is a lettering artist and illustrator in Toronto. Her business is called Love Lettering, and she specializes in lettering on non-paper surfaces. She creates lettering for weddings and events, as well as for businesses. She also letters on unconventional surfaces, like mirrors, chalkboards, and windows. We also talk about her gallery show called Bottled Feelings and her plan for a new show that will reflect our Covid-era time.
Listen here or download from iTunes, Spotify, Google Play, CastBox, or Stitcher.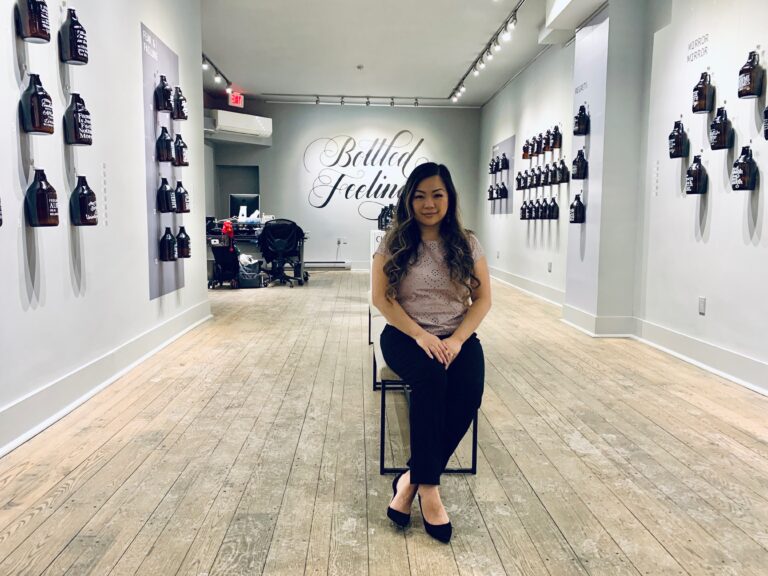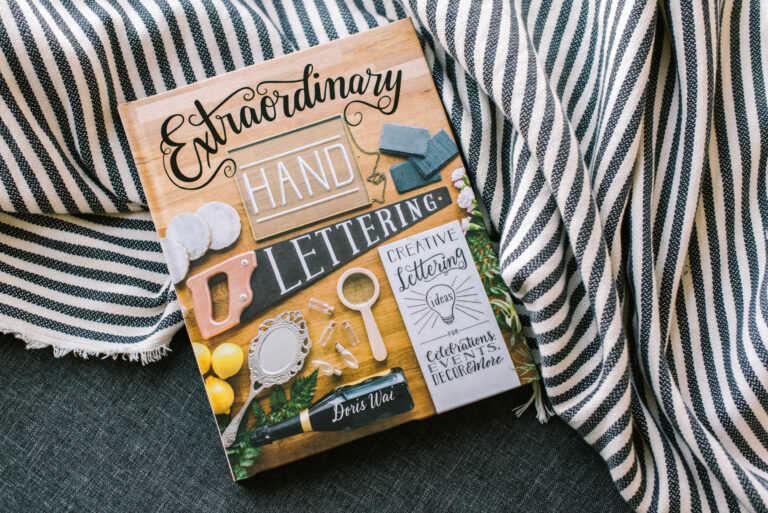 Here are some great takeaways from our conversation:
Your art is a great place where you can incorporate your heritage and culture. Others may not be able to tell your family's culture by your name or your looks, but you can show their culture in your art.
Offer things in your business that you think are missing from the market. That will give you a niche with a demand that only you can fulfill. That could be specific tools that you use or unique materials.
Doris uses a variety of props and objects for her lettering, especially for weddings. She's found that rental places can provide these things. Look around for rental shops, searching under weddings or events or film props. This is a less expensive way than buying everything outright. You can also connect the rental company with your client so they can rent from them then give them to you to jazz up with your art. This also saves you from having to develop an inventory of items.
For Doris, the appeal of working for herself was that she would have control over what she does and she would always own what she does. It's always a concern when you work for someone else that they could take that away from you at any time.
When you network with the people who can see your vision and your potential, you will each elevate the other's company.
If you want to do a gallery show, try making your own opportunity. Doris had an idea to do a gallery show of her lettering, so she held a kickstarter. She raised enough money to put on a show that was free to attendees.
Doris has figured out a way to incorporate other people into her gallery shows. For her Bottled Feelings show, she invited people to give her their bottled feelings as well as the story behind those feelings. She wrote the stories down and incorporated them into her gallery show through a printed booklet as well as a QR code. For her next code, she is thinking of having the stories recited so people can listen to them.
It's a good idea to give yourself a variety of sources of income. Doris did in person classes, but when covid hit, she still had other kinds of projects she could do. She sells products with her lettering, as well as tools for lettering.