For today's episode, I'm having a follow-up conversation with artists Shannon Torrence and Carl Stoveland. I first spoke with Shannon and Carl about two months ago in Episode 176. They told me about their upcoming month-long artist residency at Dry Tortugas National Park, which is 70 miles west of Key West, Florida. On Loggerhead Key, Shannon would be painting with acrylics and Carl would be taking photographs, videos, and painting watercolors. They were taken out there by boat with everything they needed for a month: paints, paper, easel, cameras and film, and of course, their clothing and food. If you haven't listened to Episode 176 yet, I suggest you go back and listen to that first. They told me how they applied for this artist residency through the National Parks Arts Foundation, and that they planned to make a documentary film of this residency. Their final product is changing a little bit, as you'll hear in today's episode, as a result of what they saw during their time on the island. But they've returned with many paintings, photos, and film footage, and they're excited to share their experiences with us. Here they are talking about their month together at Dry Tortugas National Park, on the 64 acre island called Loggerhead Key.
Listen here or download from iTunes, Spotify, Google Play, CastBox, or Stitcher.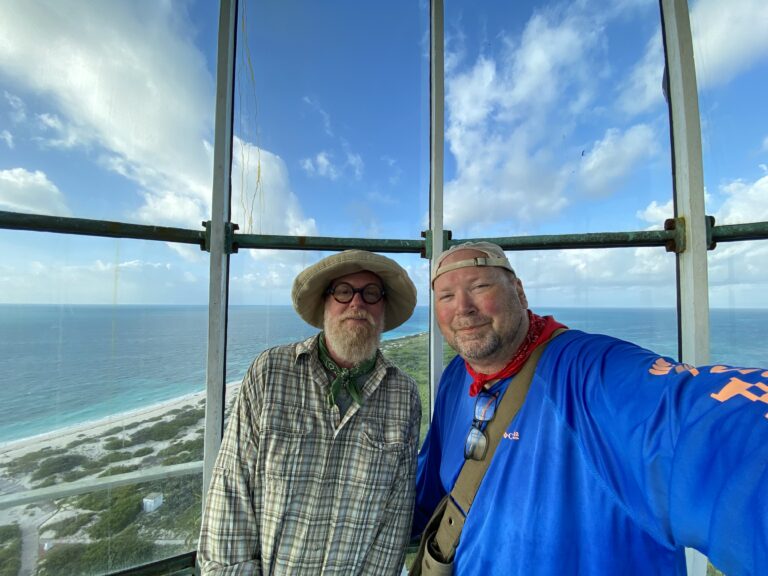 Shannon Torrence and Carl Stoveland at the top of the lighthouse on Loggerhead Key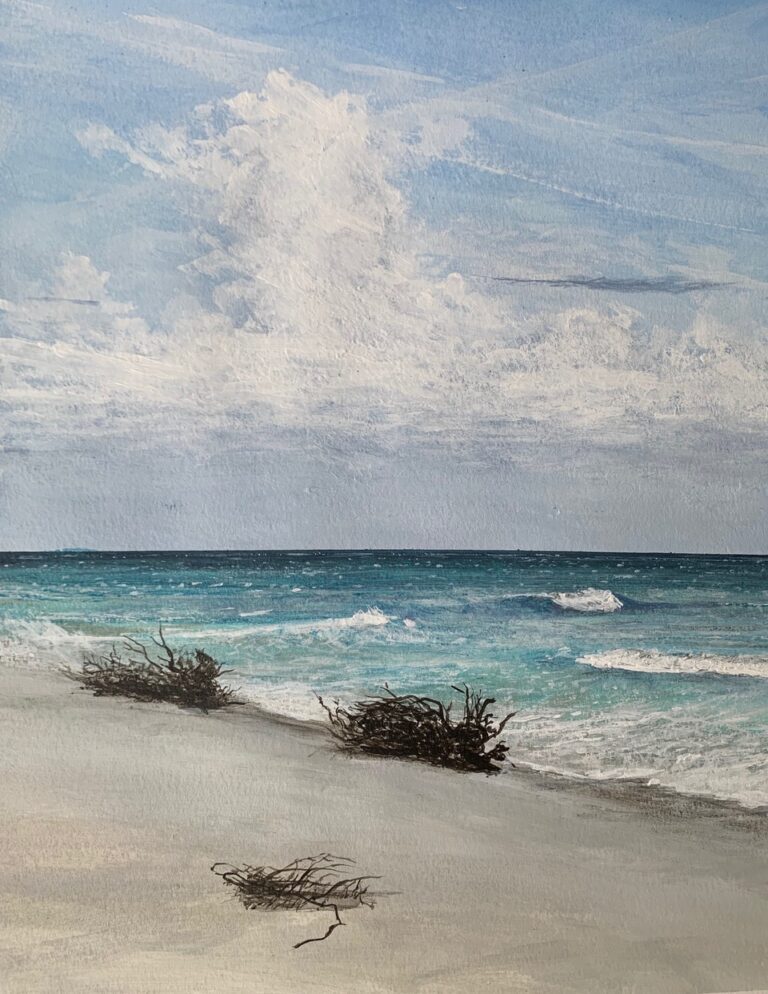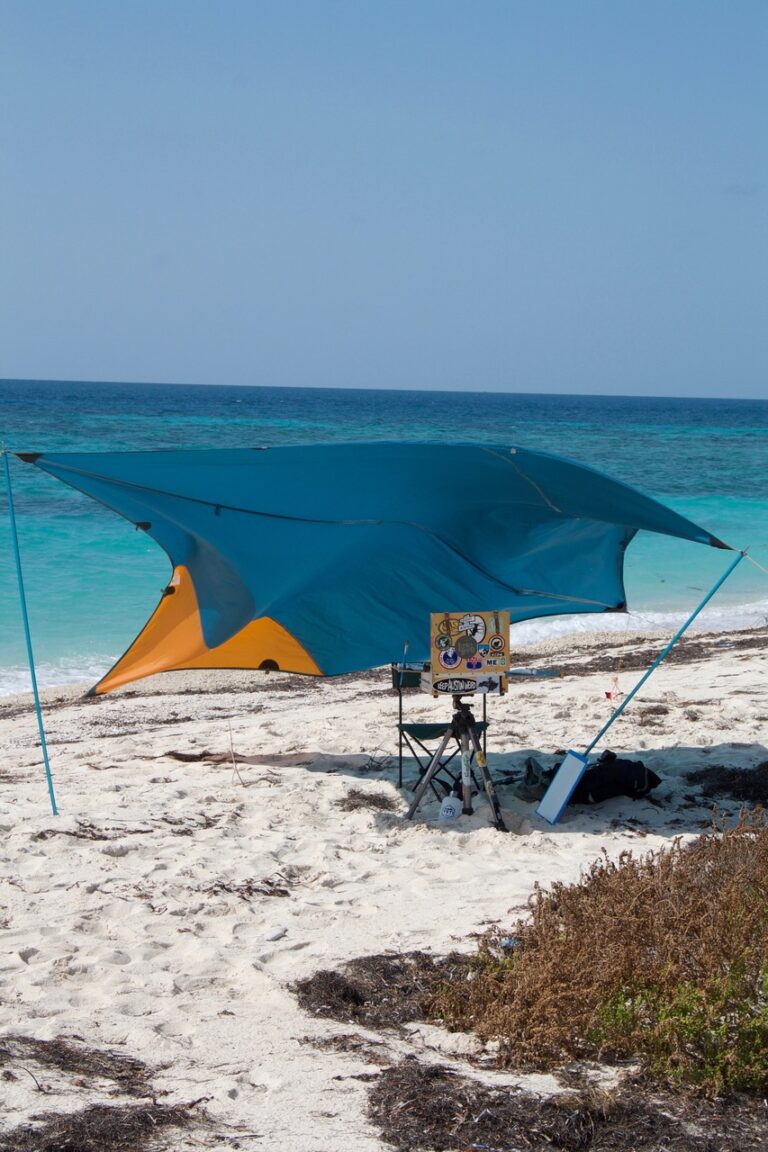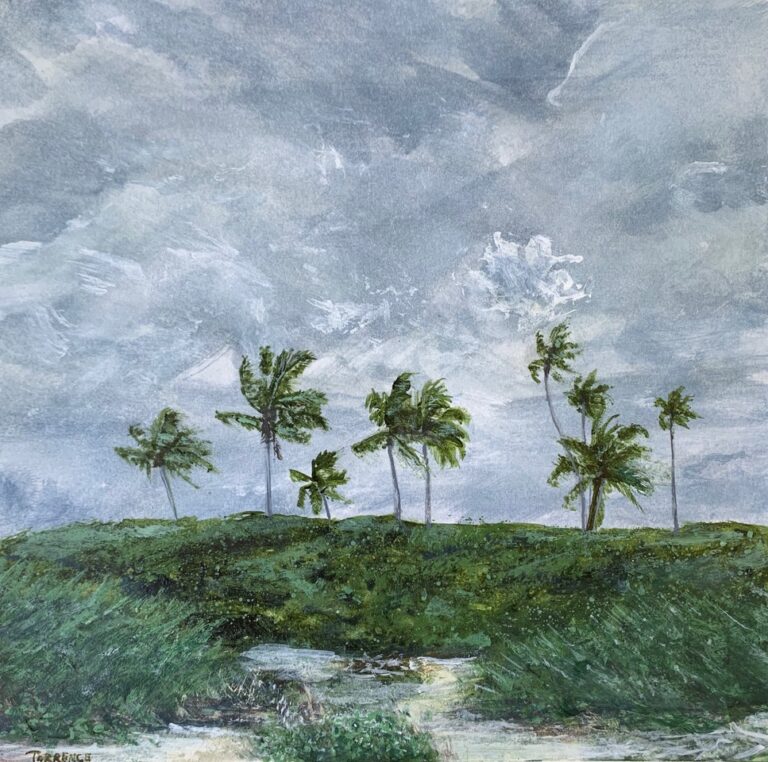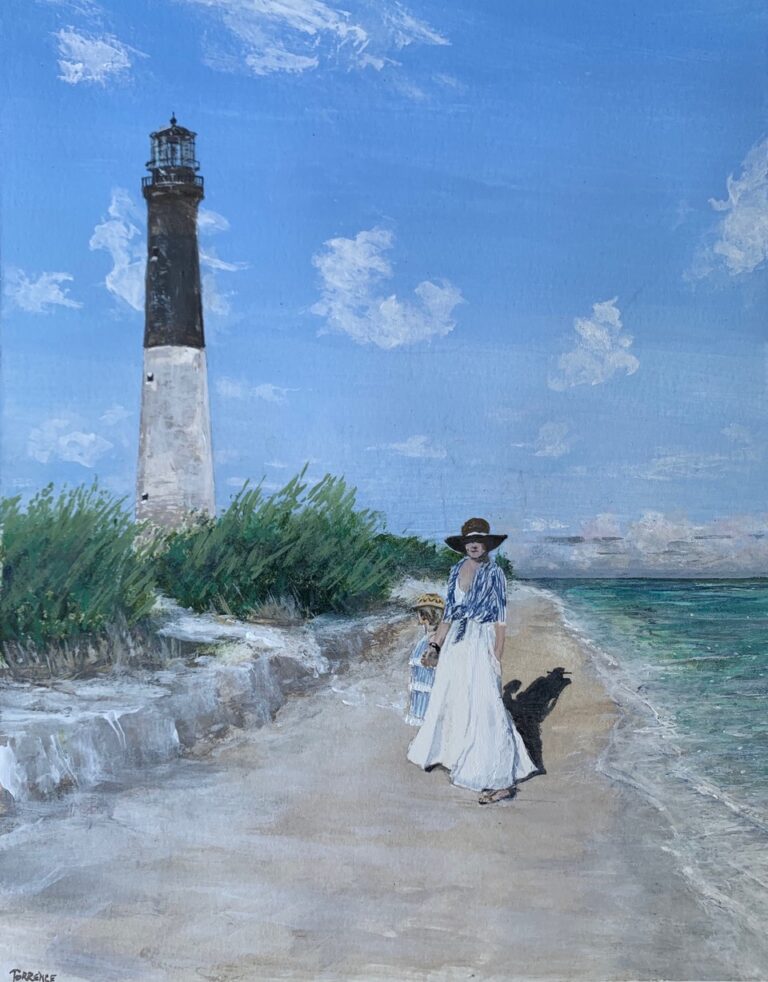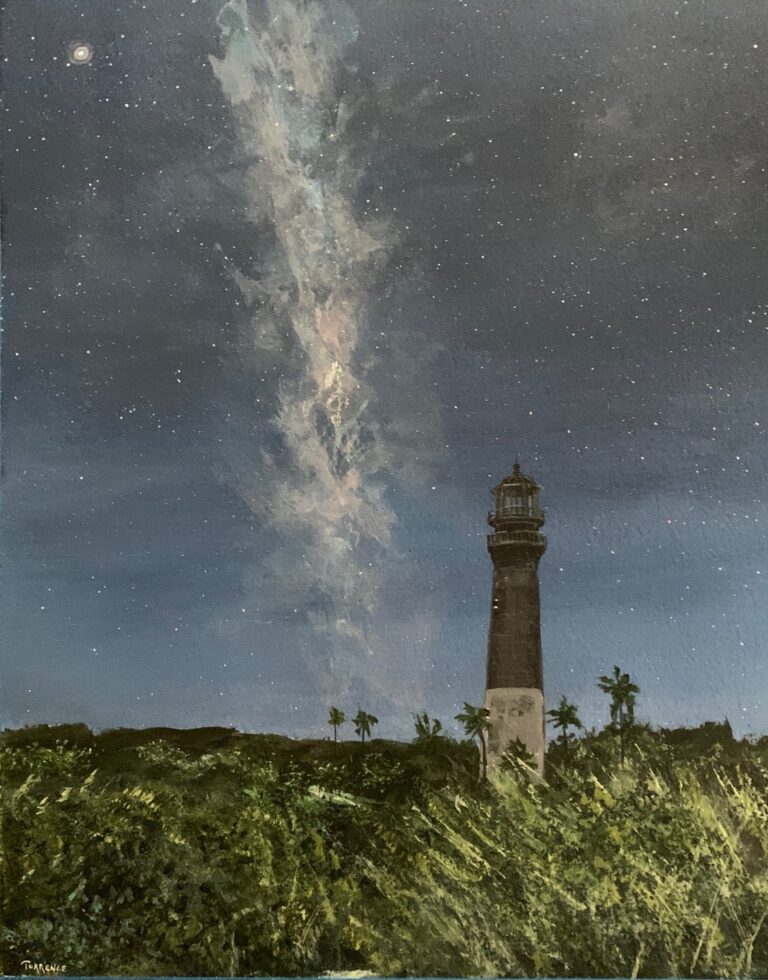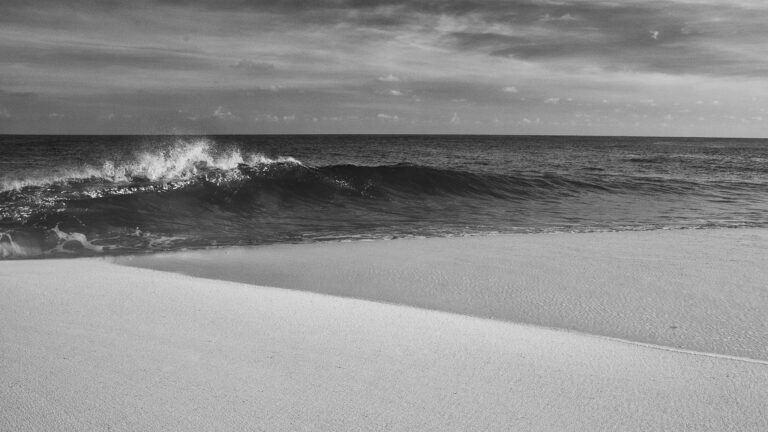 Here are some great takeaways from our conversation:
When doing an artist residency where you won't have access to stores during it, be sure to bring backups of everything you need. You don't want to bring too much, but you don't want to run out of art supplies or not have working devices, batteries, or chargers.
Shannon would scout locations for each day's painting. When painting outside, you need to prepare for all kinds of weather, plus different drying times for your paint, plus bugs, and blowing sand. You also need to dress appropriately, which for them meant long pants, long sleeves, and a hat so they wouldn't get sunburned.
Shannon did color studies while he was on the island so that he could do accurate large paintings later when he got home. This is a good idea because photographs won't always show the true color of a scene.
When taking photographs to use as inspiration for later paintings, take pictures at different times of day. You'll want to see how the sun and clouds change the scene, and for them on the island, how the tides change the scene.
As I've said here before, for most artist residencies, you need to propose a project you'll be doing while you are there or completing when you get back. It's O.K. if that project changes based on what you experienced during the residency. You need to be flexible and adapt to unexpected things.
When you're creating outside, it's important to bring all your trash back with you and to not leave a negative impact on the environment.
They ended their interview with this great bit of advice for anyone doing a residency: The key to a successful residency is just being flexible. Things change every day from what you think you're going to do.