Liz Constable is a book artist from Auckland, New Zealand. Liz creates under the name Book Art Studios, in a studio near her home. She is self-taught, but she makes beautiful hand-stitched books that she fills with words and stories. She sometimes even dyes the paper that she uses, and she teaches that technique and others through her Zoom classes and in person camps. She's published four books, most recently Re: Create, which she self-published with her sister and a photographer.
Listen here or download from iTunes, Spotify, Google Play, CastBox, or Stitcher.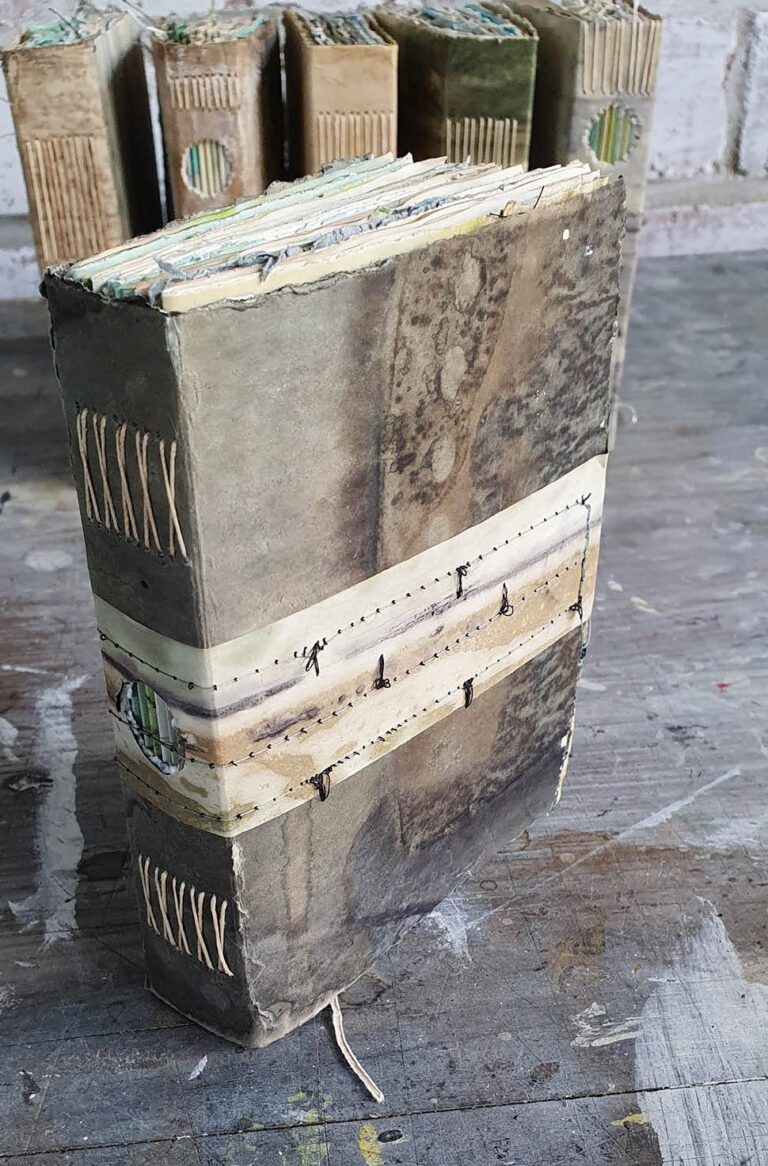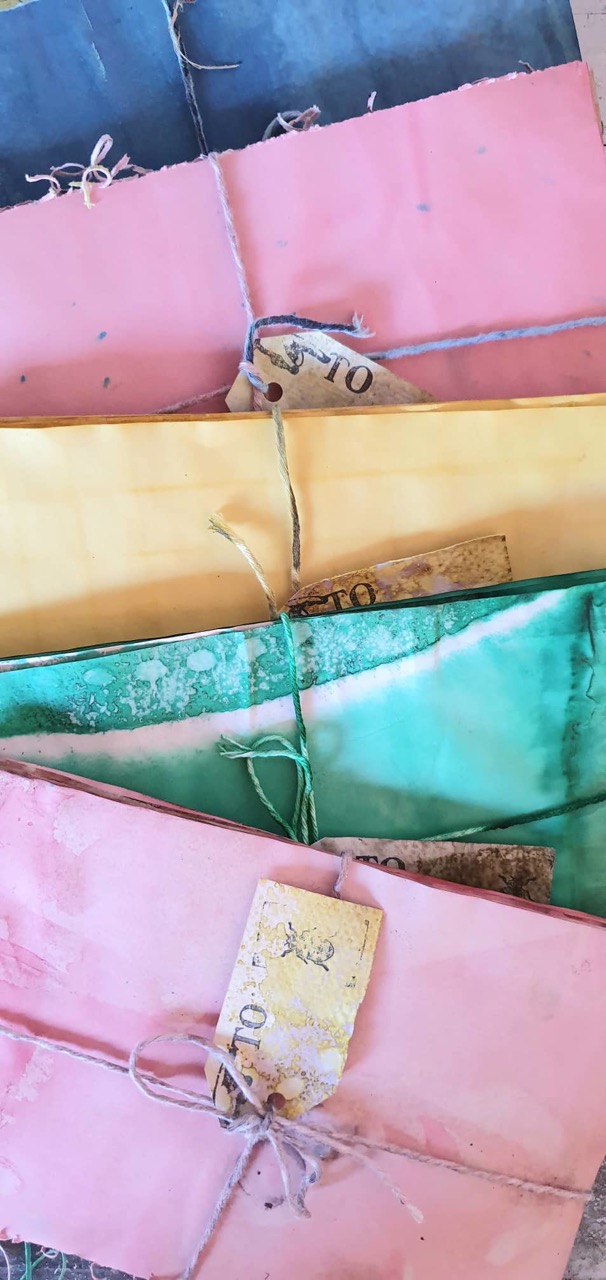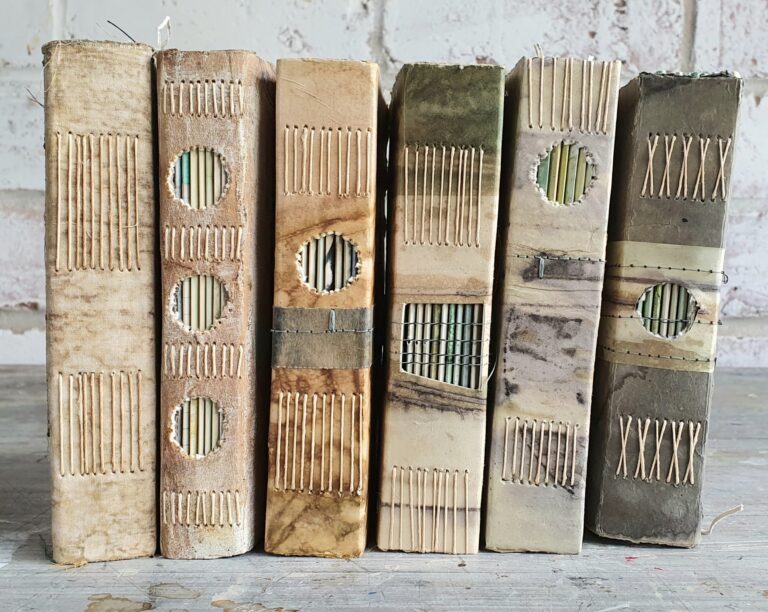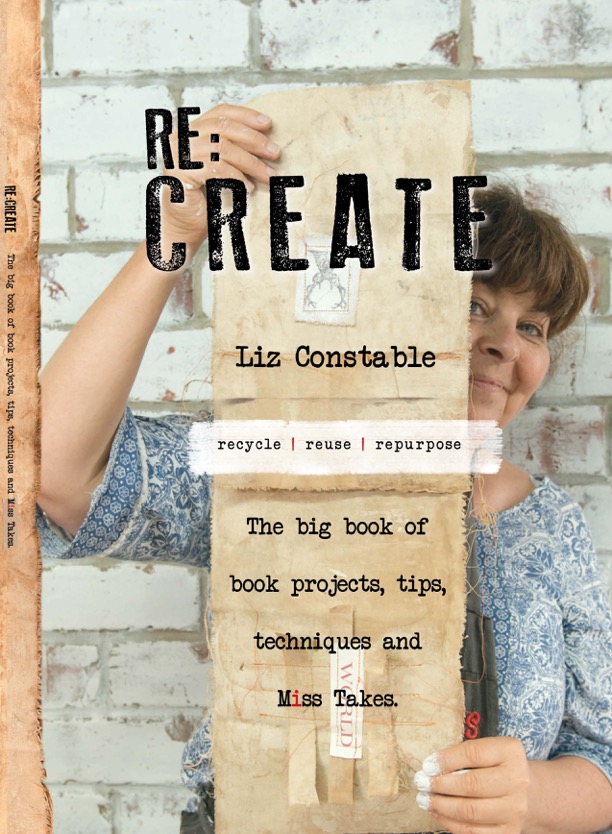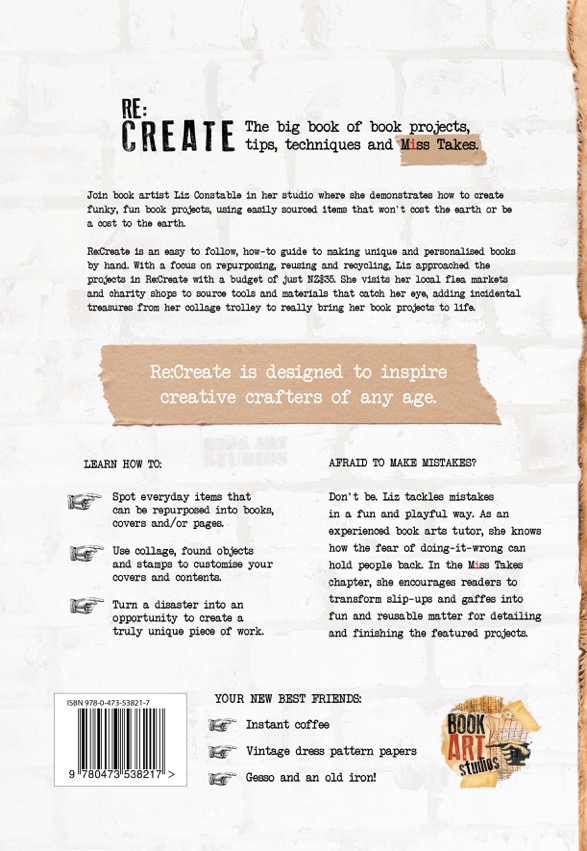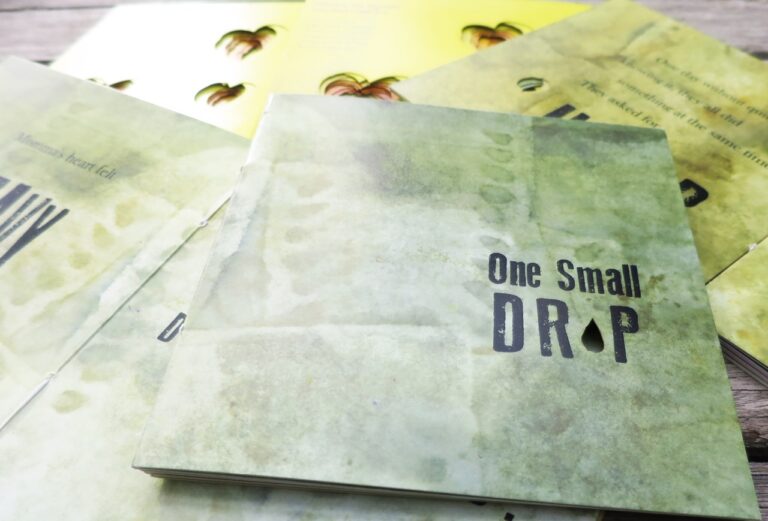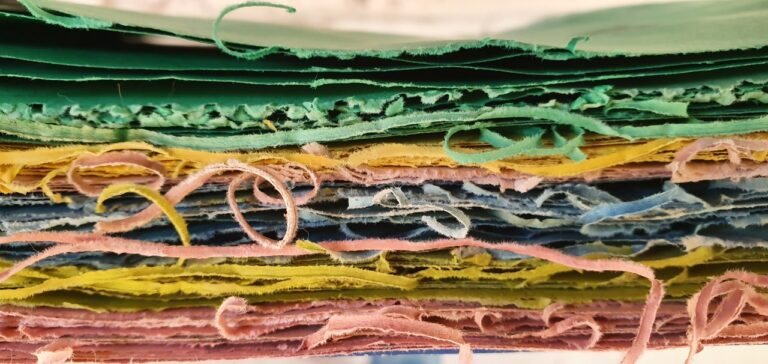 Here are some great takeaways from our conversation:
I'm sure you've heard us say, that you need to practice and practice again to get better with your art. Well, one thing that Liz points out is that you need to practice so you'll learn how materials work together. That's a very good point. You may learn to do something one way with certain materials, but you may find out later that other materials work better for you.
When Liz first started making books, she made do with whatever tools she had on hand. Remember that you don't always need the fanciest expensive tools. She didn't have a cutting mat but made do with her kitchen cutting board. You don't have to spend a lot of money to get started with most types of art.
When exhibiting your work at a fair or trade show, make your booth stand out from the others. You'll be remembered if your booth doesn't look like all the other booths.
If you want to go to a trade show, do your research first so you know what to expect. You also should have clear goals for being there, but you should also be flexible on what might happen.
When doing a class or a how-to book, make sure you don't use tools that a beginner might not be able to find. Think of an alternative you can use instead from something most people would have in their homes. This is a great suggestion particularly now since most people are having long periods of time staying near their homes and shopping isn't as easy.
Liz packages her book purchases beautifully, and includes little surprises for her buyers. She has enhanced the purchasing experience so much that the likelihood of repeat customers is great.
If you've written a how-to style book, it's a great idea to create classes around some of the projects in the book.
Liz is having success teaching classes online through Zoom. That's a great inexpensive way to offer a class, and you can reach students from all over the world.
She also offers classes through Zoom at different times, so people can choose a class that suits their time zone.