Nick Bantock is a writer and artist who resides in Victoria, British Columbia. His Griffin & Sabine books uniquely contained collage art in the form of postcards and letters that you could unfold and read. He has also written illustrated novels, such as The Forgetting Room, as well as books on creativity, like Urgent 2nd Class and The Trickster's Hat. He uses old papers, maps, and photos, and combines them with rubber stamps, handwriting, and artwork. His newest project is a deck of 40 Archetype cards called The Archeo, plus a 200-page companion book.
Listen here or download from iTunes, Spotify, Google Play, CastBox, or Stitcher.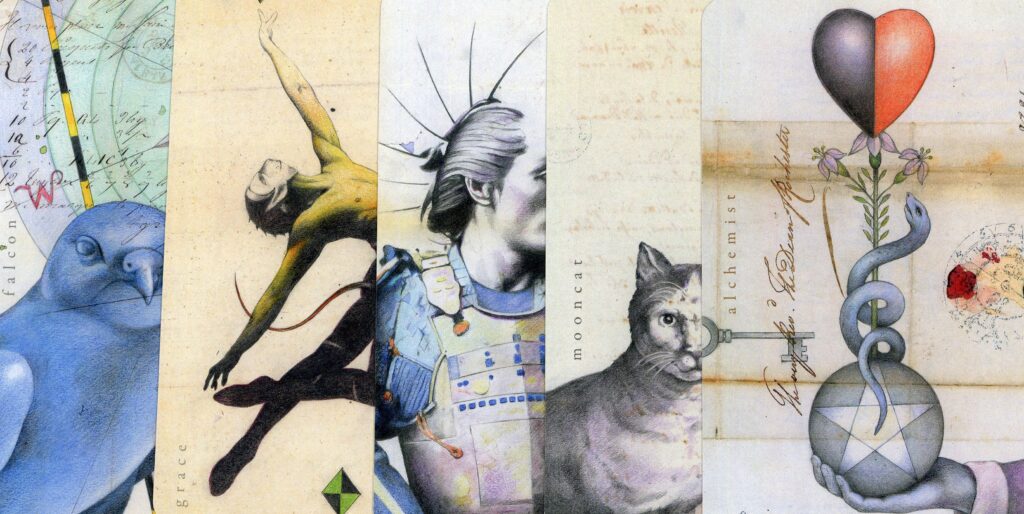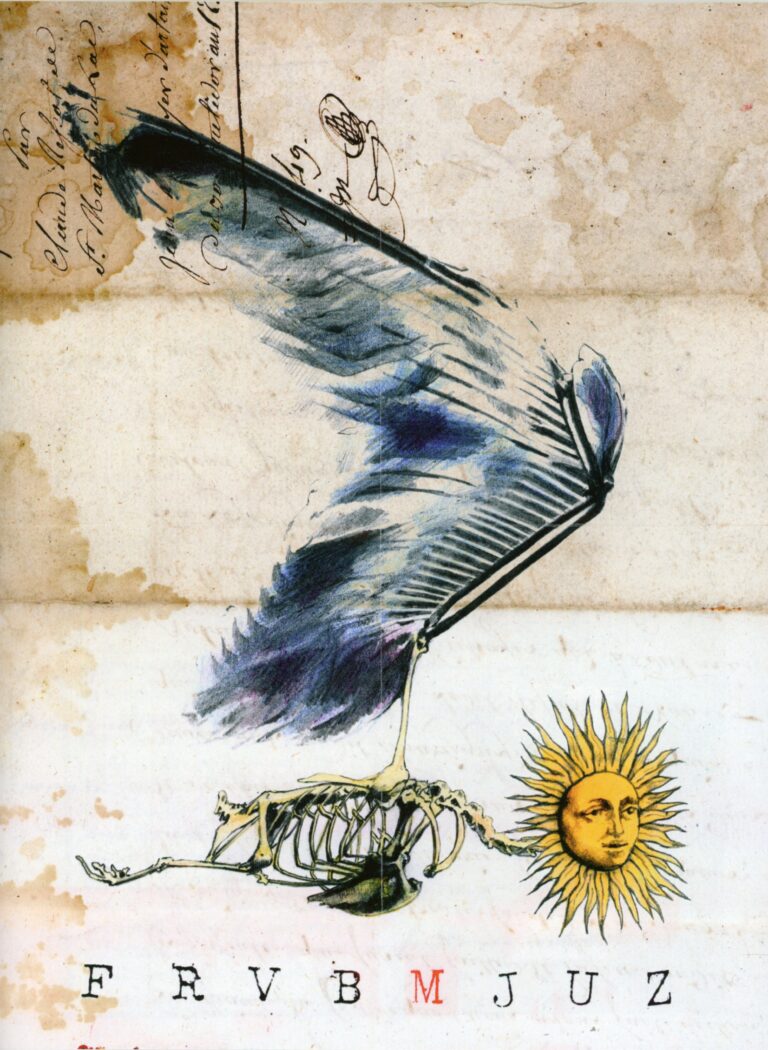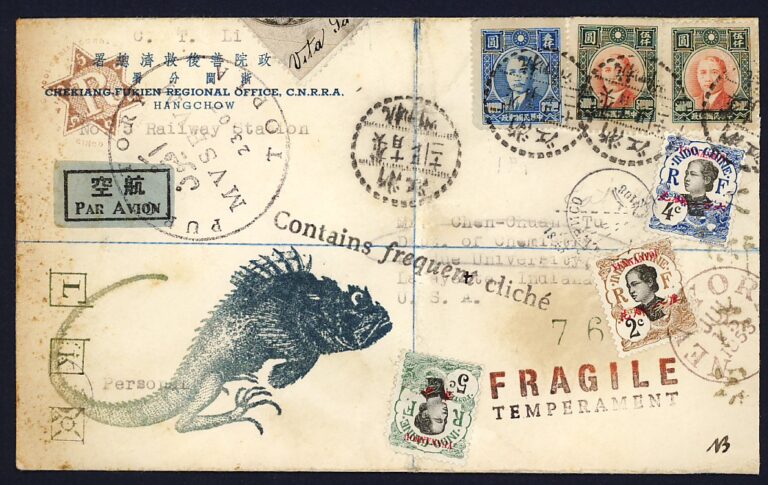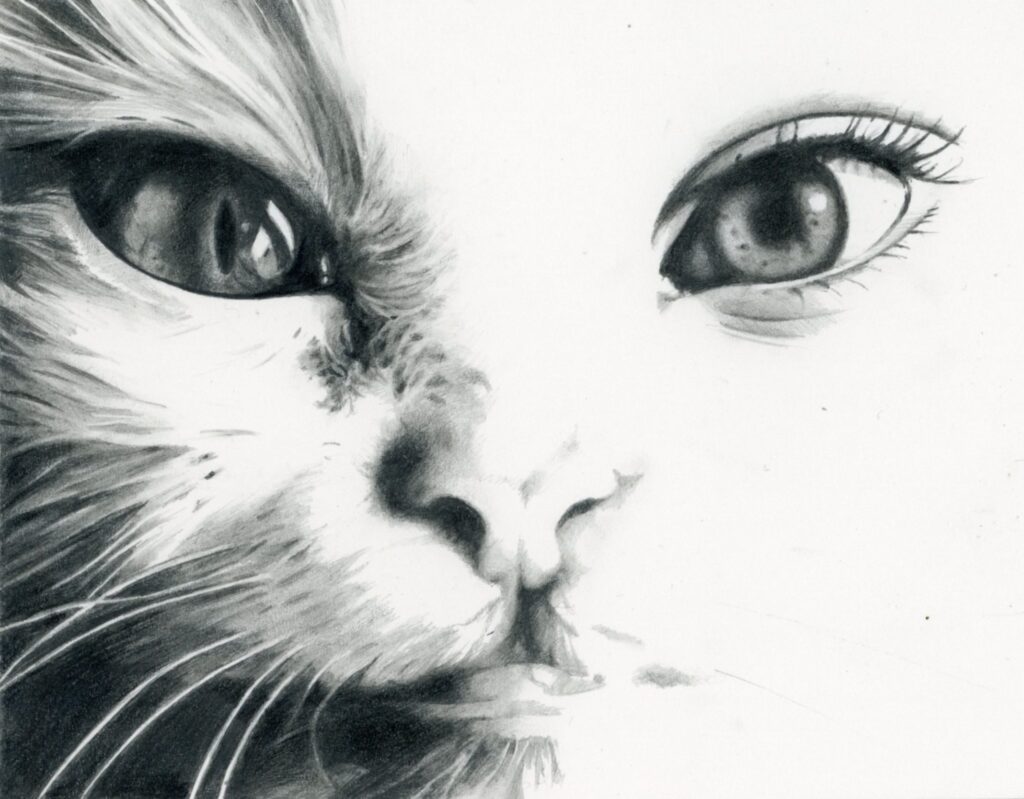 Here are some great takeaways from our conversation:
Nick has published books over three decades, and he's seen a lot of changes in the publishing industry. Despite those changes, I feel like the most important thing is that you find an editor who you click with and who understands your vision. When he first proposed Griffin & Sabine, it was a unique type of book, but he found an editor who got what he was trying to do.
Think beyond art on paper for what you'd like to offer in your art business. Perhaps you could write and illustrate a book. Or perhaps you'd like to create a set of cards with your artwork, or you'd like to create your own rubber stamps. Make things that interest you and don't be afraid to try something new.
When Nick describes his art, whether in his books or on a Facebook post, he tells the story he's trying to convey, rather than the techniques and materials he used for the artwork. He thinks of the techniques as just the techniques, and they don't tell the story of the art. Tell your story through the art, and if the whole story you want to tell isn't there, then you need to add something more to the art.
Working on his collages, Nick says he'll move from chaos to order to chaos to order. That sounds like a good way to think about things, especially when you're doing mixed media art, and incorporating lots of materials and supplies. I think the trick is to trust that allowing chaos to happen won't prevent you from making good art.
I found this fascinating. In the Griffin & Sabine series, Nick is writing letters by seven different characters. Each character has his own way of writing, and his own pen. Also, his own sitting position when writing. If you're making art and you'd like it to be from a different perspective, or perhaps it's a new collection, try different tools and a different setup in your studio to make that new art. You may find that it helps you to create a new look for your art.
Think about the writing that you are doing for your art business. When Nick first proposed his Griffin & Sabine book, he proposed to do the artwork, but he wrote up a few things to give some ideas of what a different writer could do for it. His editor said he would be great as the writer too. You may find that you write a lot, maybe for Instagram posts, or website descriptions of your art, and you just may want to write a book that goes with your art as well.