Artist Lara Cornell lives in Minneapolis with her family. Her career has been built around her love of travel and meeting artisans all over the world. She hosted retreats in Europe, and she had a collaborative art space near her home. Like many, her travel abruptly ended, and she closed her brick-and-mortar space. Instead, Lara took time to educate herself on business skills and how creatives can improve their marketing, branding, and focus. She ultimately wrote a book, and it recently launched and has already become a best-seller. We talk about her book and how she can help other creatives. If you'd like to listen to my previous episode with Lara, it is Episode 136. 
Listen here or download from iTunes, Spotify, Google Play, CastBox, or Stitcher.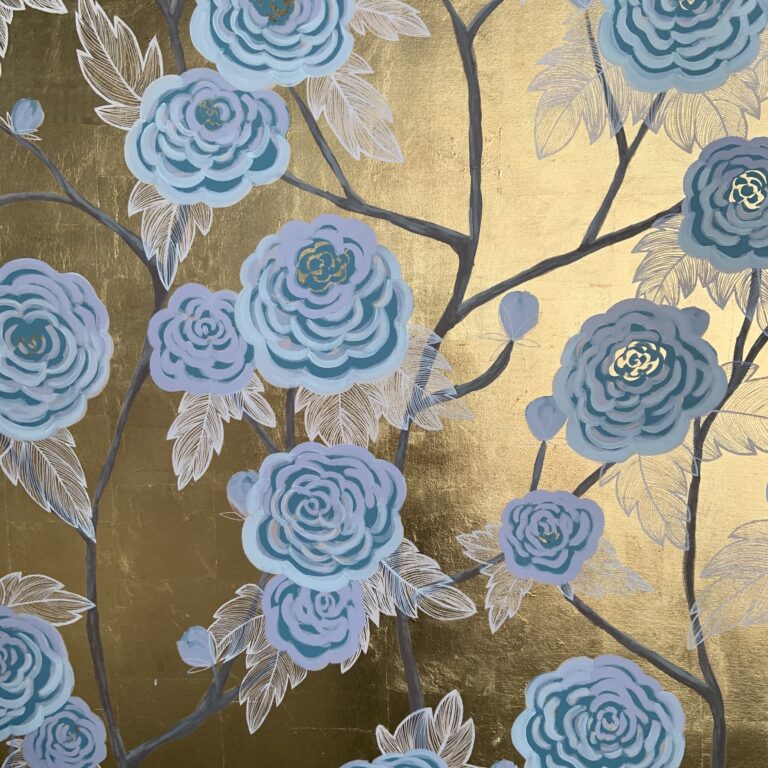 Lara's website is laracornell.com
You can also find her on Instagram @laracornellart.
You can email her at lara@laracornell.com to receive a copy of her book.
Here are some great takeaways from our conversation:
Don't assume that because you are a creative person you can't manage the business side of things. That's a wrong assumption. In fact, artists often tackle their business issues in a very creative and effective way.
One way to learn some business skills is to take online classes, for example, in social media or marketing.
If you want your artwork to be your legacy and be around for many decades, you need to make decisions about the durability of your materials and techniques.
Prints don't have to be a very low-priced item in your portfolio. You can elevate your print by increasing the quality of the paper, embellishing the print afterwards, and limiting the number of prints available.
When you've decided what your legacy brand is, then make sure that all aspects of your business go with that legacy brand. For example, if you want your product to be made with all reused materials, then extend that to your packaging as well.
In Lara's book, she suggests you create a Legacy Blueprint for your business. This is a living document that plots out how you will run your business so that you will have a legacy brand and you will be successful. Their core values and who they want to serve won't change over time but the details will.
Make sure you are creating a business that aligns with your values. It's never a good idea to make something just because you think it will sell. You want to make something because it feels good and you want to keep doing it.