Artist Yulia Brodskaya creates elegant handmade and very detailed paper illustrations. She cuts strips of paper, and folds, cuts, and spirals the strips, adhering them by gluing the edge. Originally from Moscow, she now lives with her family outside of London. She mentioned that her family only speaks Russian in their home, but I think she did very well going out of her comfort zone and talking English with me. Yulia has done over 200 paper art commissions, including a logo for Wimbledon and the packaging for Issey Miyake cologne. Lately she's been making paper portraits, using many colors and paper shapes to get the skin tone just right. She's also published a book called Painting with Paper: Paper on the Edge.
Listen here or download from Apple Podcasts, Spotify, Google Podcasts, CastBox, Overcast, iHeartRadio, Amazon podcasts, or Stitcher.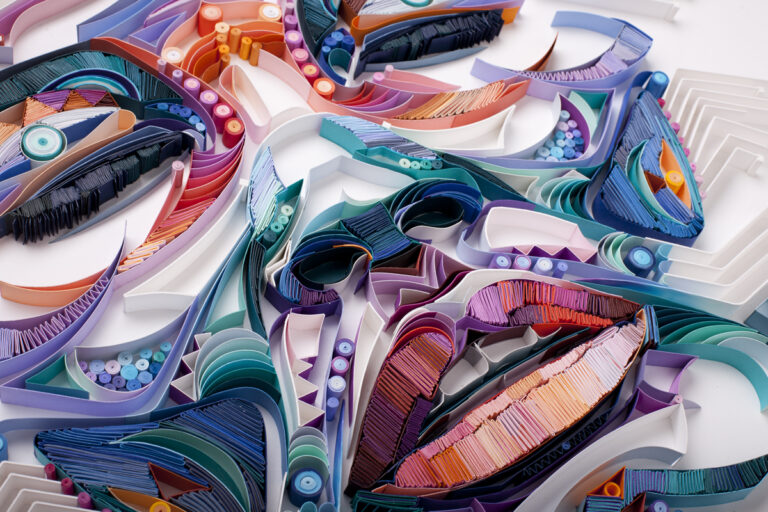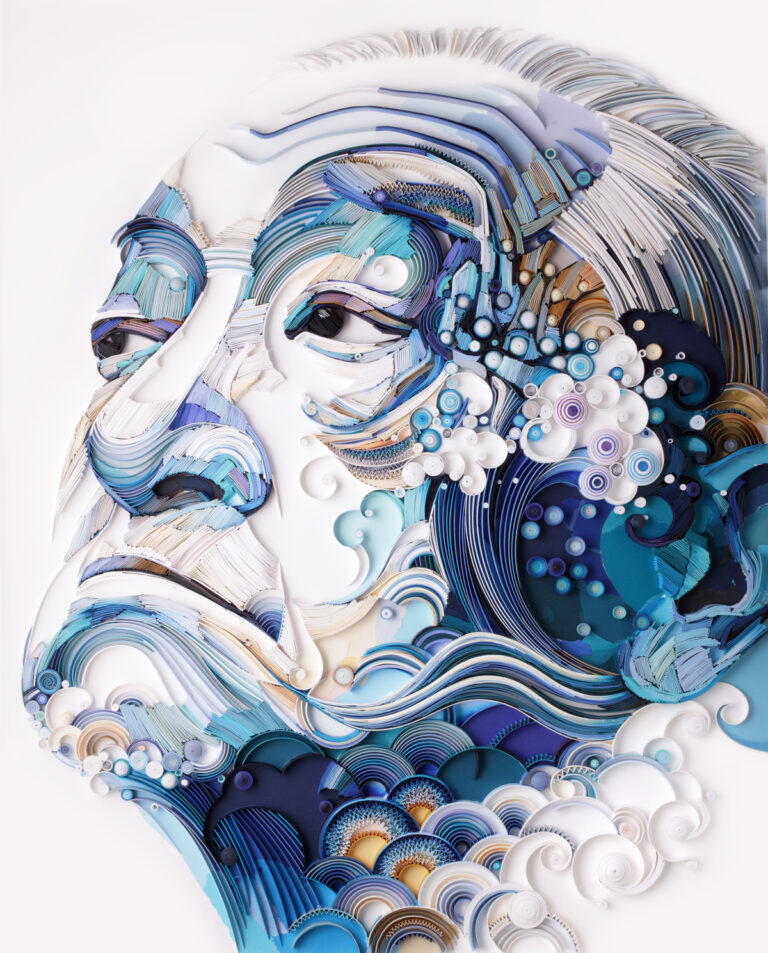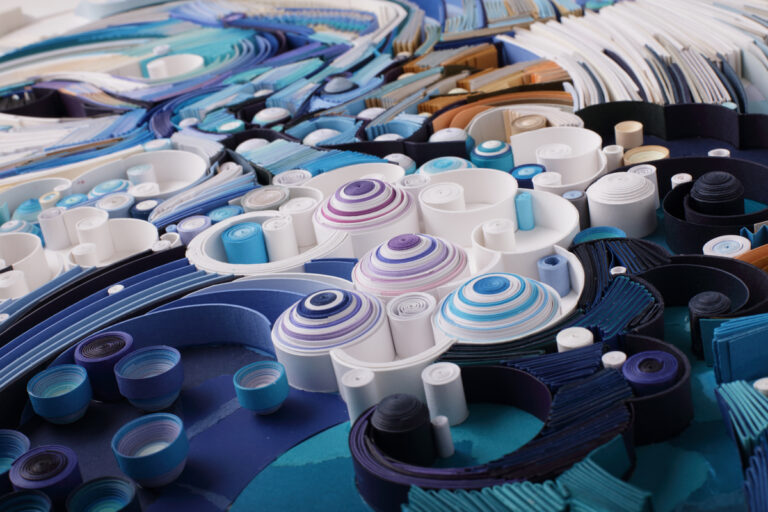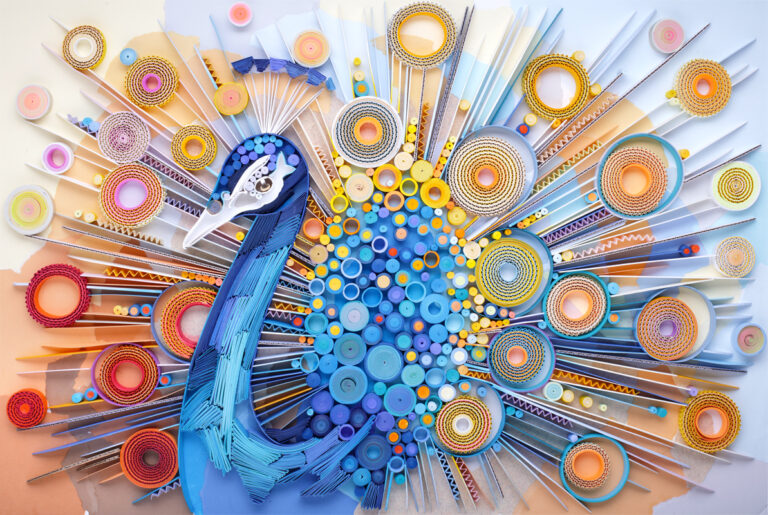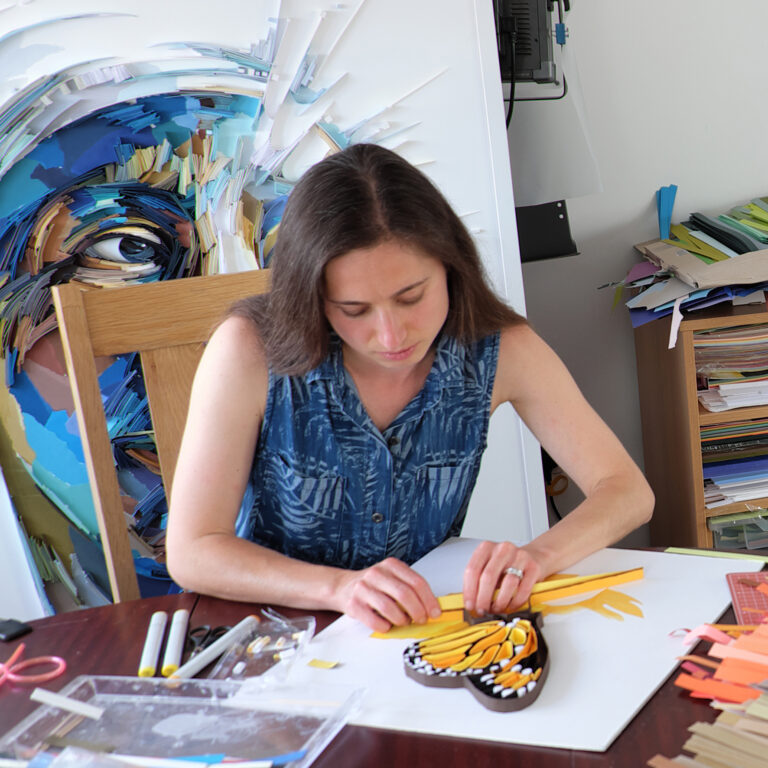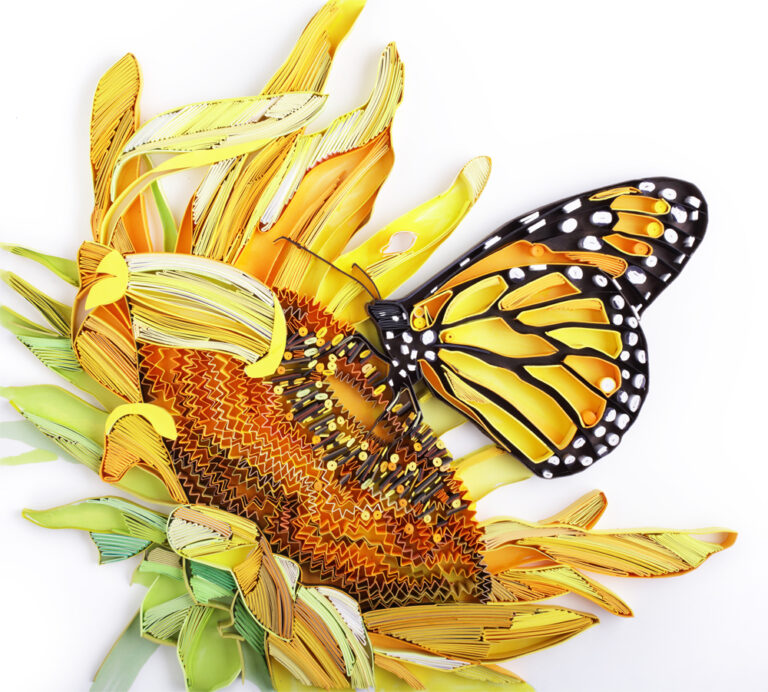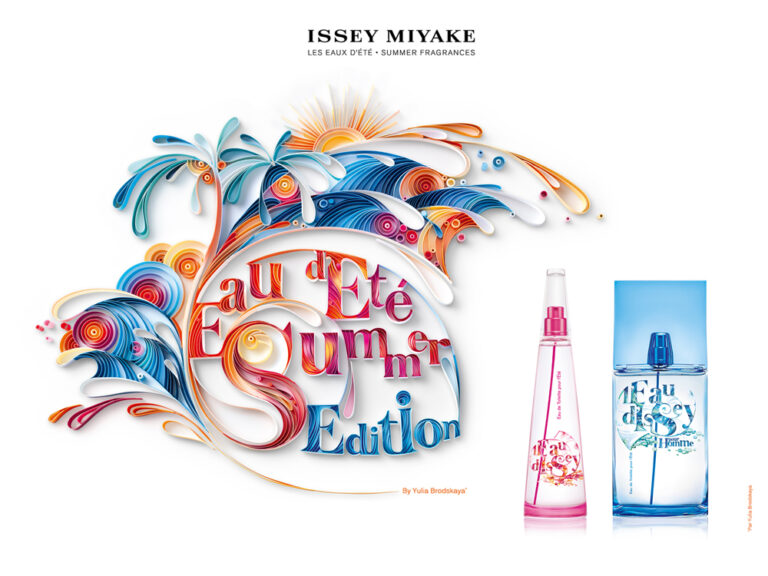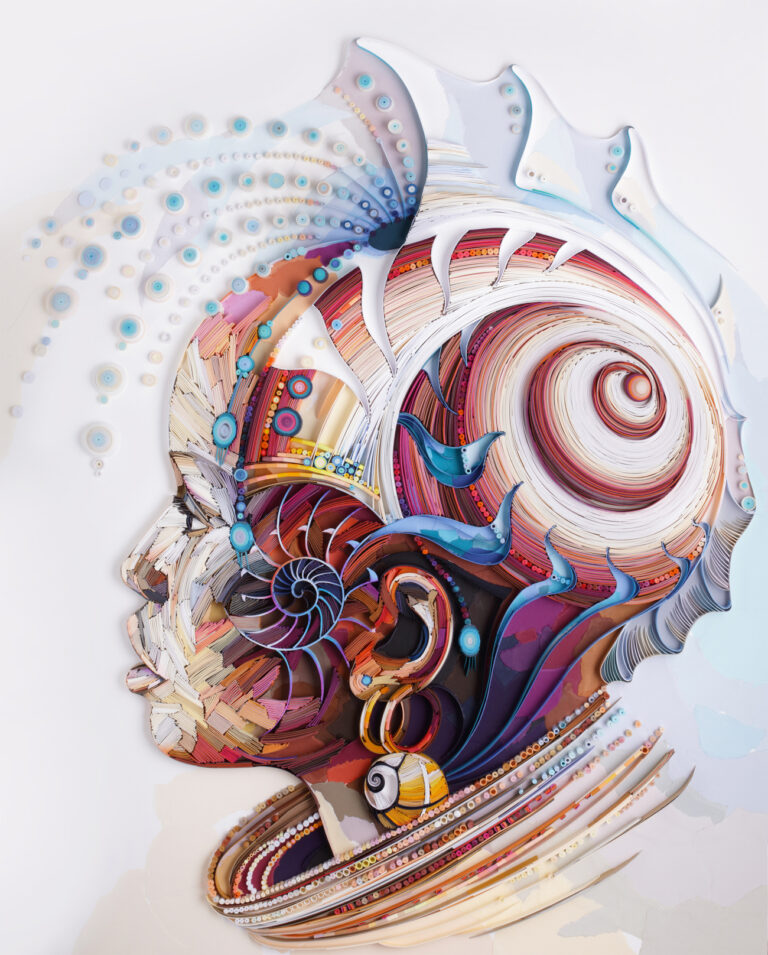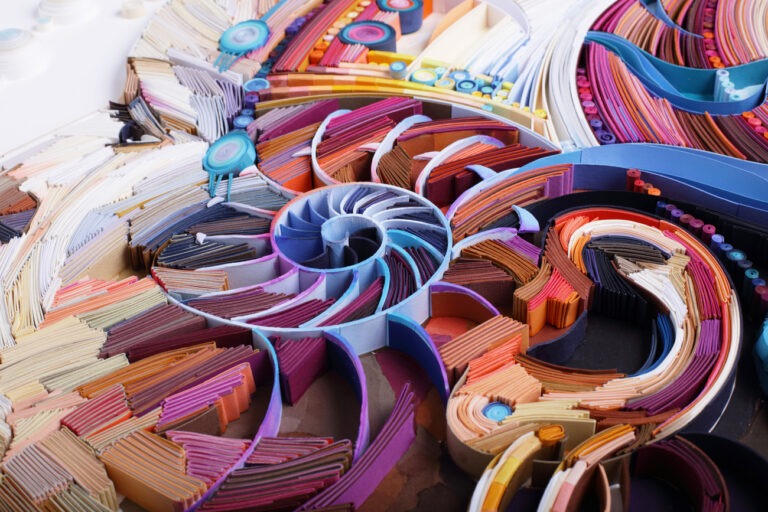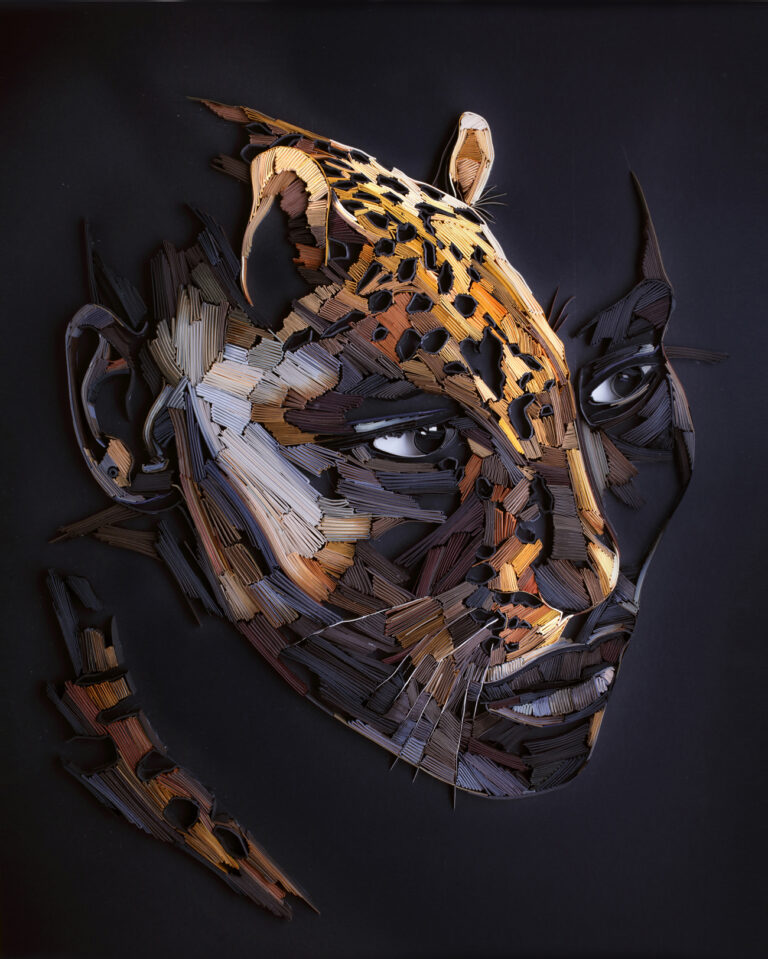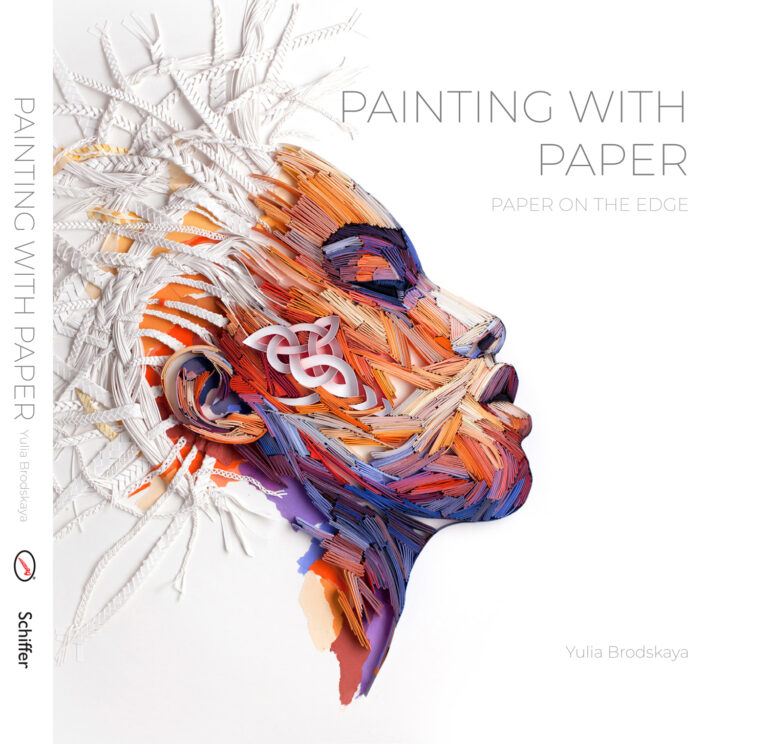 Here are some great takeaways from our conversation:
Experiment with different methods with your art. You don't have to make art in any traditional way, and you don't have to follow any rules. The more art you make, the more experimenting you can do so that you'll develop new methods for your unique style.
There are many art styles where you can't blend colors together, like you would with painting or pastels. Jewelry is one, and Yulia's paper art is another. You can still get a blended color result by placing colors side by side and letting them work off one another.
Yulia has discovered that if she pours out some glue so that it air dries a little bit, when she uses it for her paper, it will dry quicker. I've seen painters do that as well: They pour out paint and let it dry a little so it gets thicker and will go on more like a 3D paint.
A lot of artists get noticed when they post photos of their art on Instagram or Pinterest. If you think your art needs to be seen in person in order to be appreciated, you may want to do what Yulia did. She sent samples of her work to different companies, and that's how she got her first commissions.
If you have considered writing a book about your art, don't think it has to be a how-to book. Yulia's book tells how she discovered this art method, how it's evolved, and how you can find your own creative voice.
There are many ways you can show process videos on Instagram or your website. You could combine photos that show your artwork at different stages, or videos where you're working on a key point in the art. Mix it up to keep your feed interesting.
Inspiration simply means that you saw something and you took an idea from it. Add your own magic to a technique, a color, or a design that you see. The result will be something new that is truly your creation.