Sara Schroeder is an artist living near Miami. She developed her art style by taking online art classes and playing with different art supplies and tools. She now consistently posts her artwork on Instagram, and has her artwork displayed in galleries. This interview is filled with art supply suggestions, Instagram tips, and shoutouts to many inspiring artists.
Listen here or download from iTunes, Spotify, Google Play Music, CastBox, or Stitcher.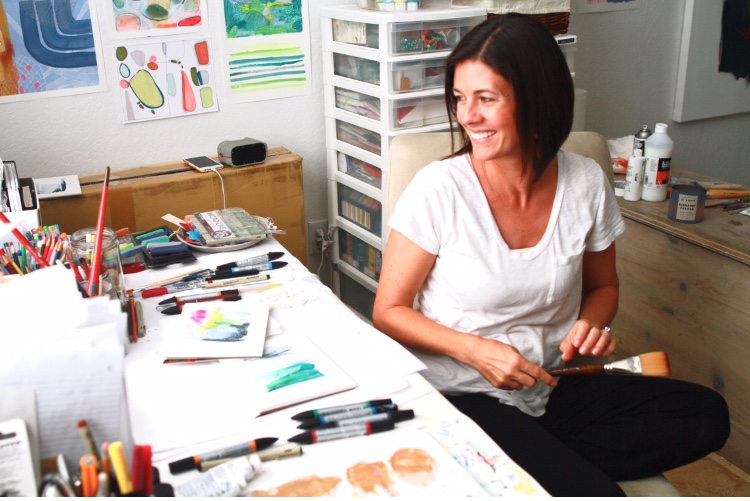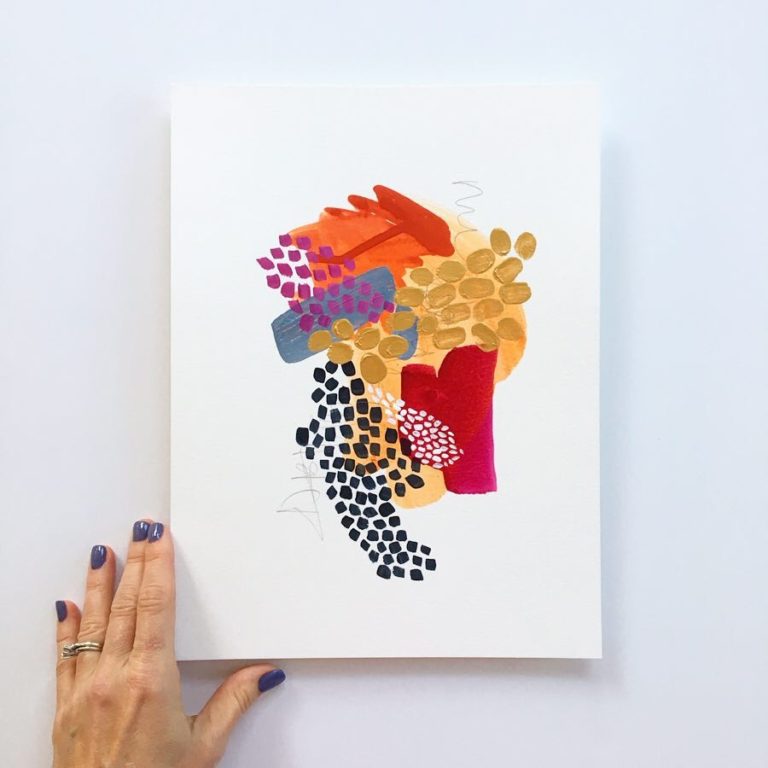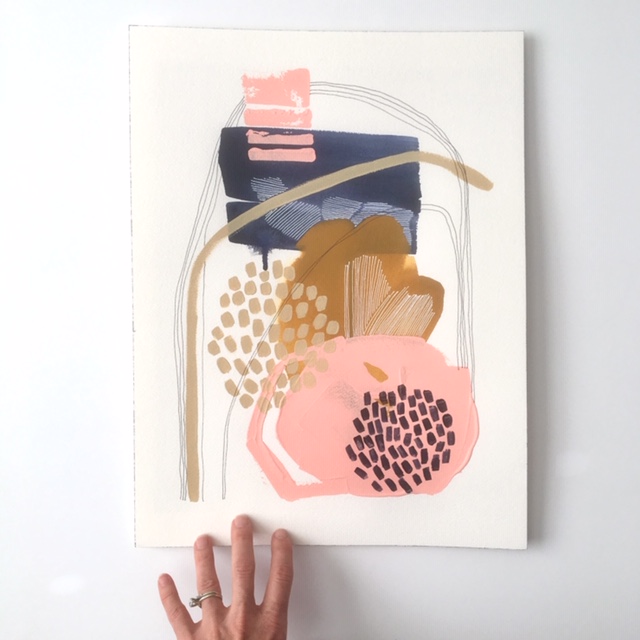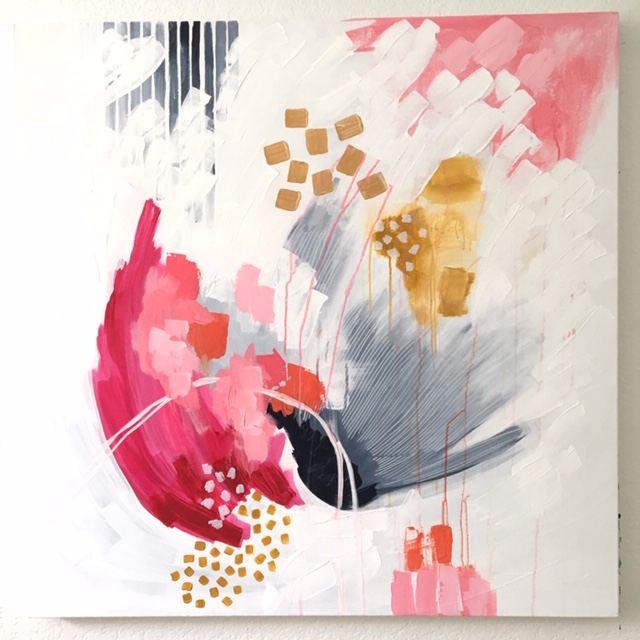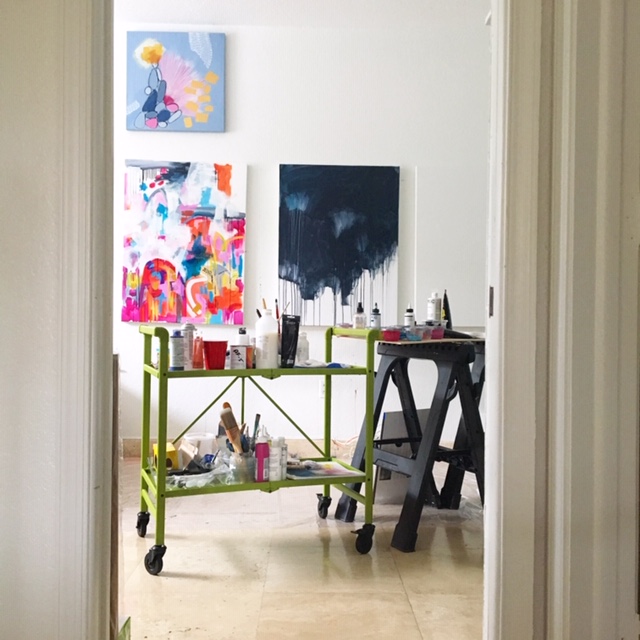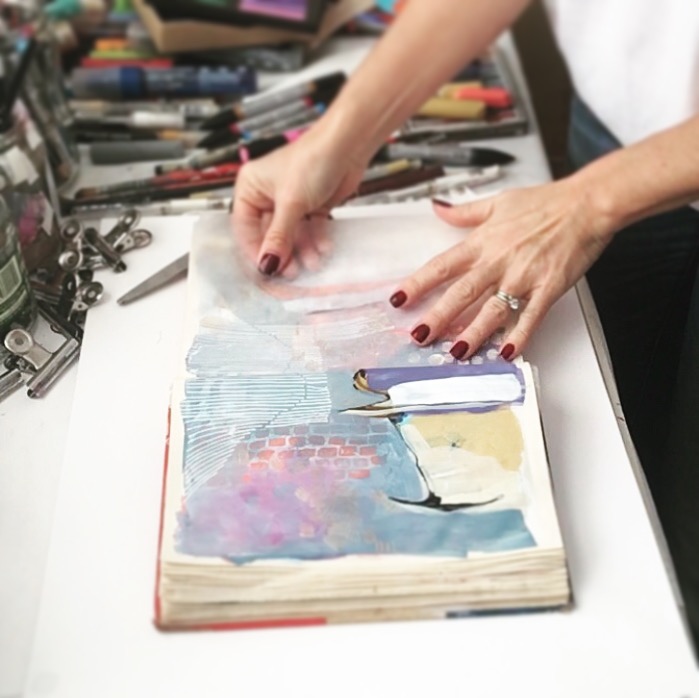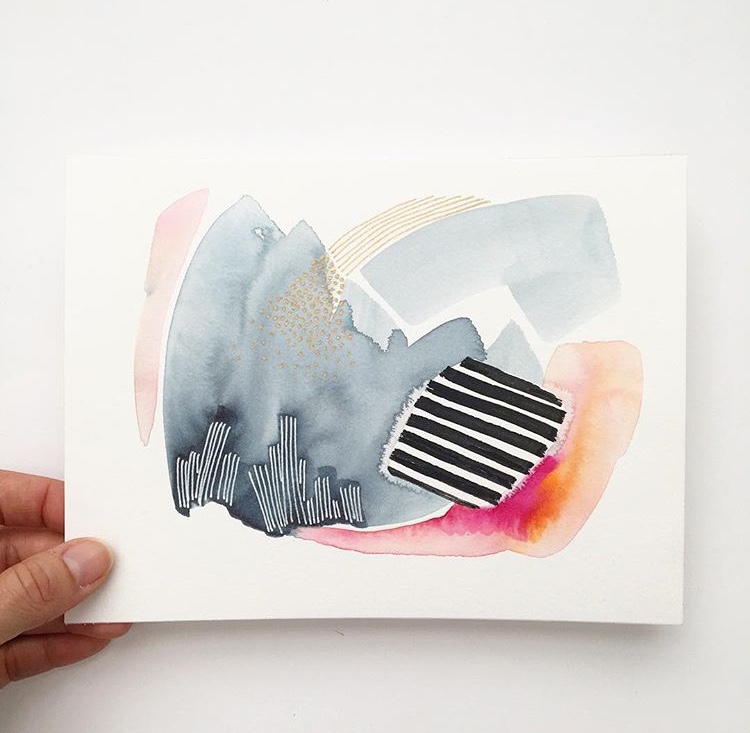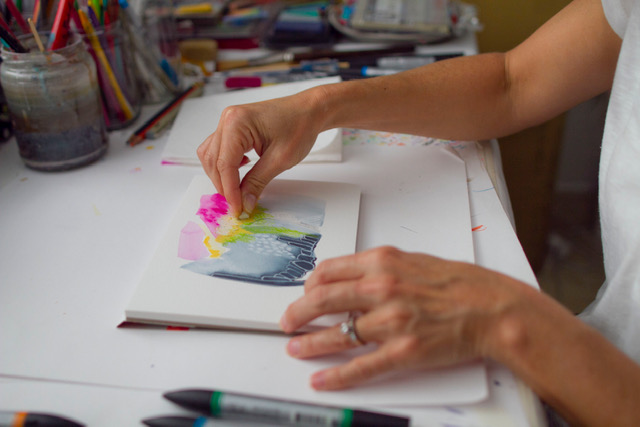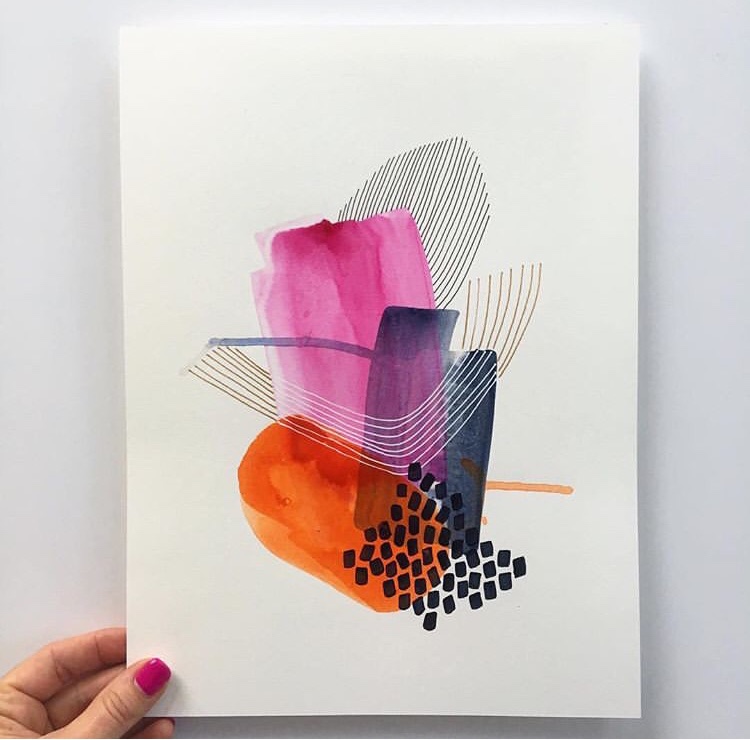 Sara can be found on Instagram under @saraschroederart.
Sara also has another Instagram account called Old Book Revivalists. You can join in the fun altering old books by using #oldbookrevivalists.
You can also find her on Facebook.
Since we talked, she has now put a bunch of art prints up in her Etsy shop.
You can find some of Sara's art at the Heart of Delray Gallery in Delray Beach, Florida.
Sara started developing her art skills by taking classes through Creative Bug. They have an option of $7.95 per month for an unlimited number of classes. Sara particularly liked the classes by Lisa Congdon, Flora Bowley, and Pam Garrison. You can search the classes by artist here.
Sara took the class The Heart-Centered Art Journey by Devon Walz. While that class isn't offered right now, you can find others on her website.
I mentioned artist Tracy Verdugo and her 100 Days of Abstracts. It was actually #thirtydaysofabstracts and you can find it here.
If you do a search on Instagram, you can find other 100 Day challenges that you might want to try.
Sara likes to listen to Andy J. Pizza's podcast called Creative Pep Talk. You can find lots of business and Instagram tips in his episodes.
Sara mentioned a few inspiring artists that you can find on Instagram. They are worth looking up.