Beverly Ash Gilbert's artistic medium is color, but the actual materials that she grabs could be fiber, beads, paints, flowers, or photography. She has written five books, her most recent about the art of nuno felt. Beverly tells us how she developed her first books and how she got them published. She also hosts art retreats in painting and fiber arts at her home in Whidbey Island, Washington, and teaches workshops in other parts of the world.  
Listen here or download from iTunes, Spotify, Google Play, CastBox, or Stitcher.
Beverly Ash Gilbert with one of her beautiful nuno felt shawls.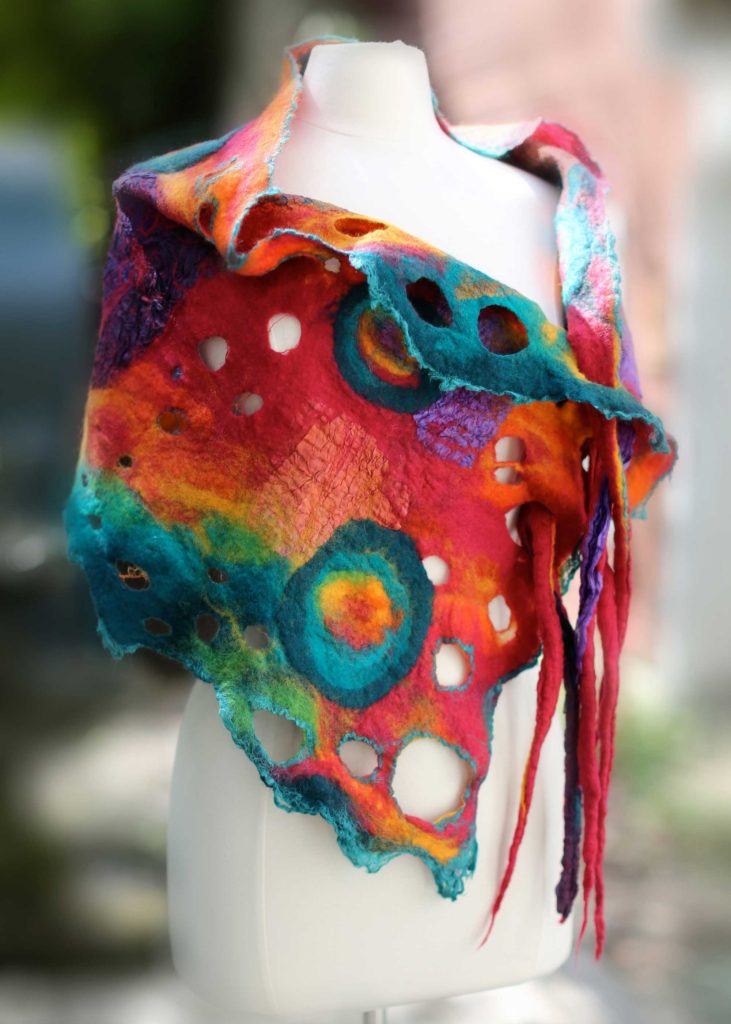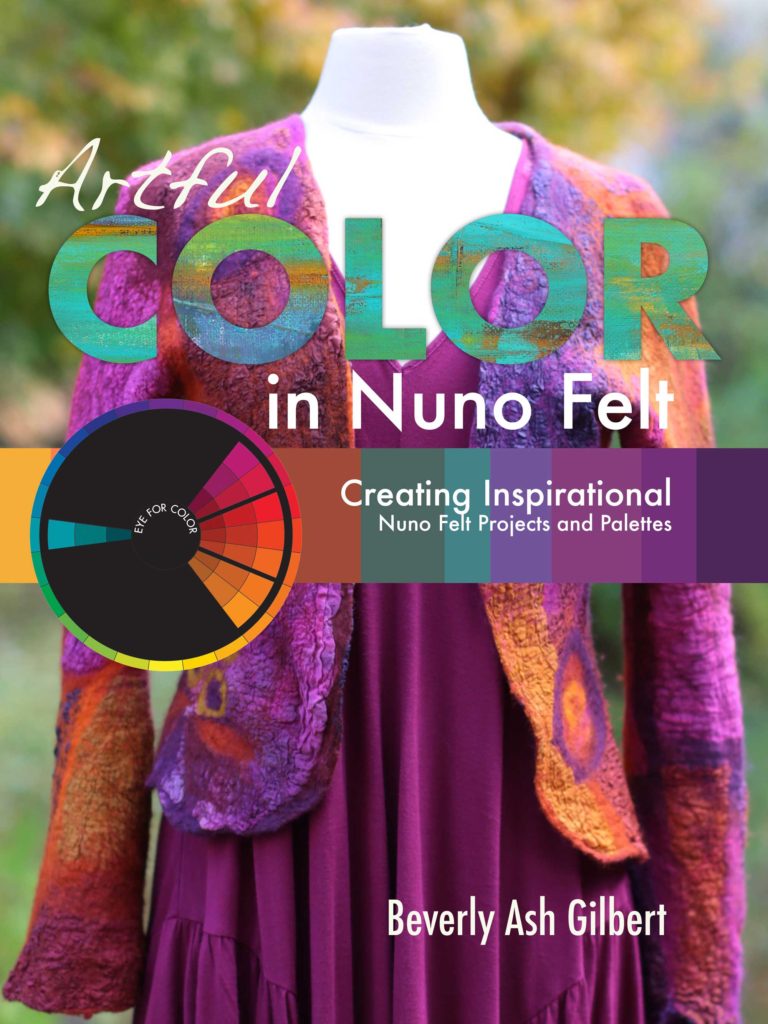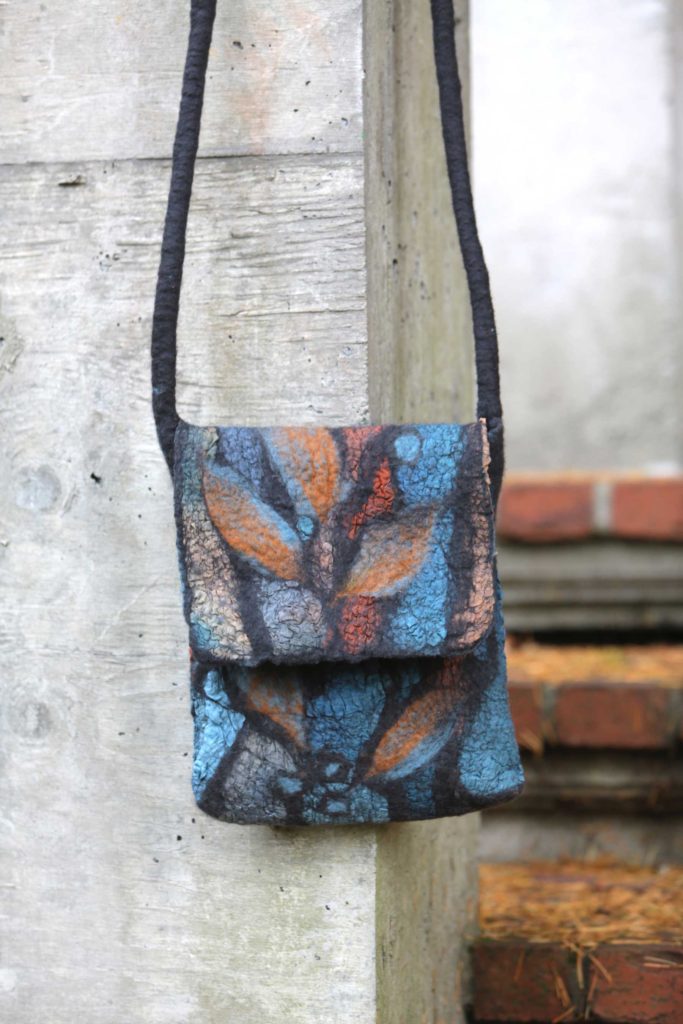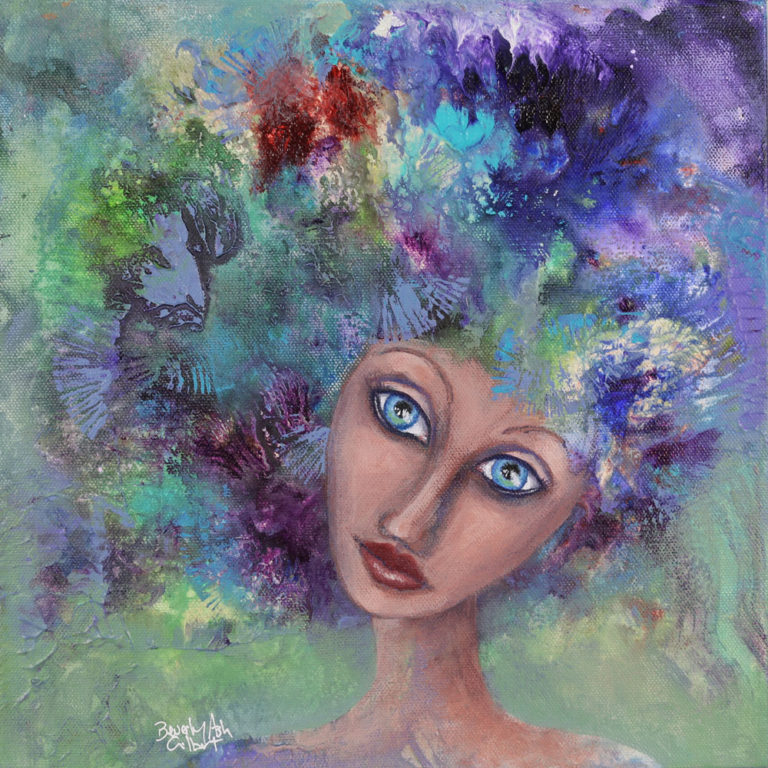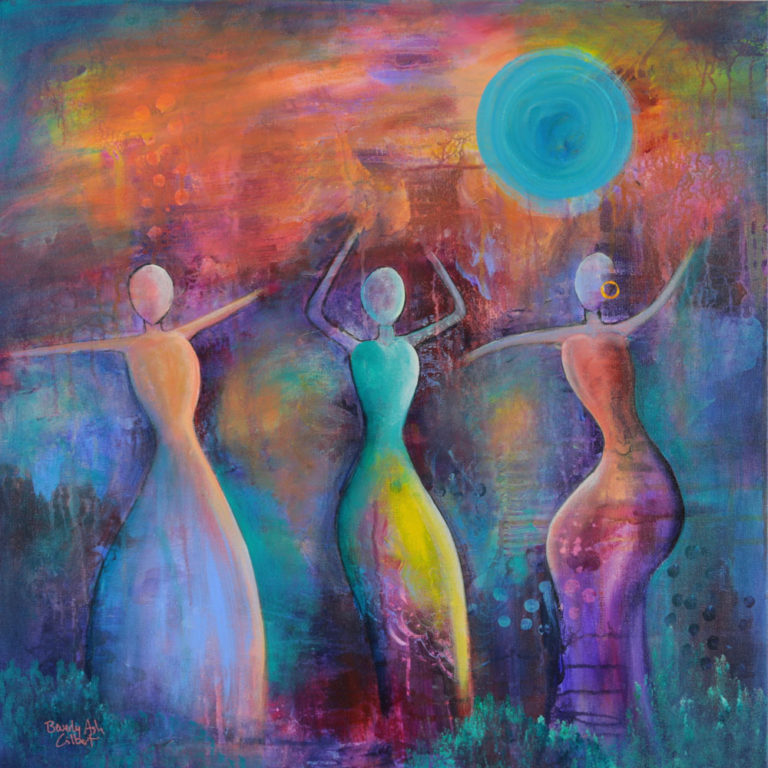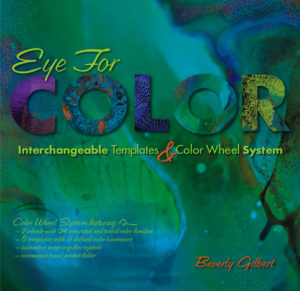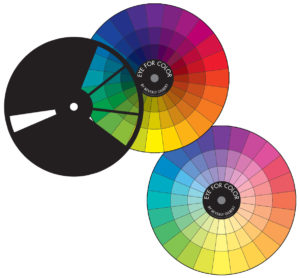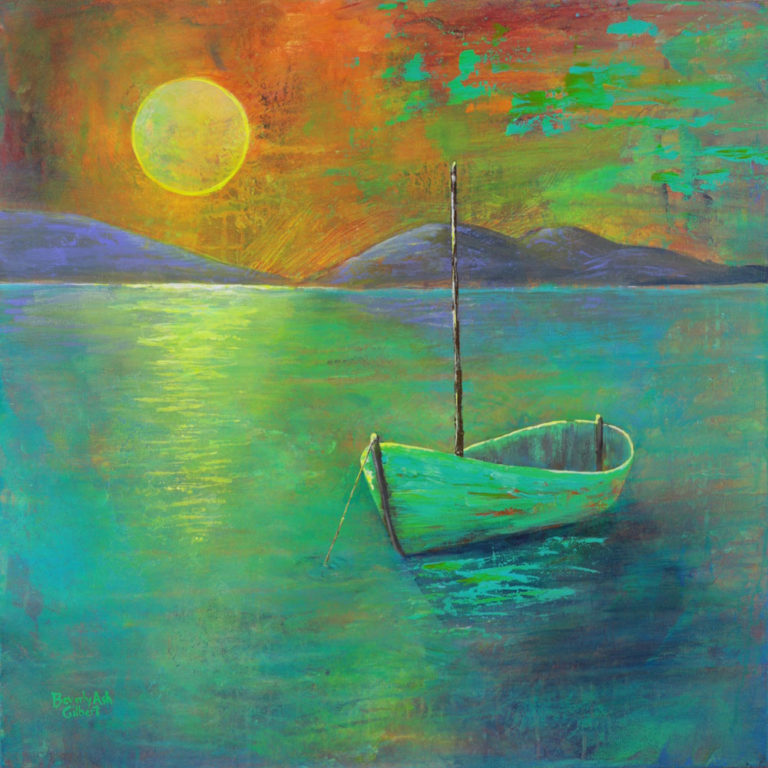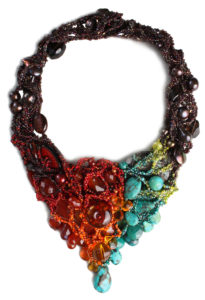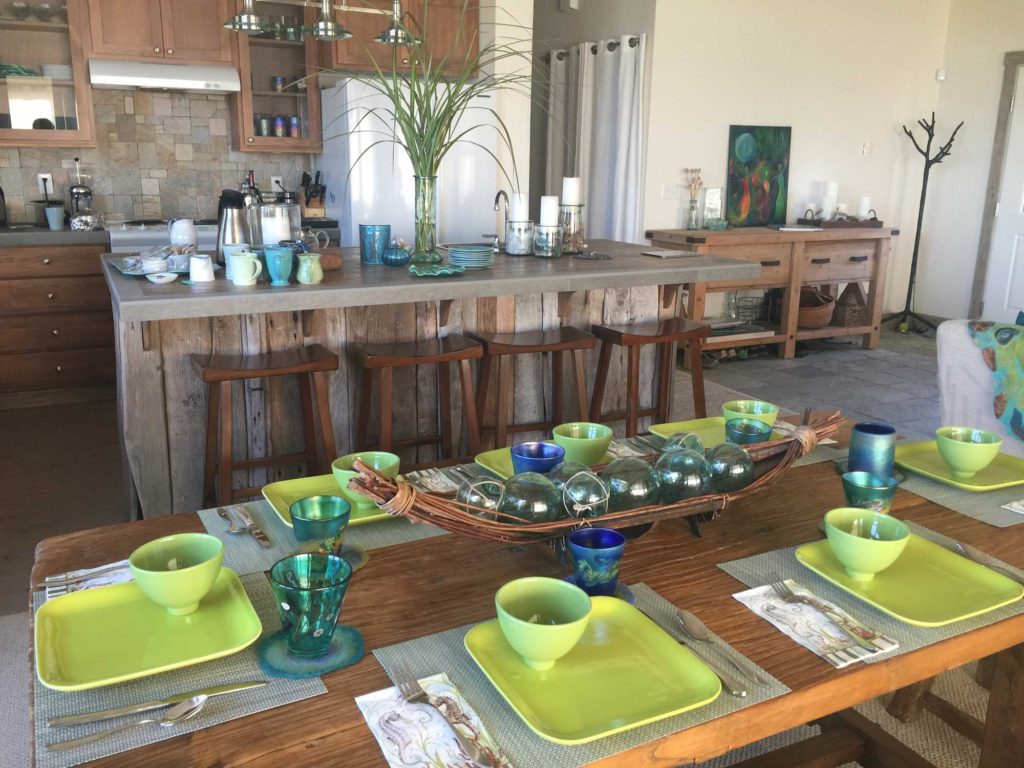 Here are some of the things we discussed on this episode (click on the names to follow the links):
Beverly's website: beverlyashgilbert.com
Signups for Beverly's art retreats will begin on her website on September 5, 2018. You can learn about her retreats on Whidbey Island here.
You can find her books here.
Here is one of her instructional PDF's for a jewelry class. This is a great example of how to write class instructions.
She took Kelly Rae Roberts' class on business, and you can learn about it here.
Here are some great takeaways from this episode.
Partner with others and use their expertise when considering writing a book or when branding your business.
Take classes to learn more about the art business. Beverly took a business class from artist Kelly Rae Roberts, and she recommends Tonia Jenny's course on how to write a book.
Think of your blog and classes as content for a book.
If you'd like some examples of how to write instructions for your first classes, look at the PDF's of her classes that are available on her website.
When teaching far away, teach at multiple venues so they can split the cost of your travel.
When students are traveling far to take classes from you, teach a few days of classes and offer a supply package for them that they can just buy from you.
Consider e-books as a publishing option for an art book.
When considering teaching an online class, be sure that your art is very good and unique, and that you have taught in person for a while.
I hope Beverly has gotten you thinking about how you can expand your offerings as an artist. Teaching classes at local venues are a great way to add another form of income to your business, and perhaps later you'll consider writing your own book.