Artist Lara Cornell is a lifelong traveler who hosts creative retreats all over the world. She also has an event space called Anahata Collaborative, where she holds creative seminars and events. Lara also facilitates entrepreneur meetup groups in her home town of Minneapolis. I met Lara in Morocco when we attended an art retreat. We talk about that and her upcoming retreats, including one in 2020 to Scotland.
Listen here or use a podcast app, such as Apple Podcasts, Castbox, Spotify, or Stitcher.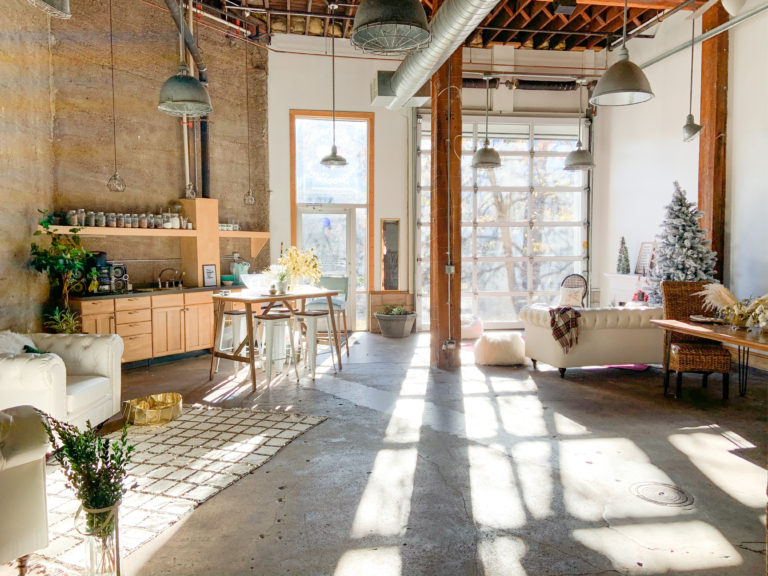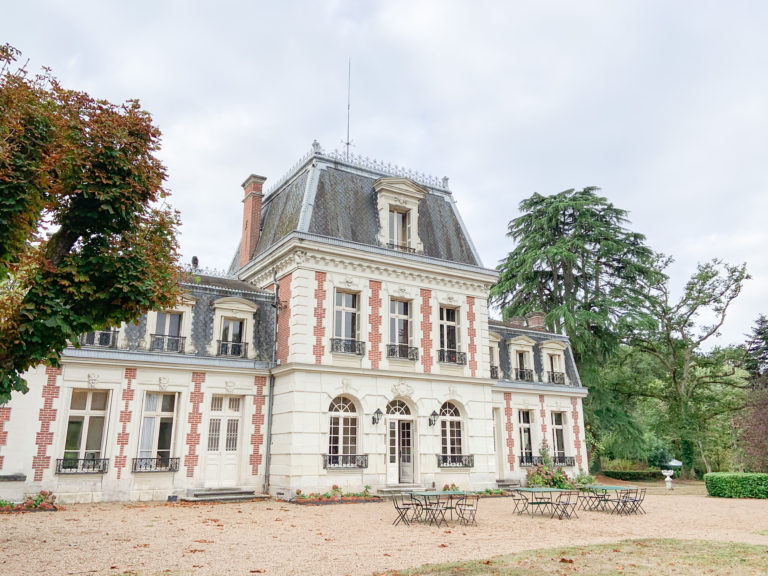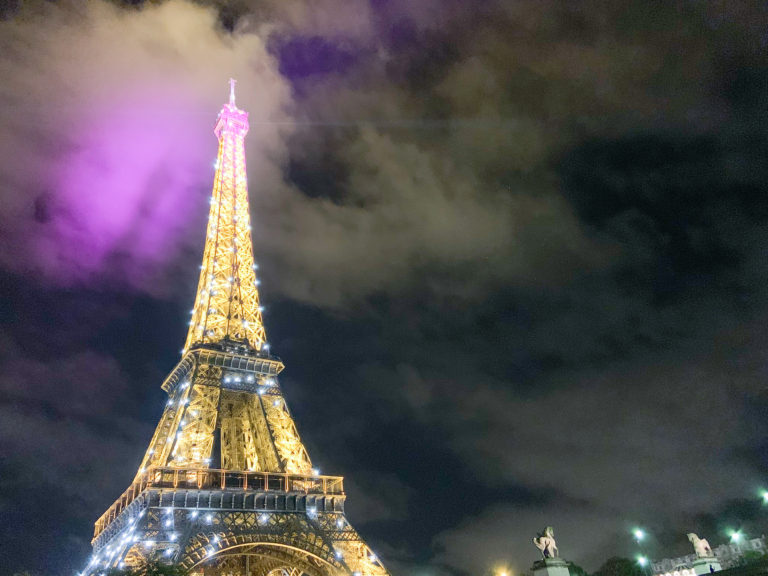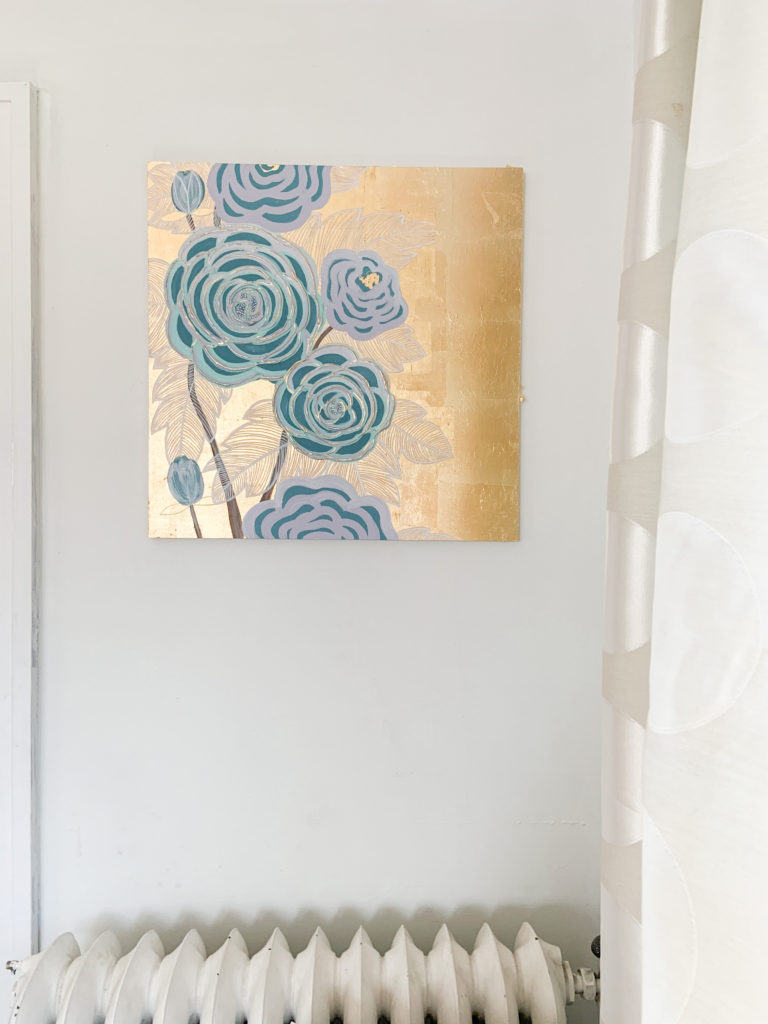 Lara's website is laracornell.com.
Her event space is anahatacollaborative.com.
On Instagram, she is @laracornellart and @anahata_collaborative.
She also can be found on Facebook.
You can find out more about her 2020 retreat to Scotland here.
Here are some great takeaways from this episode:
We started by talking about Lara's background in traveling around the world. This tip isn't really an art business tip, but I want to list it anyway. She said that whenever she goes somewhere in the world for business or fun, she flies through somewhere else so that she can visit a new country. For example, the first time she went to Morocco, she flew through Iceland because she had never been there before.
If there's something that you know you need to do, but you don't know how to do it, try taking a class to get some ideas and learn more. That's what Lara did when she knew she wanted to get some creative practice into her life. She found the Brave Girls Club and took an art class through that.
If you are looking to open a space, research others through the internet to get ideas about how they are used and how they make income.
When trying to figure out what you want to do, it's a great idea to develop a business plan. However, realize that your plan can change based on what you learn from the experience and how the business is or isn't working for you.
If you are someone who has a lot of creative ideas but not enough time to do them all, a great way to evaluate and prioritize them is to ask yourself: Is this something I'd like to be doing for a very long time? Those are the ideas you should try because they're the ones you'll want to stick with.
If you're running a retreat with many excursions and many participants, you might want to consider having someone extra to help you with the logistics. Lara has helped on logistics for a few retreats with Mati Rose McDonough and Faith Evans-Sills because they do retreats of over 15 participants.
When planning excursions for retreats, it's a great idea to support local businesses and artisans. Your retreat attendees will love to see what the locals do and how they live.
Lara will be launching Lunar Coaching in 2020. She has discovered that there are certain times in the moon phases when you should be using your creative side, and certain times when you should be using your business side, and certain times when you should be resting.
She says that analyzing these times will help you to understand when you need to take a rest and how to prevent getting burnt out.
We talked a lot about the purpose of painting, and you can replace the word painting with any kind of created art. Lara mentioned that she started painting because she loved the process, but once her paintings started to sell, she was painting as if it was an assignment and something that must be completed by a certain date. Be aware of how you feel about creating and make sure you are still doing it for your original purpose, whether that purpose was just to satisfy yourself and give you joy, or because you have the purpose of selling your art. Make sure when you are creating your are doing so because you want to and not because you have to.
Lara has discovered that when you paint because you want to, you will get a much better response from people. People just seem to know if you really had your art behind your creation. They can tell by the result.
Lara has connected with some national networking groups by searching on meetup.com. You can find local chapters through that website or you can start your own chapter. One of the ones Lara oversees is the Minneapolis chapter of The Rising Tide Society. You can search through meetup as well as Facebook groups to find groups that help entrepreneurs and creatives.