Many artists get frustrated because they have not yet developed their own style. They may get into a creative block because they just haven't found the technique, or colors, or theme that makes their style unique to them. In this episode, I'll talk about how you can develop your art style by examining artists from the past and the present, and by examining your history of making art. I'll also emphasize the importance of trying new things and practicing your art daily. 
Listen here or download from iTunes, Spotify, Google Play Music, CastBox, or Stitcher.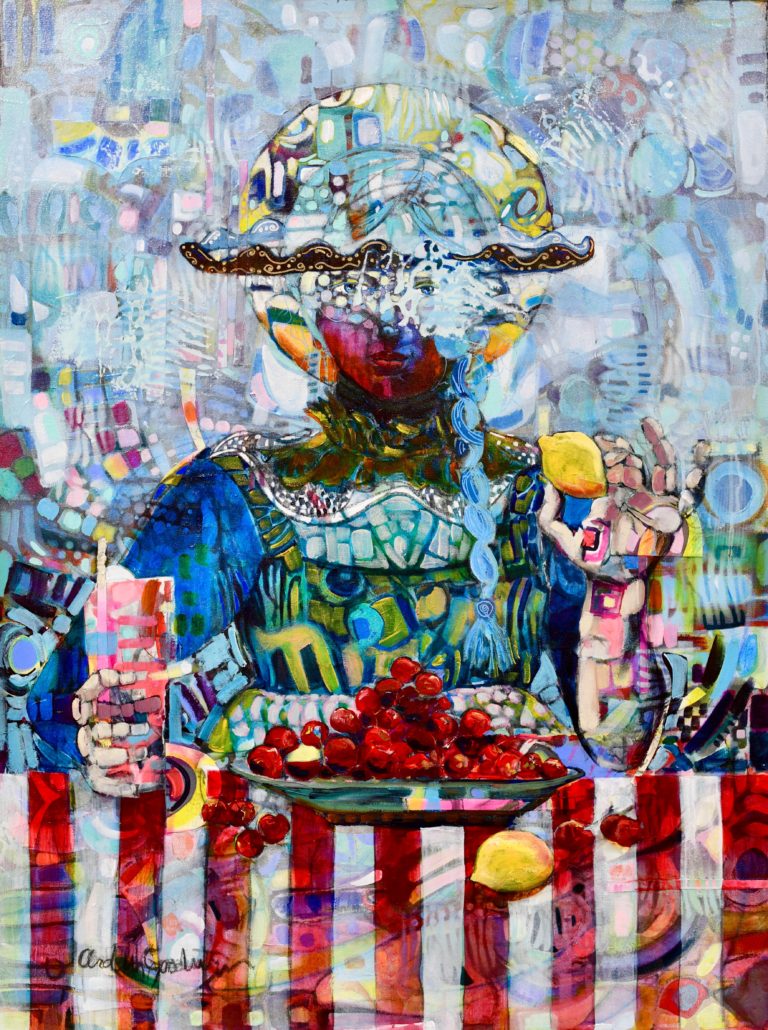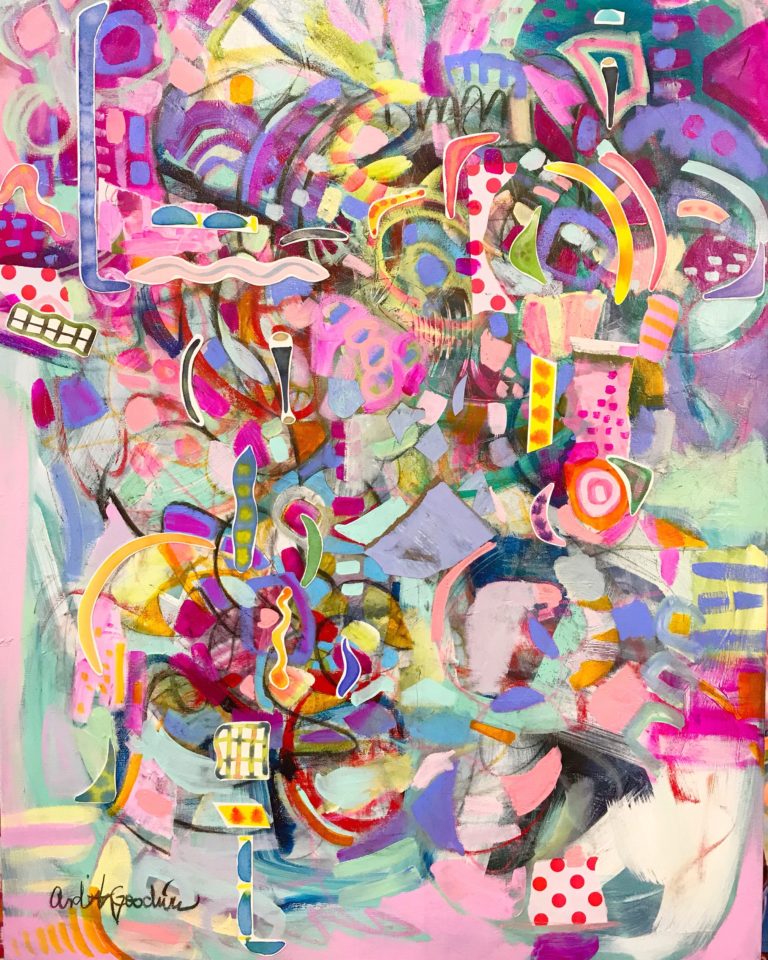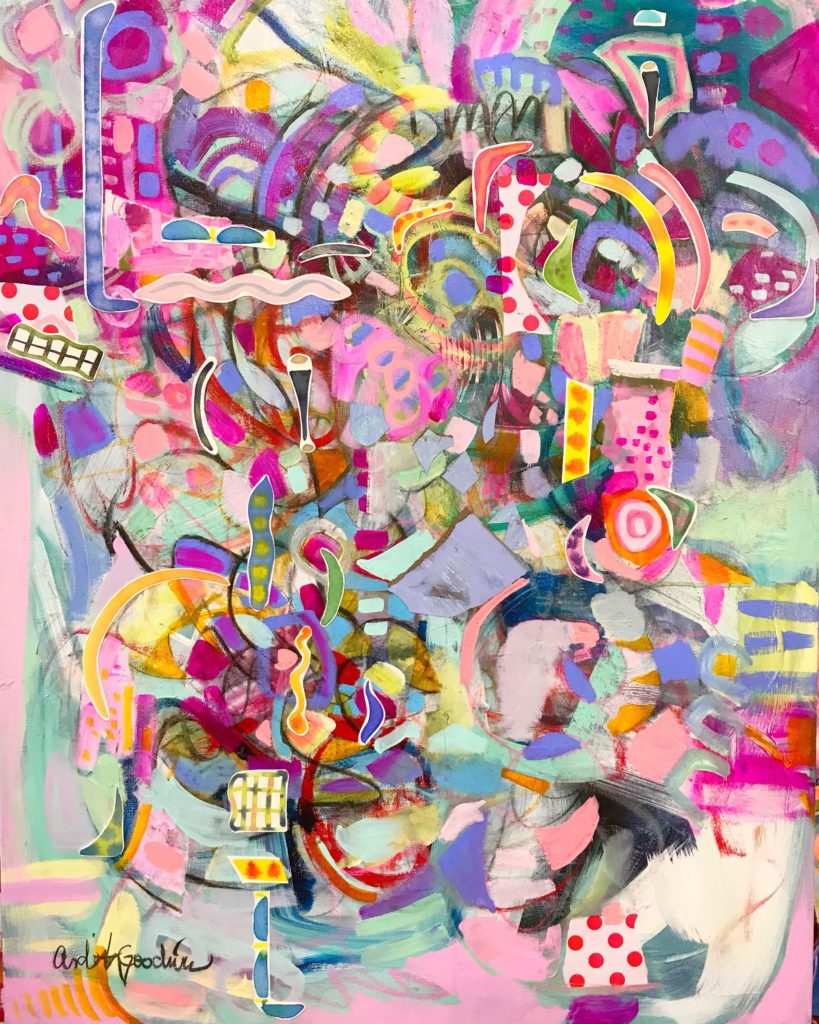 Ardith Goodwin offers professional workshops for artists to help them develop their style. You can find the calendar of her workshops on her website here.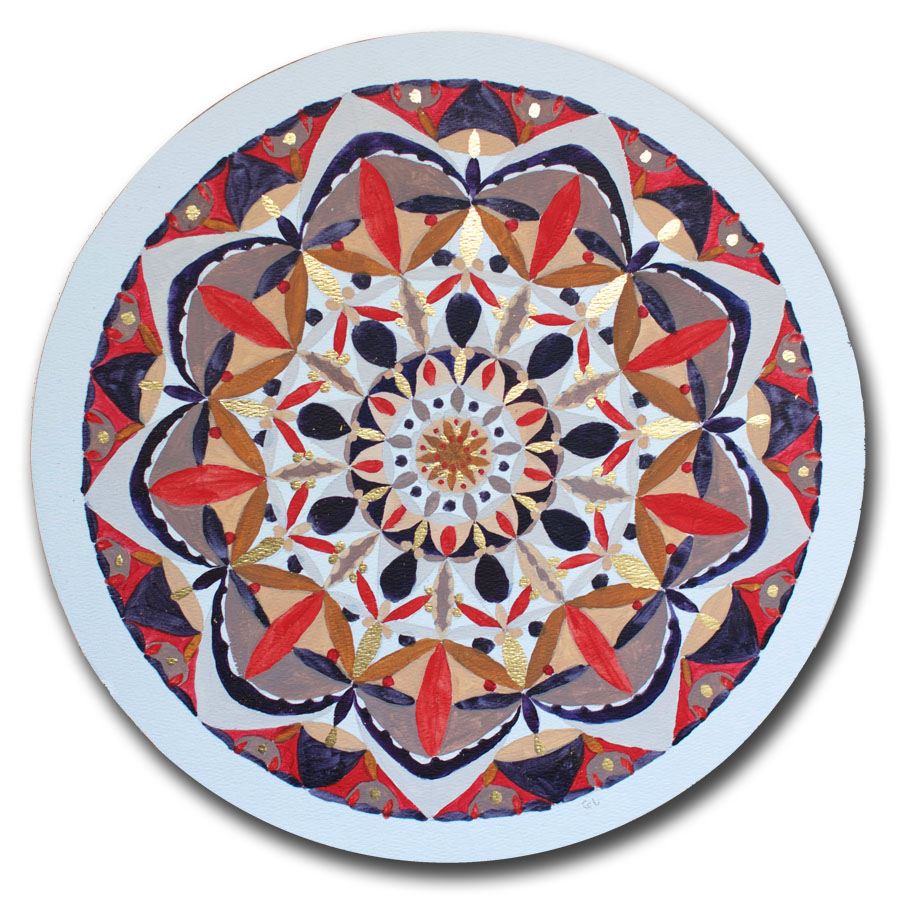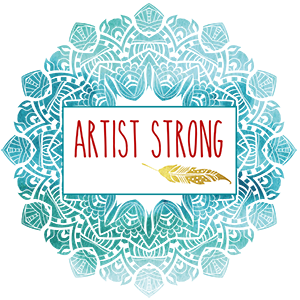 Here are some articles about developing your style that you might find interesting:
These artists offer classes that will help you develop your style:
Connie Solera offers 21 Secrets twice a year. The 21 lessons will help you try new techniques to see if they are something you'd like to add to your art repertoire.
Flora Bowley offers her Bloom True Workshop to help you develop a creative painting habit.
Roxanne Evans Stout is offering a 10-month online course that starts January, 2019 called Studio Moments. This course will reveal how she works and how she's thinking when she's making her art.