Crystal Neubauer lives in Wisconsin, where she creates mixed media artwork, using the broken, cast off, and overlooked items of the past. She brings new life to forgotten objects in the form of collage. Crystal also travels to teach her art techniques, and will be visiting many locations out west for her Spring teaching tour.
Listen here or download from iTunes, Spotify, Google Play Music, CastBox, or Stitcher.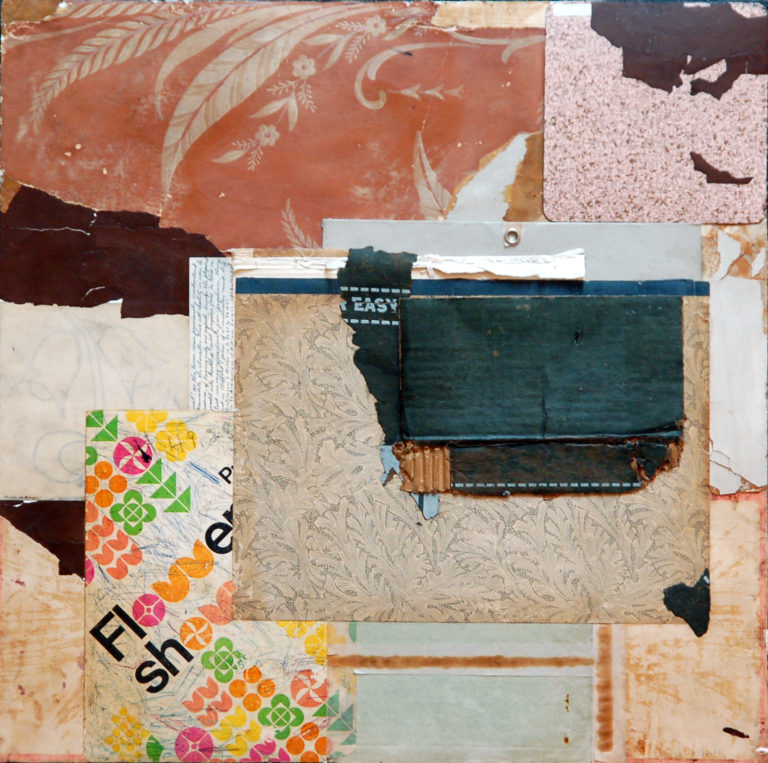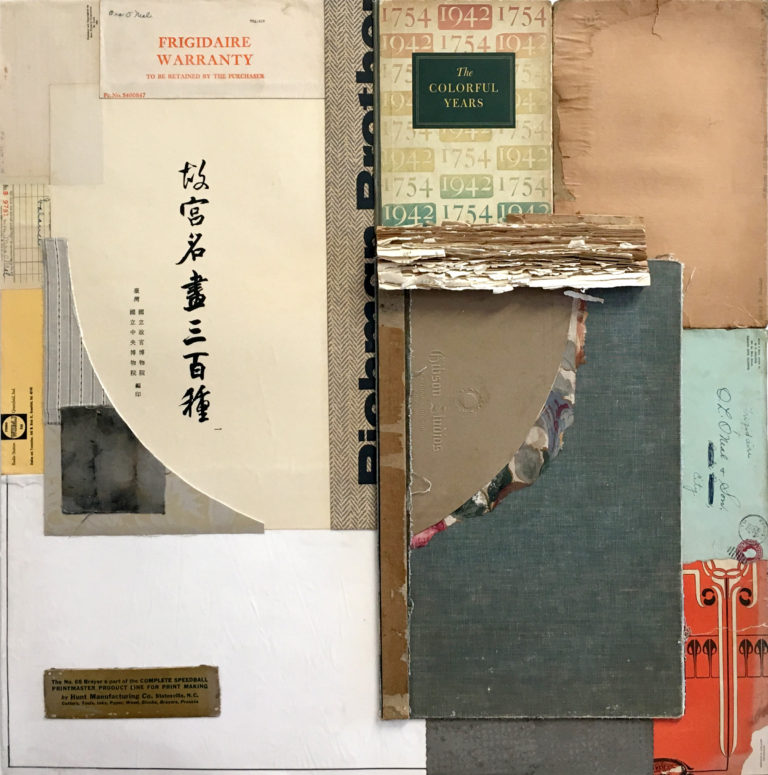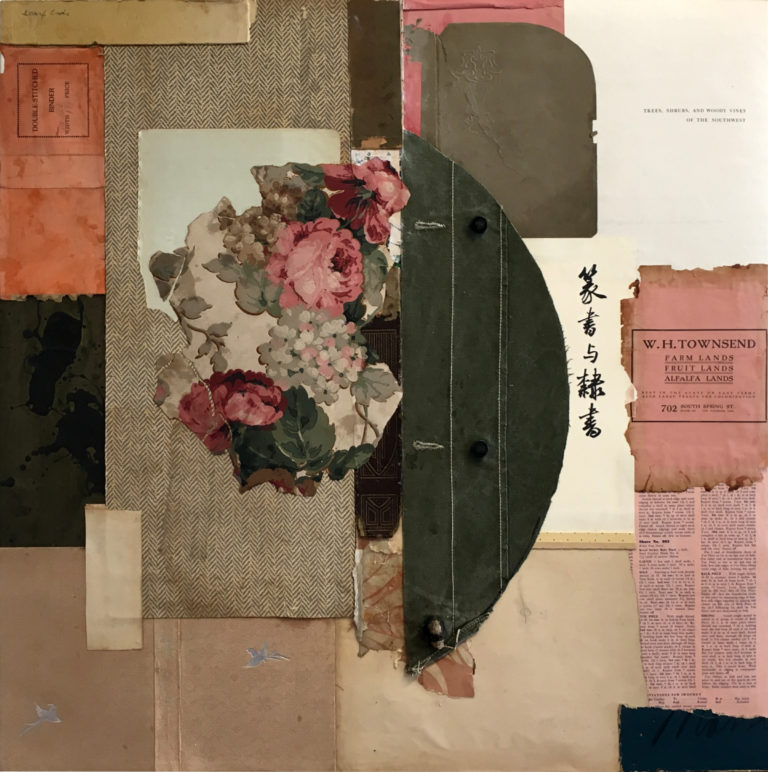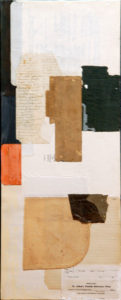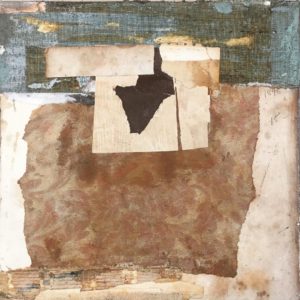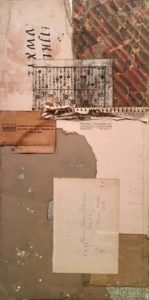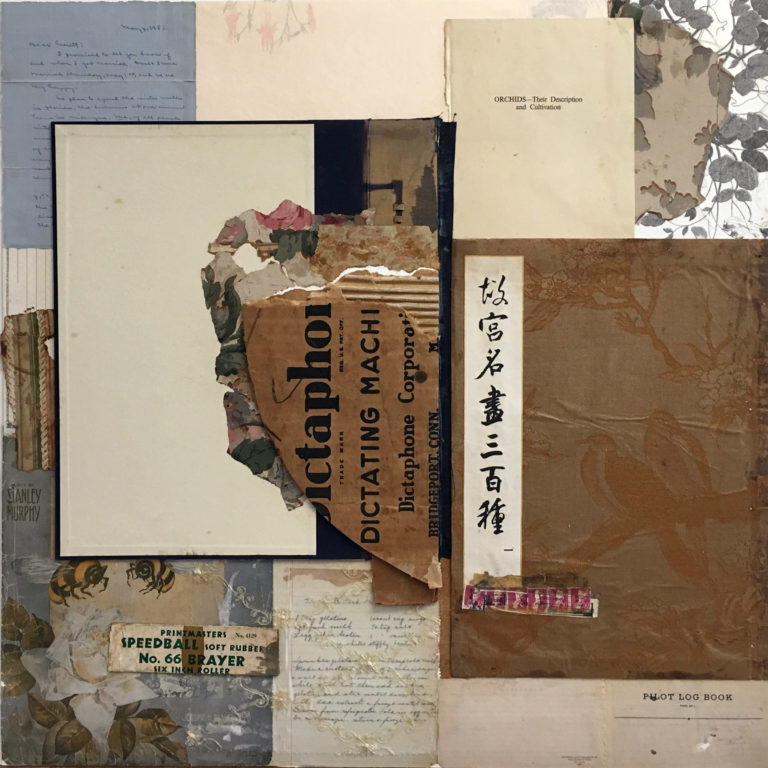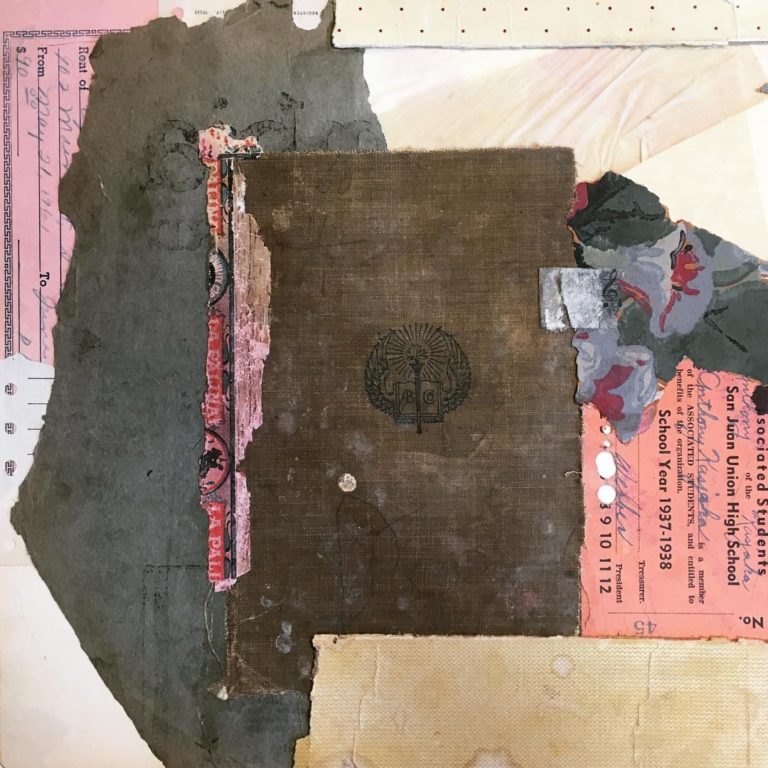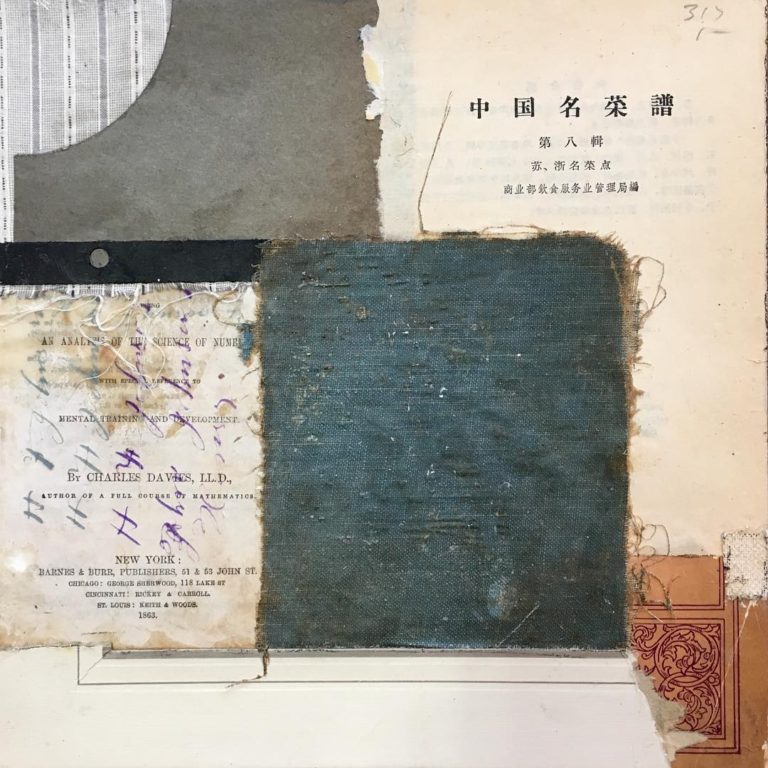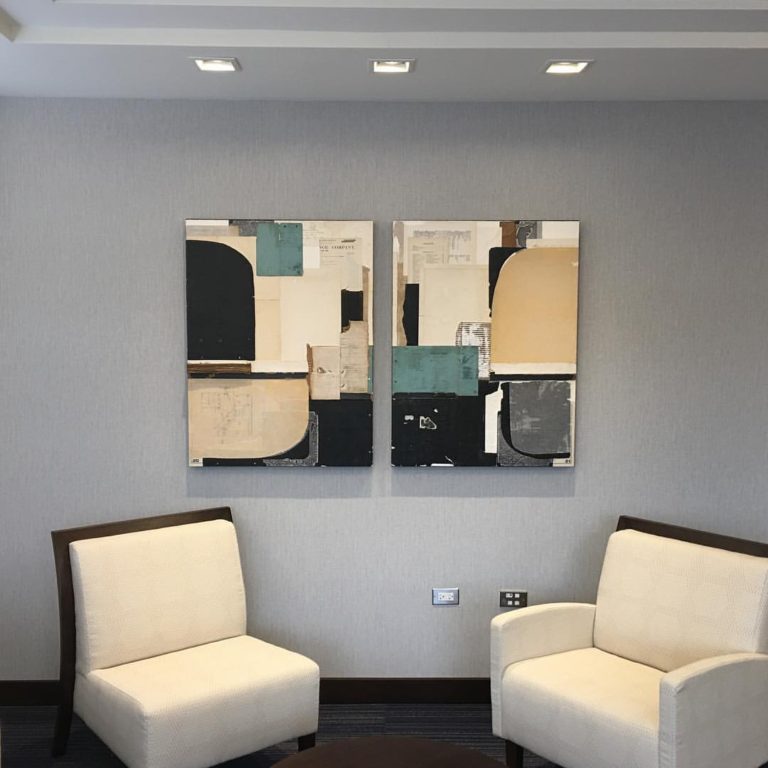 Crystal's website is crystalneubauer.com
Her blog is otherpeoplesflowers@blogspot.com 
You also can find her on Instagram and Pinterest.
Her Facebook business page is Crystal Neubauer Artist.
Crystal will be posting all of her workshops in her Spring Teaching Tour for 2019 on her website and her blog.
Crystal's book The Art of Expressive Collage can be found on Amazon here.
Crystal is a recipient of the RAM Artist Fellowship. The gallery exhibit at the Racine, Wisconsin Art Museum will be in August, 2019. The link for more information is here.
Here are the galleries where you can find Crystal's art.
Here are some great art tips she talked about in this episode:
Study pictures of other artists' work to figure out how they do things and what you want to do.
Joining art groups online are great because the members are always so encouraging.
Gaining inspiration from other artists shows you what possibilities are available, then you can go and make your own things.
Don't be afraid to not have a focal point on your art piece.
Develop a relationship with a gallery first before approaching them.
In Crystal's classes, she helps students identify their obstacles and get over them.
She starts every class with five minutes where the students can get used to the space and be ready to try new things.