When you are self-employed and creating your own business, you need to be held accountable for making your own art and doing all the necessary business tasks. In this episode I give you great ideas of how to find accountability partners from your art community both in person and online. I also talk about getting accountability from business experts who can help you with tasks you either don't want to do or don't know how to do. And finally, I give you some tips for getting out of an art block and being accountable to make art on a daily basis.
Listen here or download from iTunes, Spotify, Google Play Music, CastBox, or Stitcher.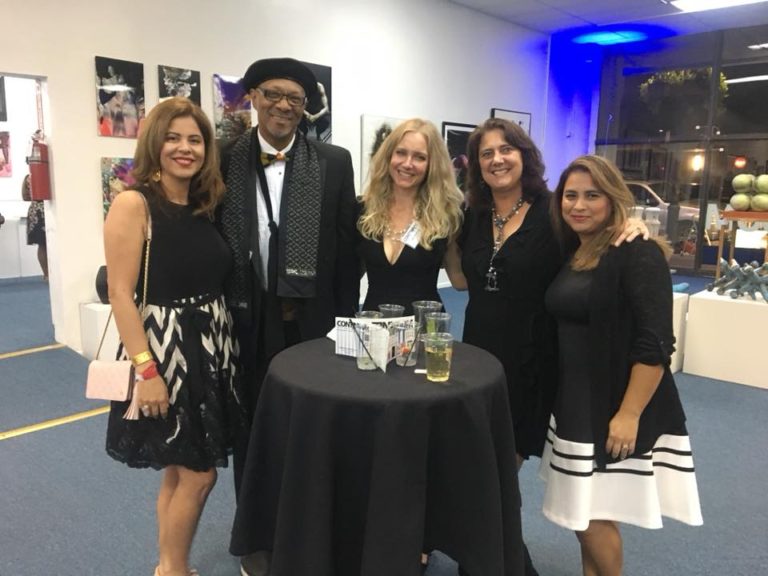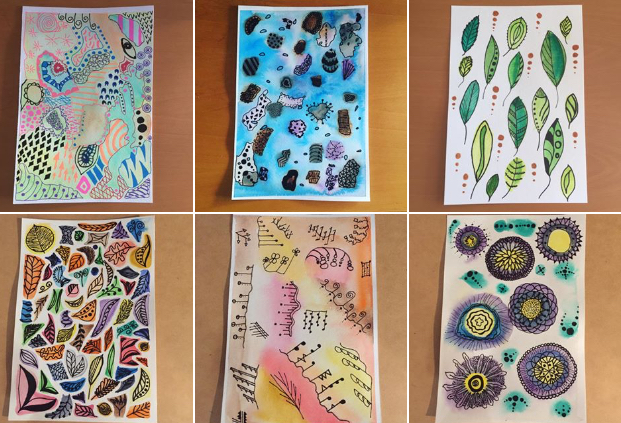 Look for accountability groups online in meetup.com. You can search by city.
Join Facebook groups and message people to create a small accountability group, like I did with a podcast group I'm in. 
Look for art challenges online — just search using key words like 30 day challenge, 100 day project, or 52 prompts.