Artist Francis Sills lives in Charleston, South Carolina, where he does a lot of his oil painting outside, in the style of plein aire painting. His landscapes are influenced by his surroundings, including the changing of the light and colors. He shows his artwork in two galleries, one in South Carolina, and one near his previous home in New York City. I also interviewed his wife, artist Faith Evans-Sills in Episode 102. If you listened to that episode, you'll soon discover that their artistic styles and the paths of their art businesses are very different.
Listen here or use a podcast app, such as Apple Podcasts, Castbox, Spotify, or Stitcher.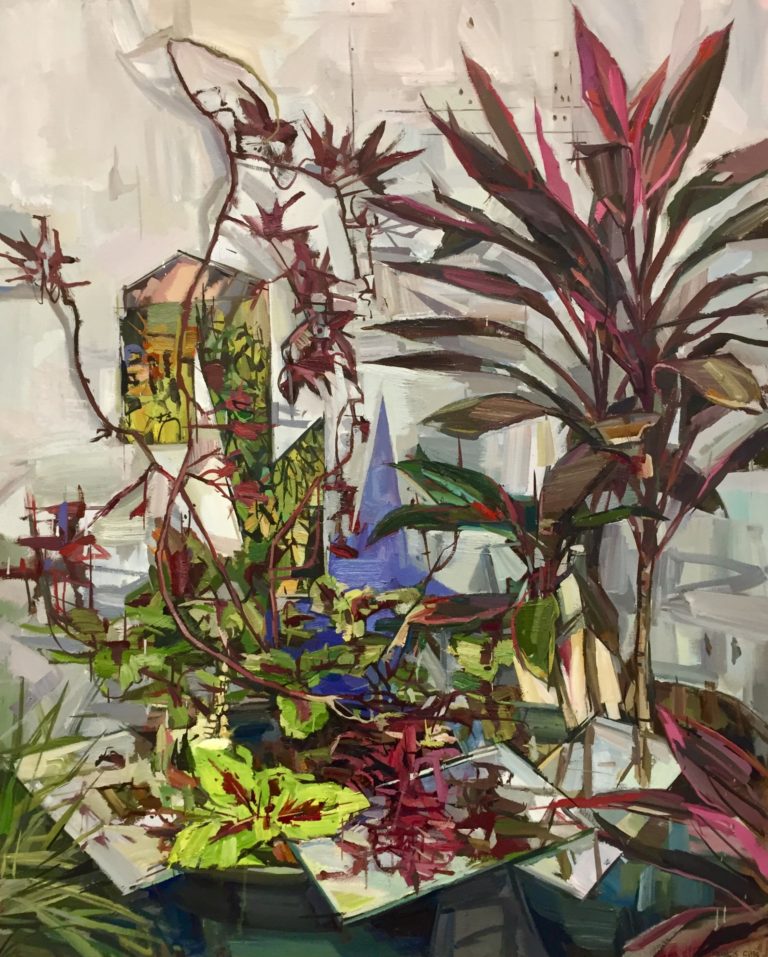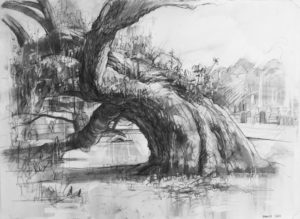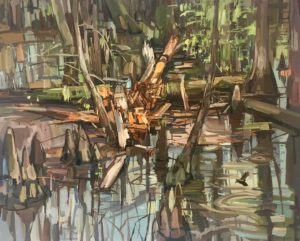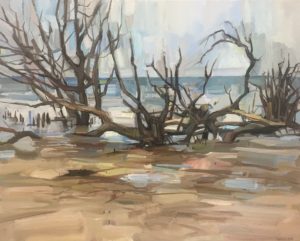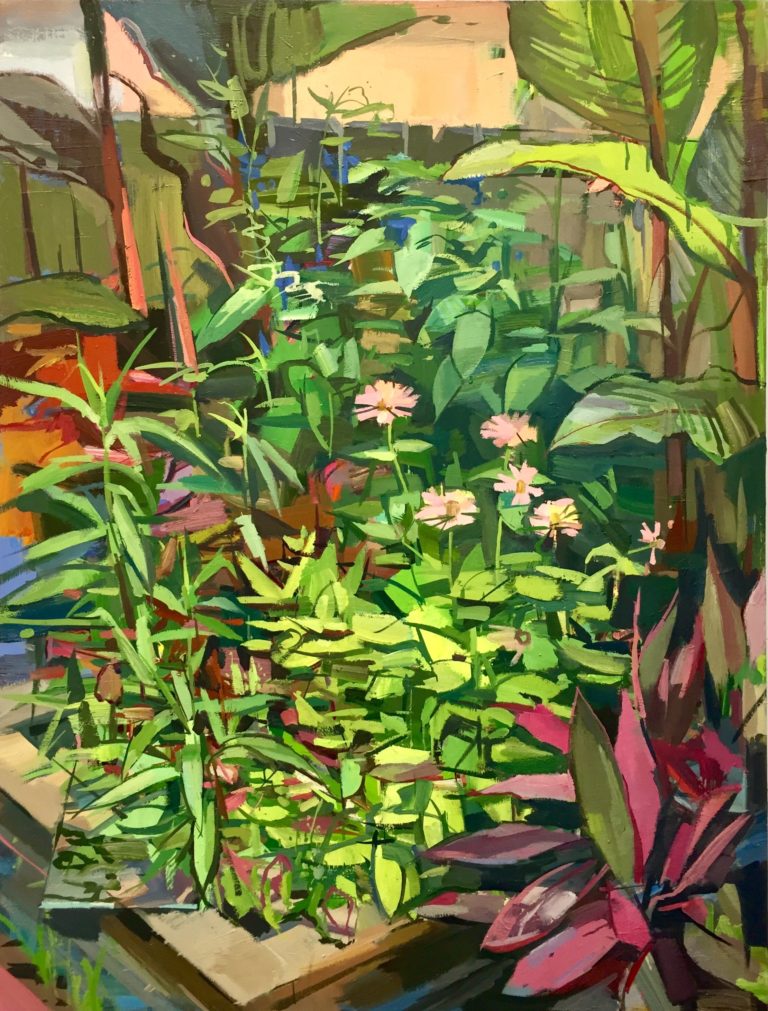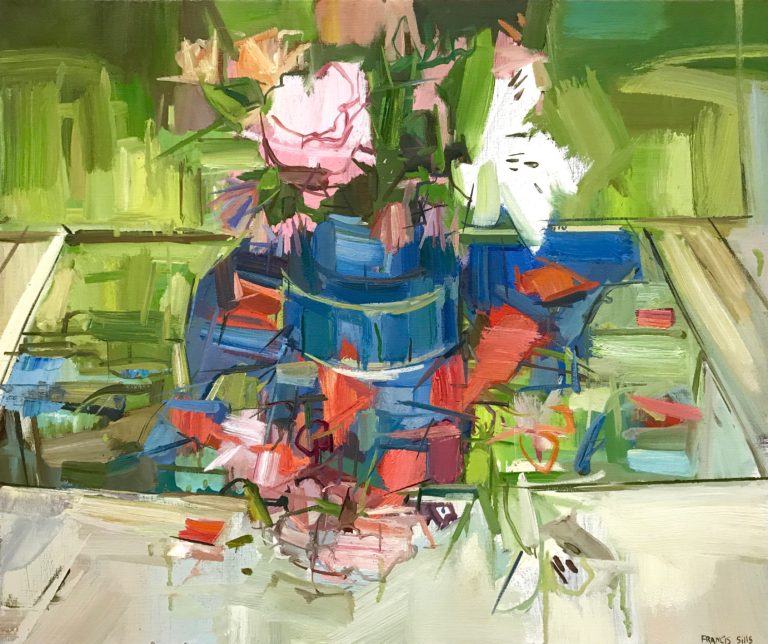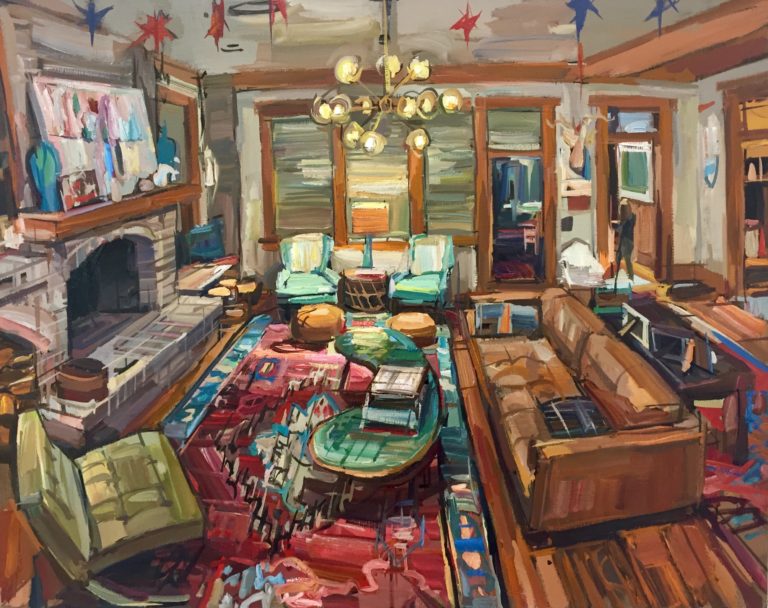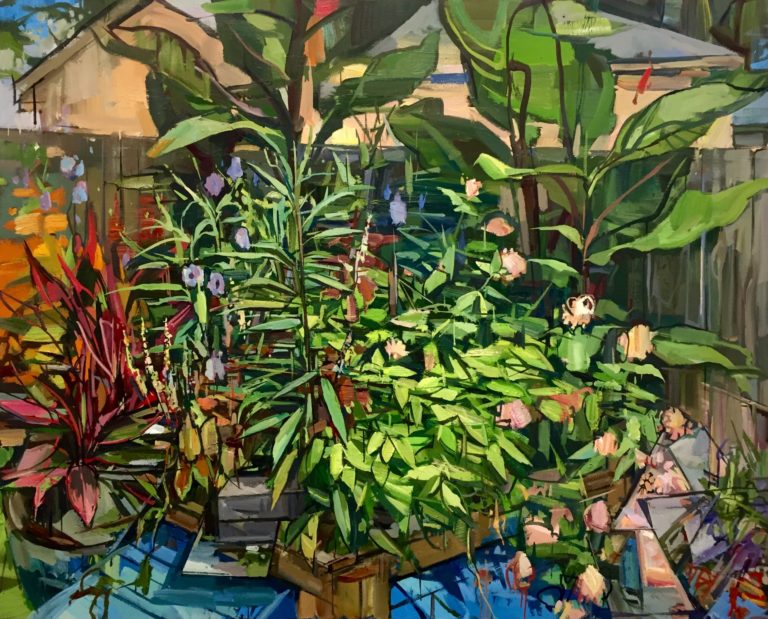 You can find more photos of Francis Sills' artwork on his website francissills.com.
He also can be found on Facebook and Instagram.
He is represented by two galleries: Horton Hayes Fine Art in Charleston, South Carolina, and Kenise Barnes Fine Art in Larchmont, New York.
His art will be included in the upcoming Manifest Gallery International Drawing Annual book. 
Here are some great takeaways from this episode:
Look to artists in history for inspiration in your art, like Francis did with Lucian Freud and Alberto Giacometti.
When looking for galleries to show your work, look around and find ones that have a similar look to your art.
When painting with oils, be aware of how it will affect your home and family. Francis paints in a separate, detached studio so that the smells don't come into his home.
Plein aire painting is a wonderful way to go outside and paint in nature. You can bring a French easel, which is easy to carry, your supplies, and you're good to go.
Painting outside allows your setting to be part of the painting process. You are observing the world and reacting to the light while you are creating.
When painting outside, you'll naturally receive questions from people walking by. This is a great way to get used to talking about your artwork.
An alternative to plein aire painting is to paint the nature that's in your backyard, or to set up still lives in your studio.
When showing artwork at galleries in different states, make sure the artwork would be attractive to people living in or visiting that area.