Kole Trent is an artist from Cocoa Beach, Florida. He's worked his business at art shows all over Florida, but he's now settled into a gallery space in Cocoa Beach called the Trent Art Gallery. His surf-inspired artwork can be found on surfboards, canvases, and murals. I heard of him when I read a story about some murals he and artist Nick Ringelstetter did at a school down near me. I knew they would both have interesting and inspiring art stories to tell. I interviewed Nick in episode #75, and Kole in #77.
Listen here or download from iTunes, Spotify, Google Play Music, CastBox, or Stitcher.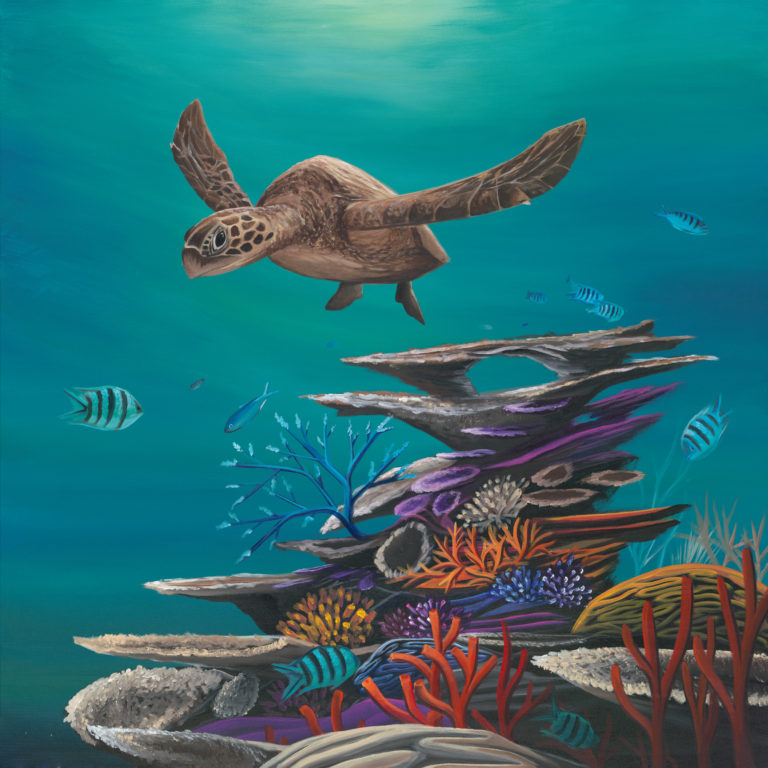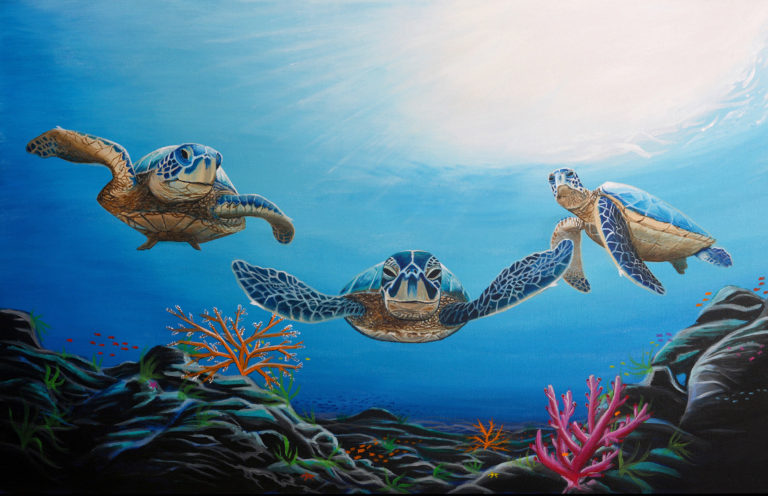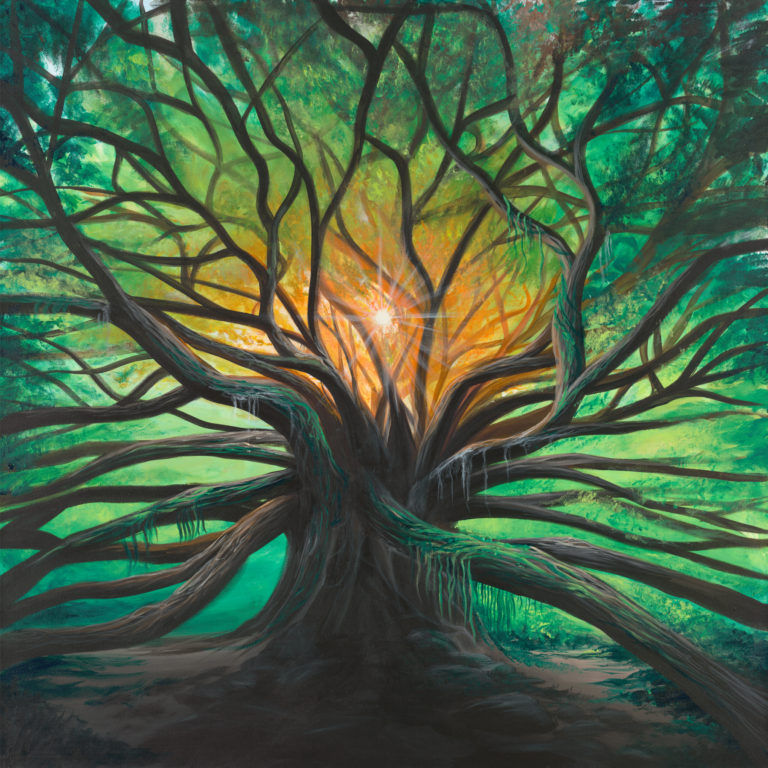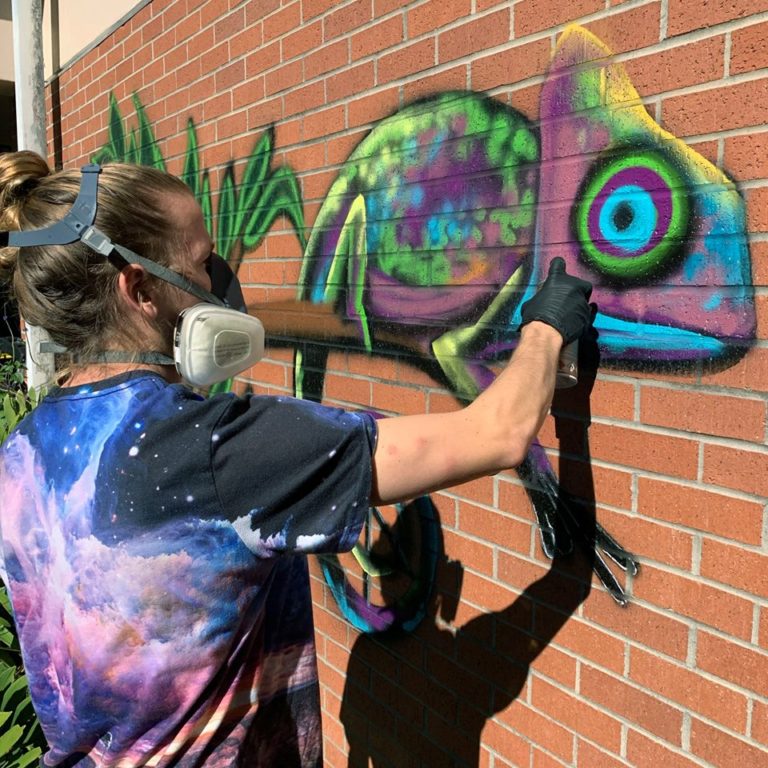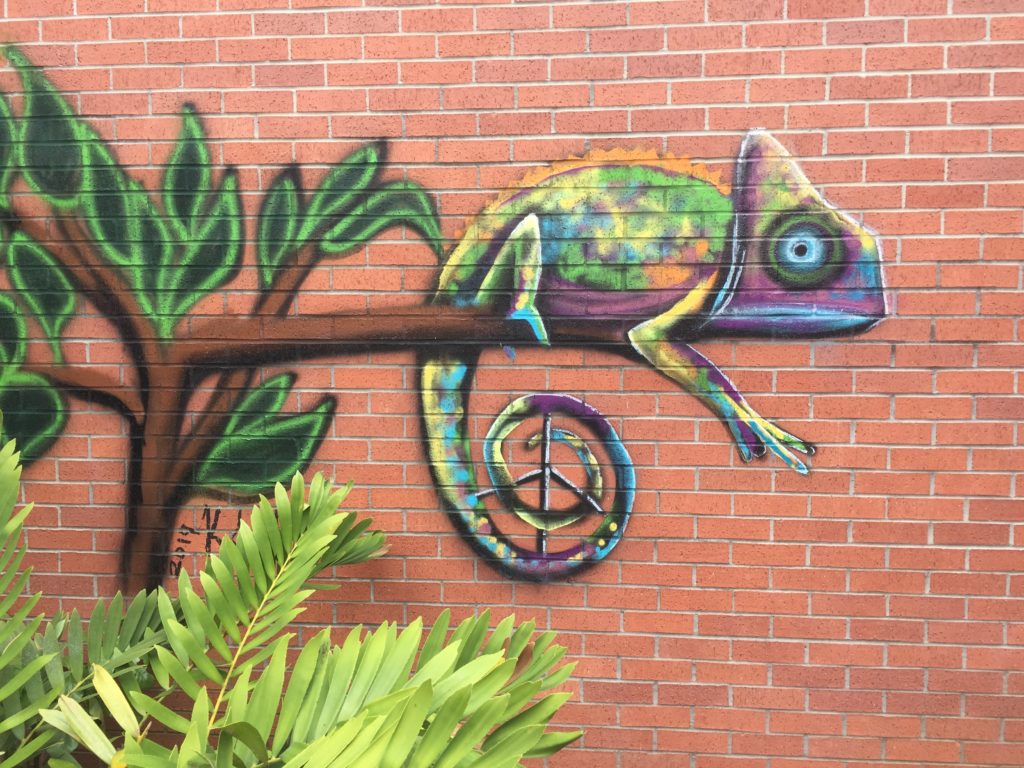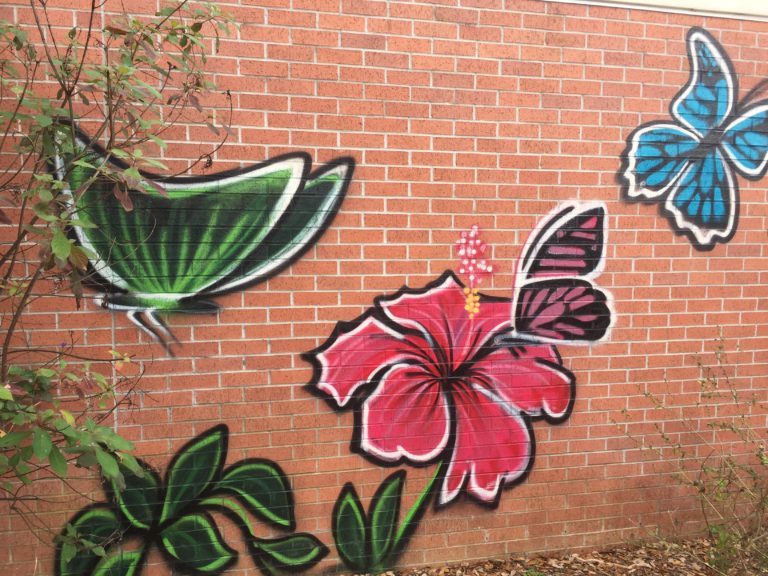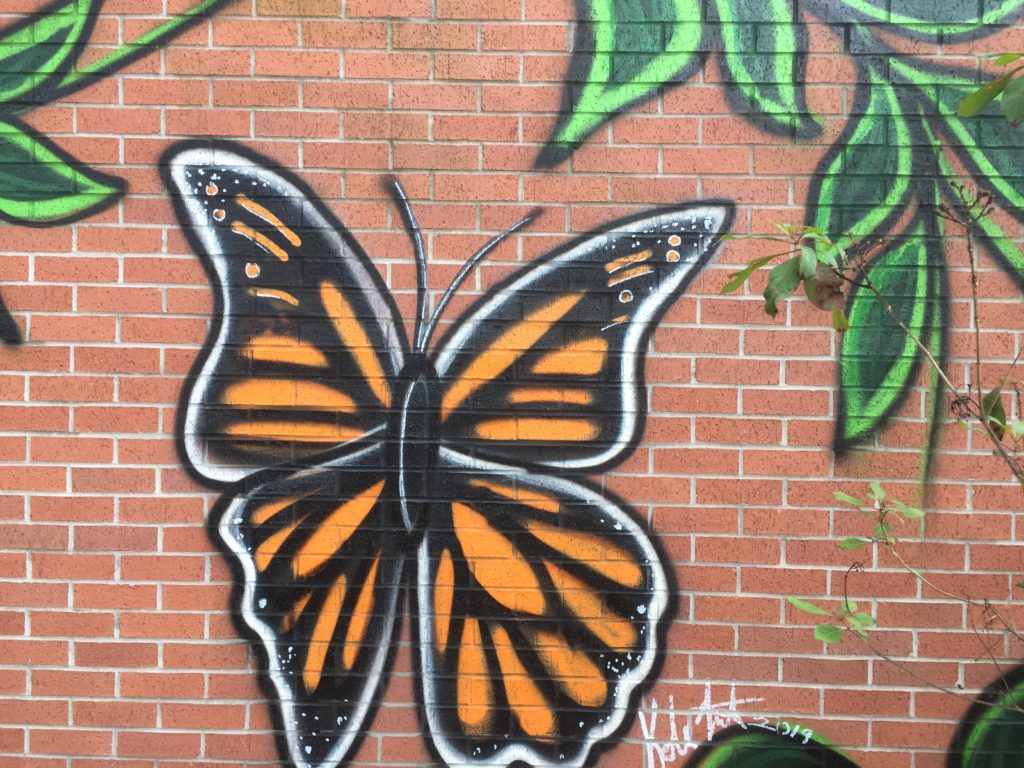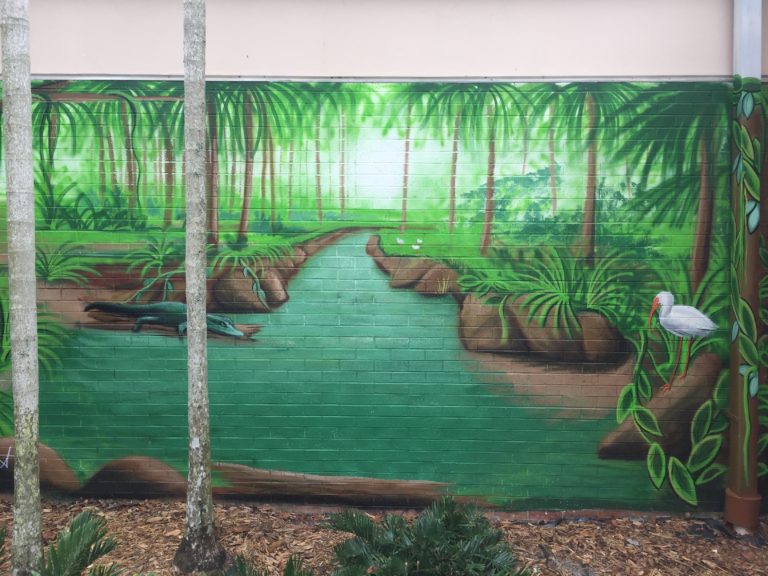 Kole's website is backsideart8.com. Soon he will begin using the website trentartgallery.com.
You can also find him on Instagram @ktrent8.
The Trent Art Gallery is located in Cocoa Beach, Florida at 17 N. Orlando Ave. Soon there will be a second Trent Art Gallery in Cape Coral, Florida, so keep an eye on his website and gallery Facebook page for that announcement.
You can also see some of Kole's artwork at The Exploration Tower at 670 Dave Nisbet Drive, Port Canaveral, Florida.
Art Basel, the large art fair at the Miami Beach Convention Center will be December 5-8, 2019. Check out Kole's website to see the location of his pop-up gallery during Art Basel week near the location of the Wynwood Walls.
Here are some great takeaways from this episode:
Do your research when buying a tent for outdoor shows. It needs to be durable, waterproof, and with walls.
If you want to offer custom work, put a piece in your booth to advertise this, like Kole did with his custom surfboard art.
When looking to do mural work, consider offering it on private homes as well as businesses.
Before doing any type of mural, check to see if the City requires any permits.
When doing a mural project, if you have extra paint and time, consider doing smaller paintings close by.
If you teach classes and you don't go through another business, you can take 100% of the income.
For Instagram, look at your analytics rather than your numbers to figure out if you're getting good engagement.
The more you put yourself out there, the more you'll get back in return.